For the past weeks Ghanaians taken their disappointment in the government to their social media platforms, especially Twitter.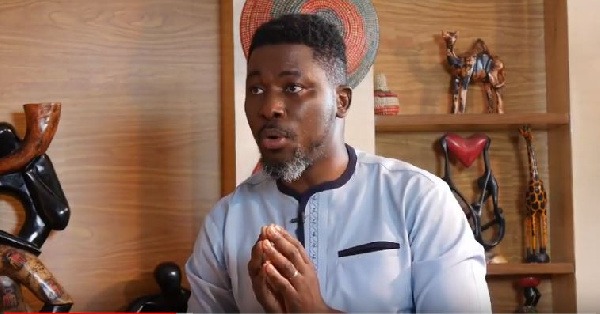 One of the people of influence, who has been using his social media page to criticize the government is Kwame A-Plus, who even said on Starr Fm that, he is disappointed in President, Nan Addo for telling Ghanaians that, he gave them free water during the Covid lockdown and now taxing them for the incentive.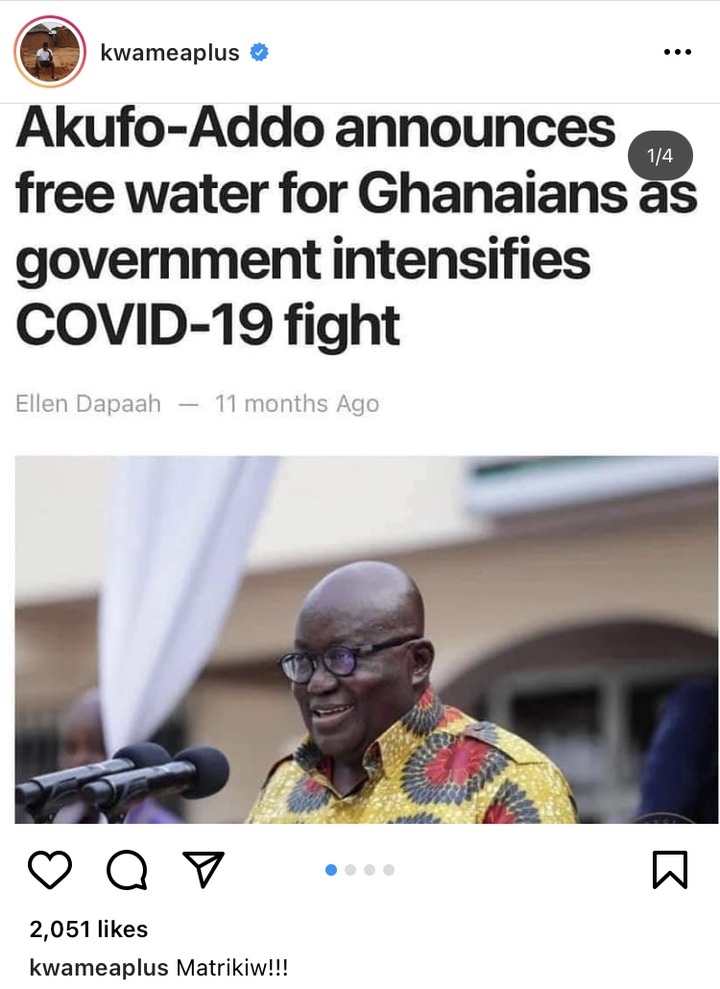 This evening, Erskine Amo Whyte also known as RevEskune, who is a Ghanaian radio presenter, known for the Yexpress show on Y Fm, has added his voice to the ongoing situation in the country.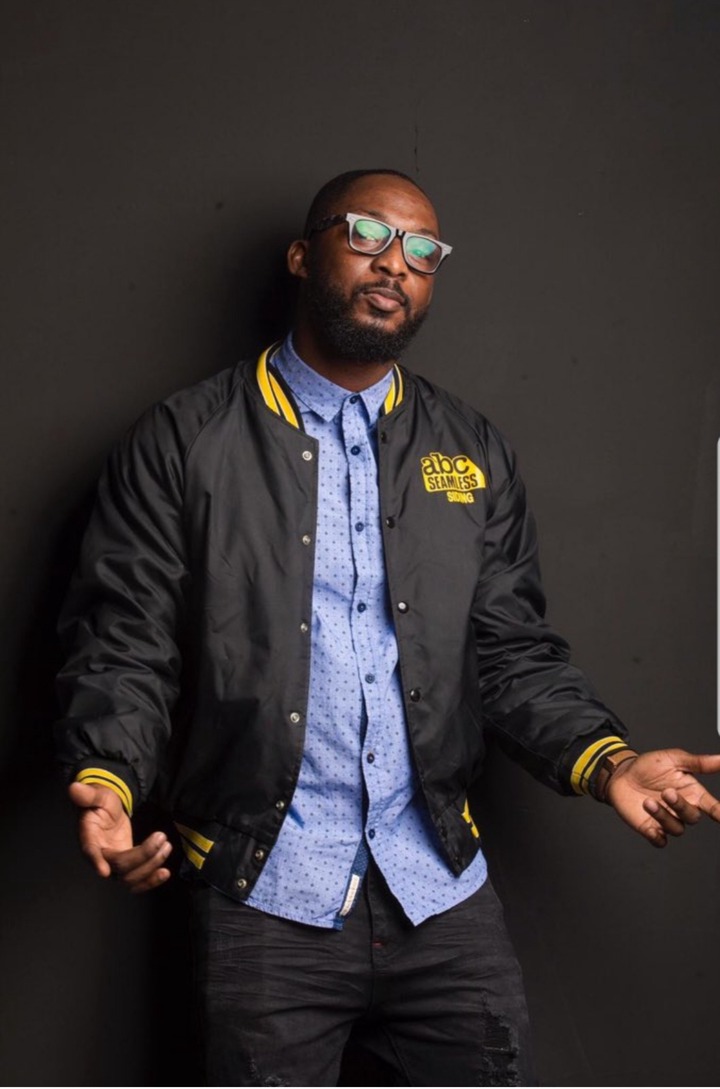 He posted on his Twitter that, he has been in road traffic for five hours now and that was not what he voted for.

His tweet generated some comments, where some fans asked him whether, was he expecting London bridge on the Lapaz to Madina road when he was voting.
What do you think of the comments of RevEskine as well as what do you think can be done to improve the traffic situations on our roads? Share your opinions with us in the comments section below.
Follow, like and share GhanaNsem for more exclusives.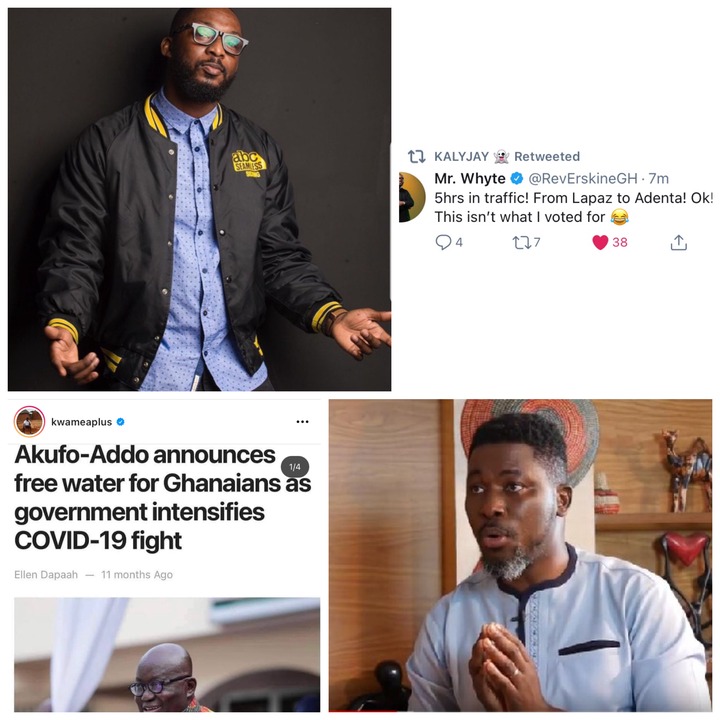 Content created and supplied by: GhanaNsem (via Opera News )