Between Hajia Bintu and Abena Cilla who is the most curvaceous and well endowed?
Before we digest this article please click on the "follow" icon to follow keelshub for more authentic gist.. Thank you
Hajia Bintu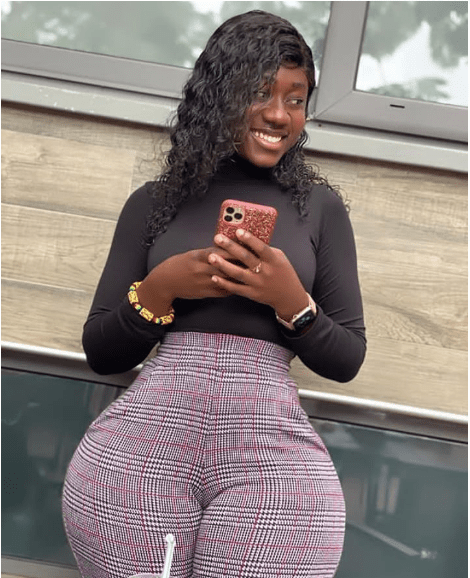 Naomi Asiamah a.k.a Hajia Bintu a.k.a Bintu of the Bintus is a well endowed young lady, brand influencer, a Ghanaian Tiktok star and has over 600k followers on instagram. One more thing she bagged a bachelor's degree in hospitality at the Koforidua Technical University and the owner of Nakos Delivery and Nakos Collection (delivery of waist trainer). No wonder she is curvaceous.
Abena Cilla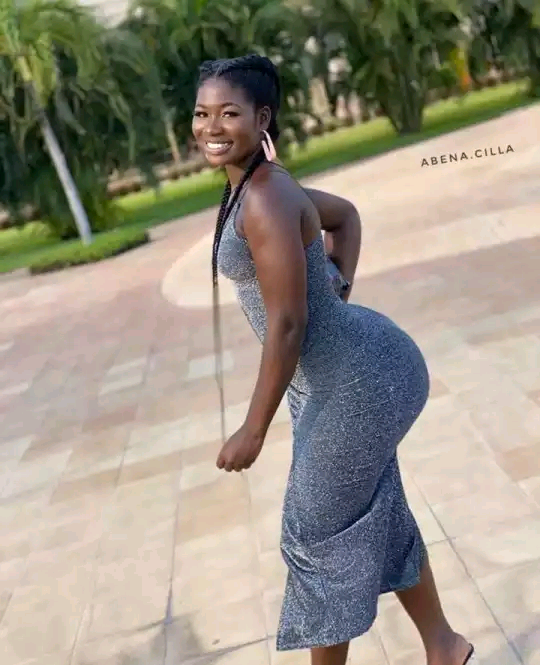 Abena Cilla is also a Ghanaian model who is in a twenties. She is a brand influencer, video vixen and she claims she is also an actress(stated on her social media wall) 
She is dark skinned and is very curvaceous.
Abena Cilla one of the fast rising stars on social is one of the top fashion models in West Africa causing traffic with a huge backside on Instagram. She also has over 200k followers on instagram
She is referred to by other man as the "upgraded version of Hajia Bintu"
This is their pictures below;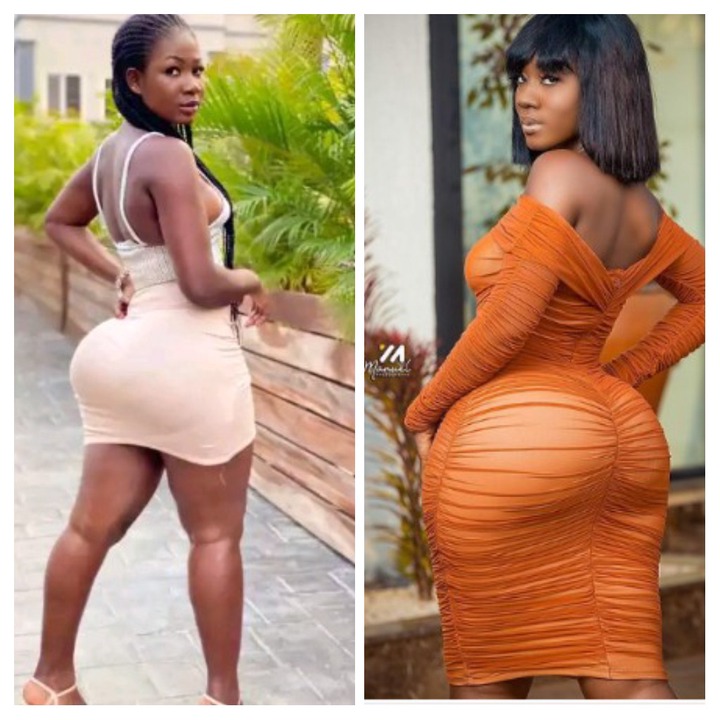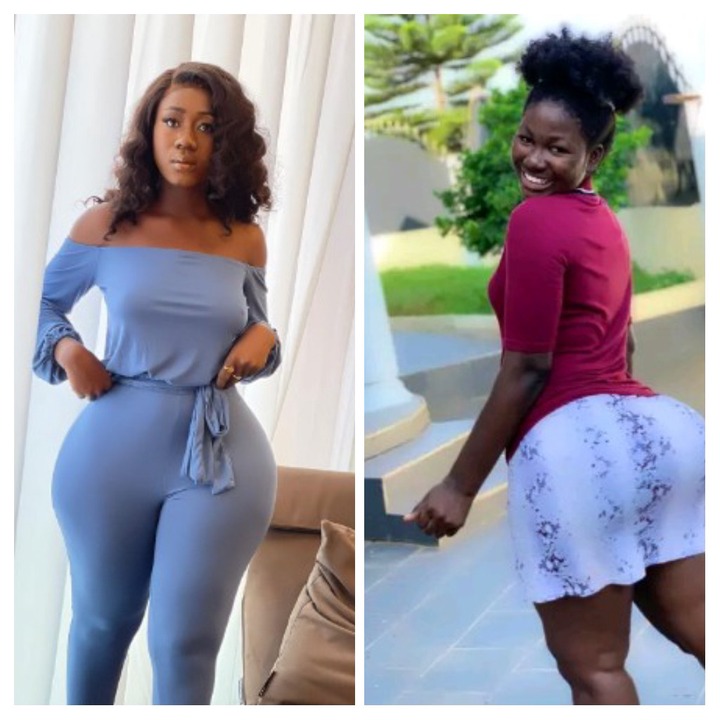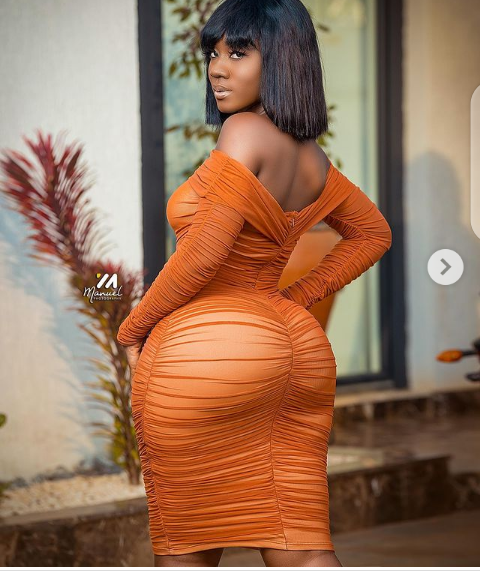 Who do you think is more curvaceous and well endowed, is it the Bintu of the Bintus or Abena Cilla the "upgraded version of Hajia Bintu"...? 
Content created and supplied by: Keelshub (via Opera News )