Who doesn't love a love story? Whether the story ends in a wedding or in heartbreak, nothing will make your heart hammer from the comfort of your couch quite like getting swept up in the big feels of a cinematic romance.
Here's a list of just 20 of the best romantic comedy movies that has hit the screens over the years. Interestingly, all these movies are still available to stream 😉. Full list 👇
20.A United Kingdom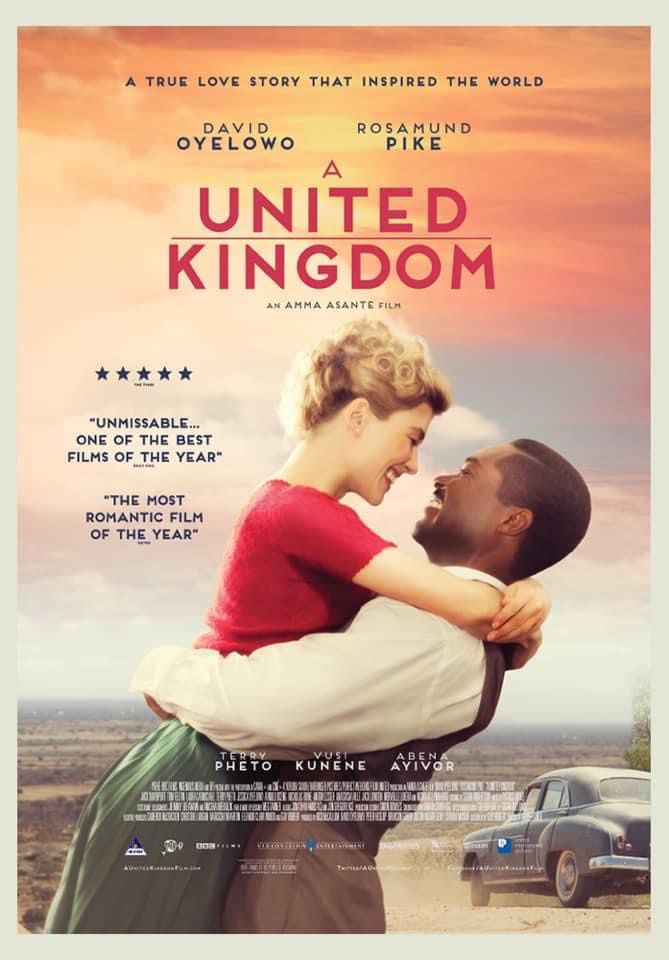 19.The Shape of Water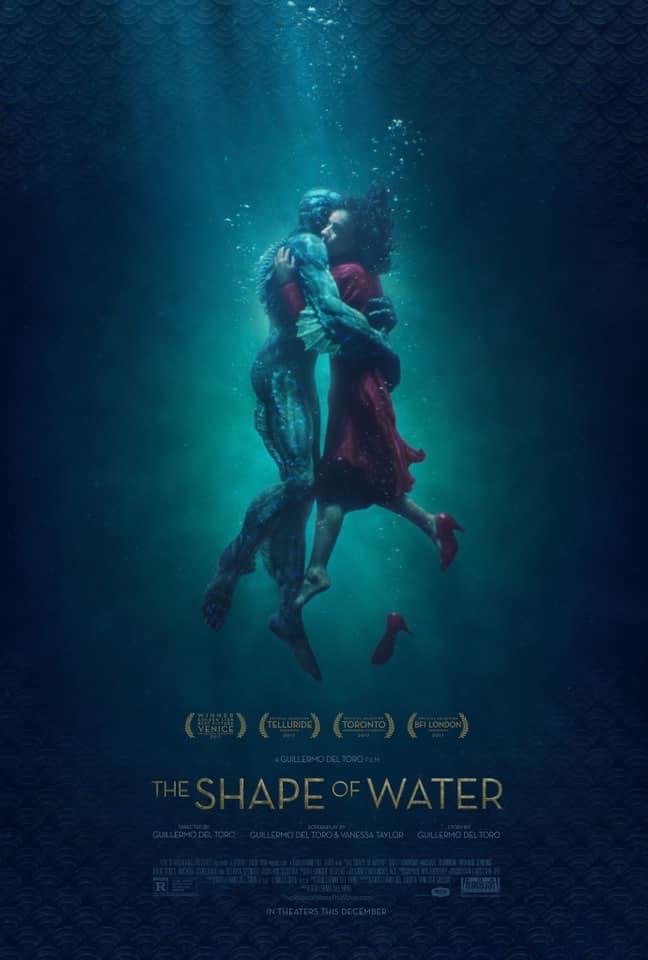 18.To All The Boys I've Loved Before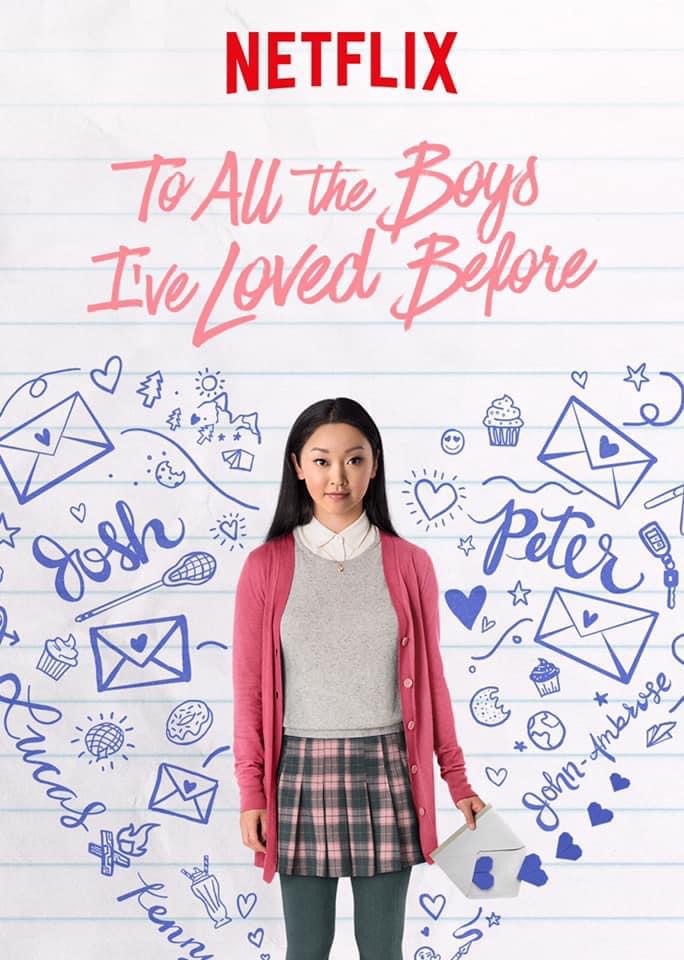 17.The Fault In Our Stars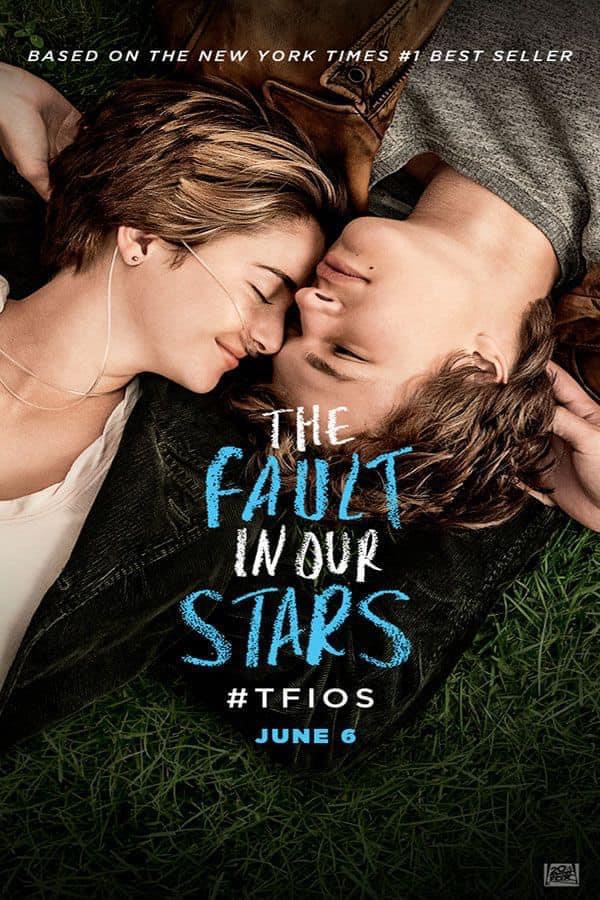 16.Five Feet Apart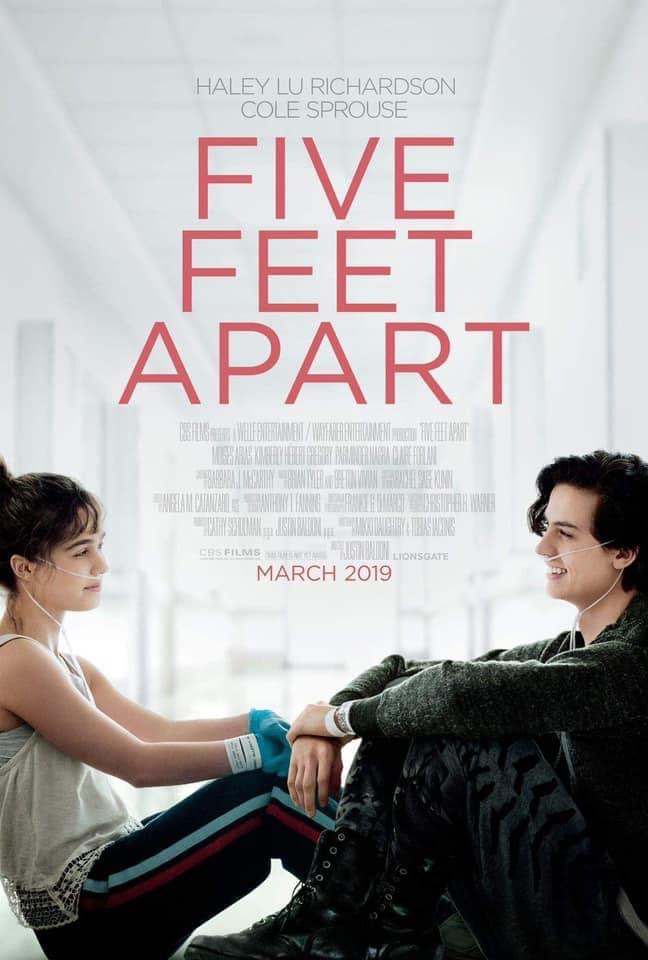 15.50 First Dates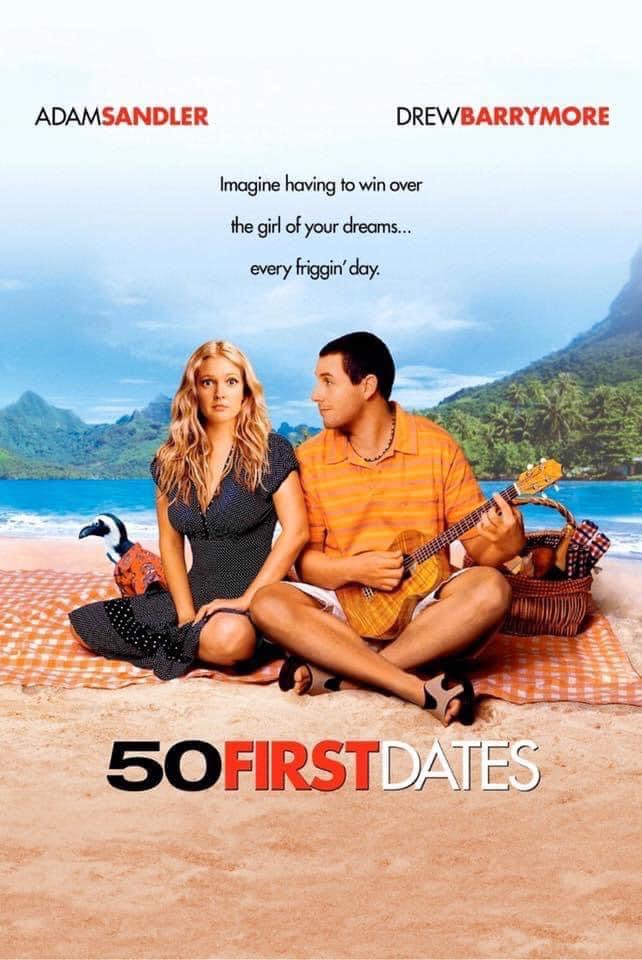 14.Shall We Dance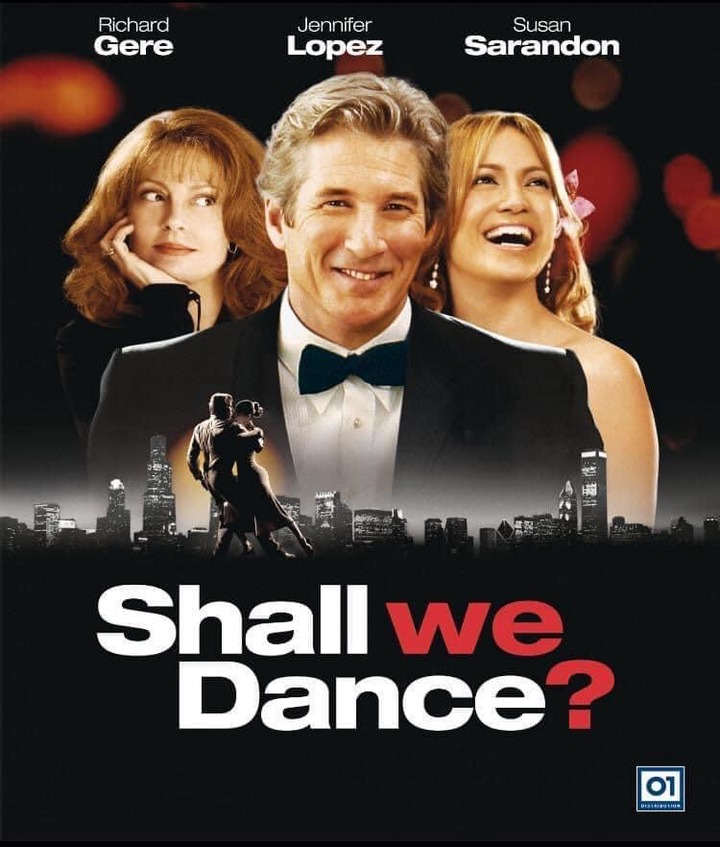 13.Maid In Manhattan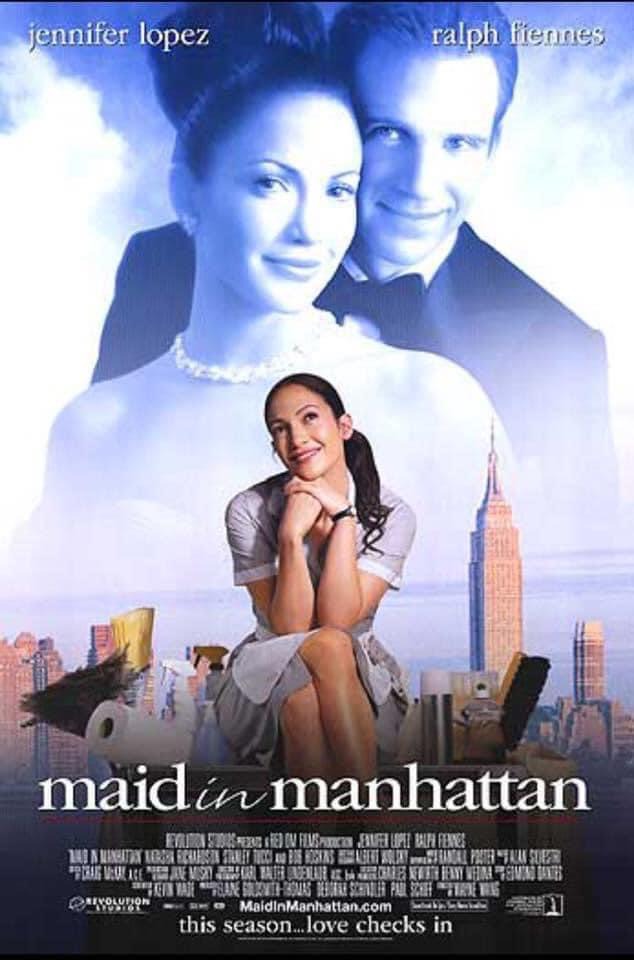 12.The Backup Plan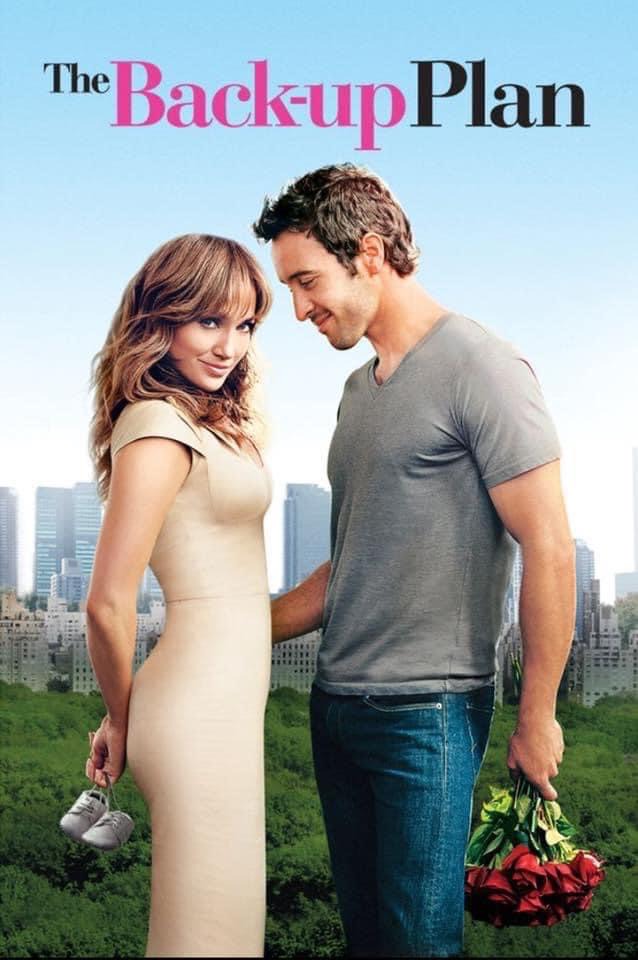 11.The Perks Of Being A Wallflower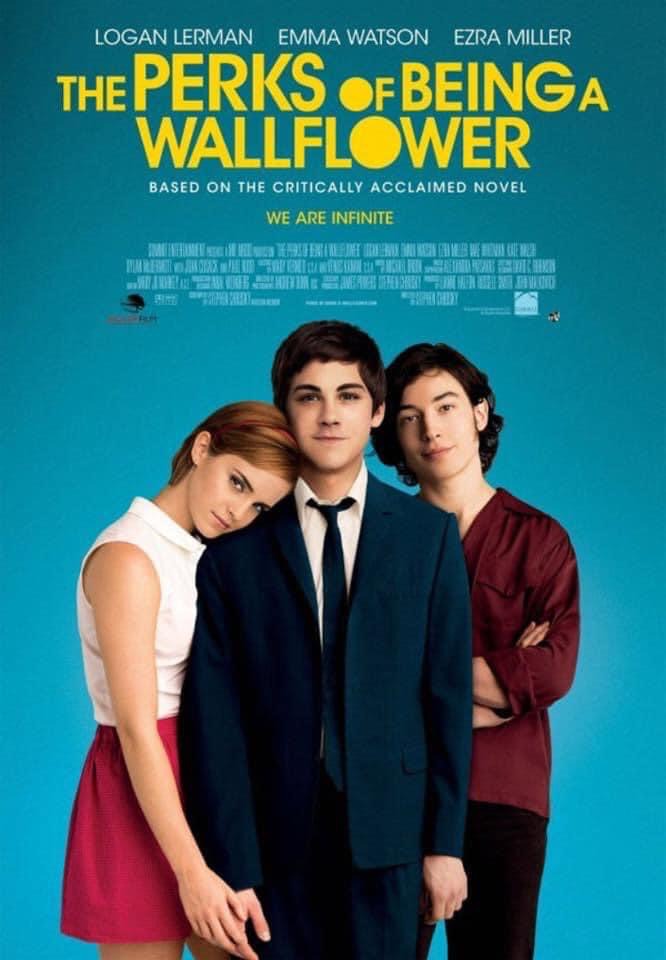 10.The Notebook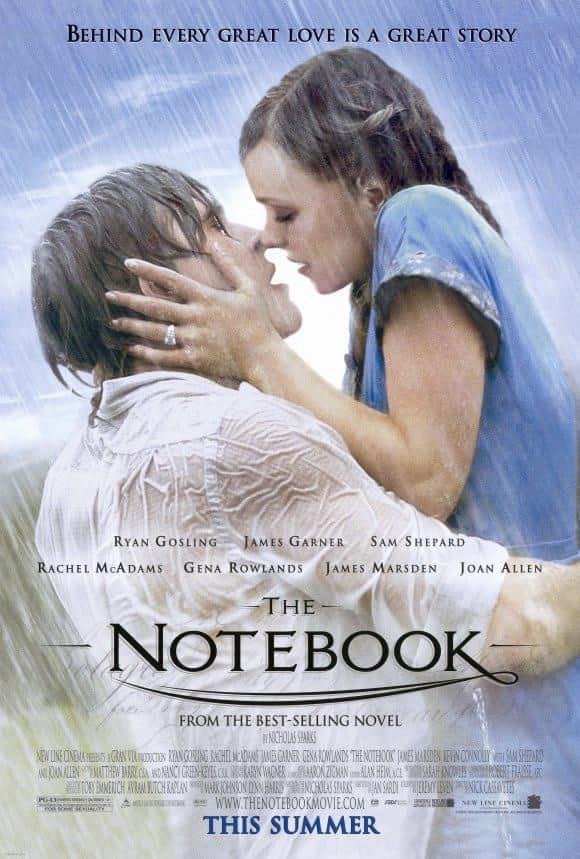 9.Space Between Us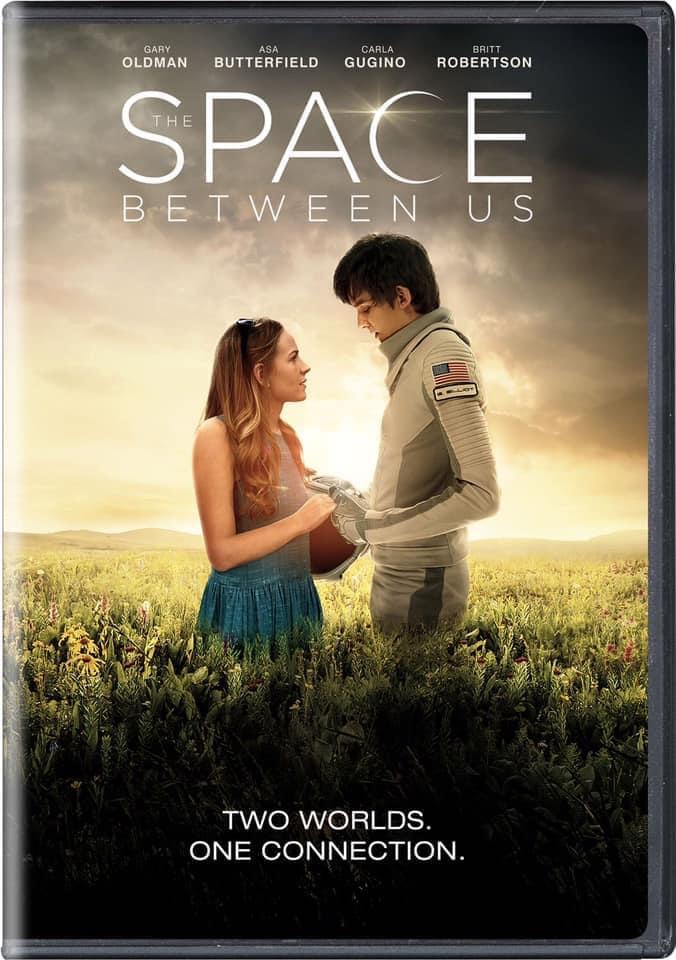 8.Something Borrowed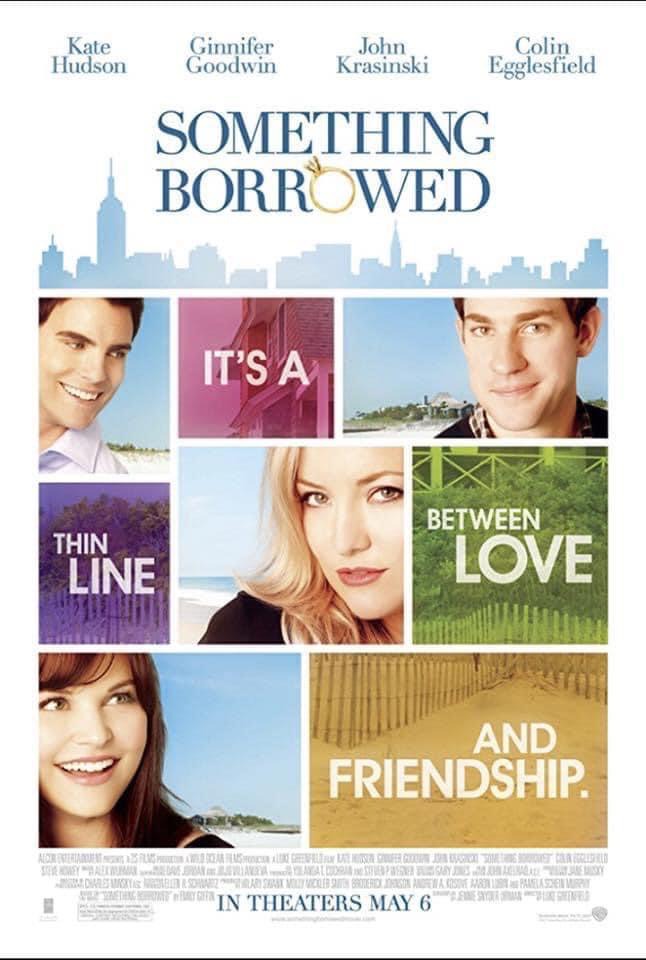 7.The Kissing Booth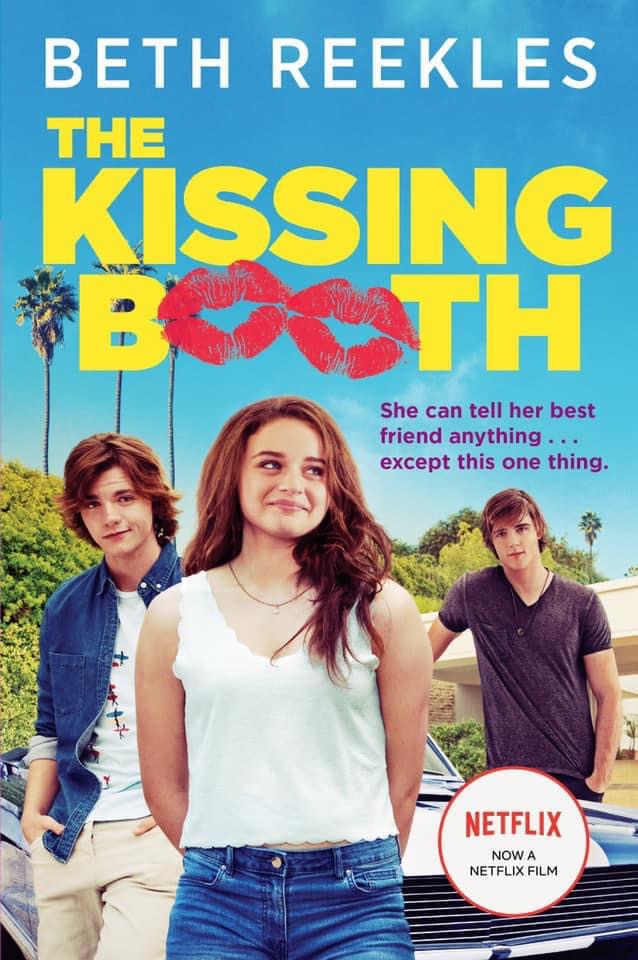 6.The Sun Is Also A Star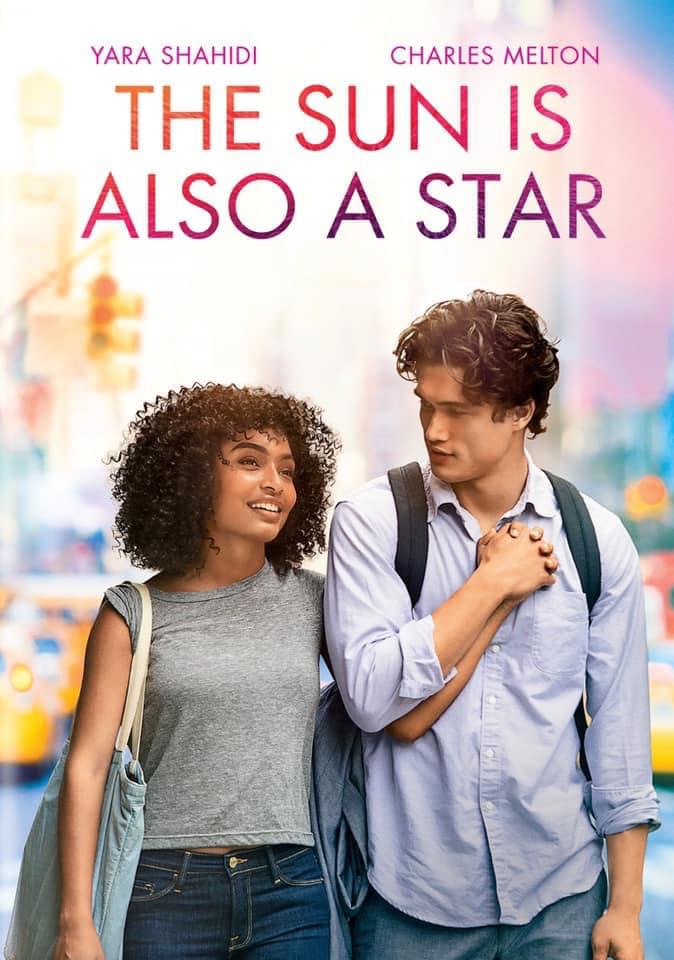 5.The Mountain Between Us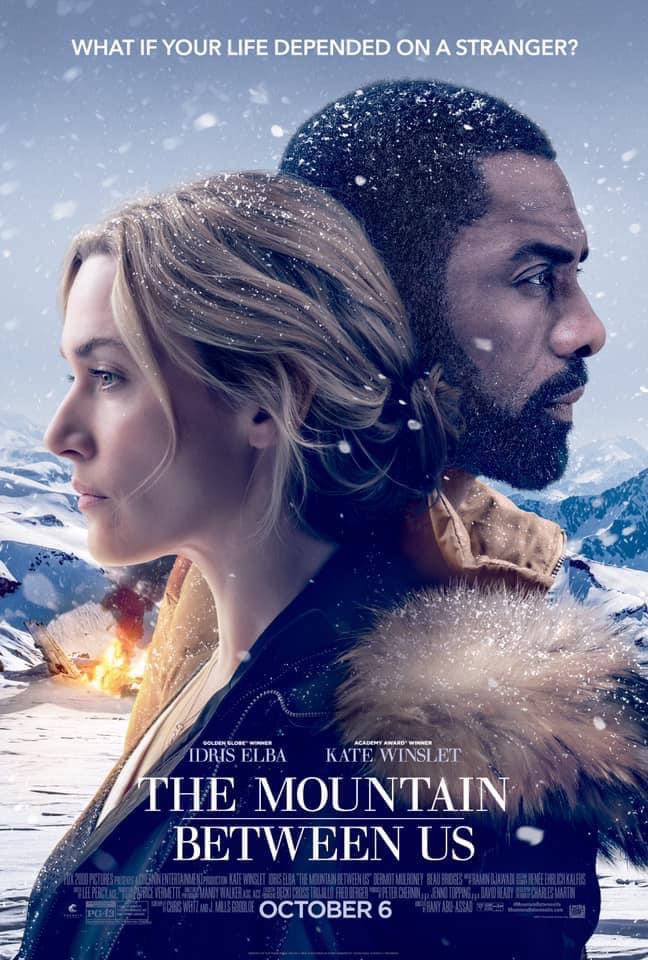 4.A Walk To Remember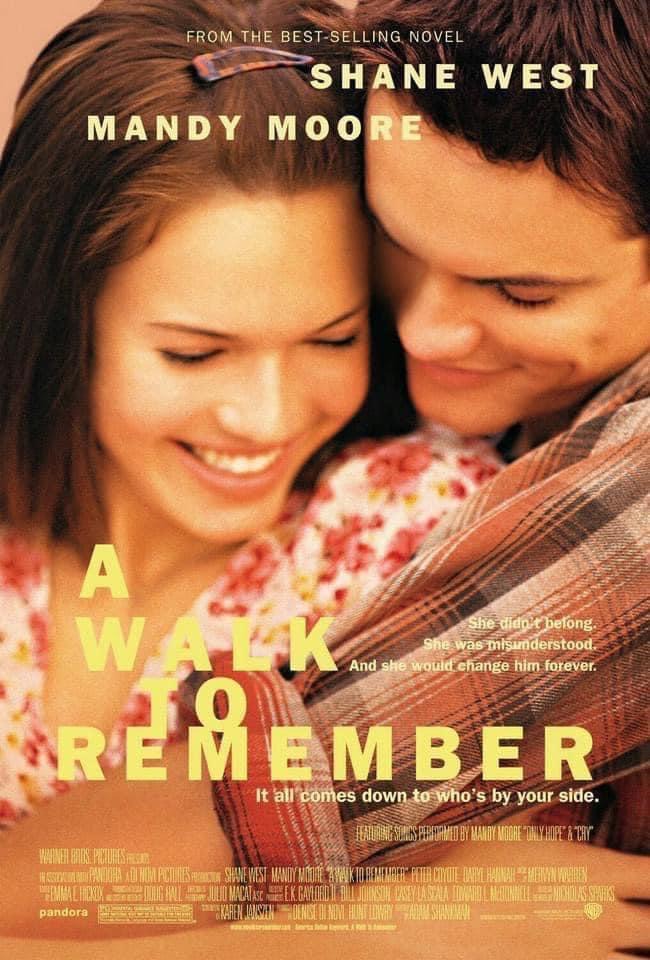 3.Me Before You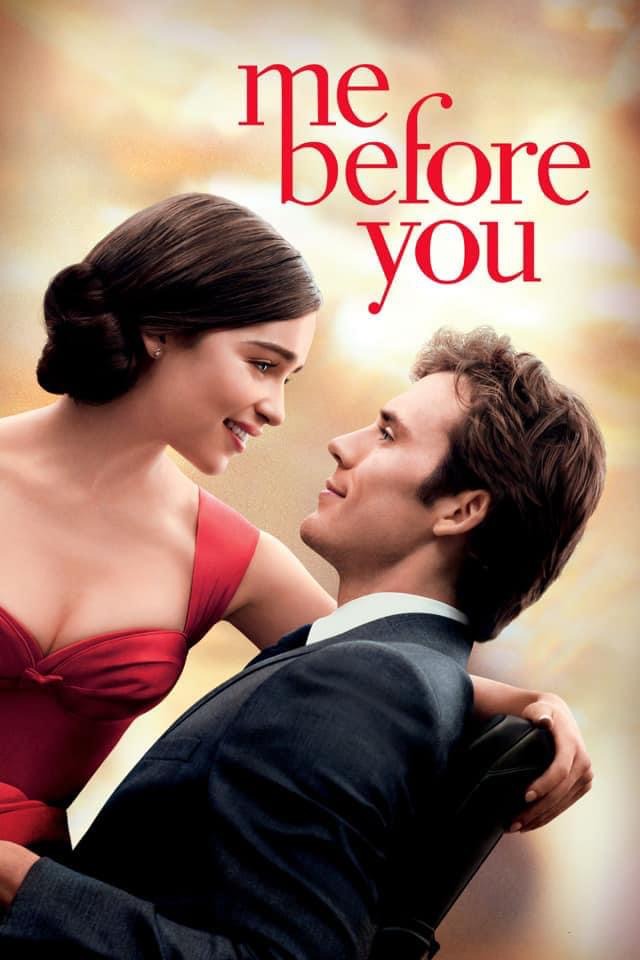 2.Crazy Rich Asians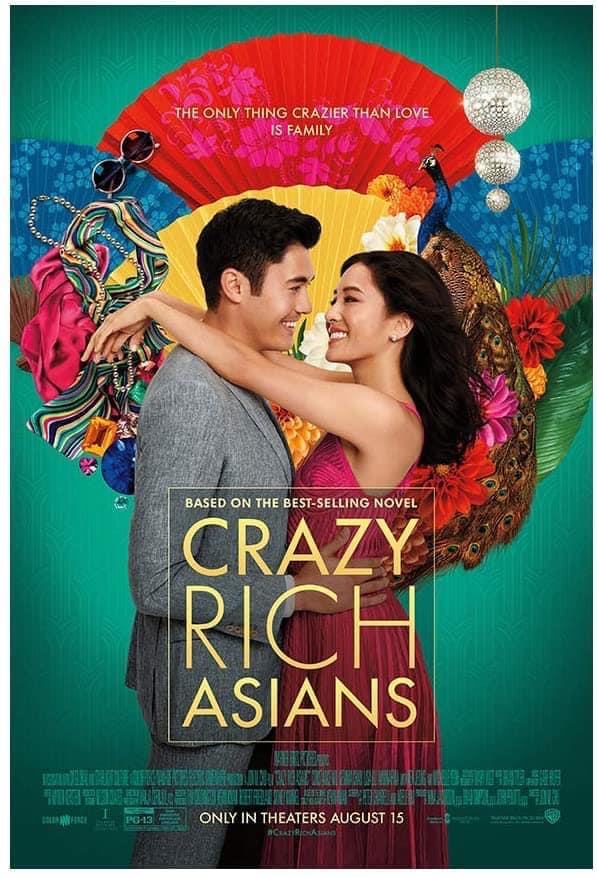 1.Everything Everything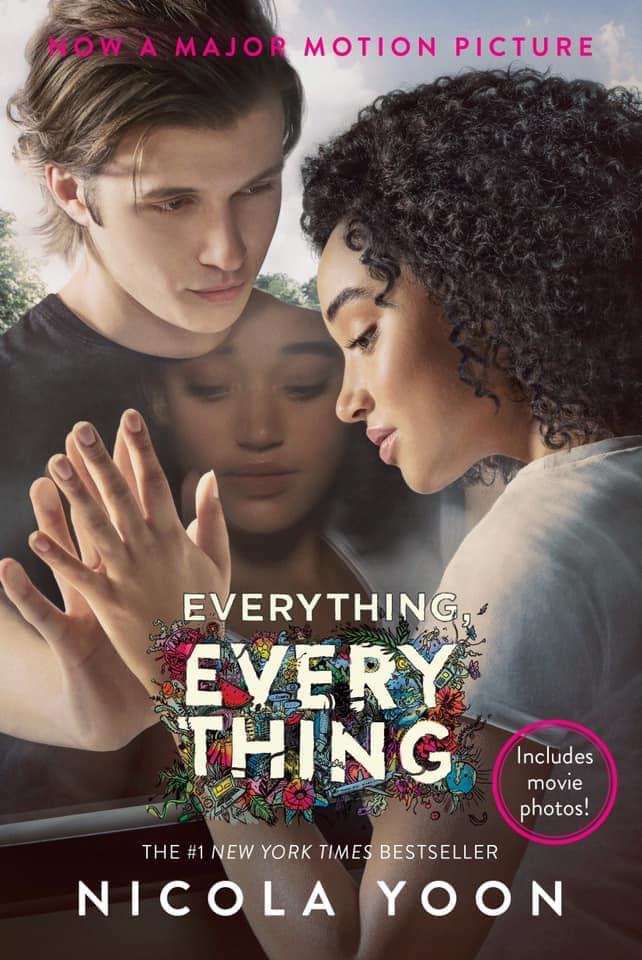 The list goes on and on, but 20 is okay for this article. I'd definitely come up with the part 2 of the best romantic movies you must see.
Incase you haven't followed me yet, hit the +follow button at the top to give me a follow.
Visit my timeline for more exciting articles as well 😁
Content created and supplied by: Tommy_Boat (via Opera News )