Dr. Osei Kwame Despite is known to be among the richest people in Ghana so far. He used to be a trader in merchandise products like cassettes, padlocks, keys, video decks and other merchandise products. One may be wondering how is it possible for a person who once used to be selling these little things be this rich right now. Well, as the saying goes there is a secret behind everything in this world and we are going to learn about the secrets behind Dr. Kwame Despite success.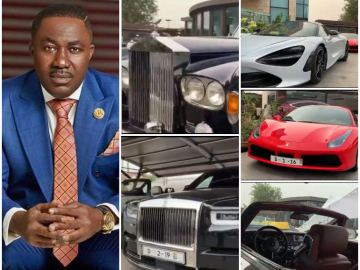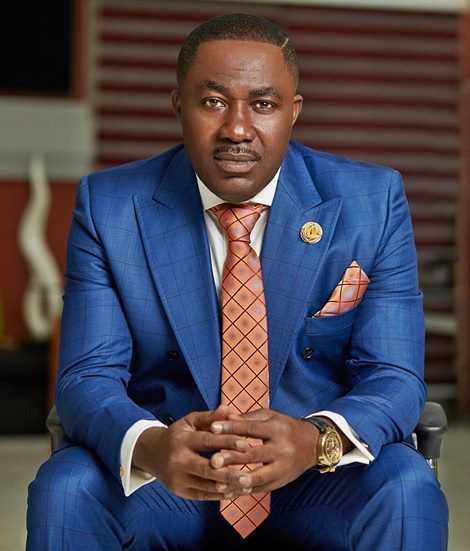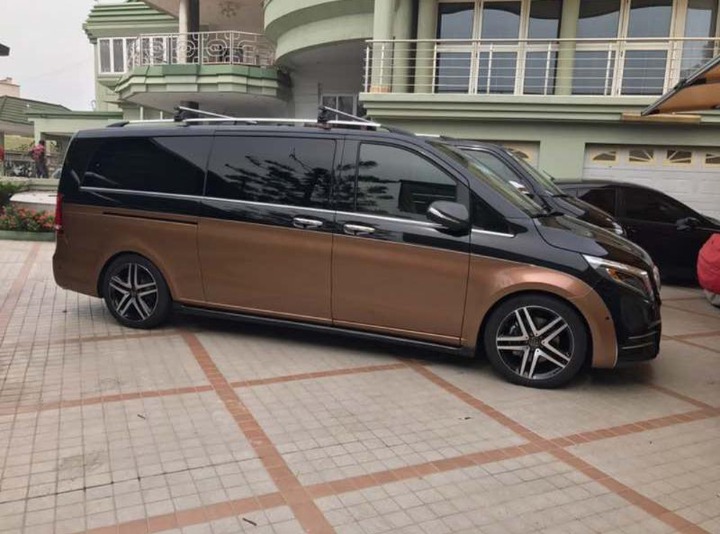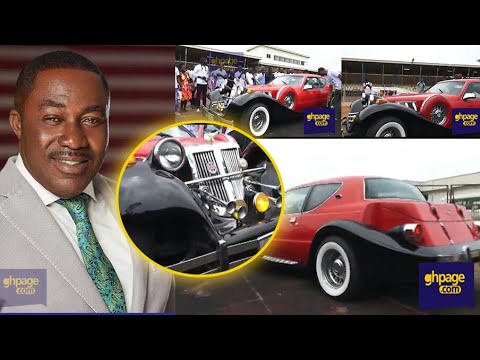 These are the four secrets why he is very successful in his business.
FOCUS - HARD WORK - HUMILITY - BENEVOLENT (FOHHUBE).
Focusing on a particular interest and hitting it over and over again until the desire is achieved is something that can be found in Dr. Osei Kwame Despite. Starting as an ordinary cassette seller and now owning so many businesses with lots of employees couldn't have been achieved if he was distracted along the way.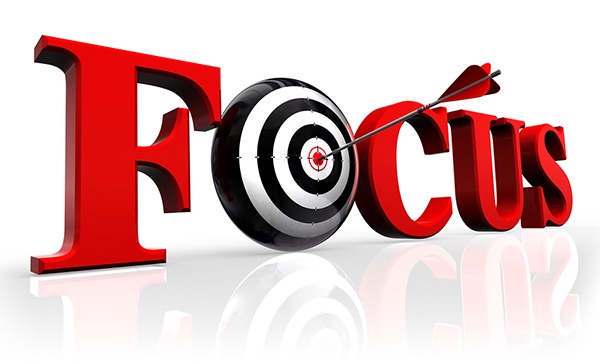 Hard work
Ofcourse you maybe focus but if you are the lazy type then forget to hit your target. Osei Kwame wasn't the lazy type since the beginning.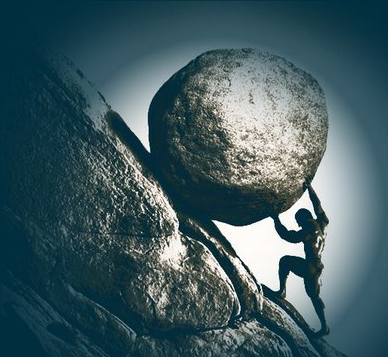 Humility
There is a saying that God elevates those who humble themselves and humbles those who elevates themselves. He couldn't have made it this far he did not listen to advice from elderly people in his youthful days.
Benevolent
Givers never lack. Despite is someone who loves to share with people what God has blessed him with. The more he gives, the more God blesses him.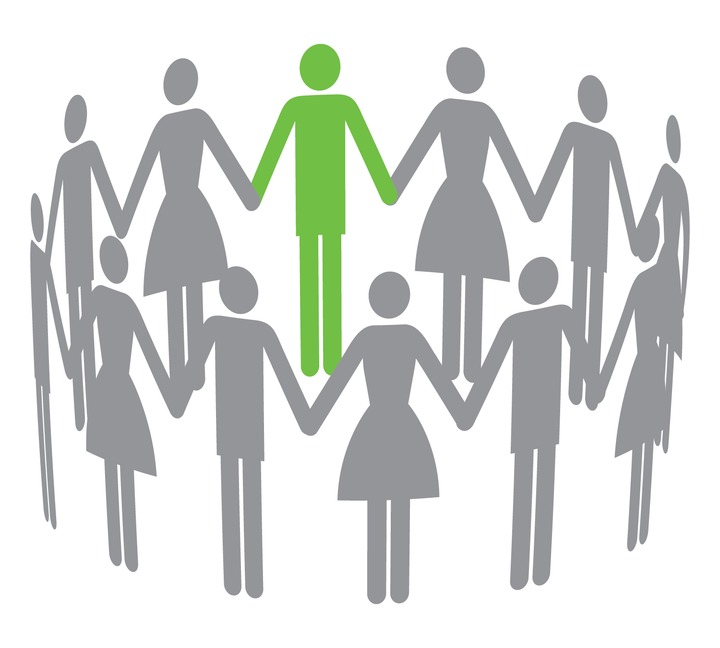 Content created and supplied by: InventorDarko (via Opera News )