1. Steve and Marjorie Harvey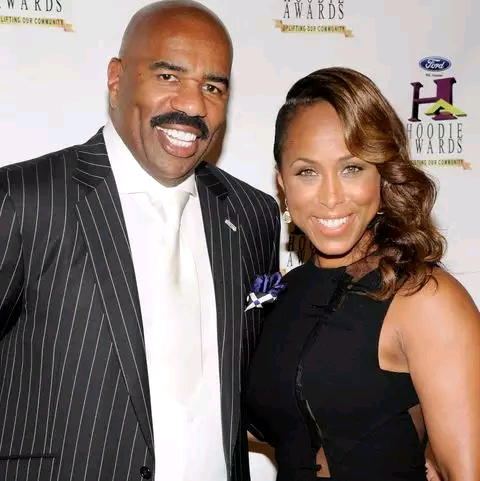 Steve Harvey, Comedian and also the Family Feud host, met his current wife while performing the Memphis comedy show in the year 1990. Steve noticed when she walked late where he stopped performing and just gaze at her, isn' t that beautiful.
He then cracked a joke to the crowd by saying the he' s gonna marry Marjorie someday.
The two lovers dated for a while but went for a " break" , nobody knows why. They later reconnected in the year 2005 and got married in 2007. The two have been happily married ever since and blessed with 7 kids.
2. Kim Kardashian and Kanye West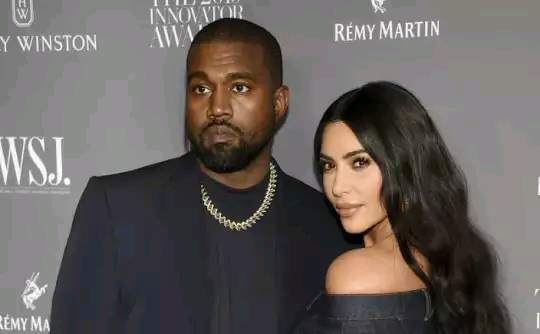 Kanye West and Kim Kardashian have been making headlines of recent considering that Kanye West was announced by Forbes to be the richest black man in history with a net worth of $6. 6 billion. But do you know he was Kim Kardashian' s fan? The Musician was fantasized with a picture Kim took on Paris in company of her friends year 2006. The two met later in 2012 and began dating even though Kim had boyfriend. They rang their wedding bell in 2014 and have been happily married ever since. As a matter of fact they have four kids together. What' s the moral lesson we learn from Kanye and Kim?
3. Tom Cruise and Katie Holmes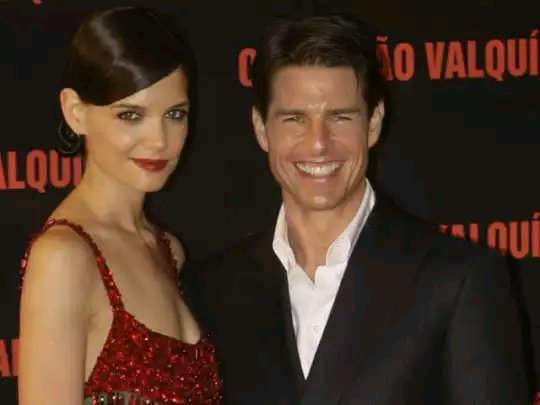 Katie Holmes always told her friends and work mates about her love for the Mission Impossible movie star Tom Cruise. She was so obsessed that she even had the movie star' s poster on her wall. She even went a step further to express her feeling via a magazine claiming that she always thought that Tom Cruise would marry her.
In 2005 Katie' s dreams were answered and the stated dating with the movie star where they got engaged and even had kid together in 2006. Its unfortunate that the couples broke up in the year 2012.
4. Justin and Hailey Bieber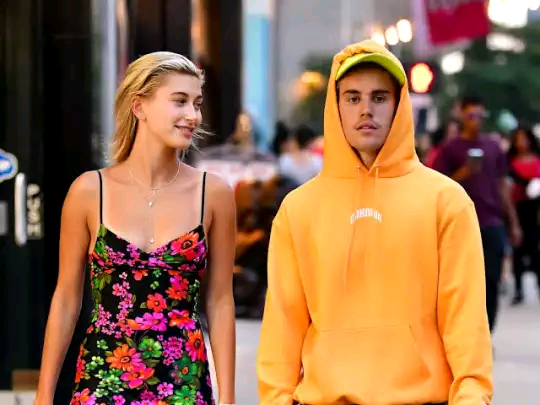 I bet if you would pick a random lady in the street and ask her who her favourite artist there is a 60% chance they' ll name Justin Beiber. Hailey Bieber, was even more than a fan, she documented the musician because of her crush and love for him. The two started dating and later tied a knot in 2018 wedding and live a happily life.
5. Wiz Khalifa and Amber Rose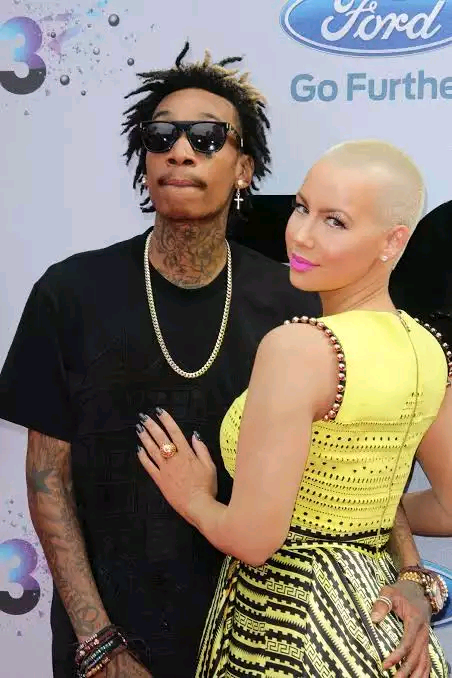 Songwriter and Rapper Wiz Khalifa and Amber Rose began dated when each one of them had a successful careers, but all could be clearly seen that that the two had been interested in each other for a long time. For instance Amber Rose once posted in Instagram Wiz Khalifas picture saying that it was the first he ever saw that handsome and that it all belongs to her that particular period.
The two couples later divorced in 2016 but for sure their marriage can be regarded as short and sweet.
Content created and supplied by: jnass.gh (via Opera News )