Alysaa Michelle Stephen known with the stage name Mullato, Latto or Big Matto is a talented American Rapper from Atlanta, Georgia. She was born on the 22nd of December in the year 1998 and she's currently 22years of age.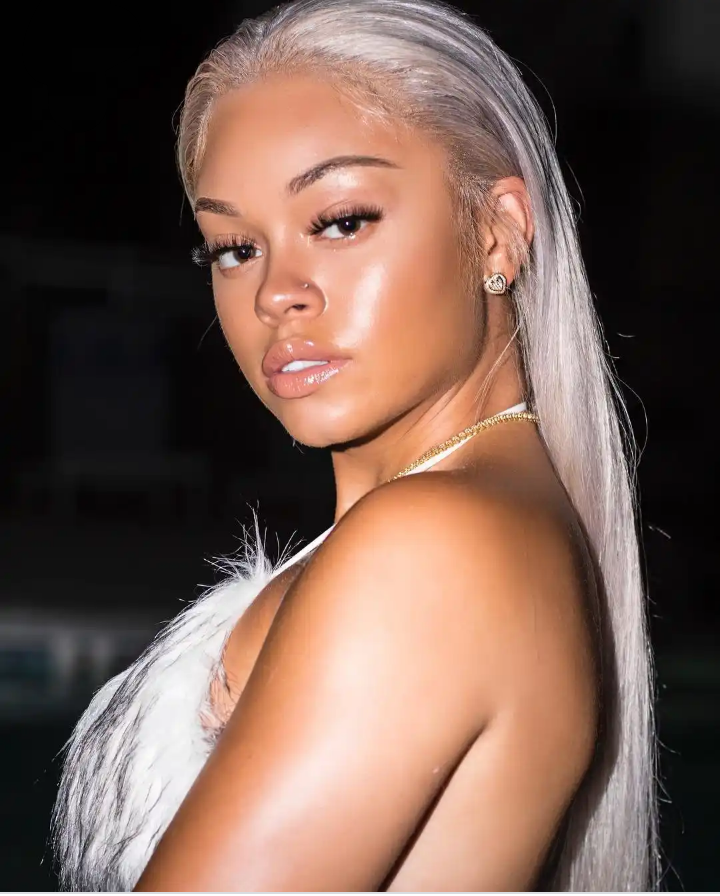 Mullato is of mixed race as she was born to a father who is a Black American and to a mother of white race. She rose to fame when she appeared on a Television series called the rap game in the year 2016 and fortunately, she won in the first season of the rap game series. Her single titled "Bitch from Da Souf" that was released in the year 2019 also paved more way and created more fame for her.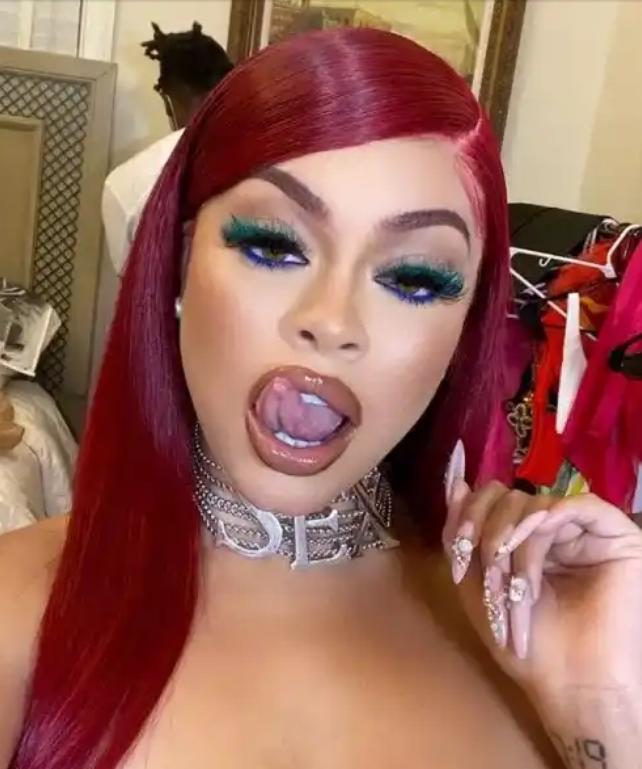 Mullato didn't have it all rosy at the beginning as she was also a victim of bullying while she was still in school, Mullato went to an all black school and she was always bullied for being "light skinned". The bullying got so worse that she had to change her nickname to "Mullato". When school doesn't seem to be working for her, Mullato had to drop out of school to focus on what she loved the most and that's is her love for her rap music.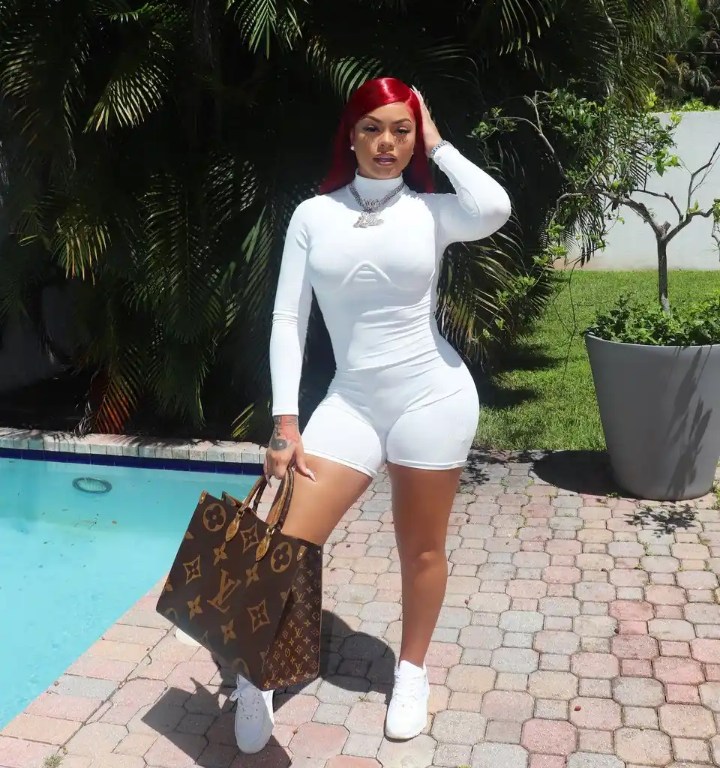 Mullato is one of those celebrities that loves decorating their body with tattoos of different designs. Among all the tattoos on her body, there's one noticeable tattoo that's tattooed on her thigh with an inscription written in Arabic meaning Al-Sabur. Al-Sabur which holds the meaning Servant of the patient one is one of the most beautiful names of Allah. You might be wondering on why her tattooing the Arabic name could be an issue but the names of Allah are all sacred names and it shouldn't be found in contact with any dirt of any kind. The Sacred Arabic inscription on her thigh can come in contact with any dirt which is blaspheme to his name.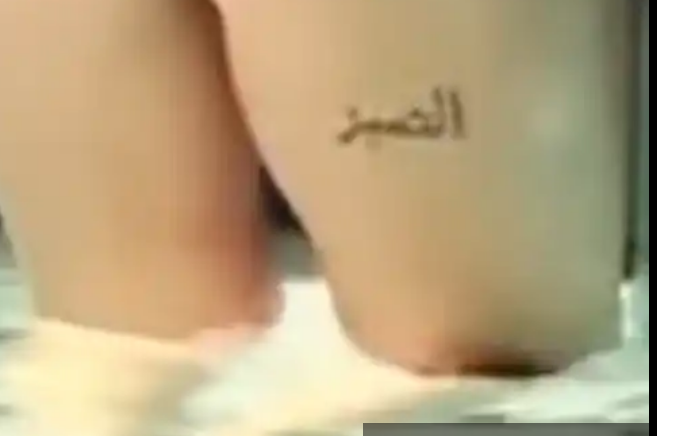 Recently a Korean Artist was under fire for tattooing the name of Allah and it also trended in a lot of Asian countries that saw it as a form of disrespect to his name.
Do not forget to please like, comment, share and please follow up.
Content created and supplied by: ToxFox (via Opera News )