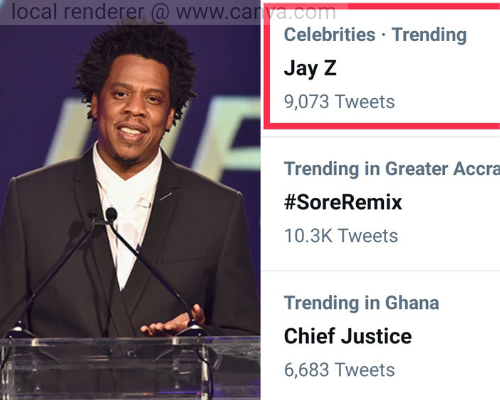 Success is one thing that is highly celebrated in this current day and age. And if you make good decisions leading to those successes, there would also be groups of people that would praise you for your achievements and success.
Jay is trending on the "Information Super Highway" (Twitter), and it's for the right reasons. We all know Jay Z. He is a famous rapper and has become a music industry player in the states. He is also known for his excellent business sense which he has utilized to acquire and run companies.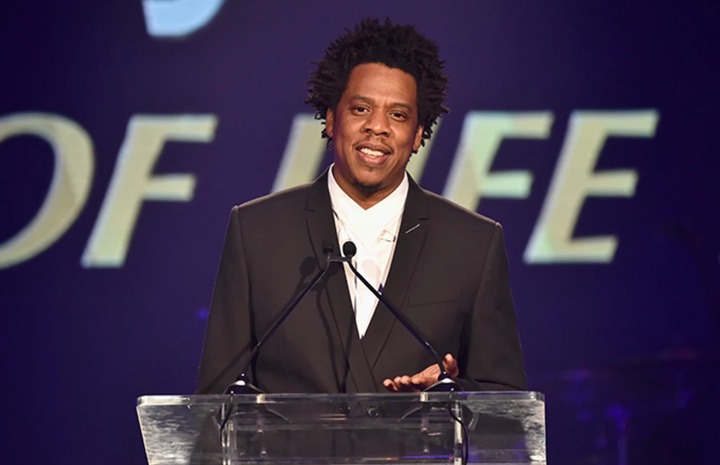 In 2015, Jay Z made the strategic option of buying Tidal, a streaming service application (The company is similar to Spotify or Apple Music). He purchased the application for an estimated $57 million dollars.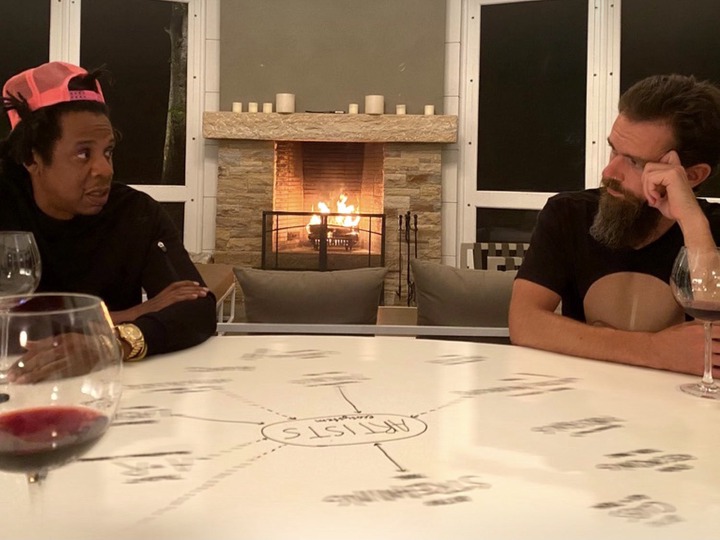 Now, the main reason he is trending is that he has sold a large portion of the shares of the business to Square (a financial services company) run by Jack Dorsey (The CEO of Twitter). Per the reports, the company was sold at an estimated $297 million dollars. In addition, Jay Z retains his share tidal and also joins Square's board of directors as part of the deal.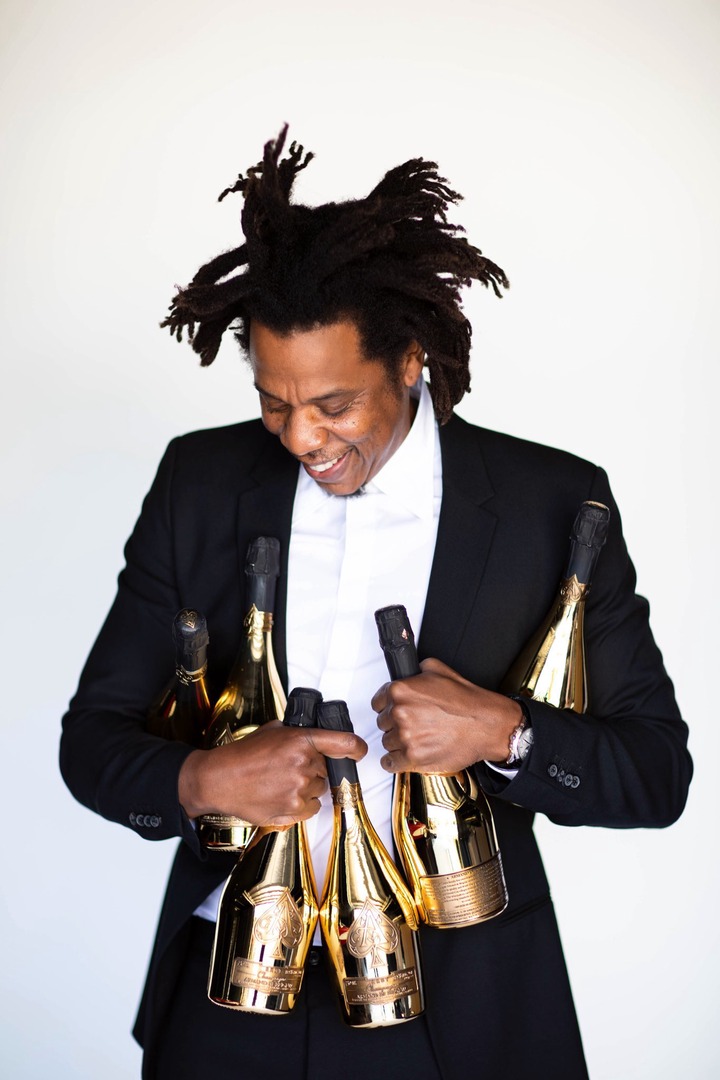 Many consider this a huge achievement even for someone who is a Billionaire. This has led many to continue to heap praises on him. He is being praised as being business-oriented.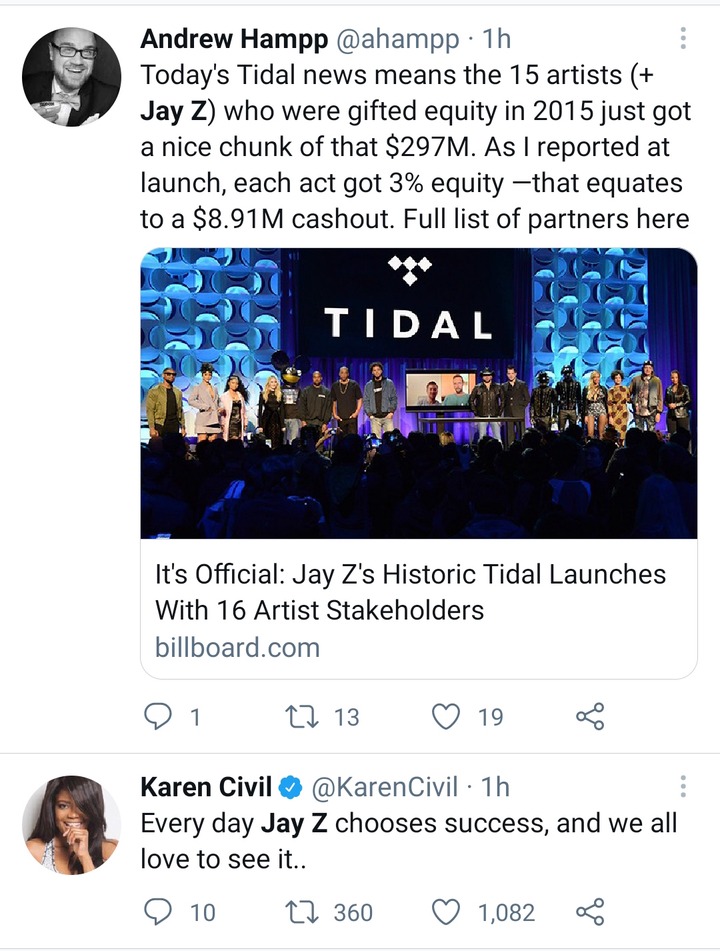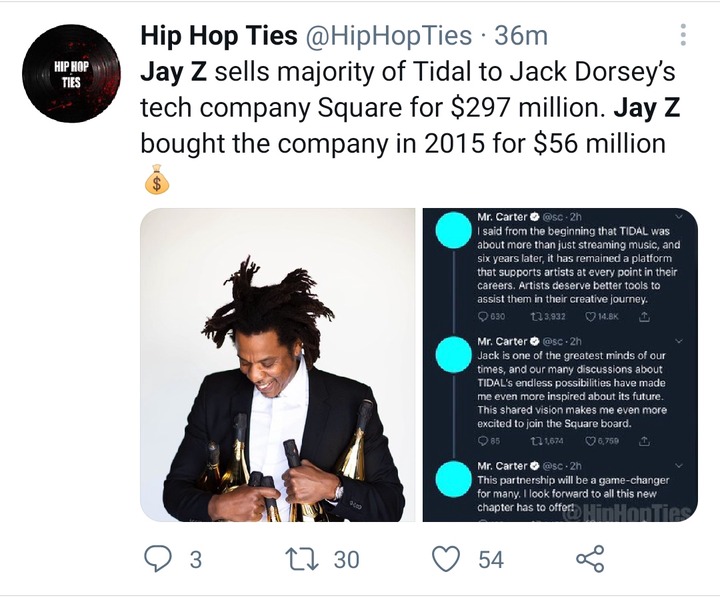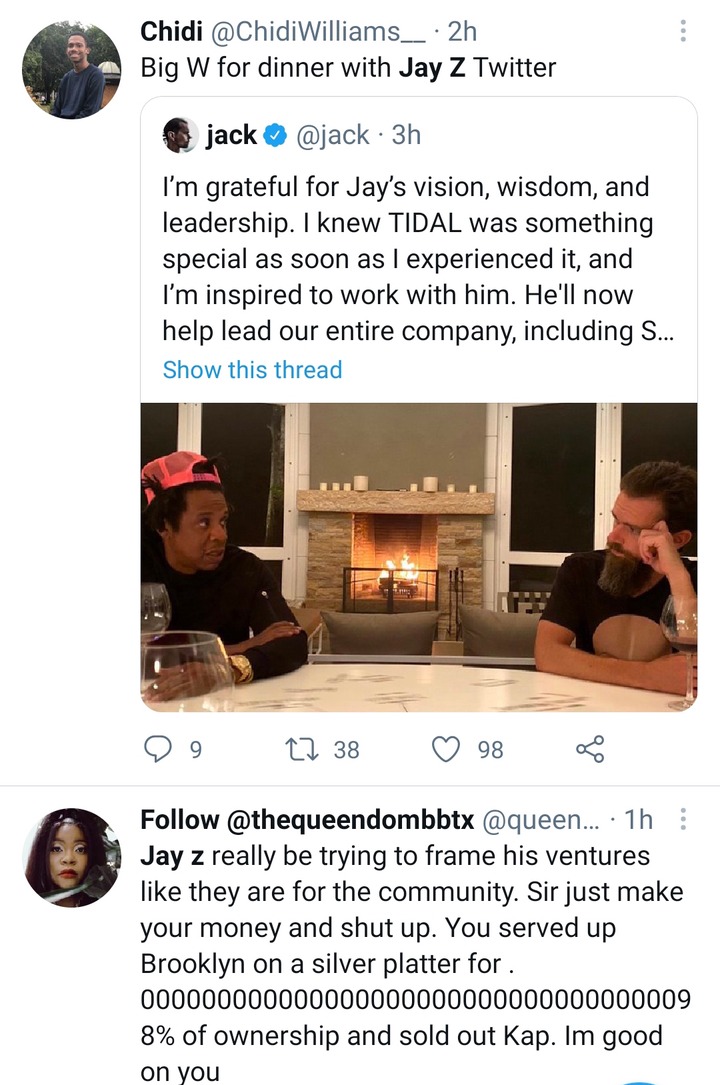 Content created and supplied by: Exclusive_News_GH (via Opera News )