We have many singers and rappers in the country Ghana.
Sister Derby whose real name is Deborah Owusu - Bonsu is a Ghanaian Television Presenter, musician, model and academic, of Aka origin and a former presenter at e.tv Ghana.
Deborah Vanessa Owusu - Bonsu was born on 25 August - 1984, to an Ashanti father and a Romanian Mother. Both her parents were collectors of world music and act. Vanessa is a sister of popular hip life musician Wanlov the Kubolor who stared in the film Coz Ov Moni. 
Vanessa has shown her professionalism and passion for her chosen field by working successfully for both small enterprises as well as big corporations in Ghana, the United States and the United Kingdom. In 2012, Vanessa recorded and released a single (music) entitled "Uncle Obama" referring you Barack Obama in which was covered by United States television network CNN.
Deborah Vanessa Owusu Bonsu started hosting a program on Utv known as The Late Nite Celebrity Show program broadcast by television network e.tv Ghana. She later moved to GhOne Television where she hosted her show, Gliterrati for a brief period before handing over to Berla Mundi.
She is very fun of social media, she is very active on her social media handles were she usually interacts with his followers and fans.
Sister Debbie who is a sister to Wanluv the Kubolor often post online to motivate her fans and followers, she usually post pictures of her house and other properties owned by him.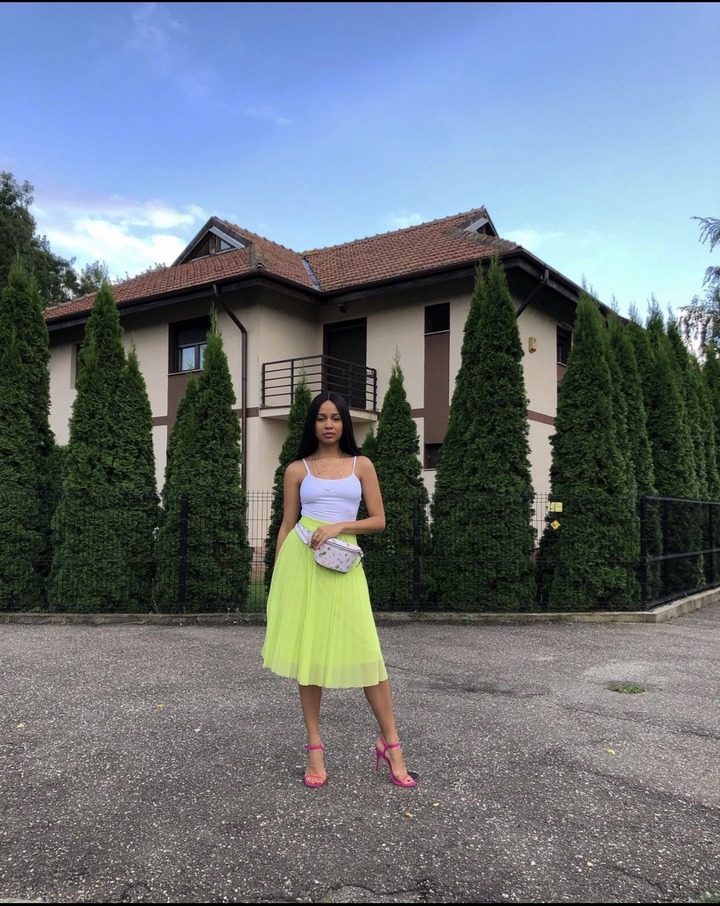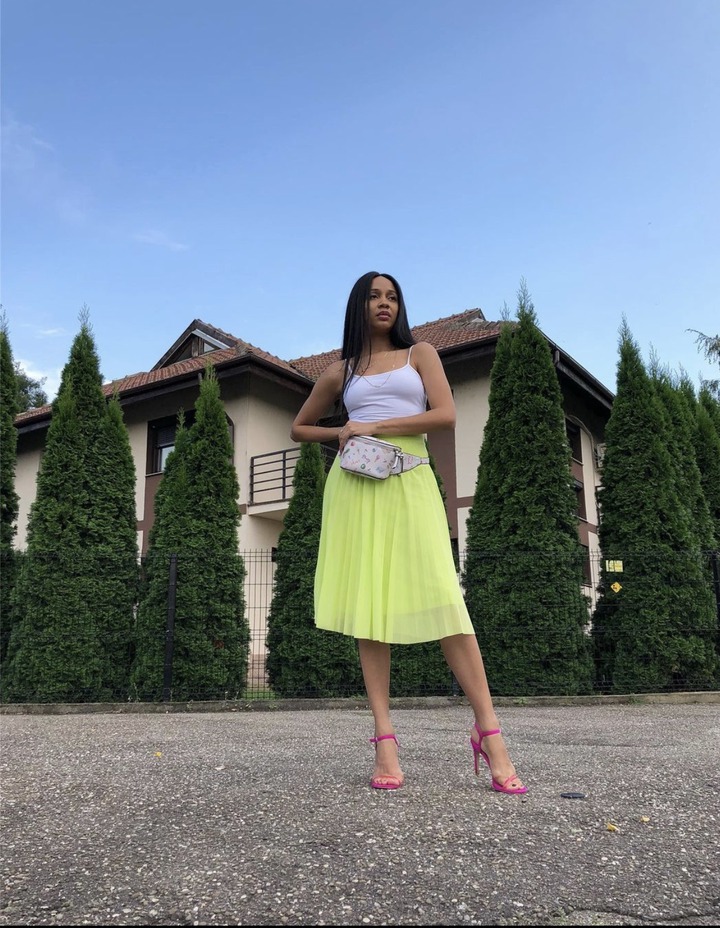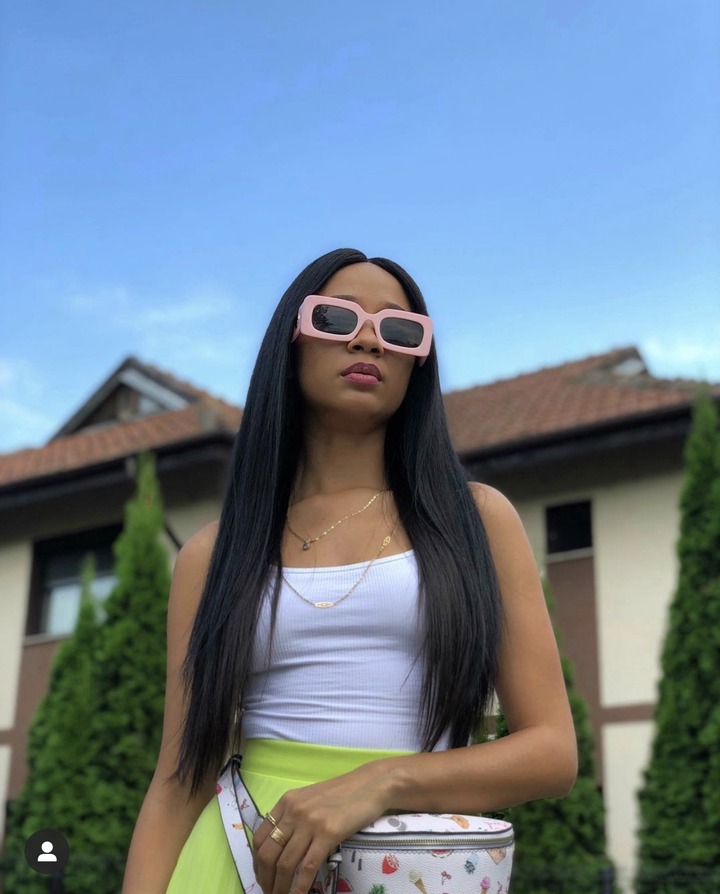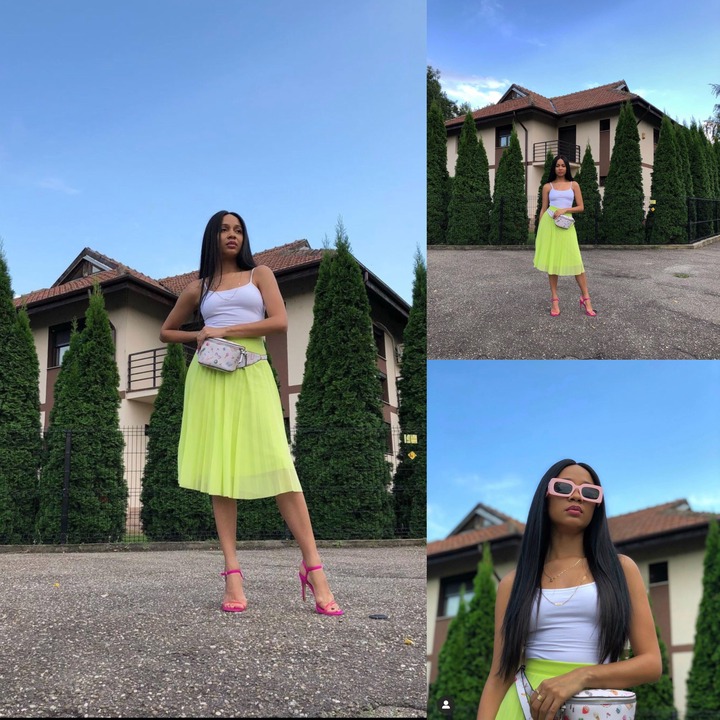 Content created and supplied by: Faithfulnewsgh (via Opera News )