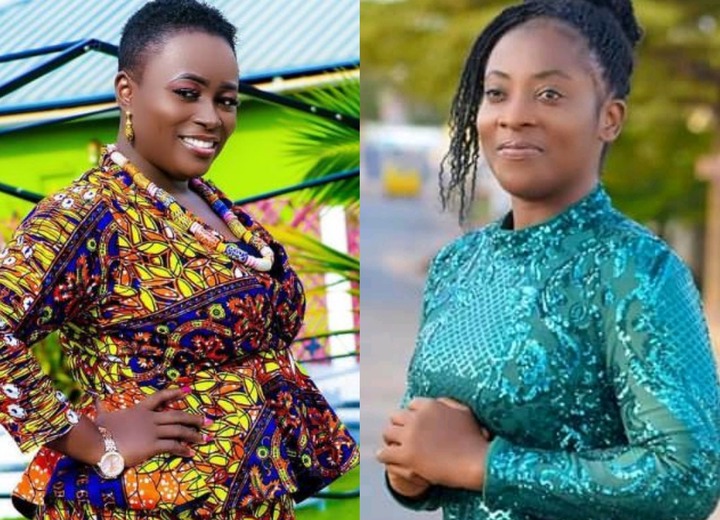 Do You Remember Kumawood Actresses Bridget Serwaa Kwakye And Ama Oduma Odum, See Their Recent Photos.
Bridget Serwaa Kwakye And Ama Oduma Odum are two beautiful Actress the Kumawood movie industry has shown to Ghanaians in these recent years. These two actresses are filled with very great talents who we have seen exhibited in movies they get starred in and this shows that indeed the Kumawood movie industry, is a film industry filled with talents Actresses.
Some Ghanaians have fallen in love with these talents due to their beauty and for these celebrities it's such a great honour been flawlessly loved by their fans. There are quite a number of us who have seen Kumawood actresses Bridget Serwaa Kwakye And Ama Oduma Odum. Do you remember these two actresses? See their recent photos as displayed below.
Bridget Serwaa Kwakye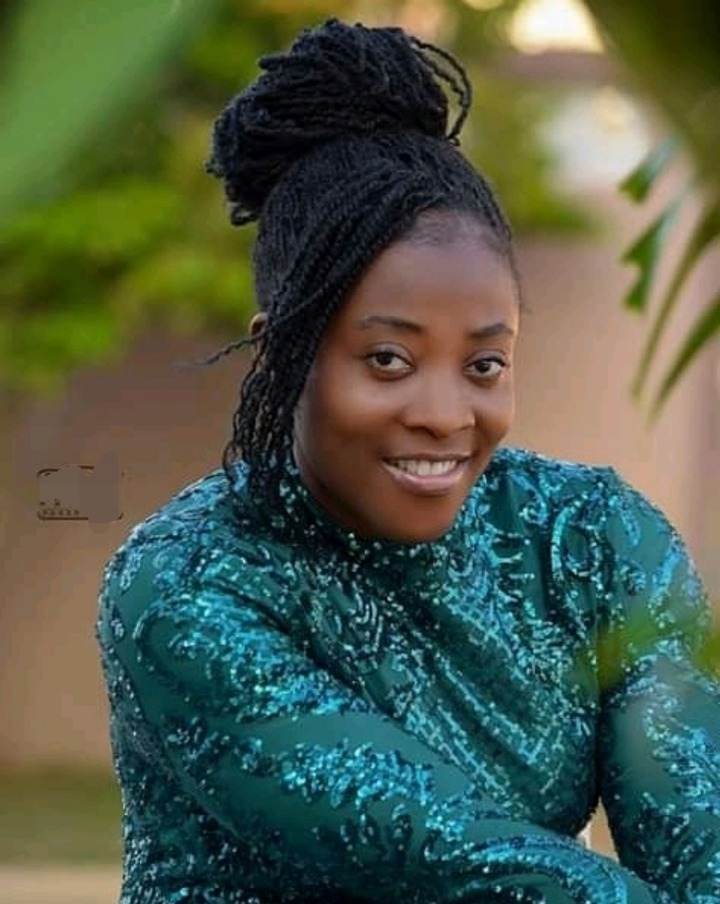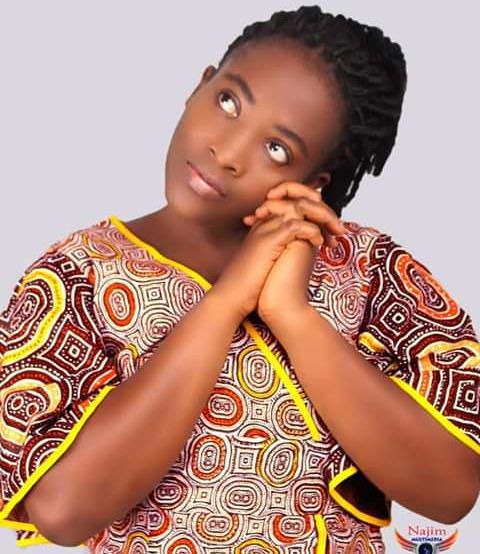 Bridget Serwaa Kwakye is a beautiful Kumawood actress and a philanthropist in Ghana. She has done a couple of philanthropical works in the town she lives and there are people who remember her good works. This Kumawood actress is a gospel musician too and a member of the Seventh-day Adventist Church in Ghana. Do you remember her? See her recent photos above.
Ama Oduma Odum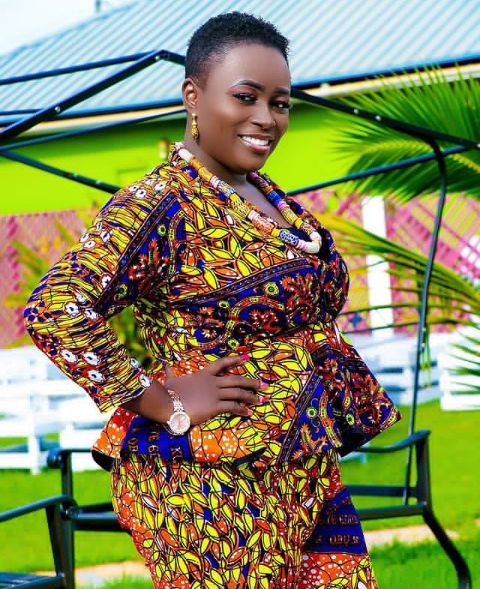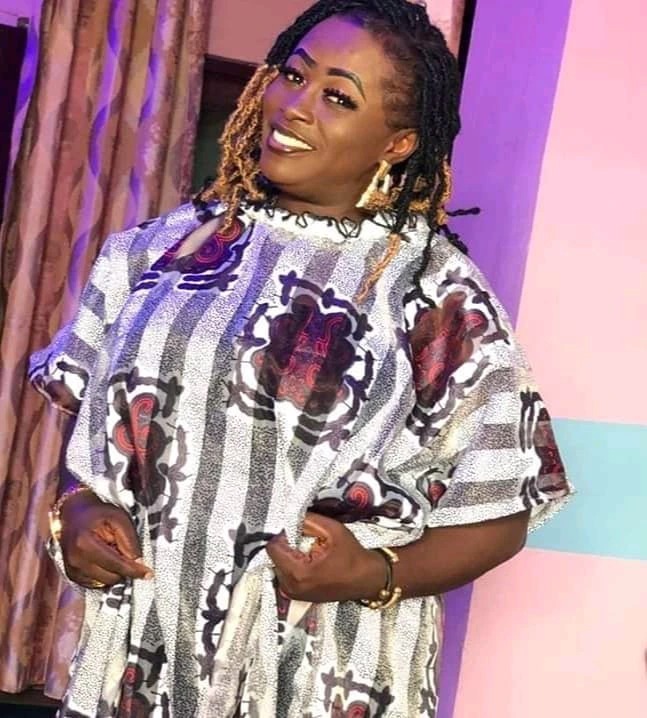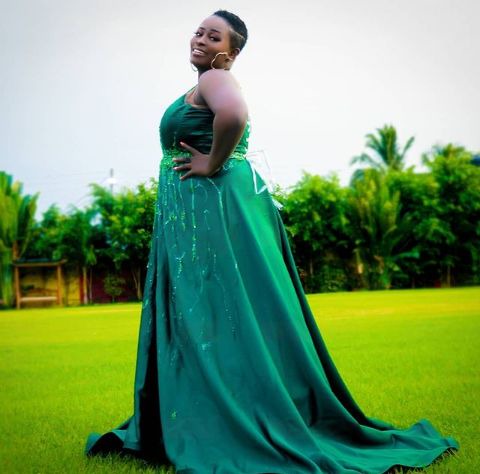 Ama Oduma Odum is one of the finest Kumawood actresses in Ghana. She is not only an actress but a scriptwriter who has written several movies enjoyed by Ghanaians. Do you remember this Kumawood actress? If not she stars in popular "Boy Kasa" series shown on UTV and above is some of the recent photos of Kumawood actress Ama Oduma Odum.
Content created and supplied by: Nyansa_New (via Opera News )