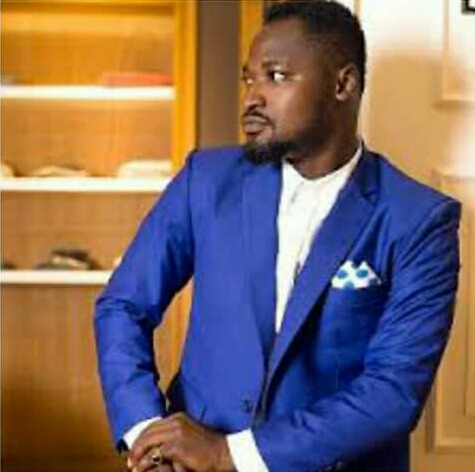 Mr. Benson Nana Yaw Oduro Boateng popularly known as Funny Face is a Ghanaian comedian known for his role in TV3 Ghana's Sitcom, "Chorkor Trotro".
The Ghanaian comedian told the story of what happened between him and a group of police officers who detained him on 8th February, 2021. He was arrested for unlawfully discharging a weapon. He said he had been violently beaten and slapped in an open space while he was unaware of his crime. According to Funny Face, it didn't stop there and the physical attacks started at the police station, hitting him with the back of their weapons.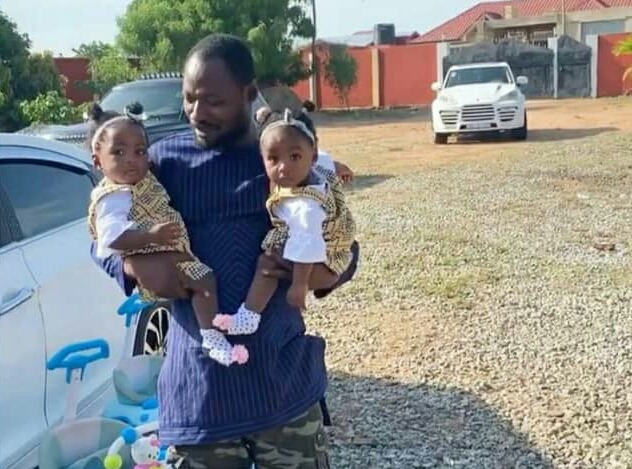 As he recounted his past in a video on Instagram, he could not hold back his tears. This is what he said in the video: " I was arrested on a highway at the Millennium City road. I just got out of the car to get some medication from the pharmacy. A police car just turned to my side the moment I got down. With handcuffs, I was beaten mercilessly. What was wrong with me. I am not a bad person. I was just fighting for Ella and Bella, my girls. The police pulled me and I was beaten at the police station. But you know what, great leaders slept in cells. This police brutality must end".
Content created and supplied by: TrendingAdepa (via Opera News )