Kindly follow for more exciting and interesting information
Growing up in Ghana I have realized one major character about almost 90% of Ghanaians. We tend to celebrate the dead more than the living. Many people are suffering, some even beg before they could get one meal a day. But food are abundant during funerals. Should we wait for someone to die first before we help the dead body? No! The living must be giving proper attention than the dead.
Today we go back in history to uplift one of Ghana's oldest musician K.K KABOBO. He is one of the few musicians in the high life genre who contributed to the success of the industry as it stands now. One of his popular track, Onyame Ahu Wu was widely played on radio stations back in the days. He was always talking about good morals in his music back, so it is not surprise he is a man of God now.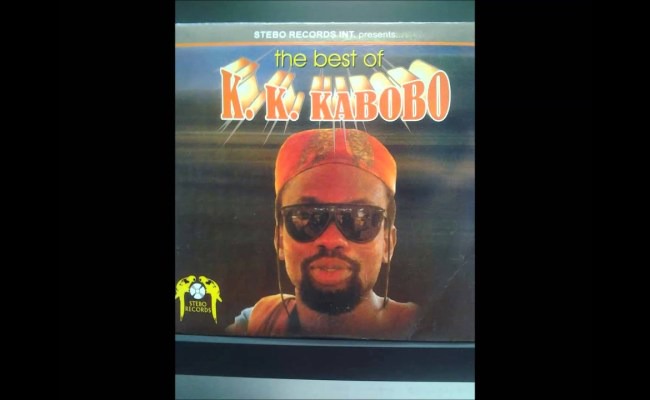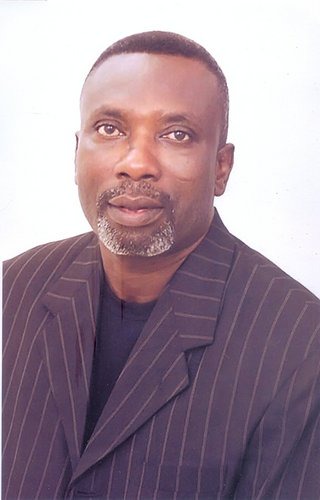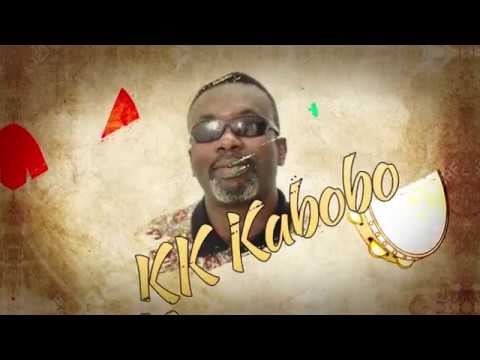 Although K.K KABOBO is not at a tight corner, he must be celebrated and awarded by the Ghana music industry before his creator invites him to eternity. There have been numerous VGMA in this country, but there is not a single category to honor our old musicians who started the game even when things were very different back then.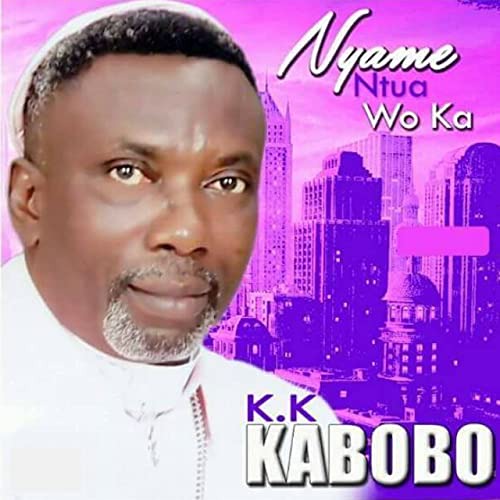 Arise Ghana and support the living more than the dead. Thank you for reading.
Content created and supplied by: InventorDarko (via Opera News )