Valarie Obaze is the President's daughter from his first marriage. She is an award-winning beauty entrepreneur . She has been hailed as an 'African skincare trailblazer' by Forbes magazine, her beauty brand has been featured in a plethora of publications such as Elle magazine and not only is she a savvy businesswoman, Valerie is also the founder of the Mumpreneurs network, founded in 2015.
She started R&R Luxury in 2010, just after the birth of her first daughter Rebecca Rose, from whom the brand takes its name, their range of beauty products are as good for women as for men, children and babies.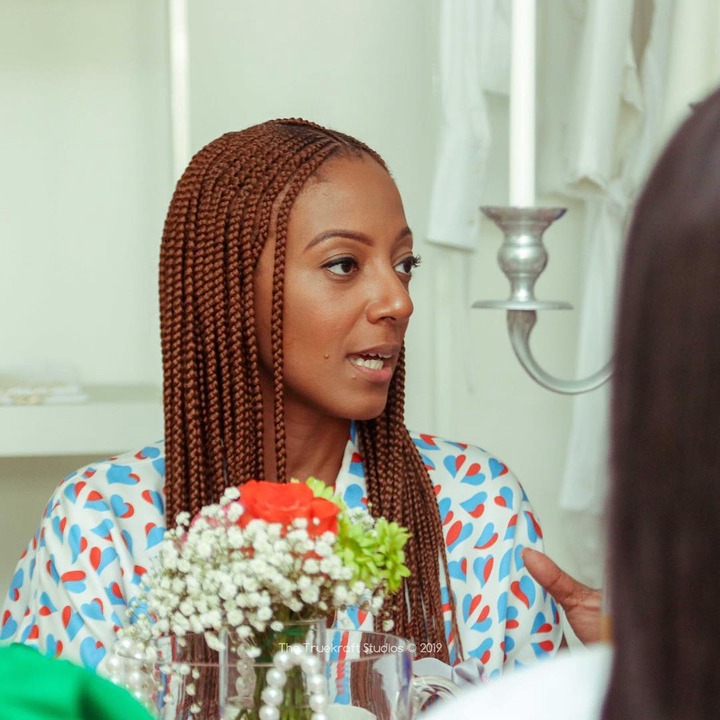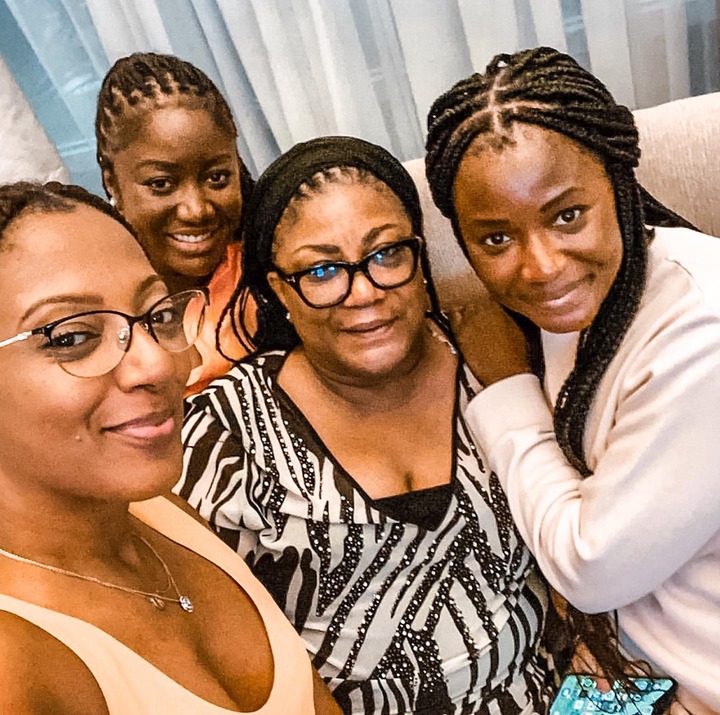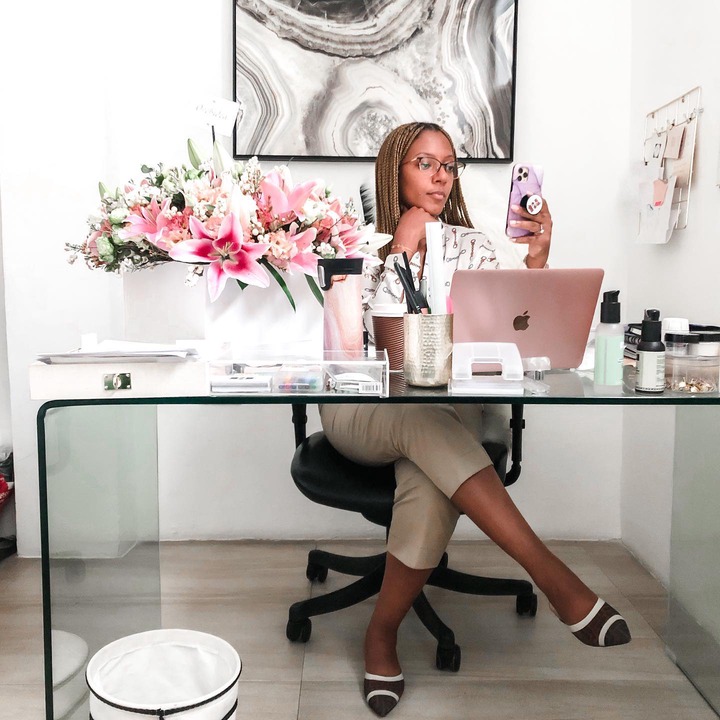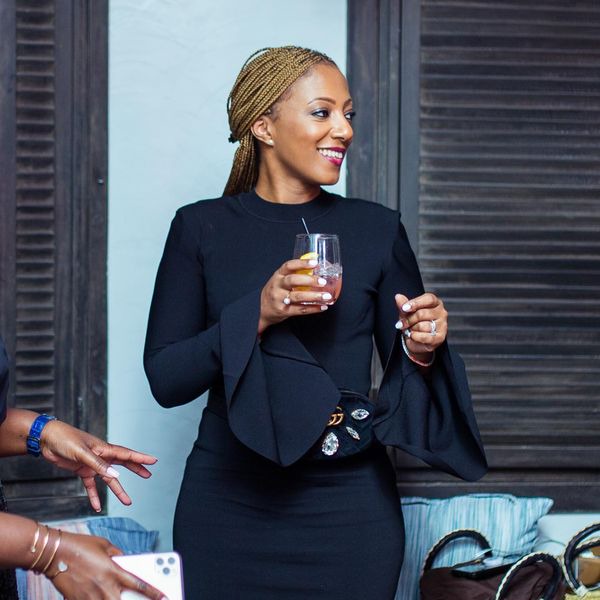 What is her career background?
She has a background is in Public Relations, which has been such a great help in building her brand. After graduating in Communications, Culture and Media, she first built her experience in PR working and interning with various music agencies including Bliss PR, Relentless Records and Warner Music before moving into the consumer PR at Brandnation and Boudoir. In 2008.
She set up her own PR agency with a friend and fellow PR expert, Rima Arnaout called RVPR. After marrying her husband in 2009, they moved to Lagos, Nigeria where she lead the PR and brand management for various Nigerian brands such as Tiffany Amber, Chris Aire, Tebazile, Grey Velvet, HSE Gourmet and Chrome Nightclub, among others, as a freelance PR consultant.
During her university days, she balanced her studies whilst serving as the President of the Coventry University African/Caribbean Society, giving her some leadership experiences as well.
During her first pregnancy, she became motivated to do more. She wanted to create something that wasn't just for her, but also for her children.
She has been working on R&R Luxury for ten years now and she put her all into the brand from the very beginning from investing her own money into it, hand producing and bottling the products and working on every aspect of the business from a sales assistant to heading up all marketing and PR.
Her advice for other women entrepreneurs or would be.
She asserts that, such women should believe in themselves and take the step they want to and know you can. "Start by writing it down, make sure you have a plan and slowly start to implement it – you may have to balance a full-time job along with your new business and start by self-financing at the beginning but always have the end goal in sight and work towards it step by step. Being an entrepreneur forces you outside of your comfort zone and you will make mistakes and fail from time to time but be confident in your idea, in your plan and in yourself! And most importantly, start where you are with what you have, insert passion, dedication, research and prayers and watch it grow!" She has said.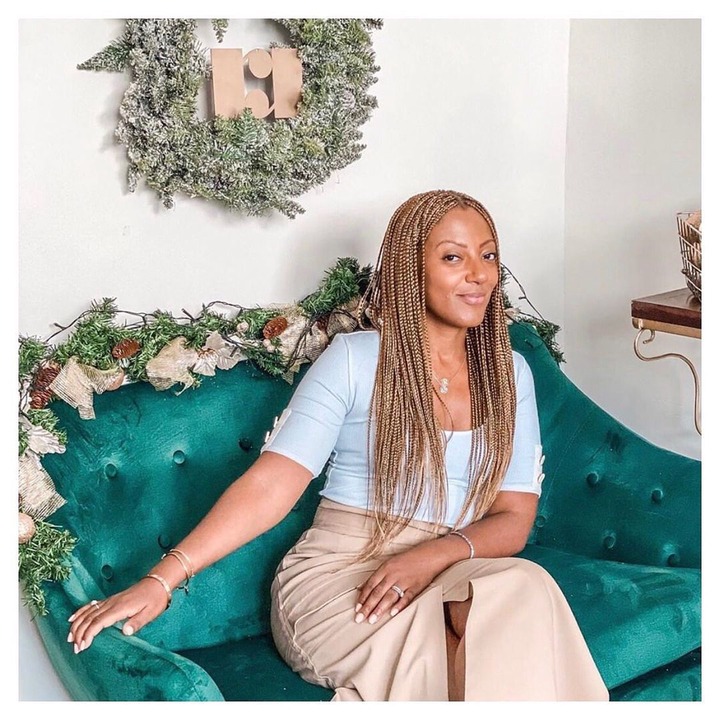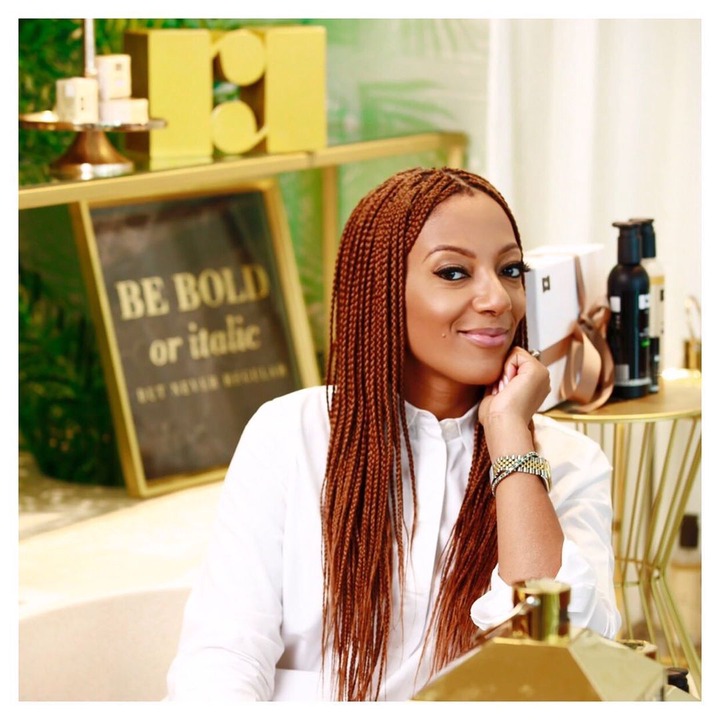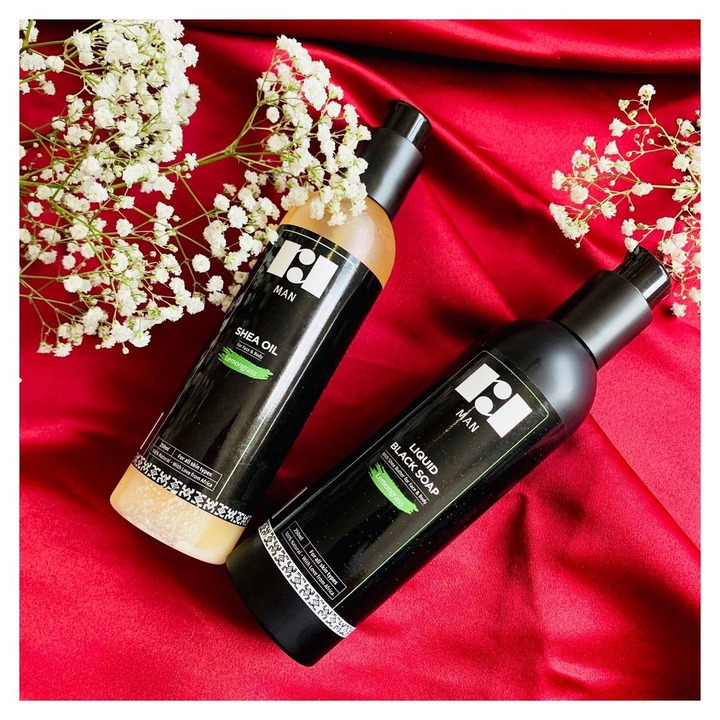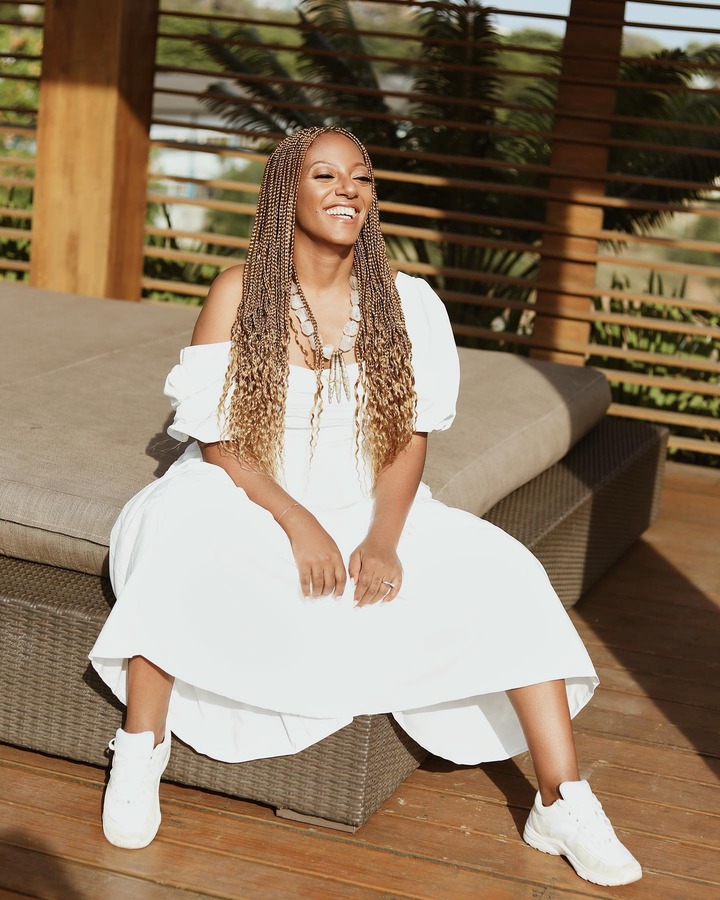 Content created and supplied by: MrsBabie (via Opera News )