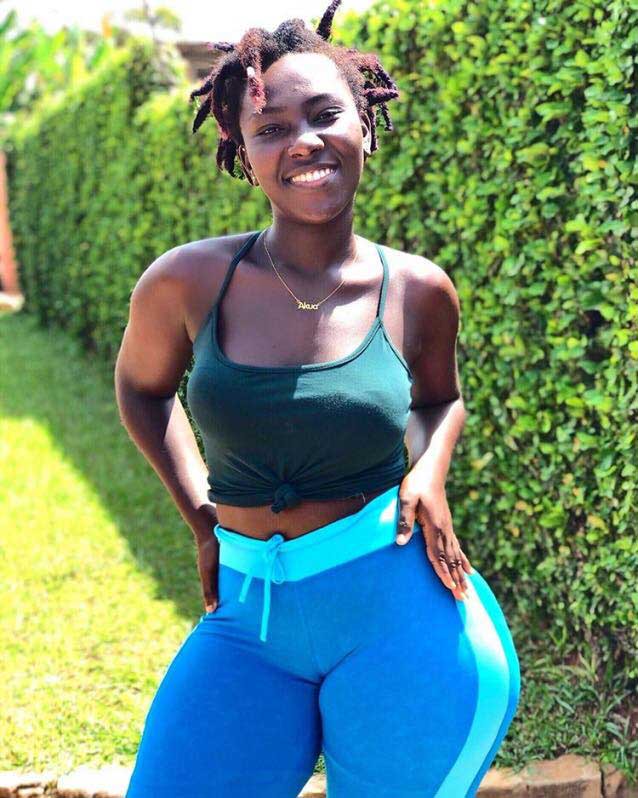 In recent times, social media has become the display hub for most celebrities in Ghana.
Some of these well known social media celebrities include Hajia Bintu, Hajia4real, Ama Serwaa, Shugatiti, Moesha Buodong,Jackeline Mensah, Abena Chila and many more.
Let's turn our attention to the late Ghanaian songstress Ebony's look-alike called Choqolate who always thrills fans with her curvy body.
Yes indeed,her name speaks for her because "Chocolates" are really beautiful.
Displaying all her goodies online has made her the talk of the town.
Always leaving her fans confused with her outstanding gargantuan backside and shape,with this one will wonder whether their curves are natural or artificially crafted.
Choqolate has been on the lips of many internet user in Ghana since the demise of Dancehall diva "Ebony Reigns",aside her curves and heavyweight Ass,her face and hairstyles leaves a memory of the late "Ebony".
Almost every Ghana would surely remember the music icon onces they sight Choqolate.
Check some of her pictures below;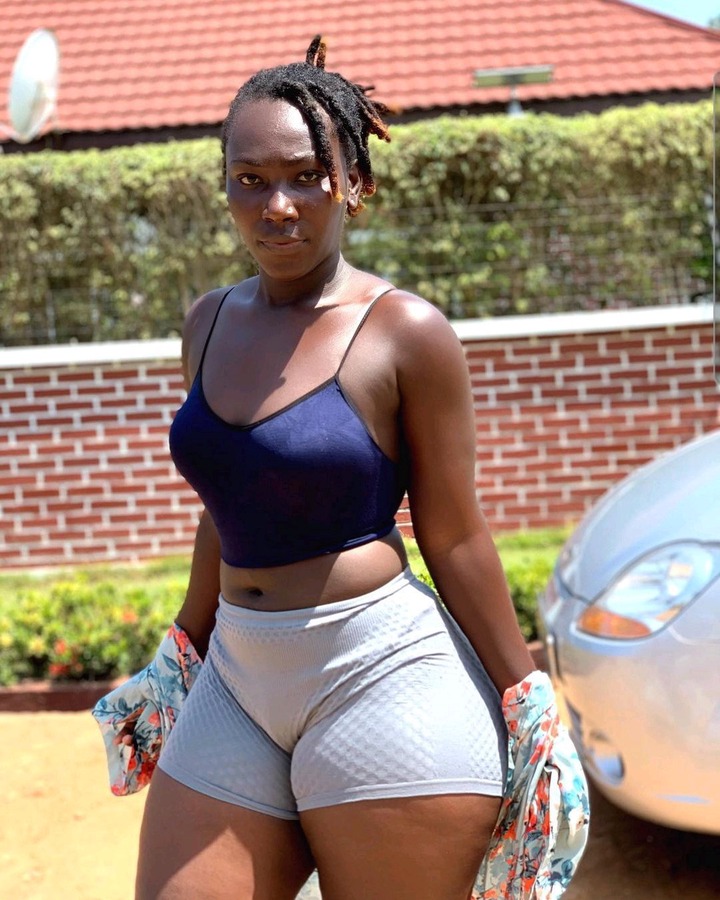 Content created and supplied by: Brah-Lyrix (via Opera News )