In this article, you will get to find out why everybody seems to like Hajia Bintu and even have considered her as their favourite but remember is an opinion Article.
For sometime now, a Ghanaian curvy lady and a model has been trending ever since her pictures broke the internet last two years.
Many now see her as a celebrity because she trends more than popular celebrities that we have known for years, months and days.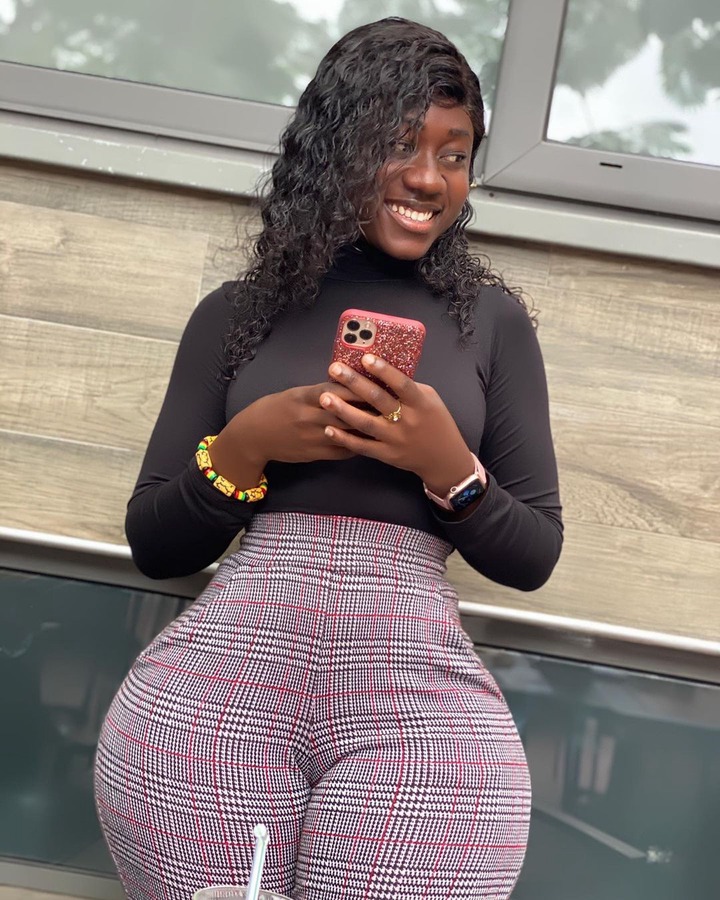 We are now in a 21st century where everyman needs a hardworking, humble, intelligent, respectful and beautiful lady.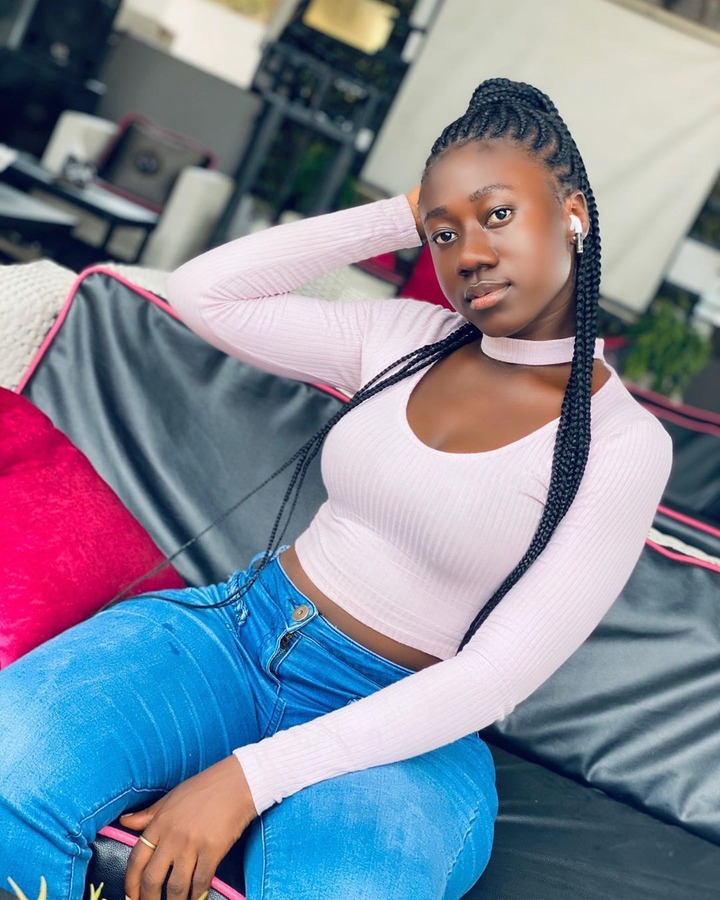 Mere looking at Hajia Bintu, I think she has posses some of this character in a lady.
No man likes to be with a liability neither will a man like to be with a disrespectful lady.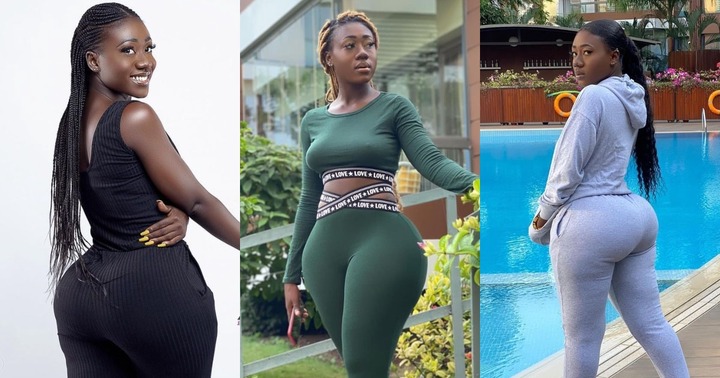 Men of this recent century and season now sees it as character is the beauty of a lady.
No matter how beautiful you are and your character didn't go through with your beauty, some men consider it as a waste of beauty.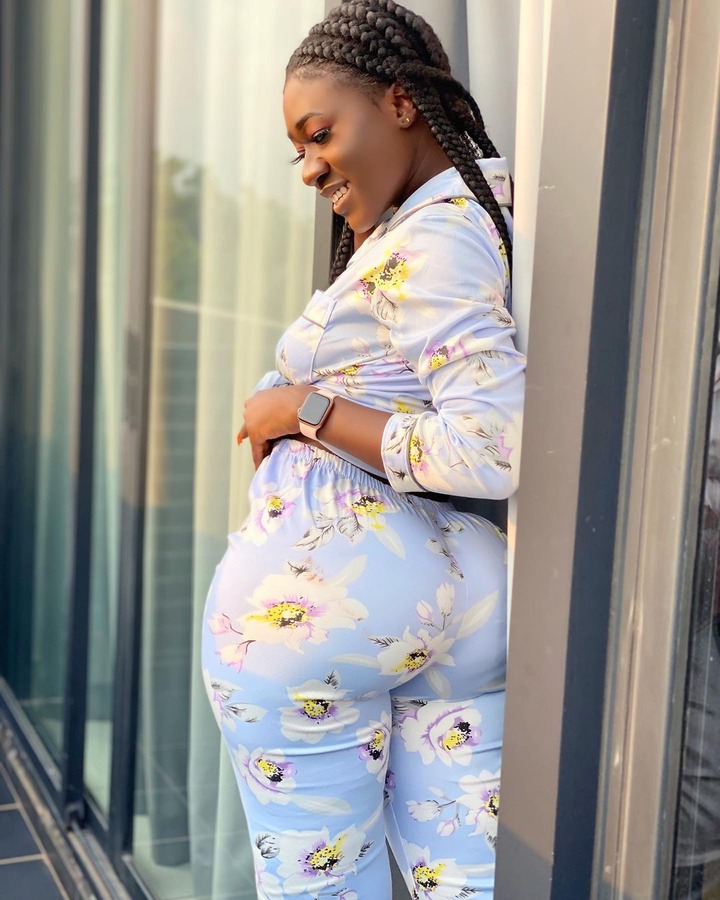 In my own opinion, Reasons why it seems that some people like Hajia Bintu is because;
*She is hardworking
*She is beautiful
*She doesn't boast because of her body stature
*She is unique, elegant because she don't depend on her body will be the source of income
*She is generous and she is also a great advisor
*She is unique in her own way and always contented with whatever she have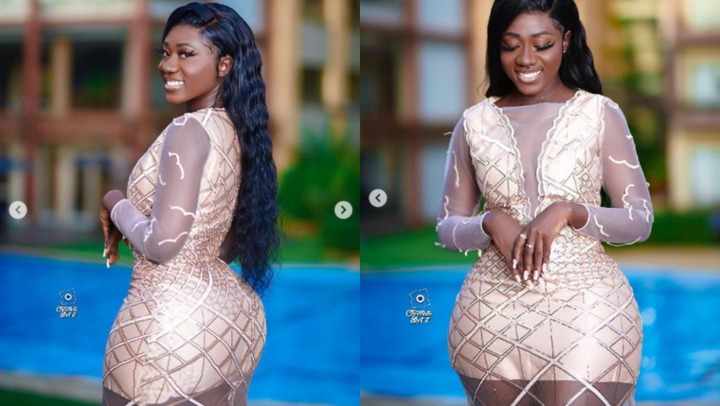 Note, remember this is an opinion article.
You can prove me wrong if you are not okay with what I listed up there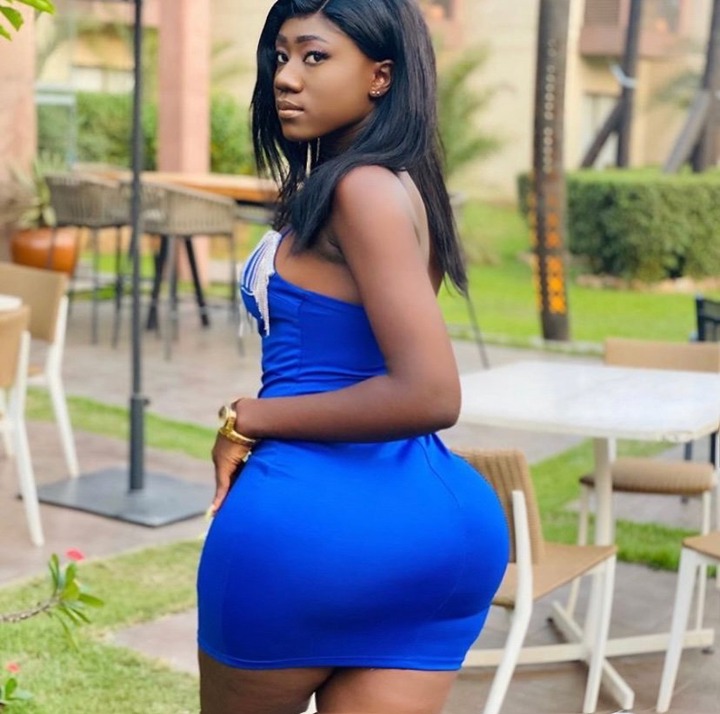 Content created and supplied by: TheWritergal (via Opera News )