Yakalim Emmanuel (9th August, 2021) is a Ghanaian reggae dancehall and afrobeat artist. He's known with a stage name Maphya. He is from the Northern Region of Ghana, and  grew up with his parents and four other siblings.  He lives in Accra the capital of Ghana and  he's a  final Year student of Koforidua Technical University.
               The artist is a young uprising Ghanaian reggae dancehall and afrobeat who got incredible talent, with ease he released a song titled Young Boss.
          This tune is trending, all inspiring and melodious song with an elegant tune and stunning influence to the followers, fans and folks of the artist.
The artist got good vibes and incredible talent in music. Young Boss is the current trending song from artist, the song enlighten's the heart of young people to be strong and relentless towards success, this song is a mind-blowing relief and inspiration to his fans, folks, followers and family.
The young reggae dancehall and afrobeat artist has an interesting desire towards music that's so touching. His dreams as a young artist in Ghana is not to envy , not to jealous, not to demoralized but to inspire and cause a positive impact on the lives of people regardless the genre.
     This crucial artist has got a loving and cute voice which contains all vibes.
     The style of the artist in the music industry is real, outstanding and crazily enjoying.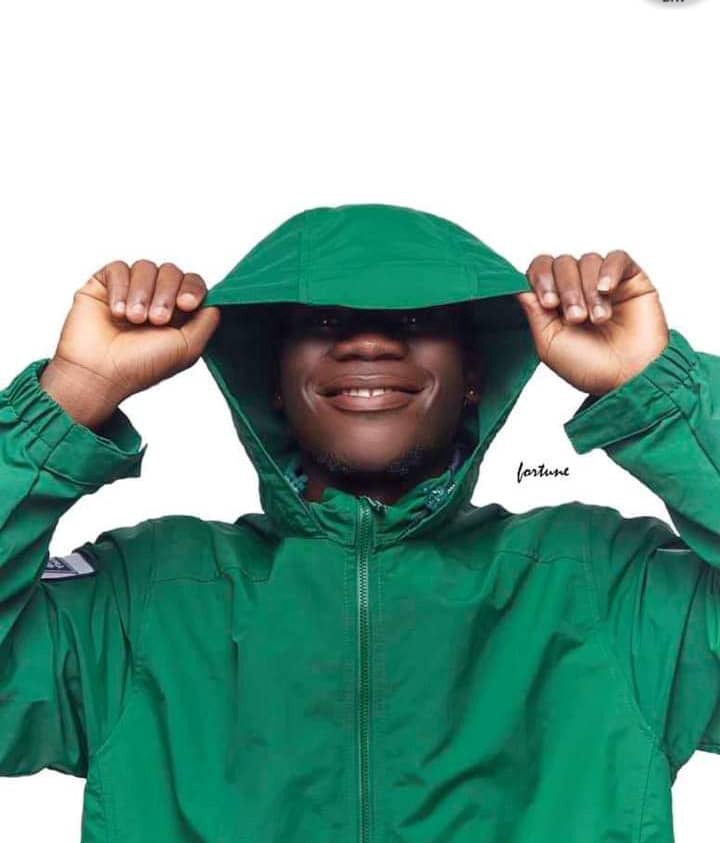 Source: by Mc Rockydat
Content created and supplied by: Mcrockydat (via Opera News )