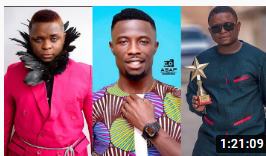 Popular talented kids star who is widely known as Enoch Darko has finally opened up on the movie producers in Ghana and Nigeria. In an interview with Kwaku Manu on his YOUTUBE handle, the popular comedian who is also an actor disclose that Talented Kids program really help him since it projected him to the world. He added that it is through the fame that he had on Talented Kids that has been able to give him his daily bread since his parents never had a lot of money.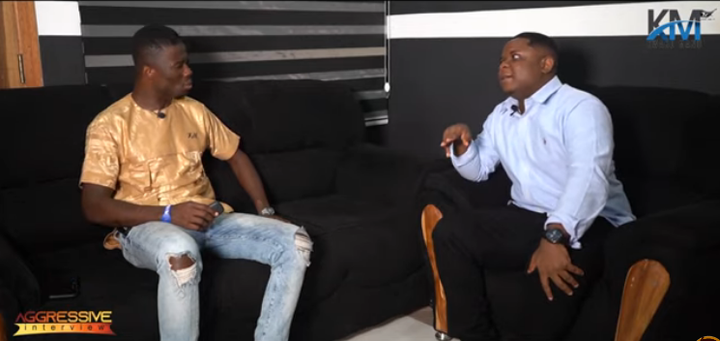 Enoch Darko continued by saying that the movie industry in Nigeria is far better than that of Ghana since the structures laid down there really works. You can't snub a Nigerian Movie producer in Nigeria when he calls you for a role. Even though Nigeria Movie Industry has its own problems, they put that aside when they are working on movie that will put Nigeria on the map. Actors and Actress in Nigeria have their own differences but they don't allow it to affect the movie industry which gives them their daily bread. I will always choose Nigerian Movie Producers over Ghana since their condition of work is far better than Ghana's Movie Producers. Kindly leave your comments, share and follow us for more updates. Thank you.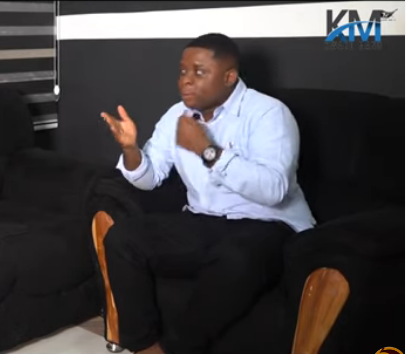 Click on the link below and watch the video.
Content created and supplied by: goodnews_writer (via Opera News )