Another great day with a big article like usual with new readers and followers for all of the opera hub. Casual snaps are sometimes cooler than those sparingly inspired. This may occur because the photo was taken from a particular unusual angle, or because the magic "wall" of Nature itself intervened quickly. Today I present a selection of unbelievable real-life images that no creation of Photoshop ever can hope to match!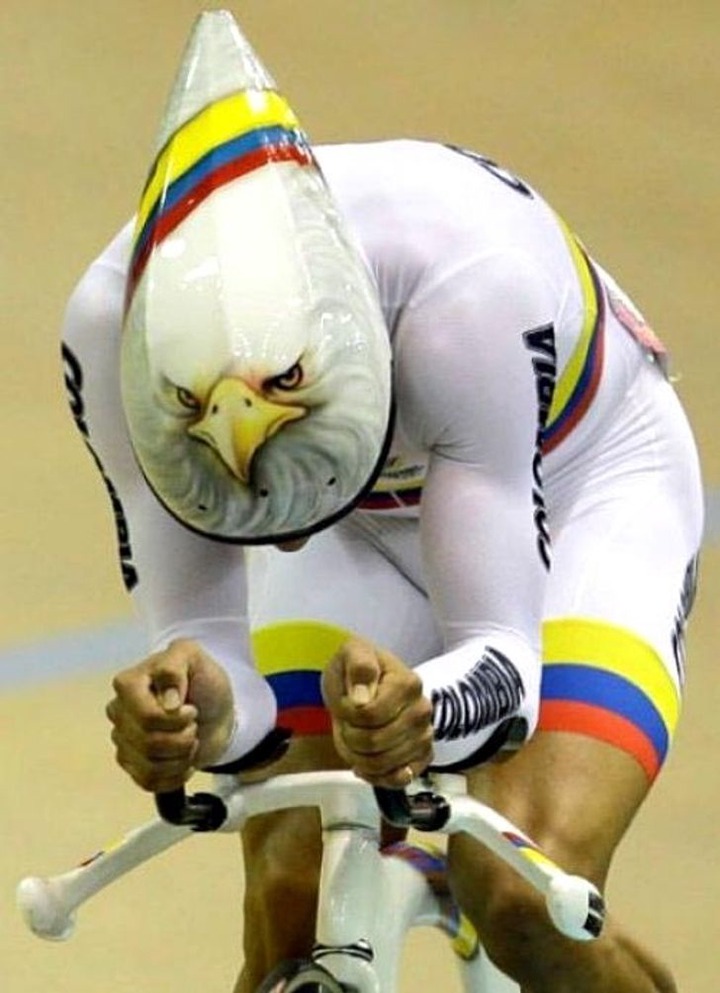 Have you been wondering how possible for a human being to have the head of an eagle? If so, then you have been thinking right from the beginning, but did you take a critical look at the image above? Look at it again, please what do you see now? Of course, the rider does not have the head or face of an eagle. The truth of the situation here is that the rider is wearing a helmet that they have designed an eagle on it. The problem here is that the photographer shot the picture at the right moment, so the story change.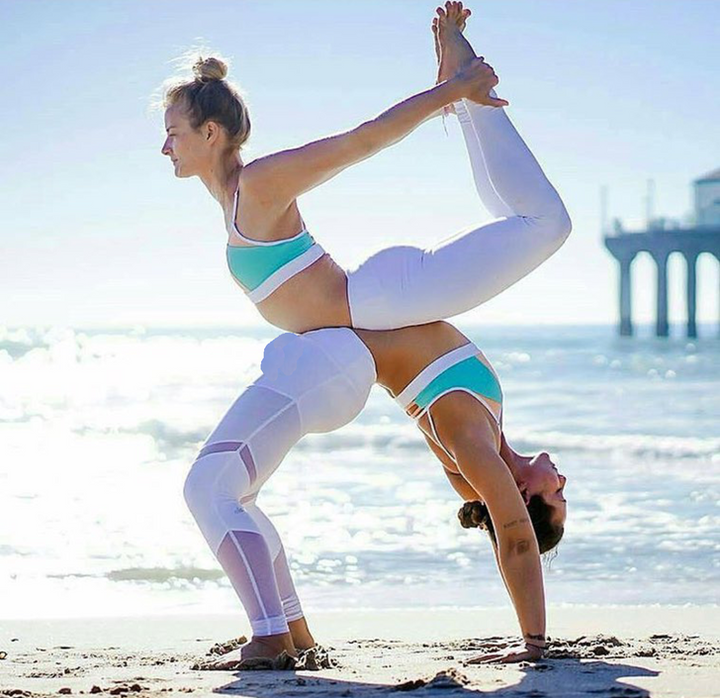 From the above image, which among the girl's leg is on the ground and which leg is not on the ground? Let me confuse you more, please use the right girl and the left girl to describe your answer very well. I would love to have such a great discussion with you.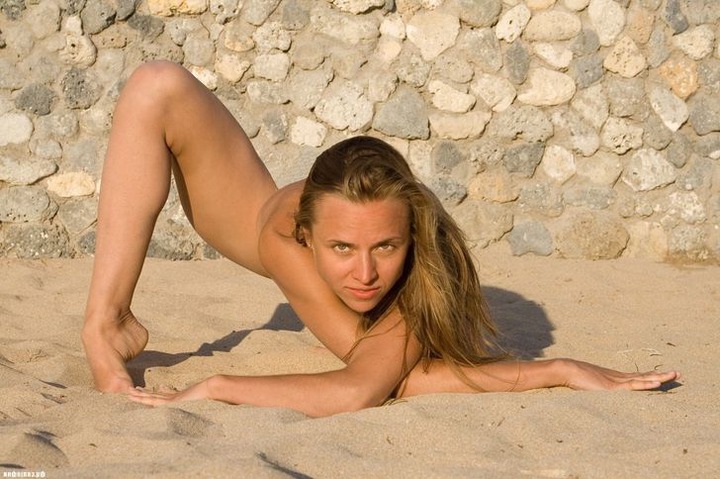 Can you tell me where you can see the other foot or leg of the lady in the above picture? Please your time, look at it carefully and comment your answer below.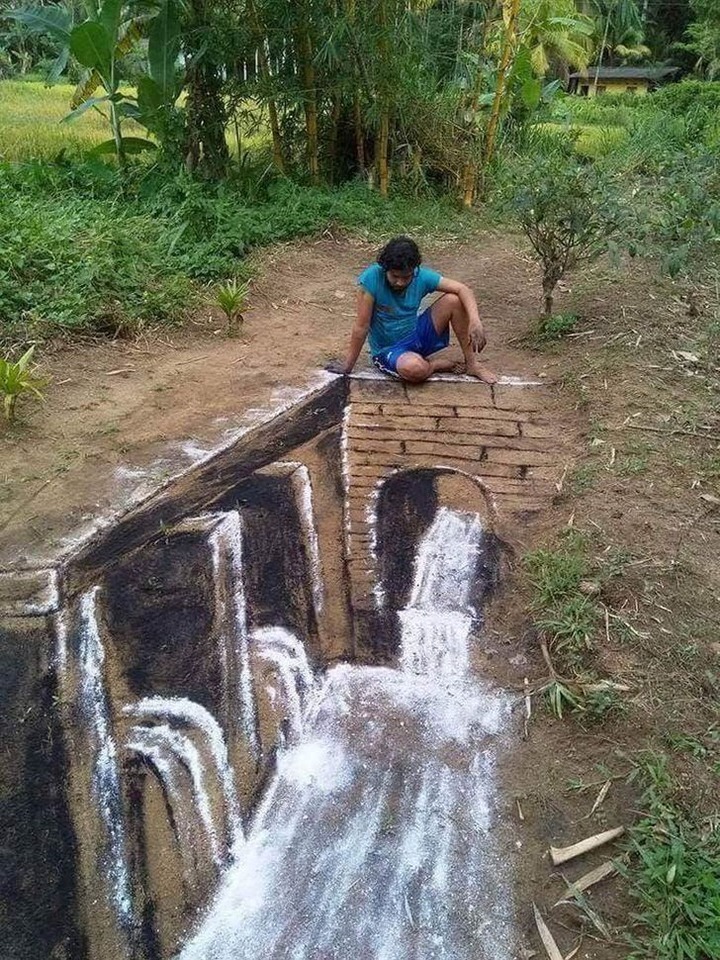 This is a perfect drawing that looks so real. What movie do you think this scene look like? I choose Aladdin, what about you?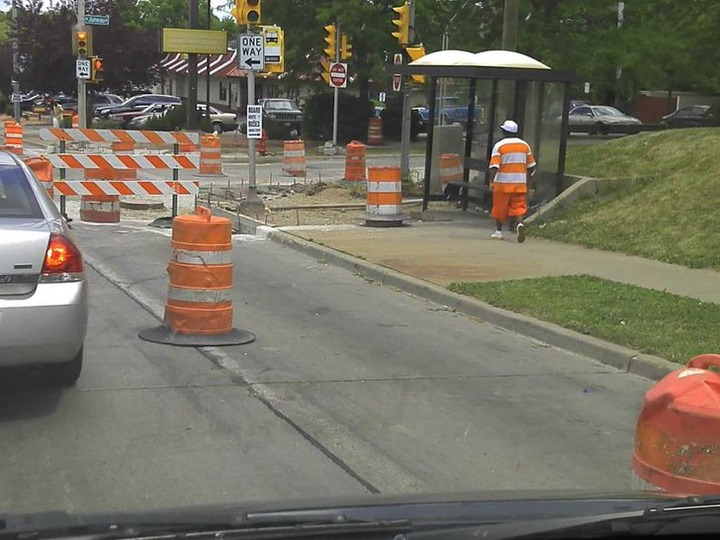 You will see no wrong with the image above if you have no idea of the well popular and number one video player ( VLC player). If you do let me ask you this question, do you know the owner or creator of that software? If you do not know, am coming to show you, take a critical look at it because this might be the last time that you will see the creator, look at the man in the image above, he is the sole owner and creator of the software. Hope you can see how perfect his dress matches the colour of the media player? All comment are allowed here. Thank you for reading.
Please LIKE and share with all your loved ones and friends.
Follow me for more.
Content created and supplied by: fashionHub (via Opera News )