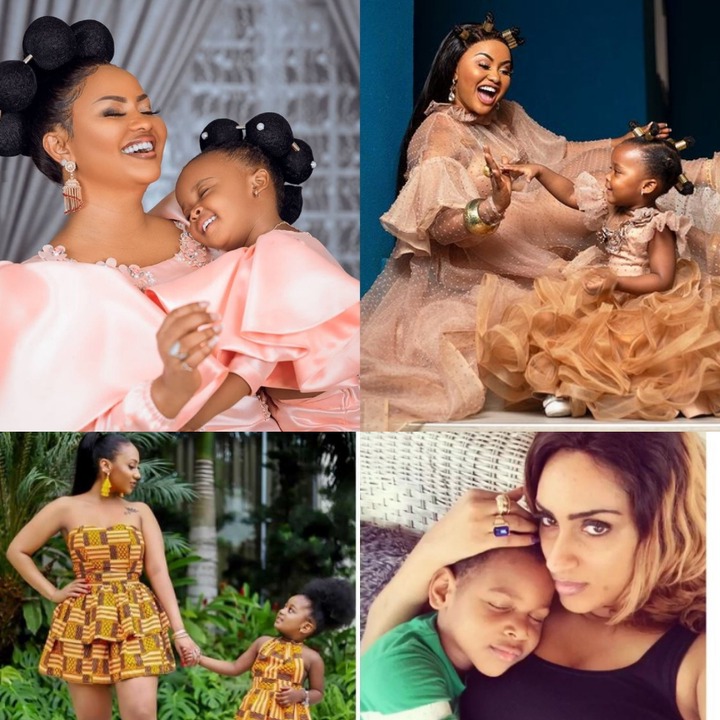 In this article, I will be sharing with you some popular Ghanaian celebrities who make motherhood adorable and might make you feel like also giving birth.
A lot of people loss their nice curvy shape after they give birth but that is not the same with these celebrities. The way they twin with their kids and always flaunting them proves how much they love them.
Without wasting much time, let check out some popular Ghanaian celebrities who make motherhood adorable.
Nana Ama Mcbrown
One of the Celebrities Who Make Motherhood Adorable is Nana Ama Mcbrown. Nana Ama Mcbrown is a Ghanaian actress and a TV presenter who host the shows United Showbiz and Mcbrown's kitchen on UTV. Nana Ama Mcbrown is blessed with a lovely baby girl who goes by the time Baby Maxin. Baby Maxin being the only child of Nana Ama Mcbrown and of course she going through difficulties before giving birth to her, Nana Ama Mcbrown does not hesitate to flaunt her daughter on social media. She also loves to twin with her all the time.
See photo of Nana Ama Mcbrown twinning with her daughter below;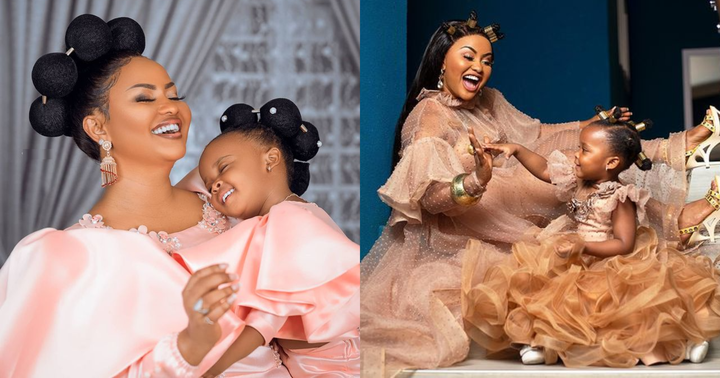 Hajia4Real
Another celebrity who makes Motherhood Adorable is Hajia4Real. Hajia4Real also Mona4real is a Ghanaian singer, socialite, entrepreneur and an Influencer. She is a mother of one who is a girl. Hajia4Real really cares and love her daughter very much as she is always seen with her daughter not forgetting twinning with her.
See photo of Hajia4Real and daughter below;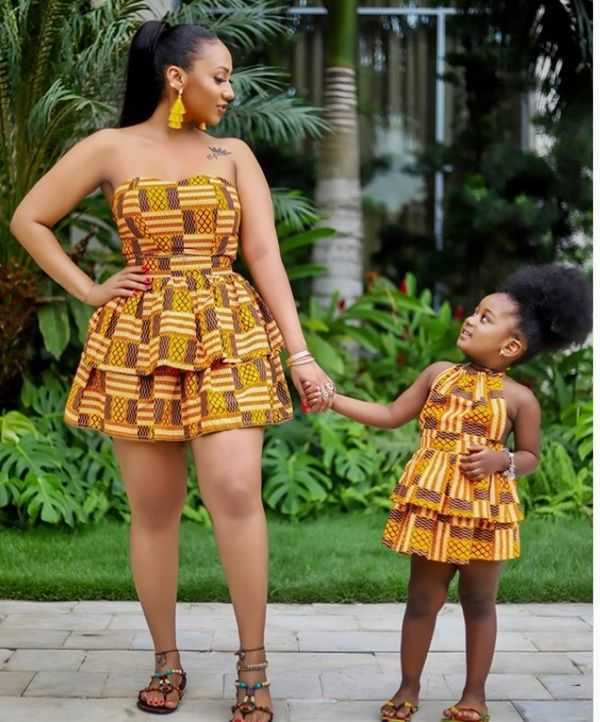 Juliet Ibrahim
When talking about Ghanaian celebrities who make Motherhood Adorable, Juliet Ibrahim can not be excluded. She is always seen having great time with her son. Juliet Ibrahim is a Ghanaian Ghallywood actress who is most loved by many Ghanaians.
See photo of Juliet Ibrahim and son having great time below;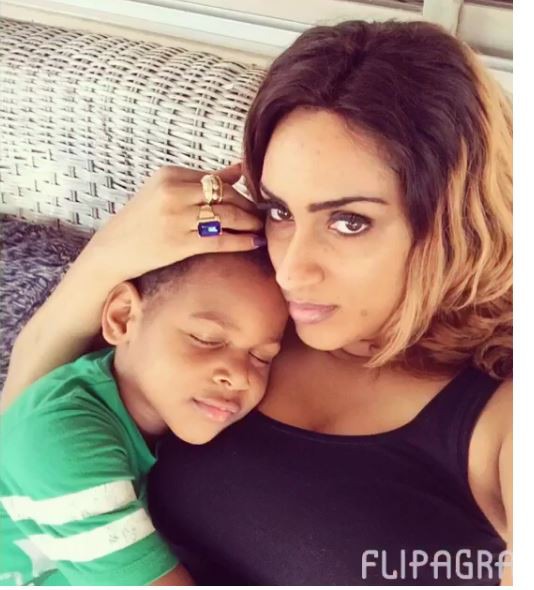 Please don't forget to like, share, comment and follow me for more exciting news.
Content created and supplied by: Gyminy (via Opera News )