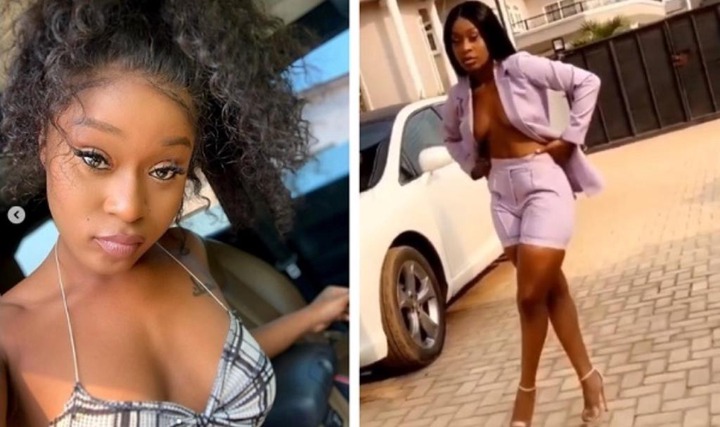 My love life with Kwesi Arthur is nobody's business. Actress and TV personality, Efia Odo has advised critics to mind their business and stop talking about her love life.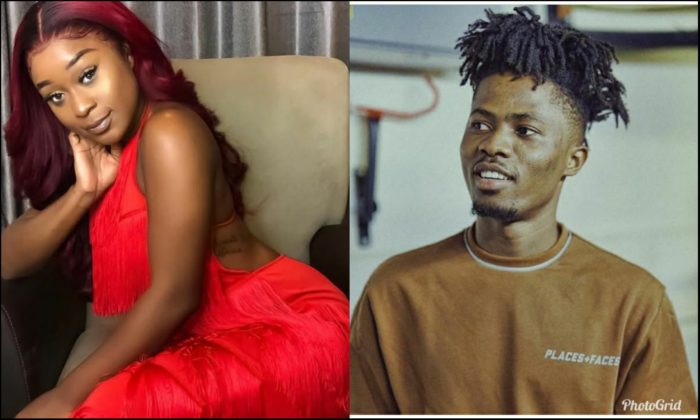 Talking about the relationship between her and Kwesi Arthur on the 'Uncut show', Efia Odo retorted it is not anybody's business if she is dating the rapper. According to her, it is her choice to let the public know who she is dating or not.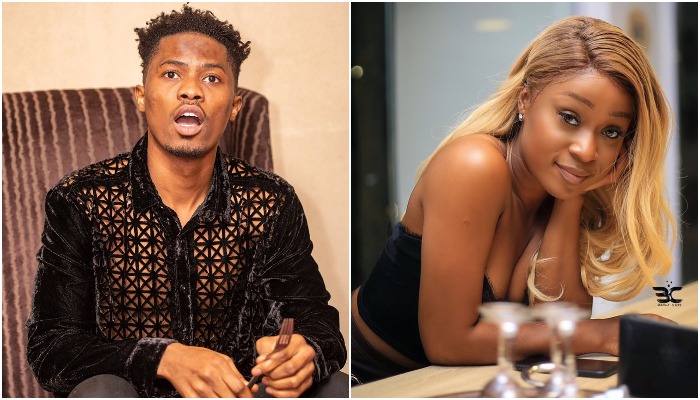 She explained that she never dated Kwesi Arthur nor had any sexual relationship with him, they just worked on a music video. After the video of the song titled 'Nobody', there were rumors circulating that the two were dating. Efia Odo cautioned people not to assume if she had not declared Kwesi Arthur as her boyfriend publicly. She's however ready to let the public know who she is dating if her partner won't have any problem with such a decision.
Content created and supplied by: Nillo031 (via Opera News )