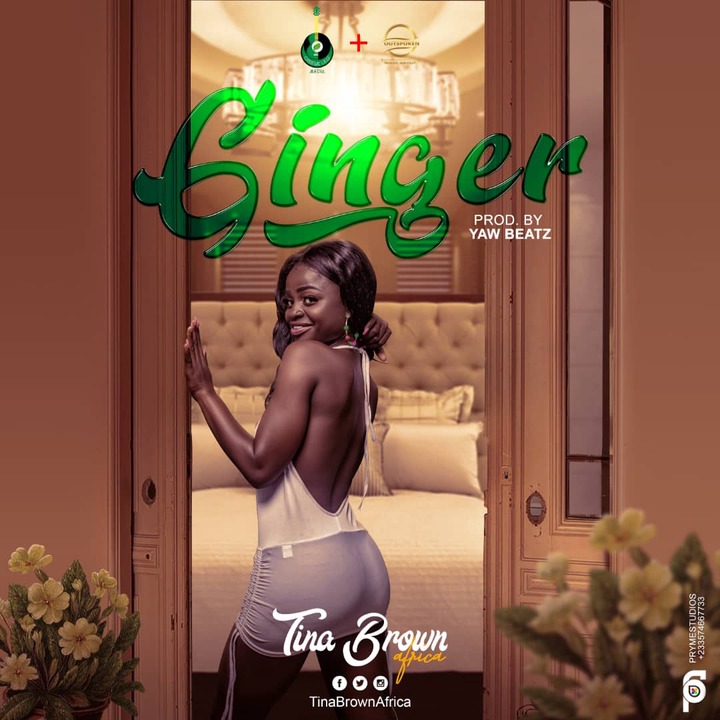 New music gem TinaBrown starts the year with a brand new album he labels Ginger. The 3mins 15sec songs talks about a romance where she narrates how every thing is being done.
TinaBrown goes on to explain how what a guy is to do when he misses his [email protected]
The song goes a longer way hitting points on romance and bet plenty people out there got no idea of what the song is talking about but they wish to be romantic to their [email protected] This is one song most people can relate to and serves as a guide.
TinaBrown jumps on a well programmed beat by YAW BEATZ.
Take time to listen the content of this new song by TinaBrown and try to share the link.
Also stream from audiomack ... ... ...
Also Free Download Is Available Below
Song: Ginger
Artists: Tina Brown
Prod by: Yaw Beatz
Release date: Friday, February 19 2021
Content created and supplied by: 90bars (via Opera News )