These Throwback Pictures Of John Mahama Shows How Much Of A Caring And Loving Person He Really Is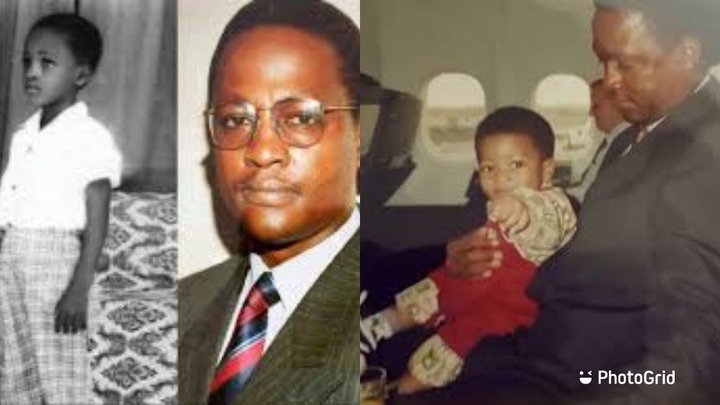 We are all unique in the various ways we exist. Most of the uniqueness come from our talents and God-given qualities. A person may be extremely handsome while another person might not. A person might have great talent in playing football while another might have such in basketball.
The qualities that are very difficult to find in a person are the most common ones; Love, devotion and humility among so many more. A person who posseses one of these qualities is very blessed and is a blessing to others around him.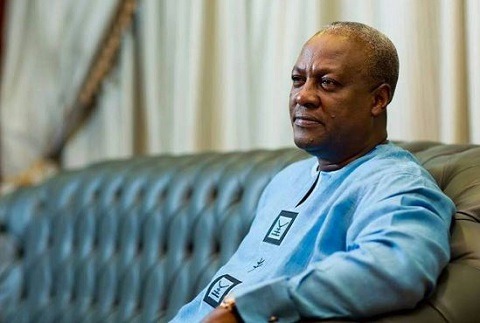 John Dramani Mahama is the former president of the Republic of Ghana. He is a caring father and loving husband. A lot of people say he is not just loving towards to his family but all of Ghana. This seems to be true but people have their opinions.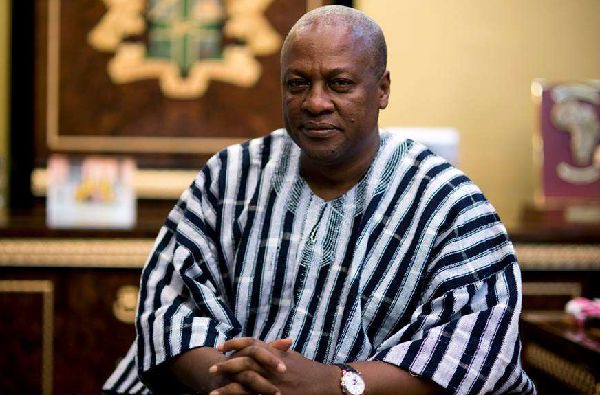 The former president and flagbearer of the National Democratic Congress is actually a very caring man who has the best in mind for all of us. His works during his era of governance showed that. He built a lot of hospitals and schools, some of the most pressing needs at the time. His caring nature has always been there though. These pictures from his past prove that.....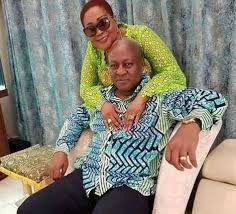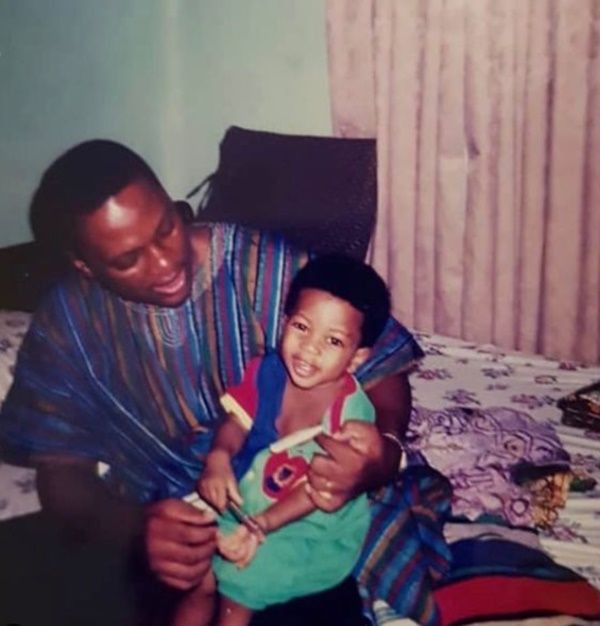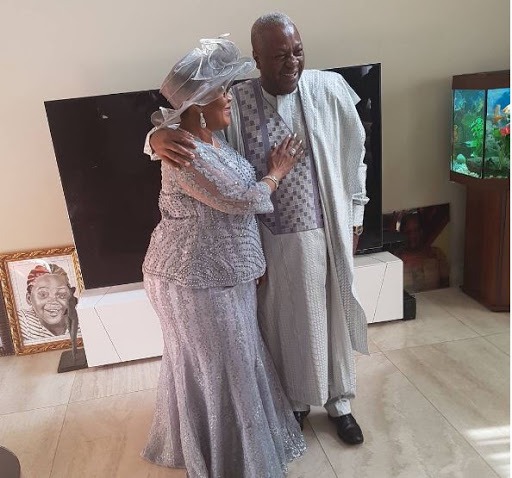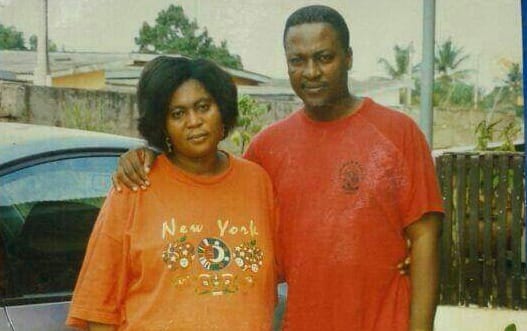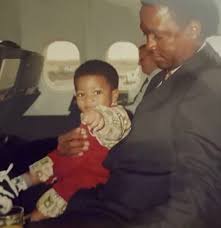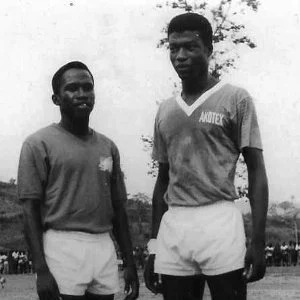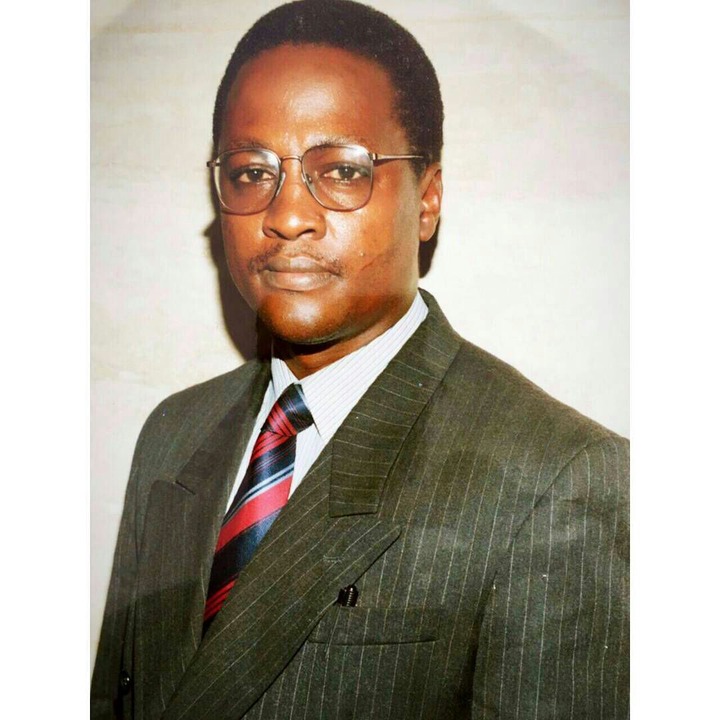 The former president has really changed so much in the previous years. This is how he looks now.....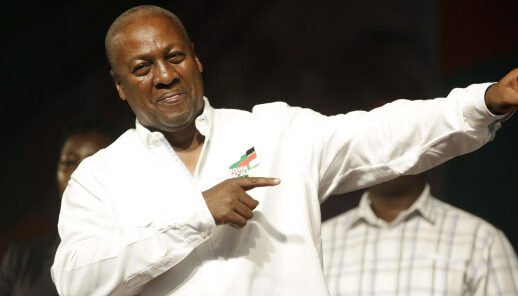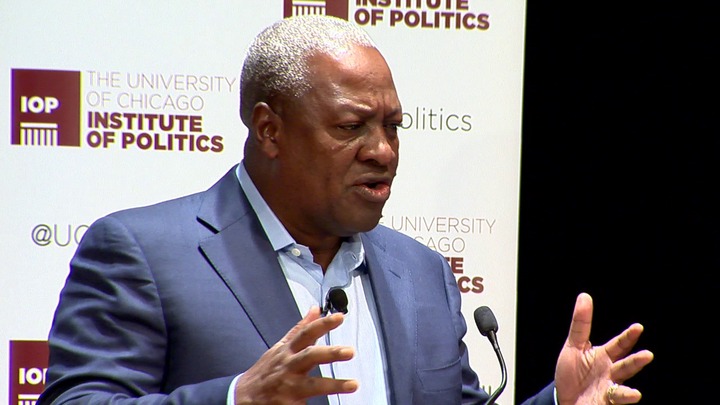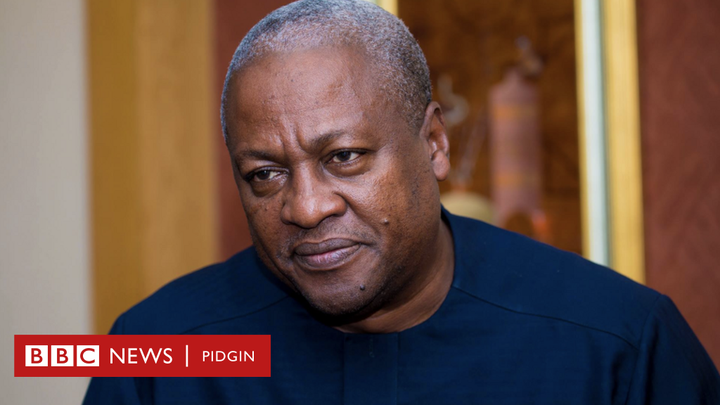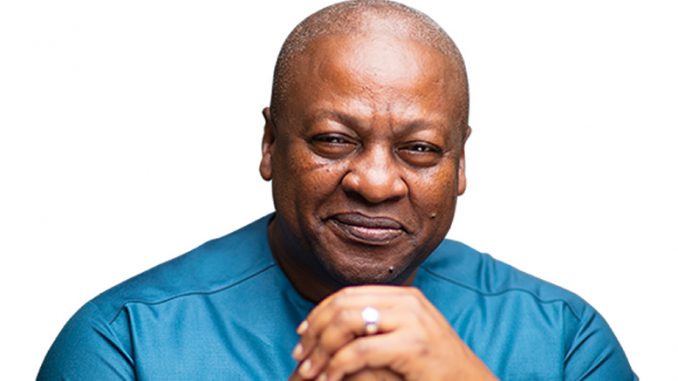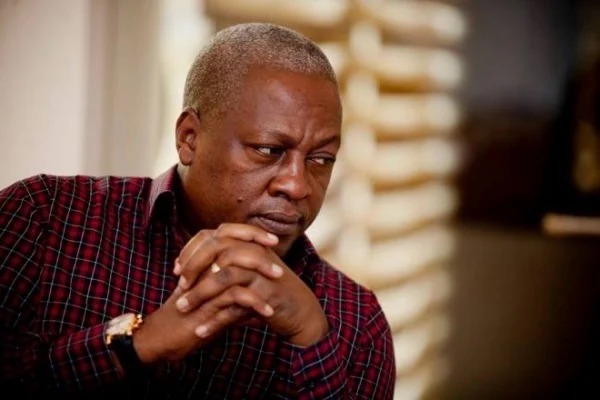 What do you think of this??? Share your thoughts in the comments....
Content created and supplied by: MrNewsMan (via Opera News )