Talents are free gifts of nature. We all have talents that we use in making awesome things for humanity and to praise the living God Almighty.
In West Africa Ghana to be precise,a young talented man called Godwin Owuh created his own short video without external help from anywhere. He directed, acted, shot and edited his short film. Below is a little status about him.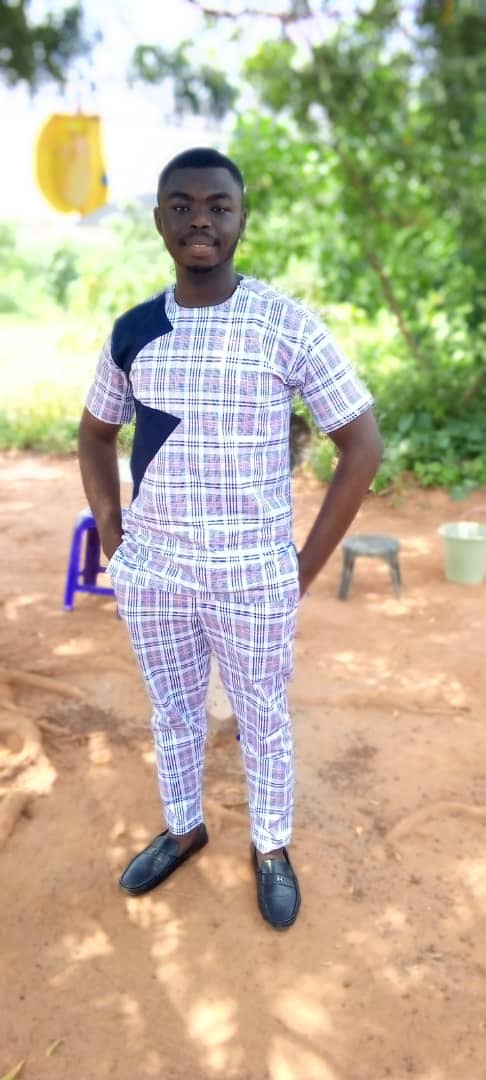 NAME: Godwin Owuh
AGE:23 years
Nationality: Ghanaian
Region: Greater Accra
Favorite Sports: Football
Relationship: Single
Godwin showed interest in acting in the year 2018. He started creating short videos with his mobile phone with the help of just a simple setting. He began to make videos of his pregnant cat and edit the videos,later upload them on his YouTube channel @gh owuh1.
Later in the year 2020, he began shooting videos of himself but was just practicing until he released his personal video and titled it through pain on his channel in 2021..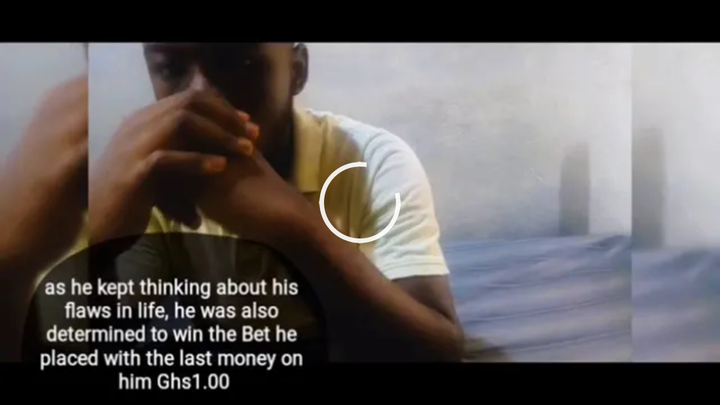 Such talents are to be supported in order to grow well. Also,supporting ones talents encourages the person to continue building his or her talent.
Let us continue to hunt for talents and project their hardwork to the world at large. Do not be left out,you can also be the next big thing.
Thanks for reading.
Content created and supplied by: ballinjuice (via Opera News )