Ghanaian rapper Joint 77 has today cried in a live radio interview after he was asked about Dancehall artist Shatta Wale and he claimed that bothered him.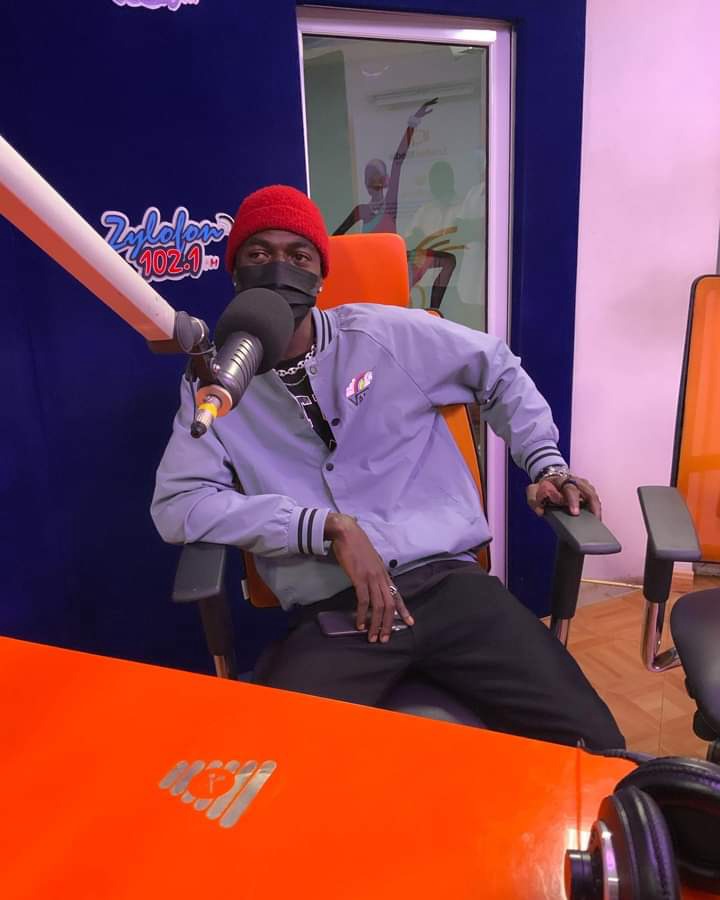 Speaking to Sammy Flex on the Showbiz Agenda show,he said that he hated the idea of people pinning him against his former boss and that vibe bothered him deeply.
He also said he loves the dancehall king better than any of the boys he walks with and that is the hidden truth.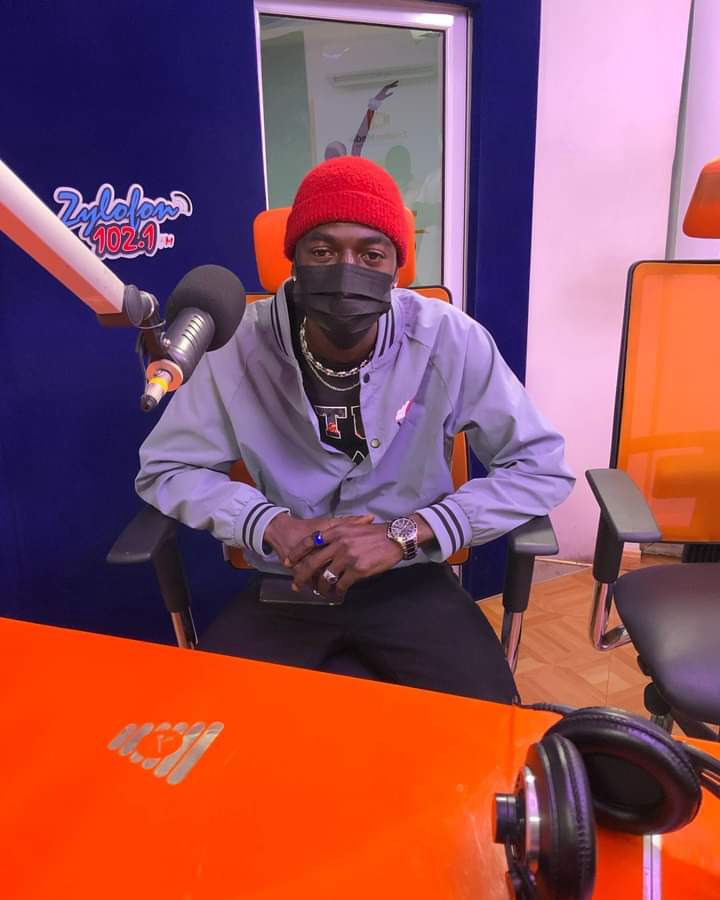 He continued;
"Bra Sammy I always hear people comparing me to my former Boss Shatta Wale and also claiming that I envy him.I don't I learnt a lot from him when I was with him.I left on a bad note after a brief time but I also have an agenda to push.
Sometimes it is very difficult when you move with a big brand and you depart from them.I don't sleep nowadays because I want to completely detach myself from my former Boss's brand".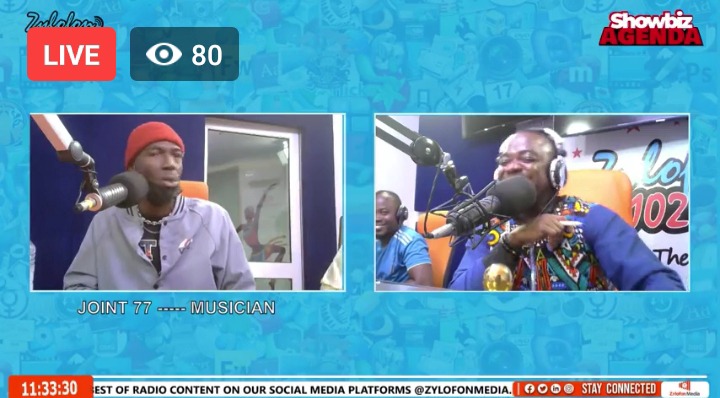 It was at this point that Joint 77 broke down in tears and poured out his pains to Sammy Flex.He also lamented that those allegations degraded his focus.
After gaining composure he received some words of encouragement from the team in the studio and pleaded with his 77 army to promote his brand now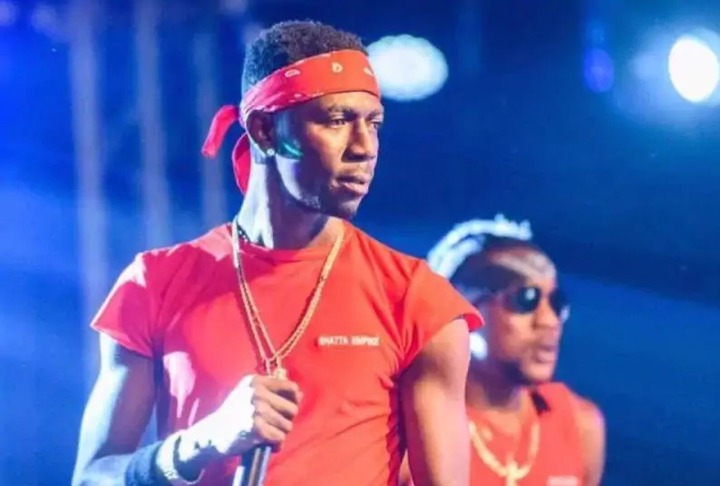 What can you say to this? Have you ever found yourself in this kind of situation? Share your experience with us. Kindly drop your comments below
Follow FamousGhana for more information.Like and share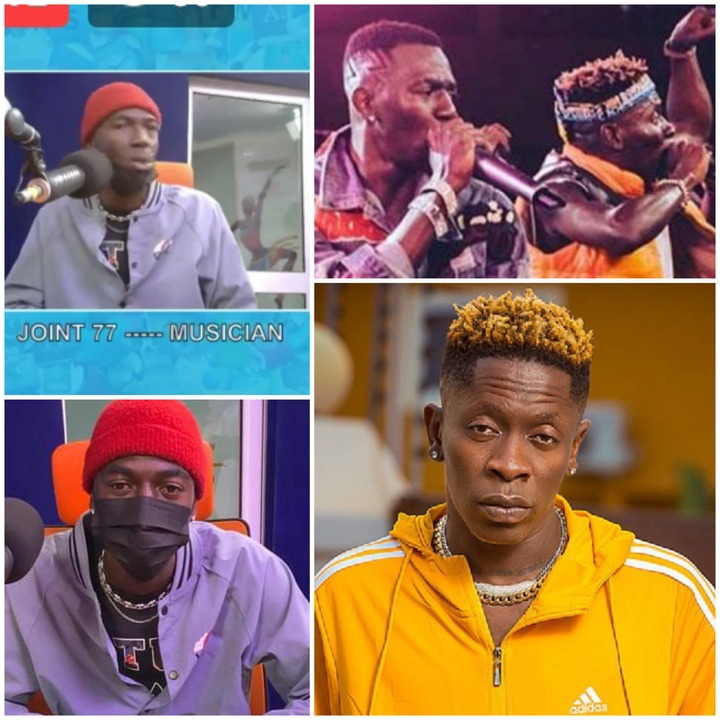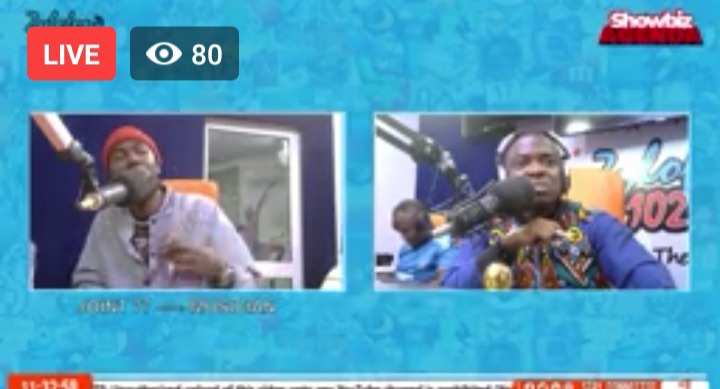 Content created and supplied by: FamousGhana (via Opera News )