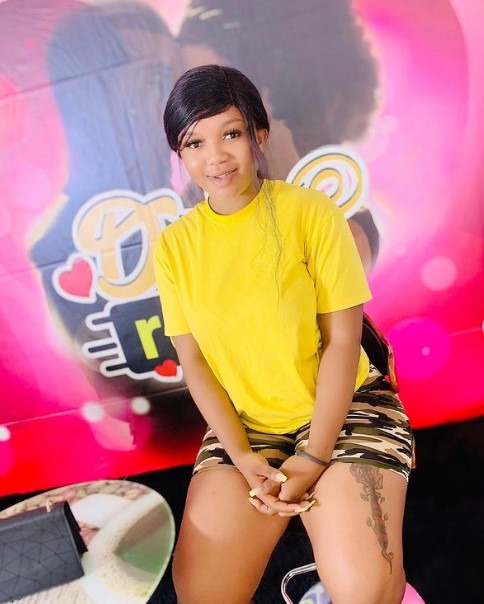 They say your beauty will take you there but your attitude will bring you back.
I believe this phenomenon is happening in the life of Bella on Date Rush. Although on Date Rush everybody deserves love, there are criteria for those that get it earlier than others.
I have watched Date Rush from the onset. Judging from what I hear and see on the show, Bella wouldn't be a lady I would pick. I understand. She has all the beauty, thick thighs and backside, impressive breast with enticing height. But marriage is not all about that.
If you take a cursory gaze at the entire show, she has reached the final stage of selection twice and was rejected in spite of all the physique qualities she possesses.
Her last and recent rejection was from Bebelino. A tall handsome fashion designer who had winked at her during his first appearance. Bella fell in love to the extent of making a series of grammatical errors when answering his question. But at the end of the day, Bebelino chose Sandra instead.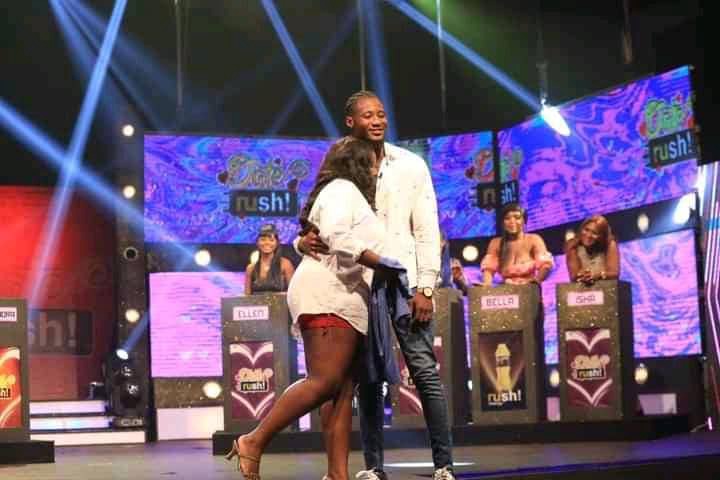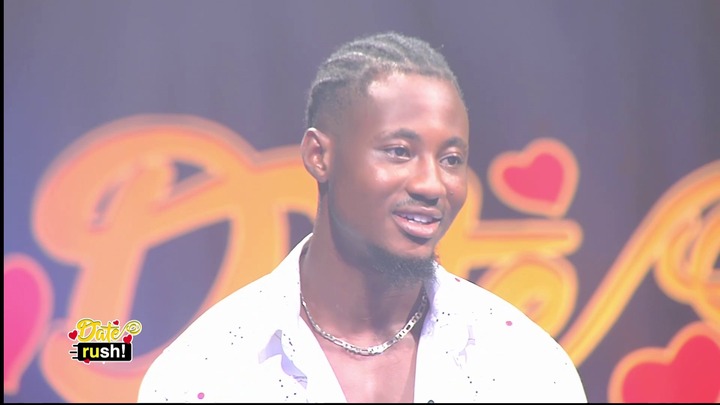 Look, Bella was seen last night throwing away a sweet-scented flower given to her by Kesse. She did that because she wasn't chosen by him. Many ladies were not chosen by him but none of them threw their flowers away.
As a matter of fact, they loved the gesture and kept their fingers crossed hoping their "Mr Right" will come. it took Giovanni to alert Bella before she took it and handed it over to the giver (Kesse).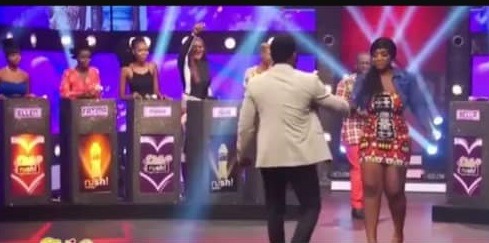 Bella is very picky and has all the jaw-dropping words to describe a man. She is full of herself and very vociferous. She will tell you straight up her mind and move on. She always has a statement to make and she doesn't mind offending men.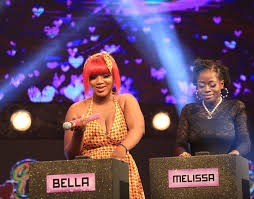 Look, guys want to be respected. If you gallivant around exhibiting traits of disrespectfulness and arrogant, you won't win their hearts.
Abusua meboa anaa?
Content created and supplied by: Folkxhub (via Opera News )