Cina Soul is a female music artist who has about 120 thousand followers (120k) on instagram with the user name "Cina_Soul". some of her songs are Killi mi, Ojorley, PHEELS, Die 4 you and many others. she is in one of Kidi's music video titled Cinderella.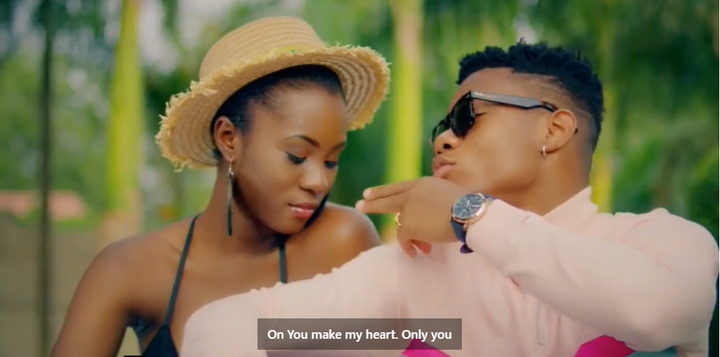 in an interview on "lucky box music" a very popular entertainment on Top Tv with DJ Fox of Top media group, i.e. Top tv, and Top Fm formally Top Radio. she was asked by the host (FOX) to answer two out of three questions he is about to ask her.
firstly she was asked to mention the Current speaker of Parliament she struggled a lot and later said " something Bagbin"
the second question to her was ''if you are to choose between Kuami Eugene and Kidi to be with, who among them will you like to spend the rest of your life with? that is where she Boldly said she is closer to Kidi so she will like to spend the rest of her life with Kidi rather than Eugene.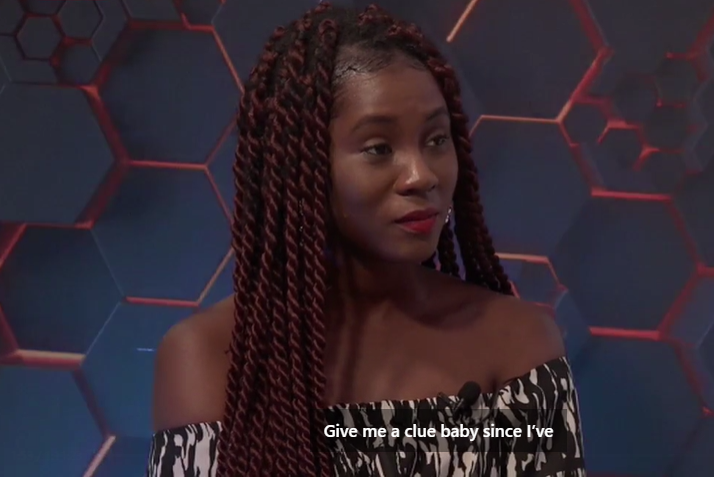 Content created and supplied by: DRRAINBOW (via Opera News )