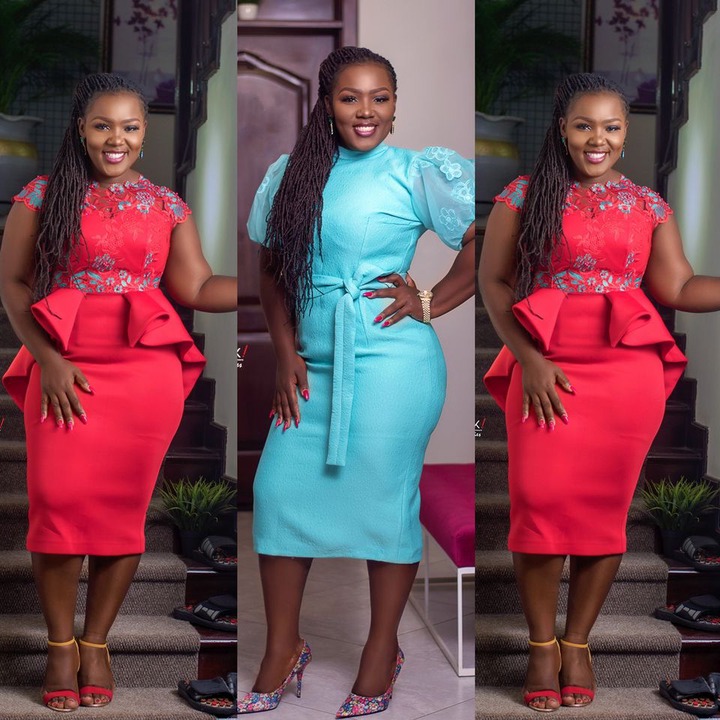 Award winning celebrated Ghanaian media personality, Cynthia Tima Yeboah popularly known as Tima Kumkum has shock many Ghanaians as she introduces her new 'lover' in different style on her official Facebook page. Some Ghanaians thought that she will not fall in love quickly with any man now, looking at what she has been through in her previous marriage.
According to her previous interview with Delay, her ex-husband abandoned their children after divorce. She also revealed that she married her ex-husband to revenge her former boyfriend. In January this year, she used her social media to comment that, "I am not happy. I need a man in my life".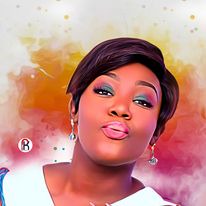 It seems the Lord has been happy to her. Looking at the pictures, the T.V host appears to be extremely happy as she and her new friend display romantic style in their photos.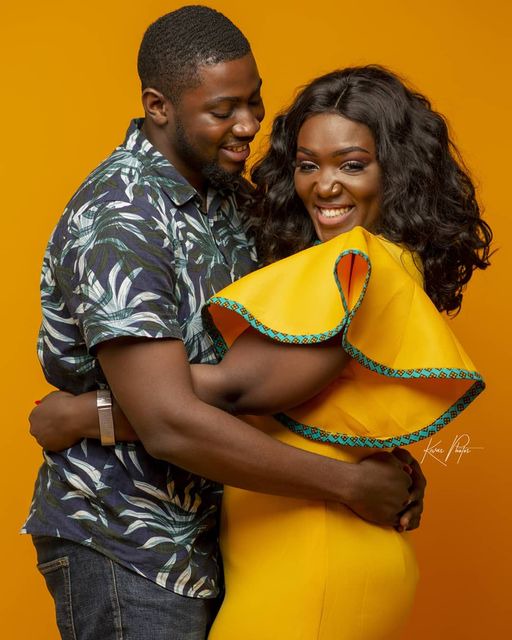 Tima Kumkum seems to open to love again as he give this handsome gentleman a chance to show her true love. This is what she wrote on her official Facebook account: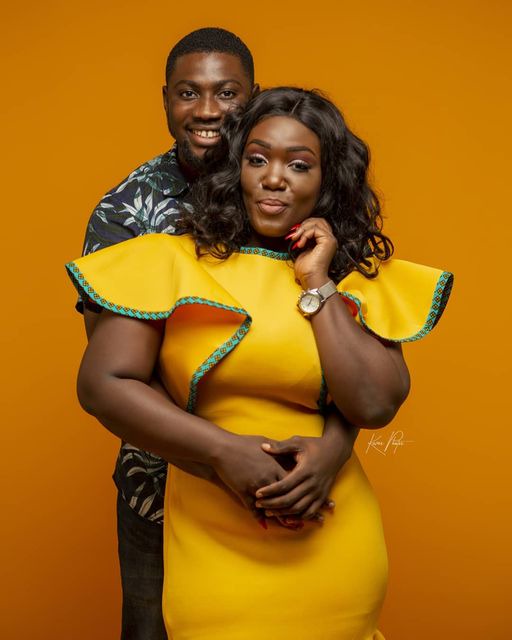 "The way He looks at me tells it all. We got each other, let's make this a success with God at the center .The world is always a better place with people like you in it, I got you hun". But many fans reacted that, it is too early to show her 'lover' on social media as her enemies might be many waiting for this one also to fail.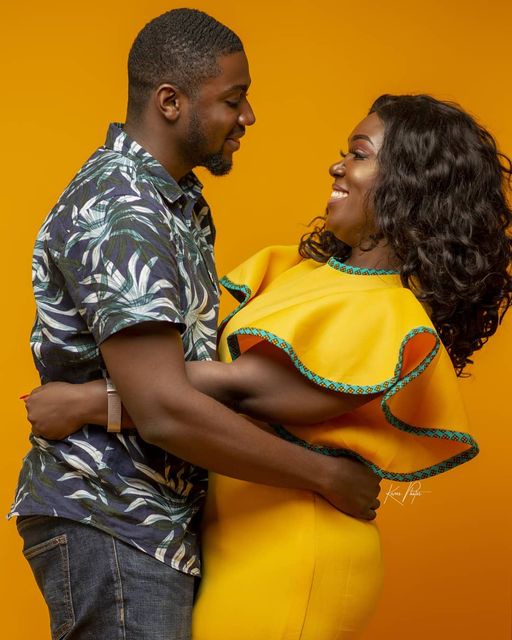 Check out some comments from her fans on Facebook: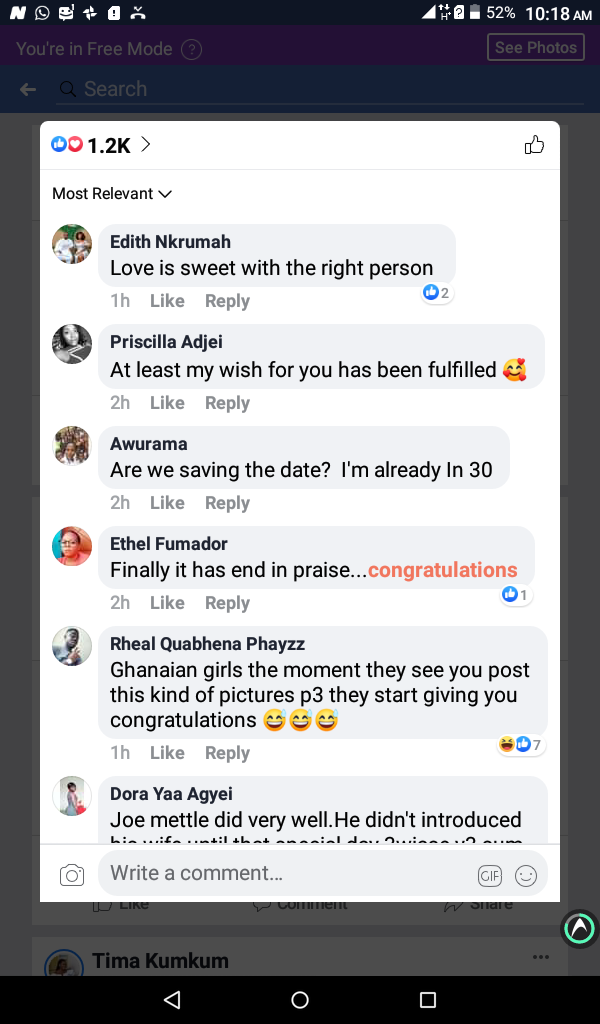 Edith Nkrumah reacted that, "Love is sweet with the right person". When you get hold of your right partner, every emotional pain of loneliness varnishes.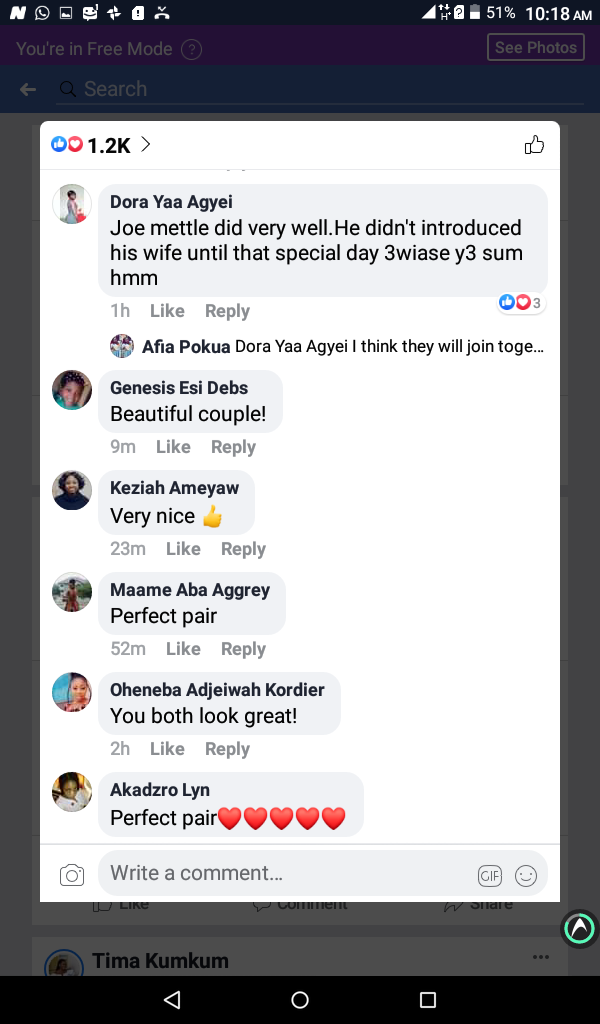 Dora Yaa Agyei also reacted that, "Joe Mettle did very well. He didn't introduced his wife until that special day. The world is full of darkness". But fans reacted that, this relationship will work to the glory of God.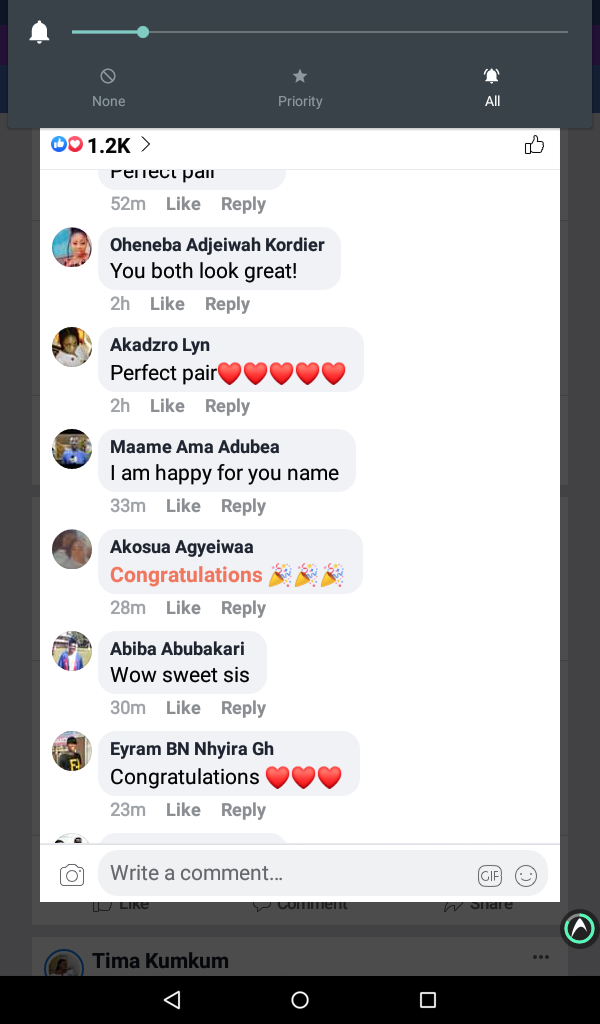 Oheneba Adjeiwa Kordier said that, "You both look great".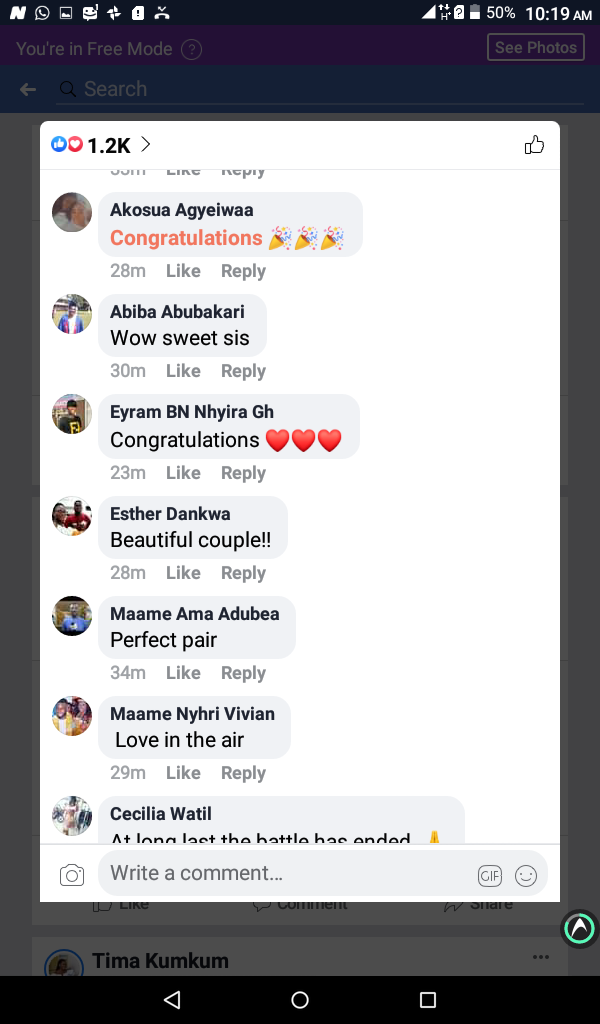 Cecilia Watil, "At long last the battle has ended".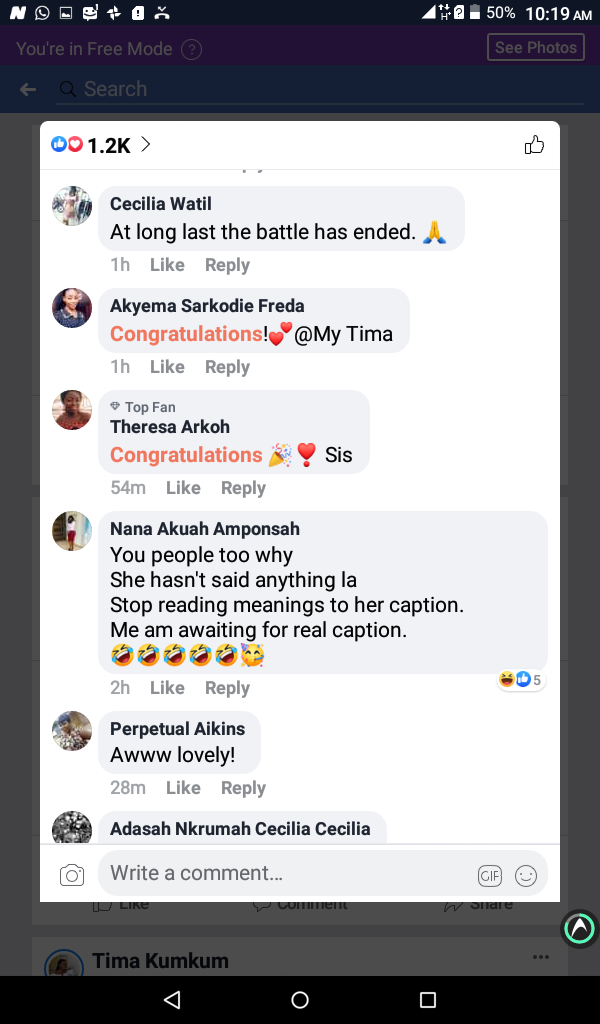 Content created and supplied by: Ferdinandnews (via Opera News )