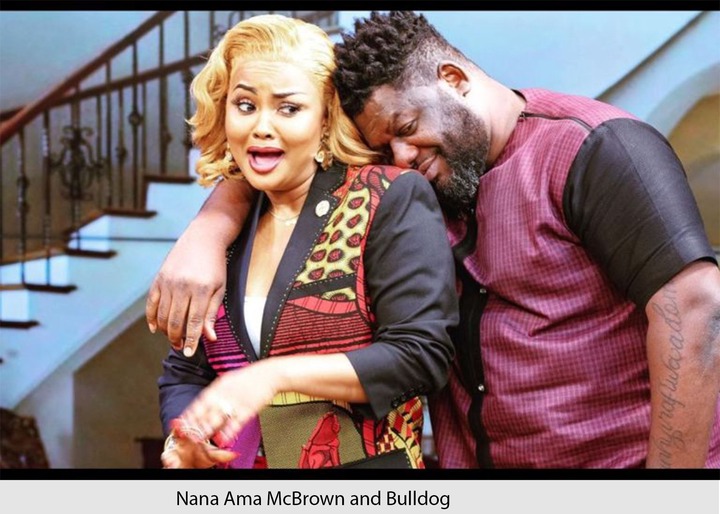 A few months ago, Nana Ama McBrown hosted her regular Saturday United Showbiz and invited his usual guest Bulldog. During the discussion, Bulldog made some damning comment about the President but Nana Ama McBrown never issued a disclaimer neither for herself nor the channel UTV.
Because of this comment, Bulldog was invited by the BNI and was held in custody for some time. it became a huge conversation in the whole nation. According to Bulldog, the BNI manhandled him before coercing him into their van and finally their cell.
After his release, Nana Ama McBrown met Bulldog first and gifted him one thousand dollars ($1,000). Nana Ama McBrown was subsequently invited by the court to serve as a witness for the statement of her guest. But because her daughter -baby Maxin was sick, it took Nana Ama sometime before appearing at the court.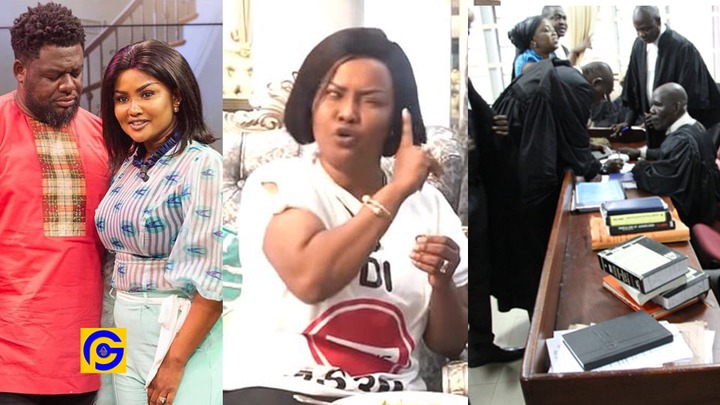 Finally, she appeared at the court and according to her lawyer, she cannot be forced to be a witness to the case. Citing the case of Jean Mensah versus NDC for election 2020, her lawyer indicated the same is applicable to his client -Nana Ama McBrown.
Nana Ama McBrown left the courthouse excited and jubilating all over the place. Admittedly, she has saved her friend Bulldog but done a great disservice to the nation.
The habit of Ghanaians disrespecting the high authorities in the country has become prevalent. Inasmuch as sometimes they deserve the backlash, we shouldn't tolerate people who instigate citizens and threaten other humans like the President.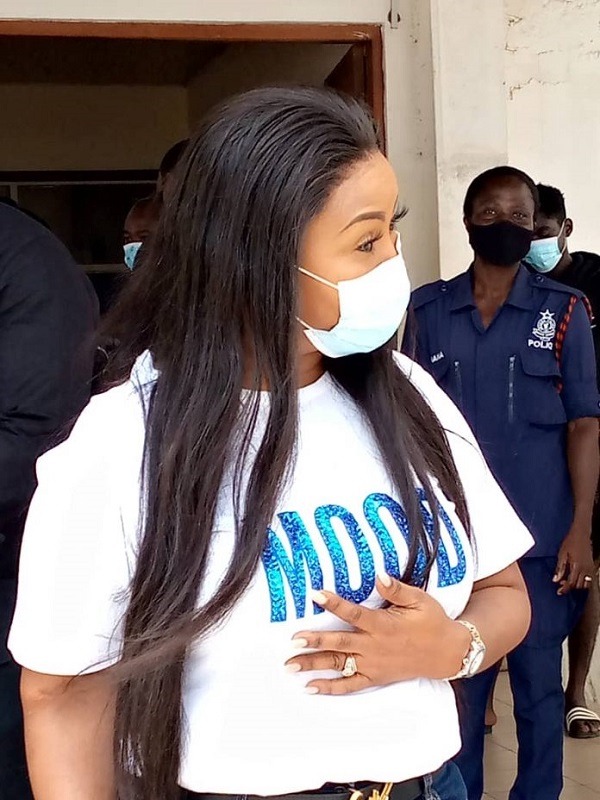 I love Nana Ama McBrown a lot but this move by her has dwindled the love I have for her. She is beautiful and friendly, talented and caring but I didn't know she could be this unpatriotic.
Content created and supplied by: Folkxhub (via Opera News )