Please before you read, kindly click the +follow button for all your latest entertainment news.
Hello my fellow readers and followers, I hope each and everyone is doing good by the Almighty God's grace?
As I always entertain and feed you guys with all the latest, educative and interesting articles around the world of entertainment, I'm here once again to bring you guys this interesting article that will make your day.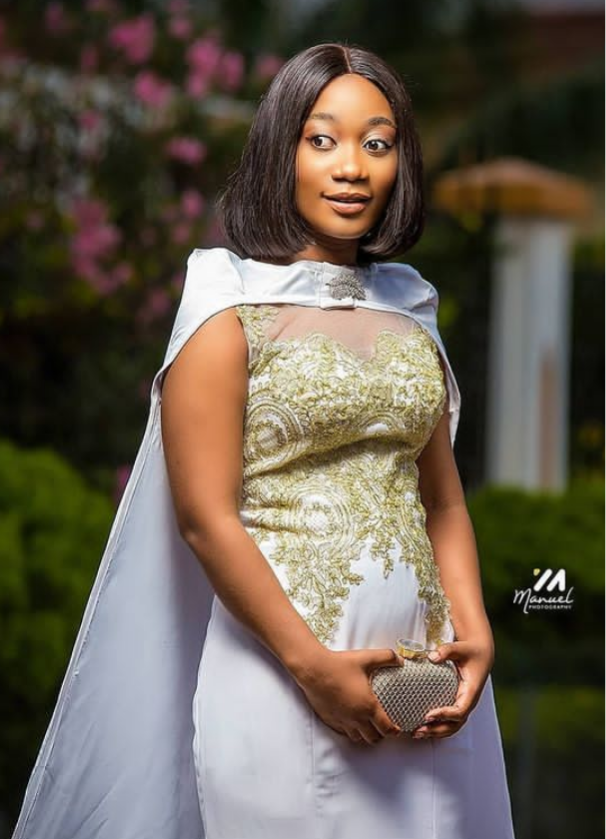 Adelaide Naa Bortey Bortier Afutu, well known as Adelaide "the seer" is a Ghanaian young talented and fast rising singer who has gotten so much attention from the people of the country following her collaboration with Dope Nation as they bring out very nice songs titled "Wire me" and "What A God".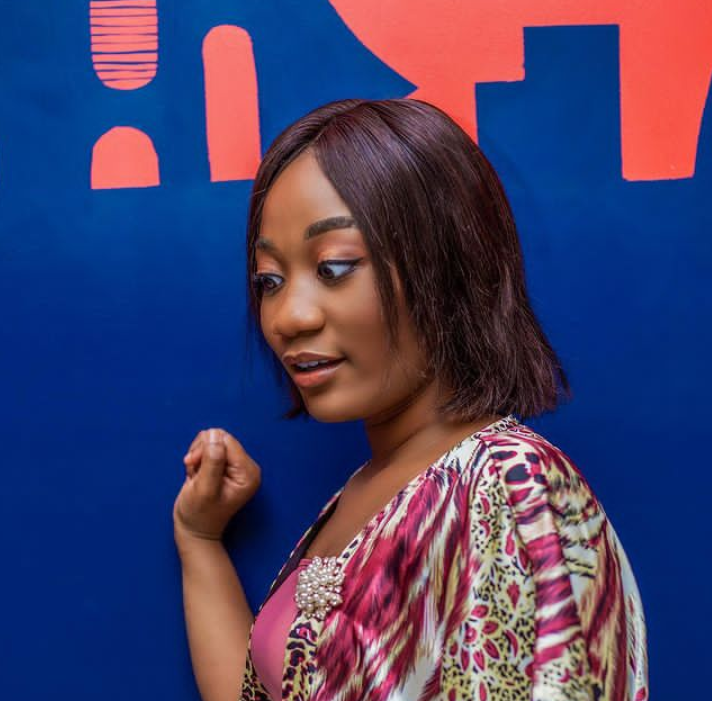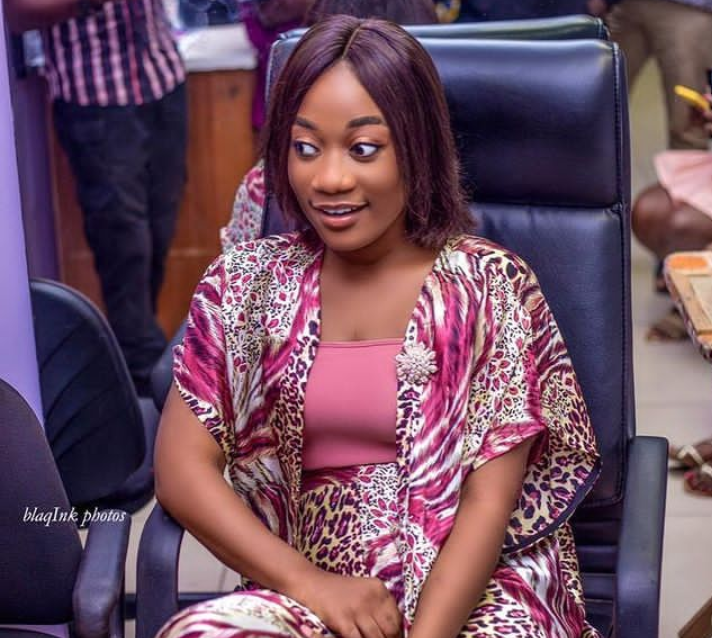 Many people also love Adelaide because of her physical looks and how she express herself in any events she had visited.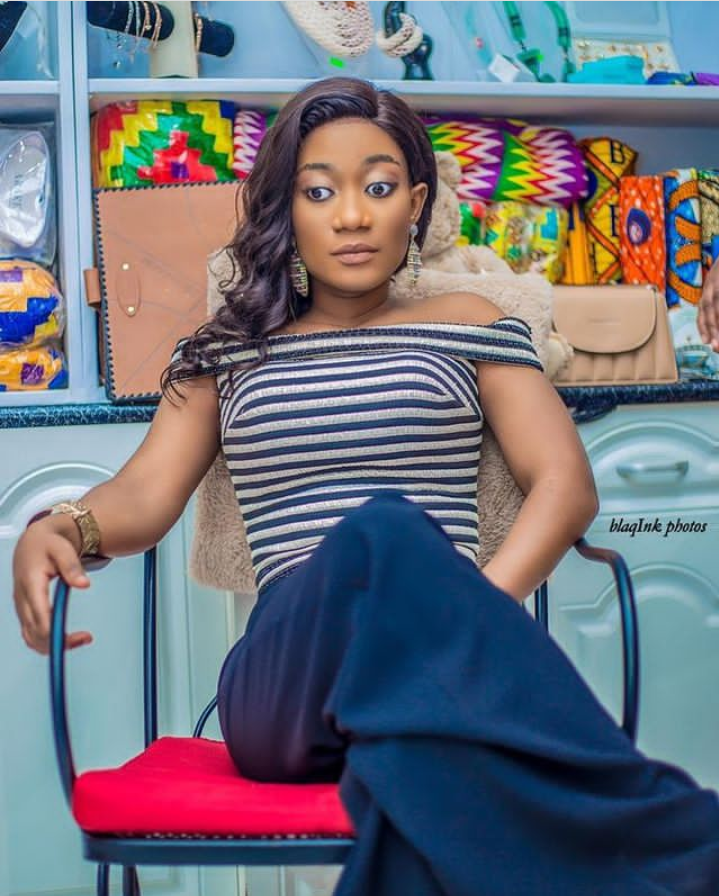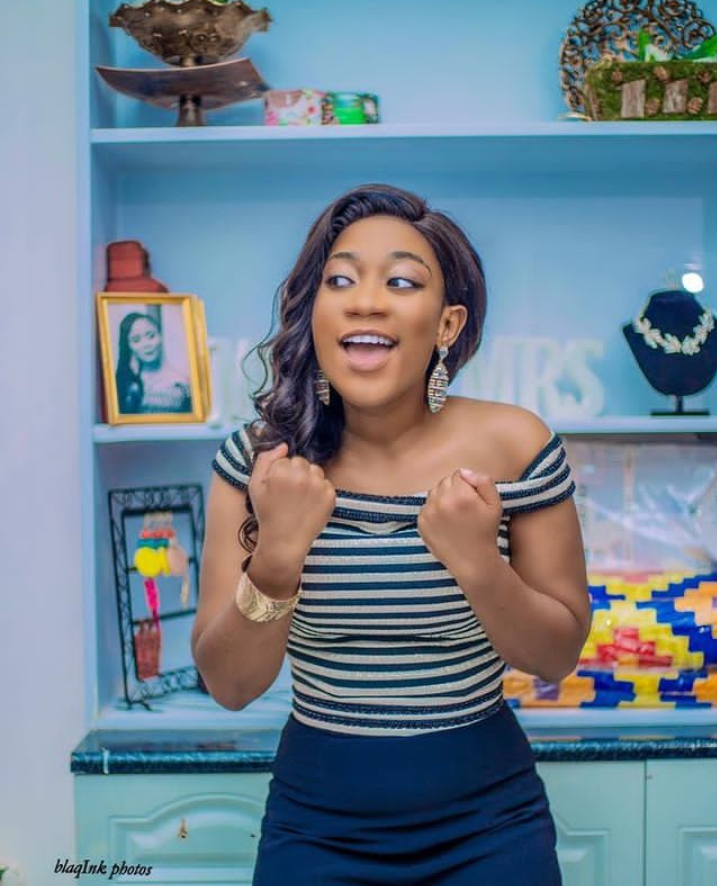 Thank you all for reading this interesting article and please don't forget to click the follow button for more updates.
Content created and supplied by: Brookynews (via Opera News )