Caleb Elolo Adjomah (born May 27, 1988) popularly known as Giovani Caleb is a Ghanaian television personality and a famous radio personality. He is also A Master of Ceremonies, he has hosted a lot of events including the Ghana Club 100 Awards, MTN Hitmaker, and several others.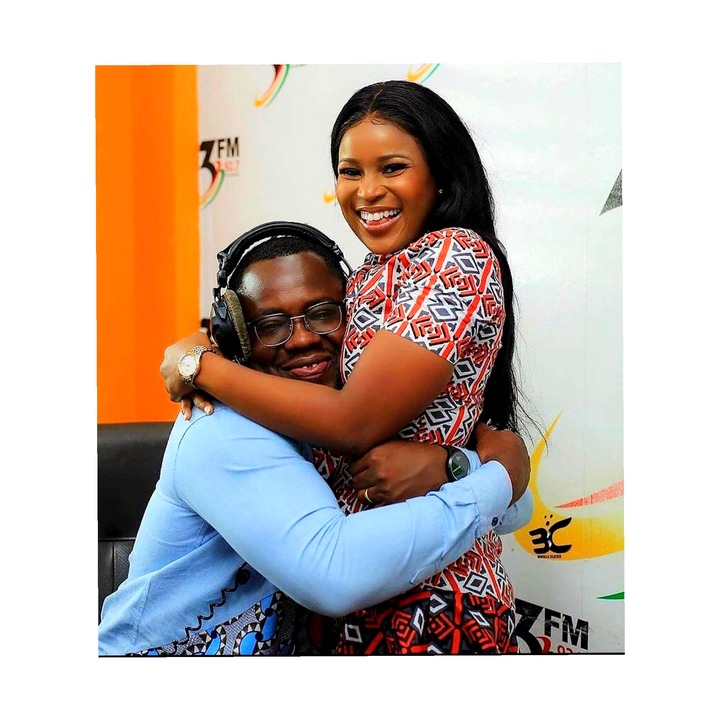 Giovani Caleb is a very sociable man and a lot of people love to participate and watch his programs on television as well as listening to him on Radio Stations.
Talking to Delay on The Delay Show a few days back, Giovani Caleb disclosed to the General Public the main reason why he married his wife. Delay asked him the main reason why he married his wife and Giovani told him that, the main reason why he married his wife is her breast.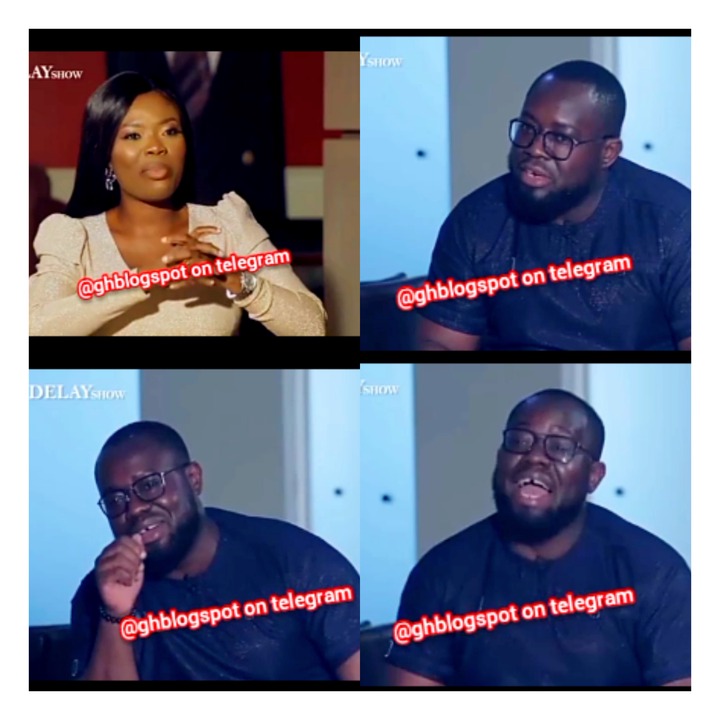 He told Delay again that he is very crazy about breasts. Delay tried to ask him why he is so crazy about breast. So trying to interrogate him to answer her question on The Delay Show, Delay asked him, "The breast, stands for what to you", "a stande ma de3n na 3mawo". Happily, Giovani told her that her answer is in what she just said and they laughed out loud together.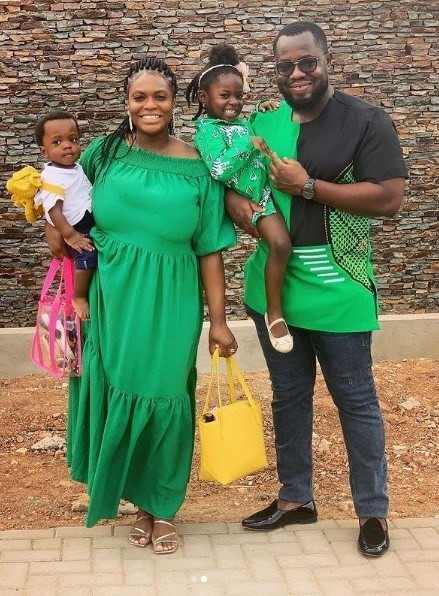 So, the main reason why Giovani Caleb married his wife is because of her nice and standing breast. I hope you enjoyed this article? What specks do you wish your partner should possess? Let us know by commenting in the comments section.
Thank you.
Content created and supplied by: GH_News99 (via Opera News )