Young Tanzania lesbian couple win hearts of men as they brighten the internet with adorable holiday pictures of their happy moments together.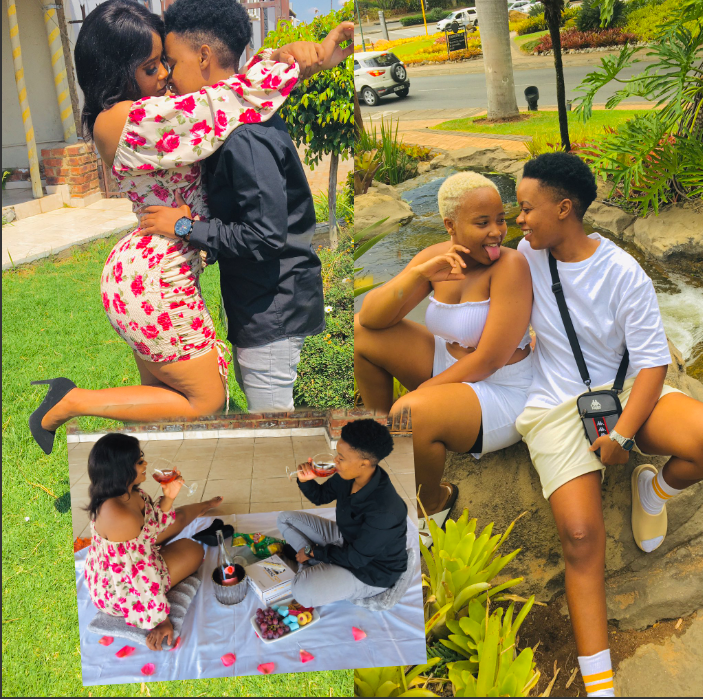 Love is beautiful, it feels really really good and right when you find yourself with the right partner or soulmate. That is what this young lesbian couple are showing us, to them, love doesn't care about gender, it it feels right, you go for it.
Although LGBT is not legal in most African countries, it is legal in most countries too, even in some parts of African countries. Countries like Nigeria and Ghana haven't accepted this LGBT+ community yet , we don't know if they may legalize it someday or never.
Ghana is blessed with so many pretty ladies, Ghanaian lesbian couples are going to look beautiful but who will take care of their men?, This is why we say NO to LGBT+ community in this country.
These days, people barely notice lesbian couples because the other female partners who act as men in their relationships dress like real men. The only sign you can use to identify them is their breast, which sometimes portray in thier dresses.
Nevertheless, these Tanzania lesbian couple are driving many crazy with adorable photos of themselves, spending holidays at some coded location, so beautiful.
Check out their photos below......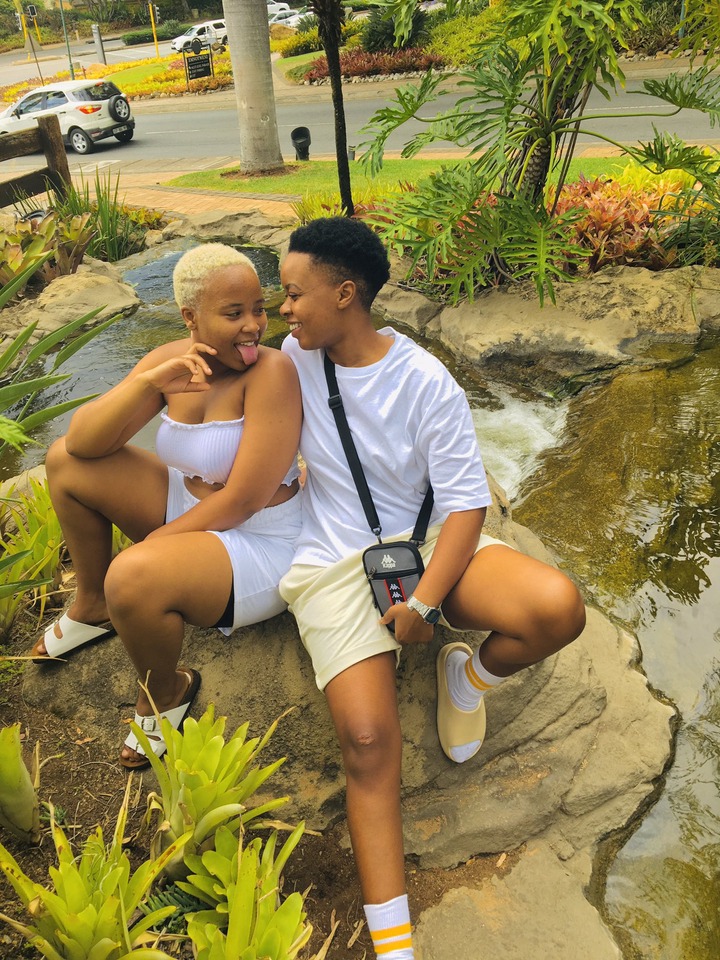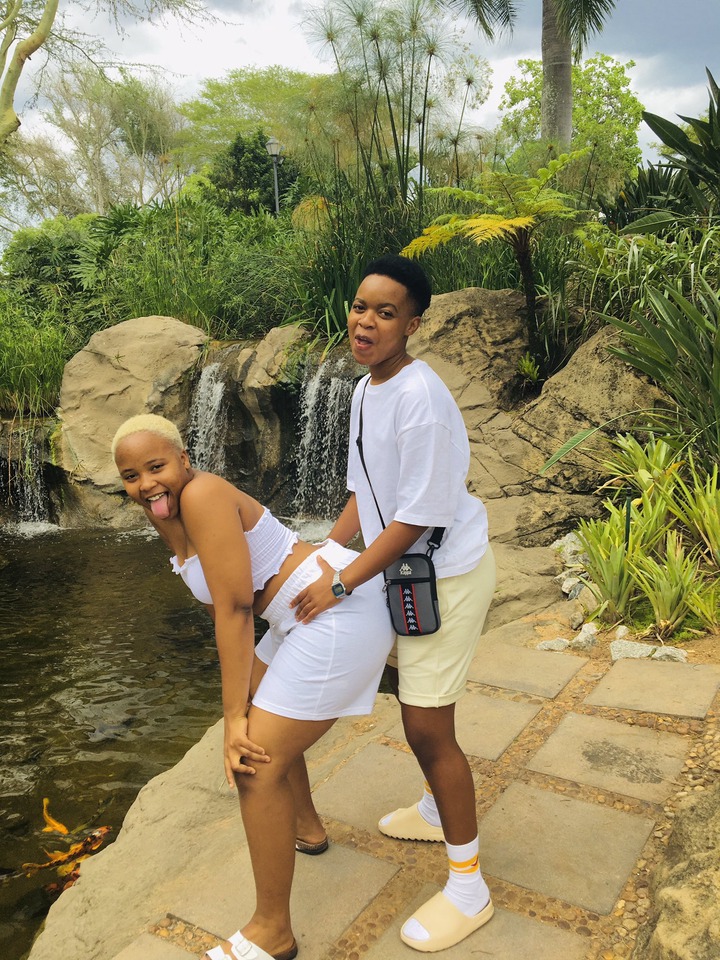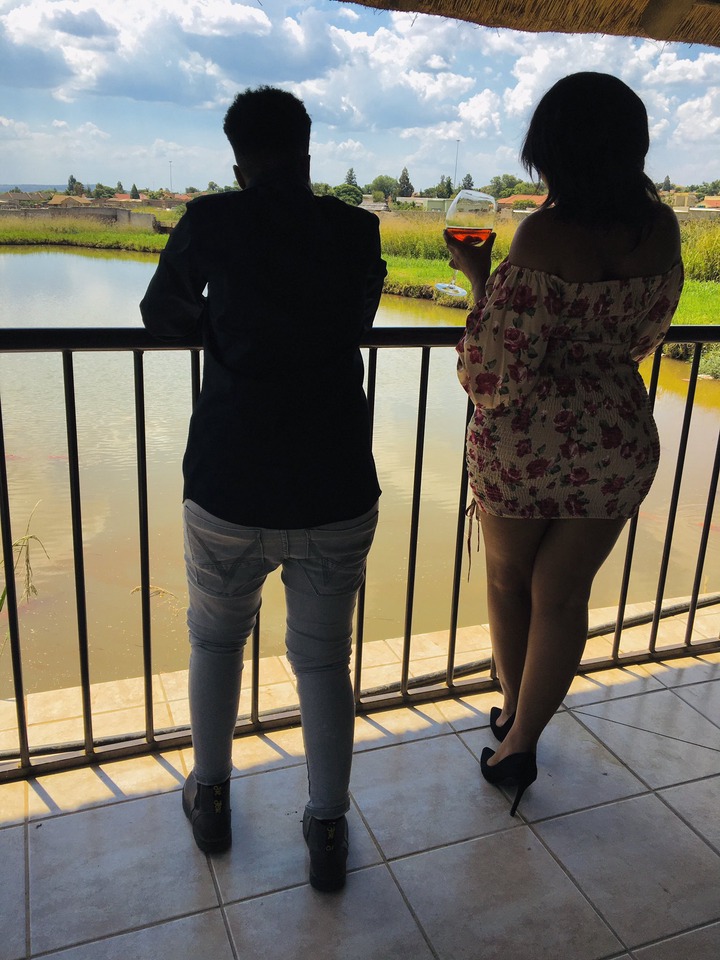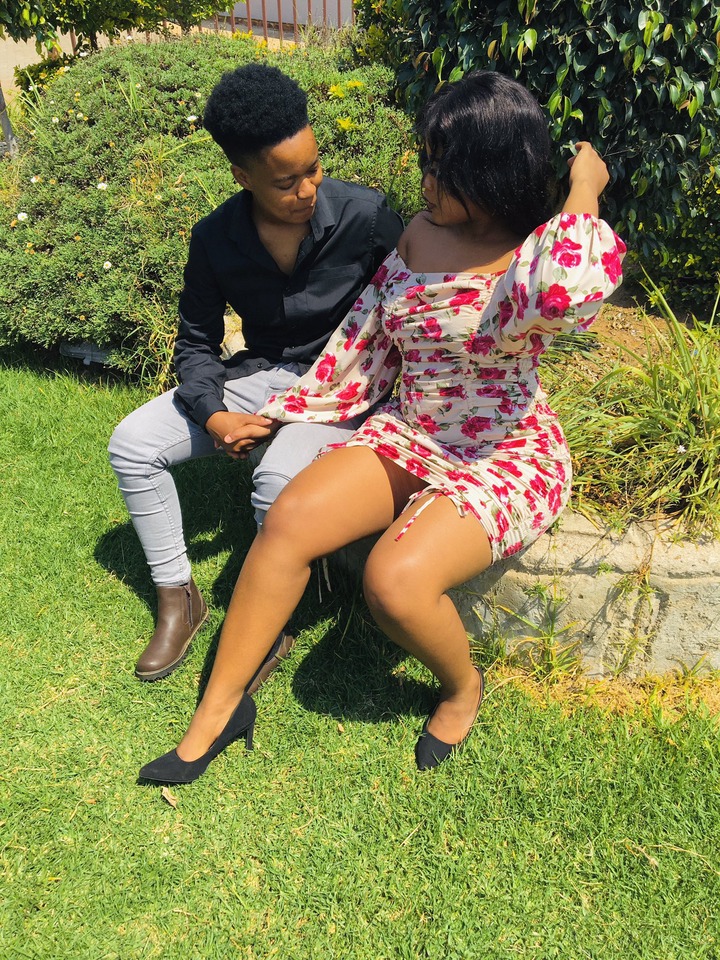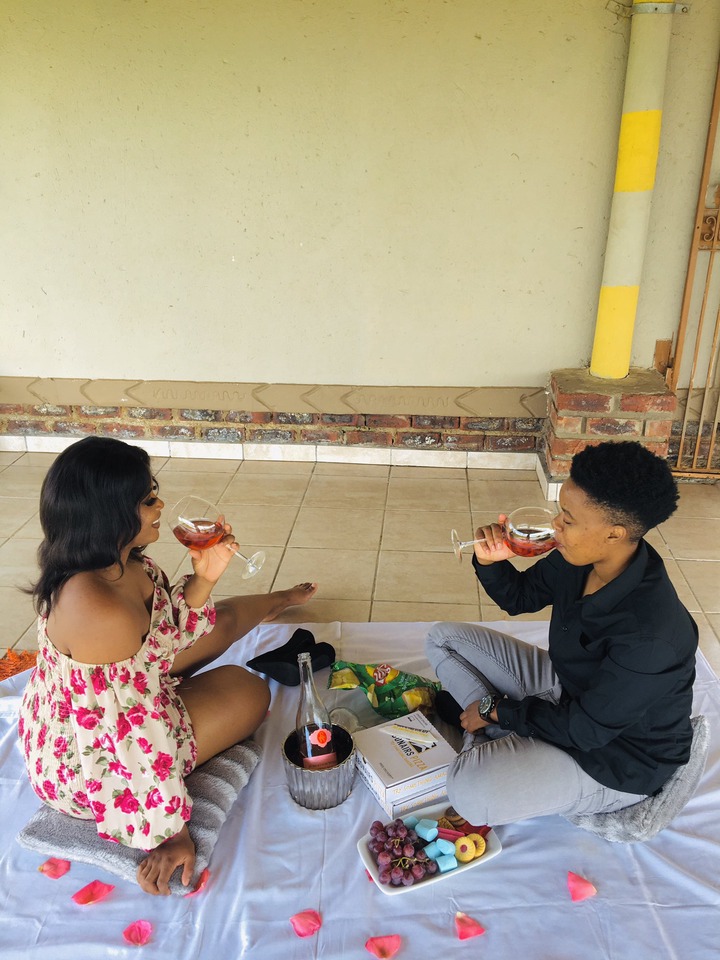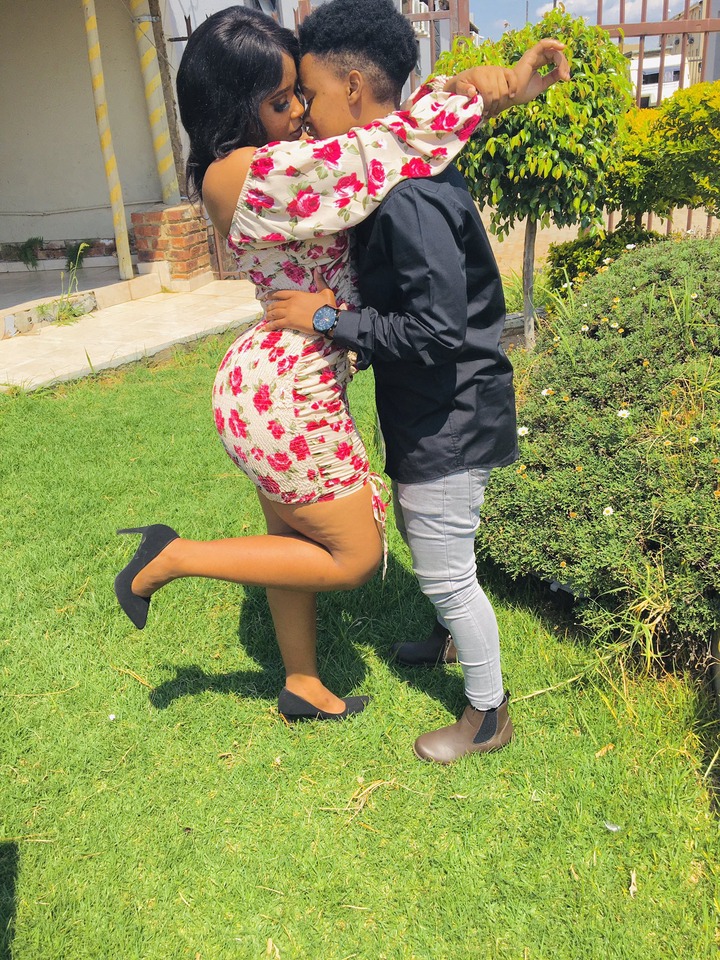 Their pictures has won hearts of many as they show positive reactions to the photos, see reactions from the screenshots below...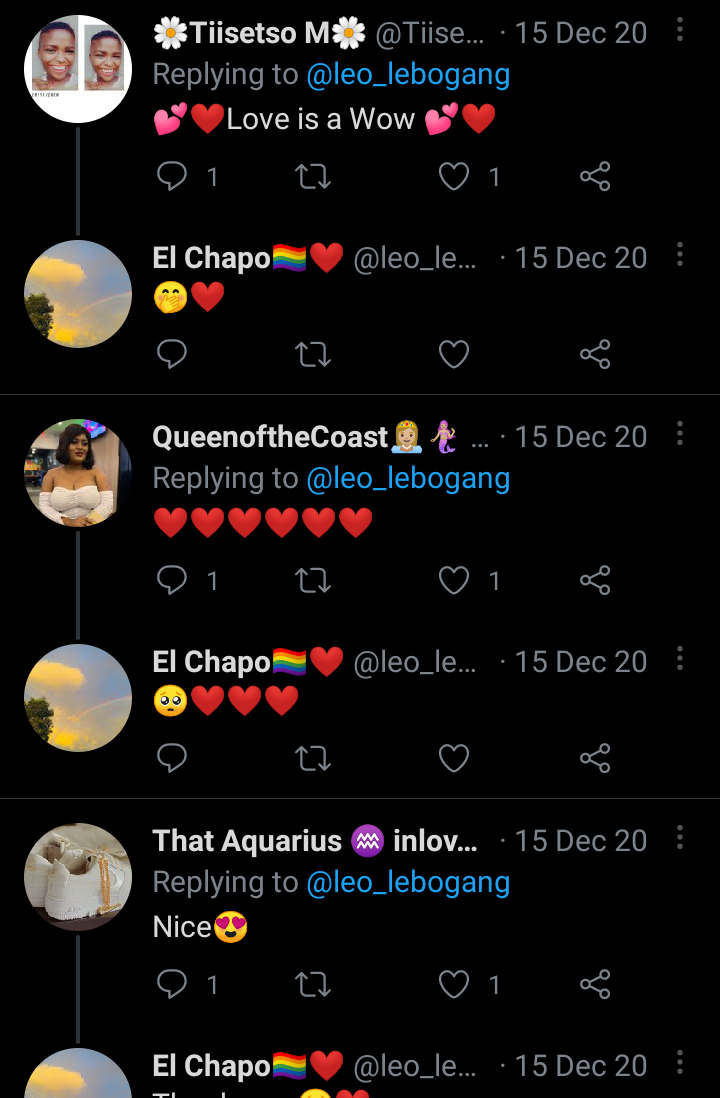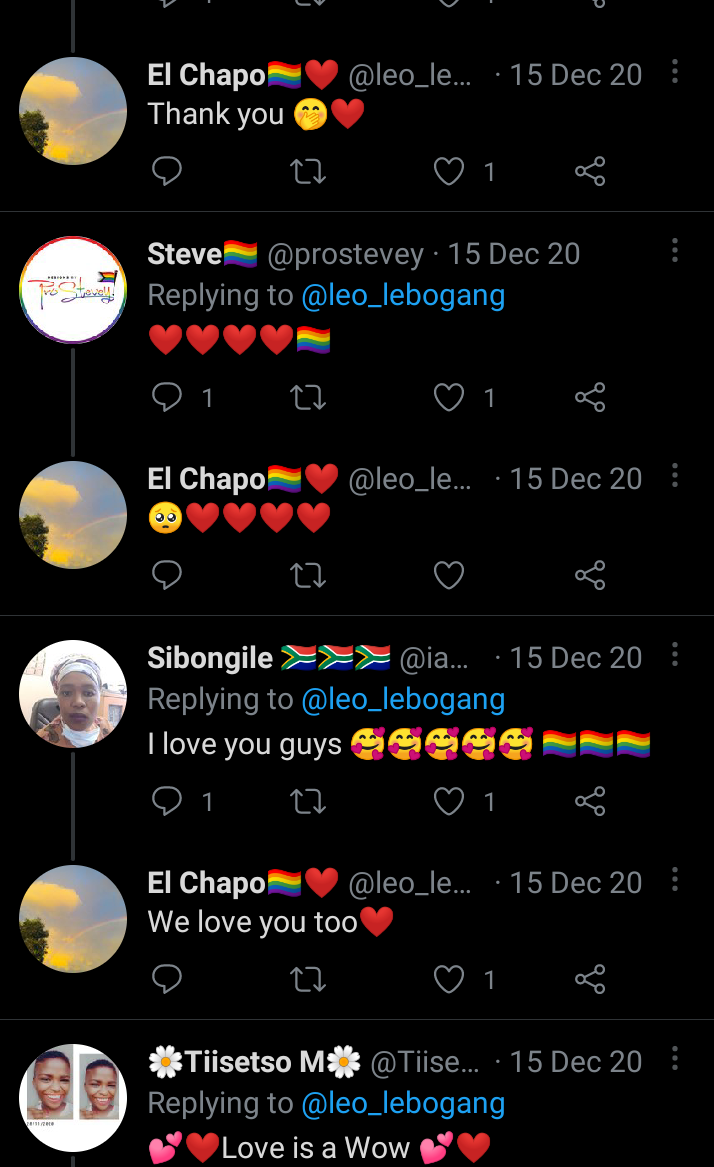 Content created and supplied by: KwesiFaithful (via Opera News )