Ghanaians have this warmth and big heart in addressing issues that seem worrying and distasteful to them in all dispositions.
They have openly given out few words that have to do with the ongoing live show on TV3 broadcasting network with respect to the state of one lady who has been on the show for weeks without making any headway into the program.
Fatima is not only getting broken hearted but also becomes victim of public mockery from Ghanaians with what has been circling around her during the live love searching program.
Ghanaians have decided to send her some piece of advice after several attempts made to to get her own live date turns futile.
The question and worry of few Ghanaians has been outlined after today's edition ended without getting what she's actually been hope-praying for 
Comments have been laid with respect to the unimaginative occurrences that hugely surrounds her. Whiles many fiasco has been slapped on her face, it's prudent she gets to lay hands on these
advise and the sentiments shared below.
Below are the comments and views from Ghanaians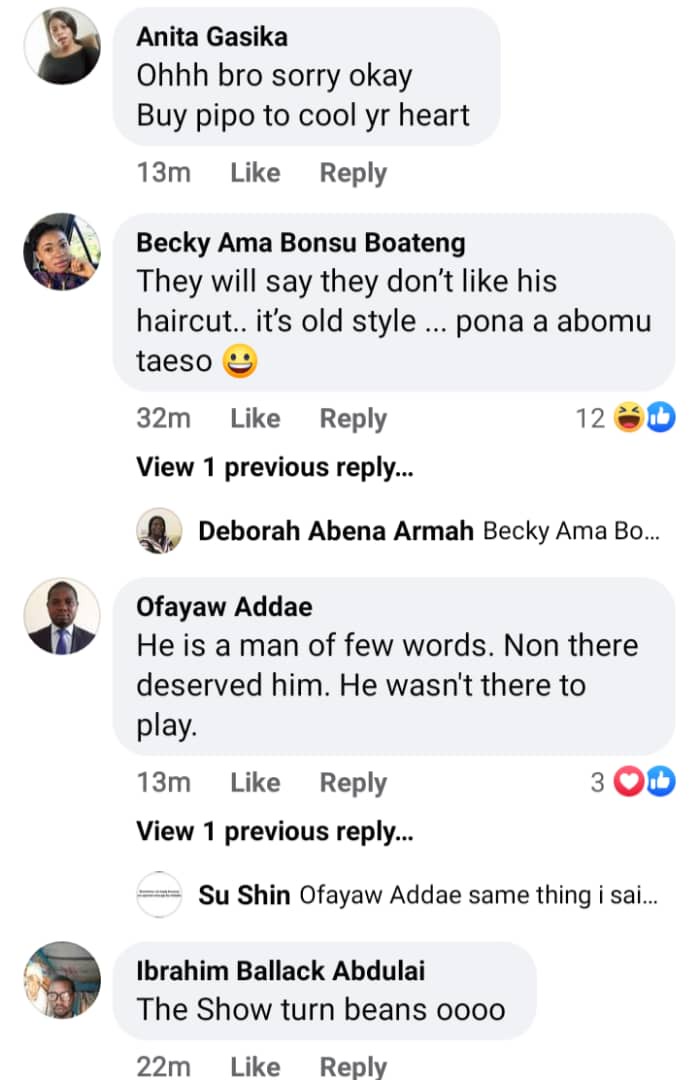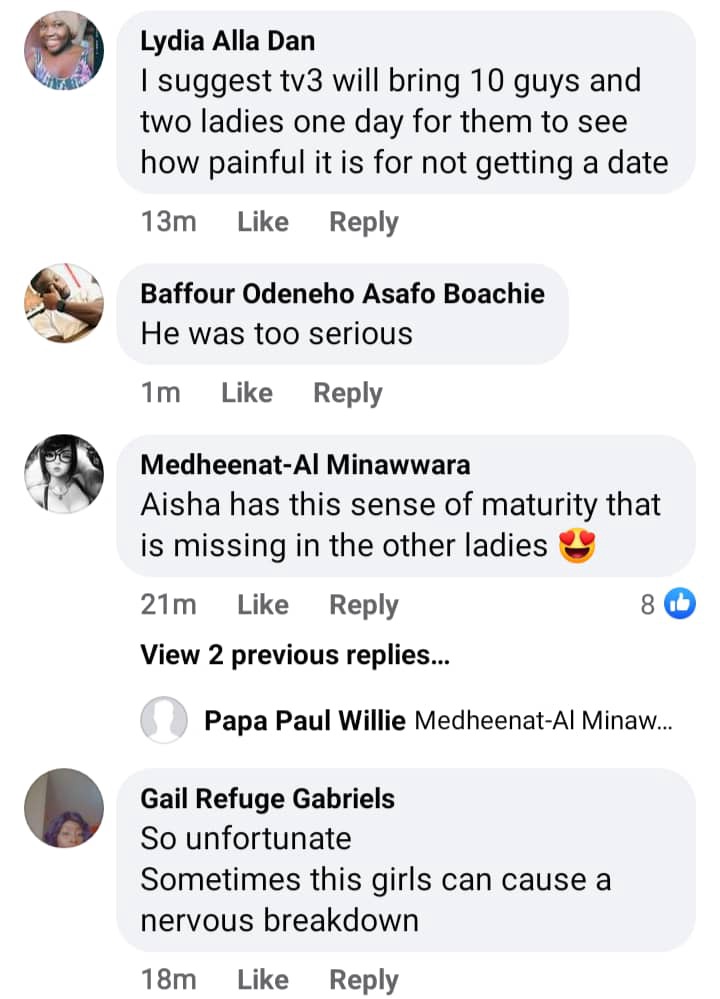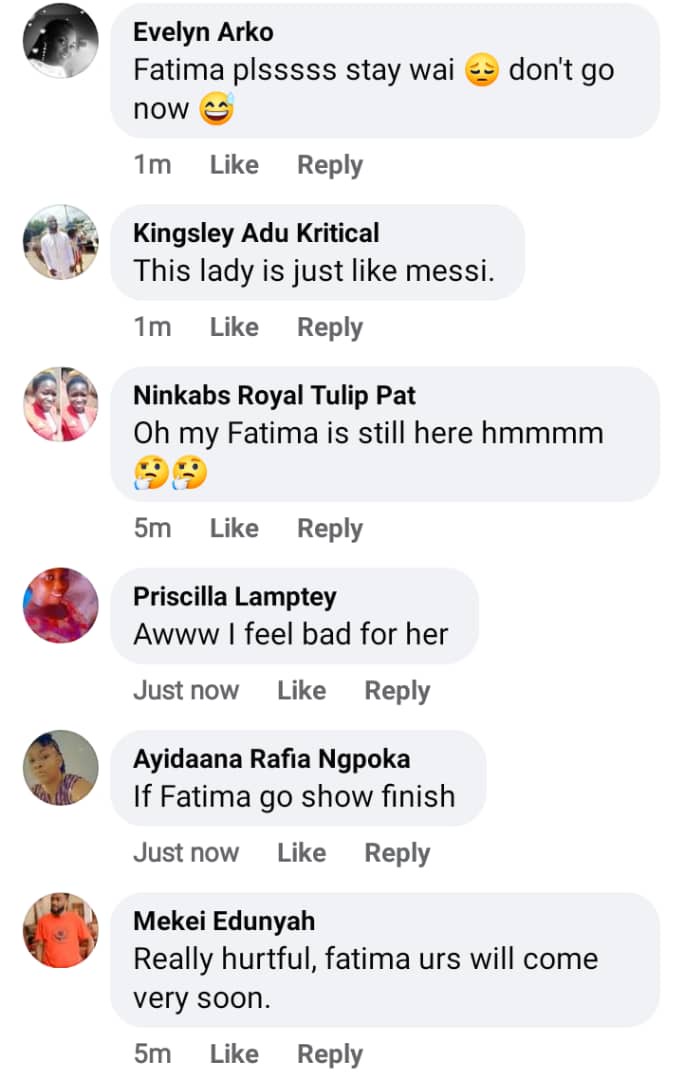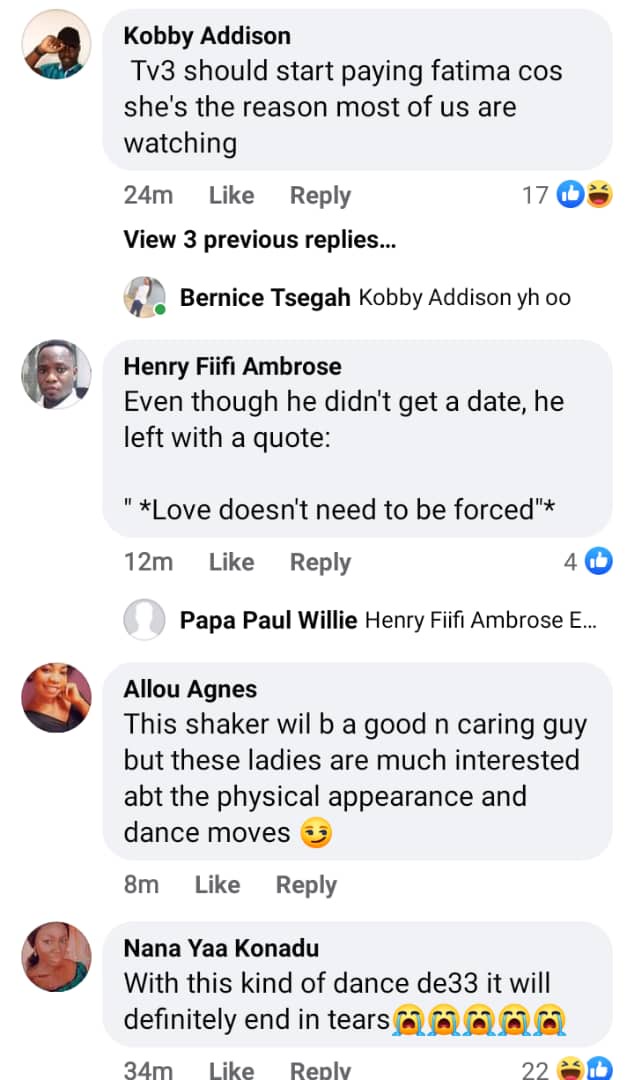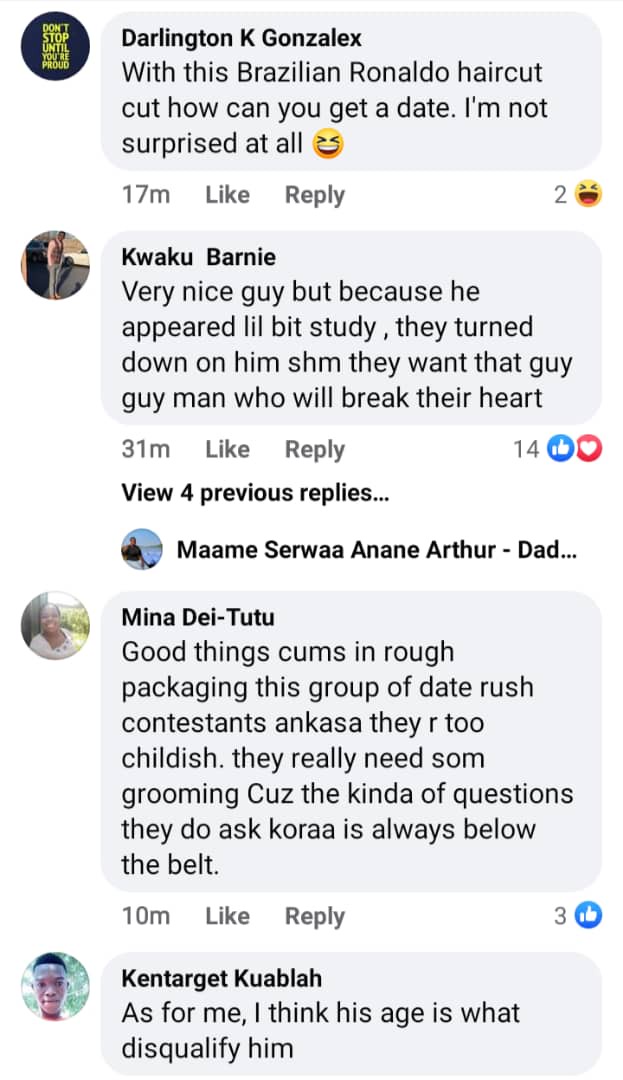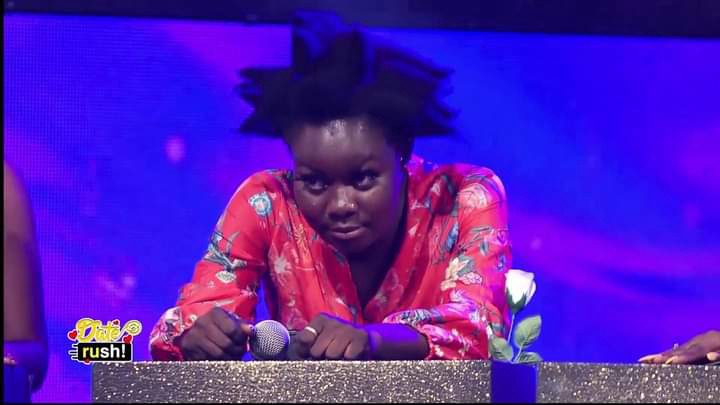 Content created and supplied by: BATACH (via Opera News )