Please Like, Comment, Follow, and Open the home page to read other articles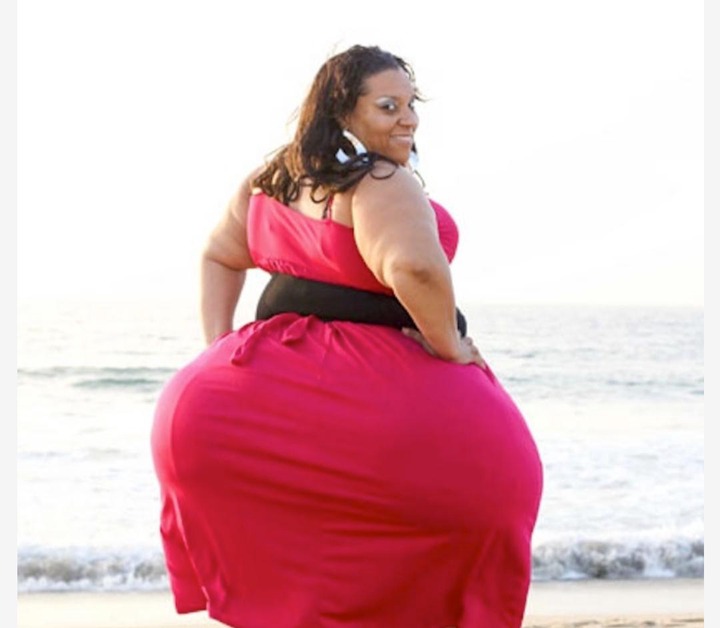 Mikel Ruffinelli currently holds the record for the widest hip in the world. Mikel was born a normal-sized woman in the united state of America. She however became ballooned after giving birth to her first child Andrew. After daughters Destinee, Autumn, and Justyce followed, her weight and hips ballooned further.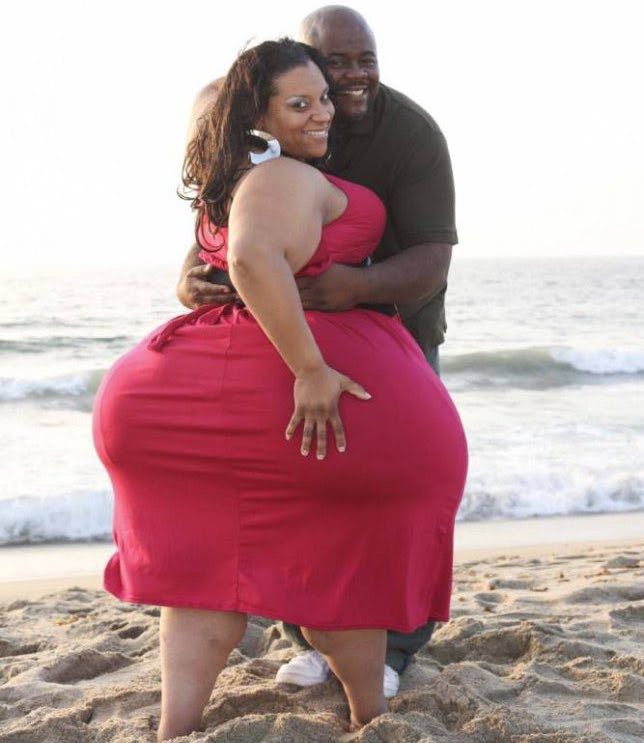 Mikels Hips measures an astonishing 8 feet (2.4m) in circumference. whiles her waist is only 3 feet 4 inches(102 cm) and eats an average of 5,000 calories in a day.  Her weight is believed to be more than 420 pounds. She is 5 feet 4 inches tall.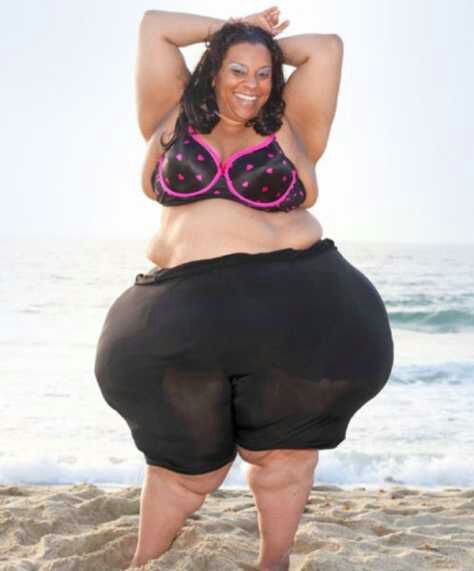 Mikel is not your ordinary date. She's not just big and beautiful but is also the proud owner of the largest hip the world has ever seen currently according to the World Record Academy.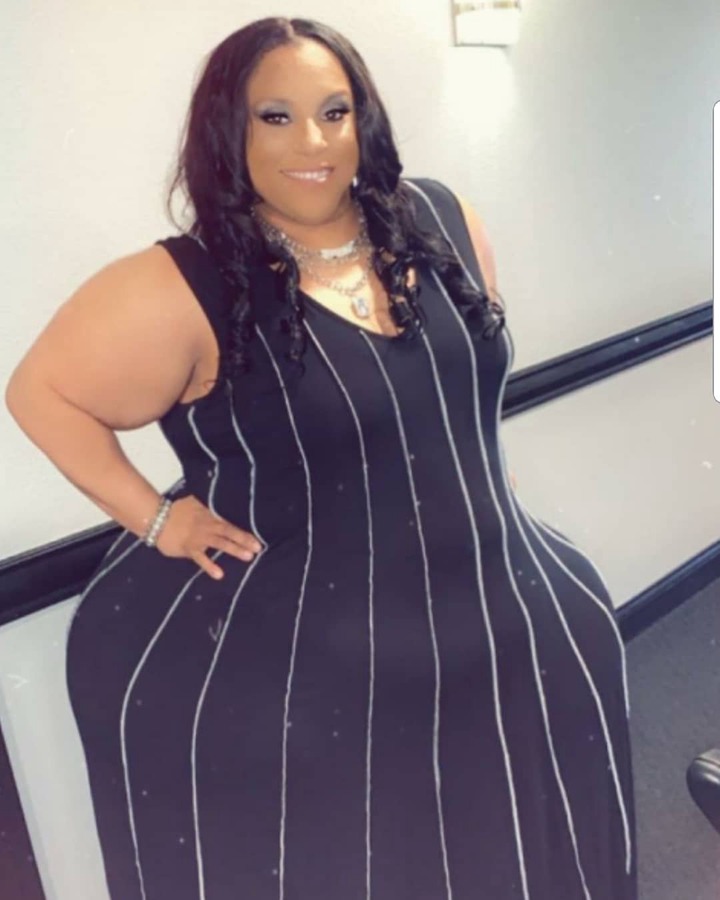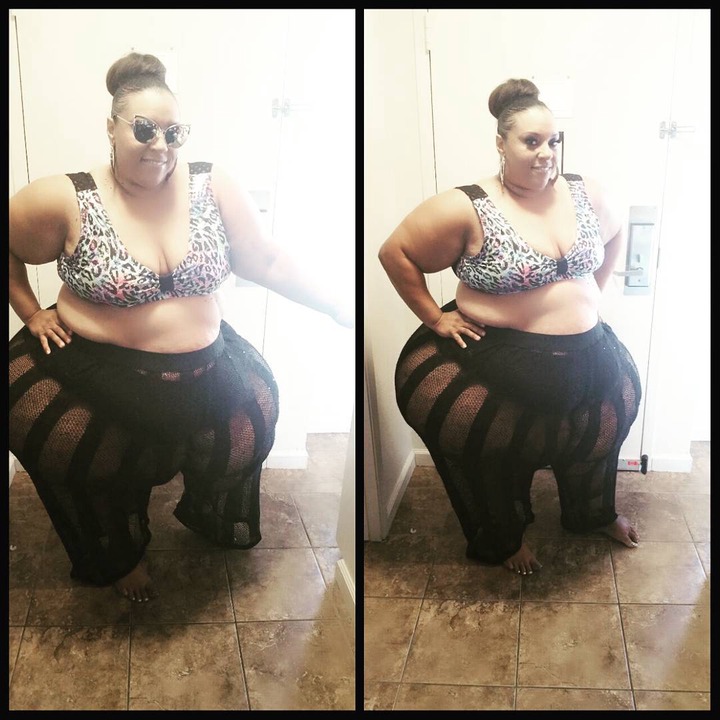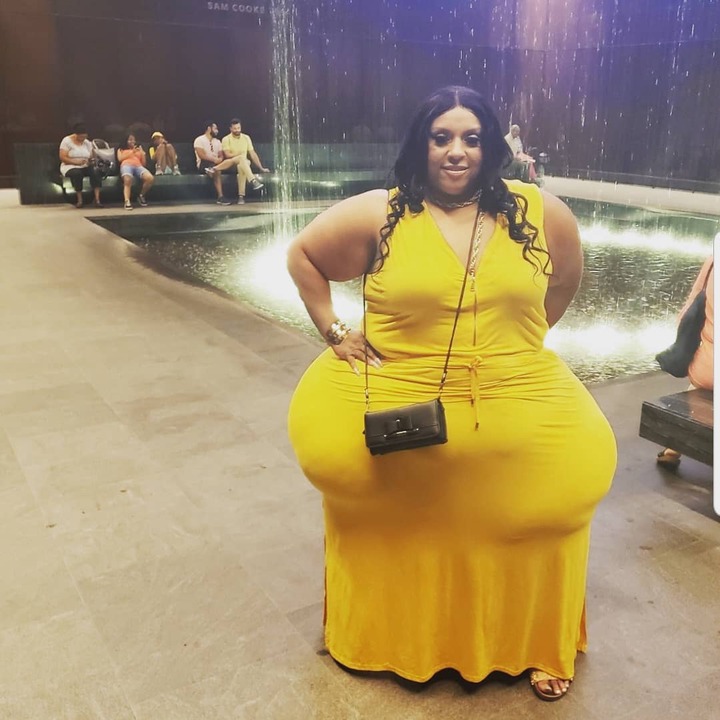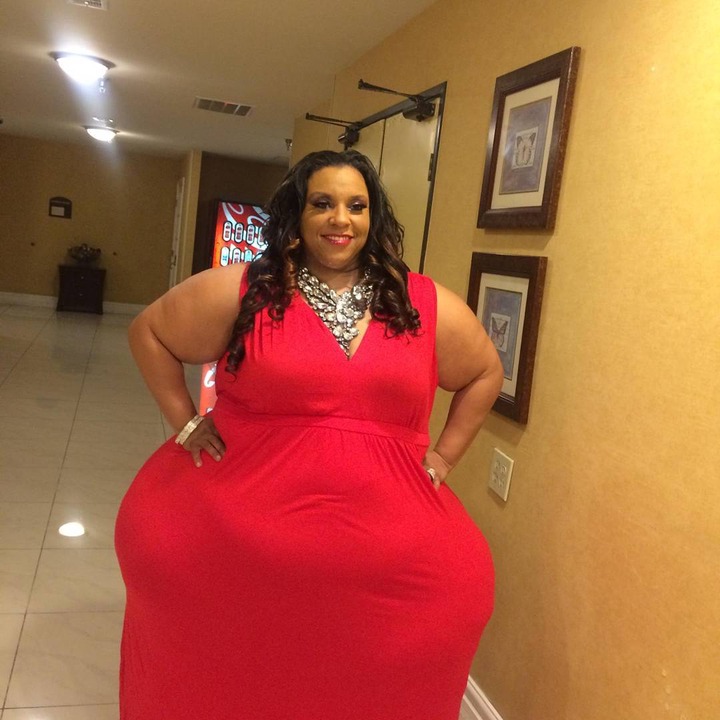 Please Like, Comment, Follow, and Open the home page to read other articles
Content created and supplied by: https://lordnewz.blogspot.com/ (via Opera News )