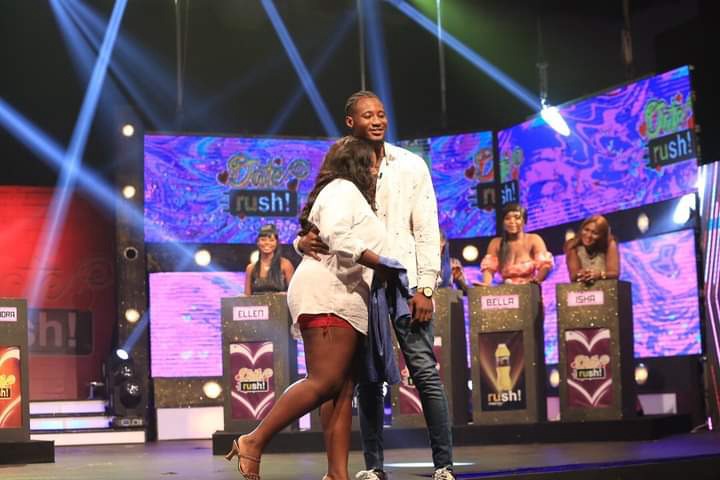 Date Rush an initiative from TV3 broadcasting network in collaborating with rush energy drink is currently wowing Ghanaians with the intensity and climax suspense coupled with trage-comedy.
Date Rush has been on the minds of Ghanaians from Sunday evening with divers happenings on the show as love was found and hearts were also broken.
The ladies as poised as ever, will gracefully wait for their opportunity to be hooked up with a guy of their fantasies.
Ruth got his dreams becoming reality with her finding love, to a guy every lady on the show was hoping to be hooked to, for a possible love relationship.
The connection and fluidity that was exhibited by these two live birds, caught the addressing of Ghanaians.
They shot into it claiming it looked like the two lovers have something to do even before they mounted the podium in joining the show.
The comments for Ghanaians below has highlights their respective sentiments they observed between the two drafted together lovers.
Kindly read comments below: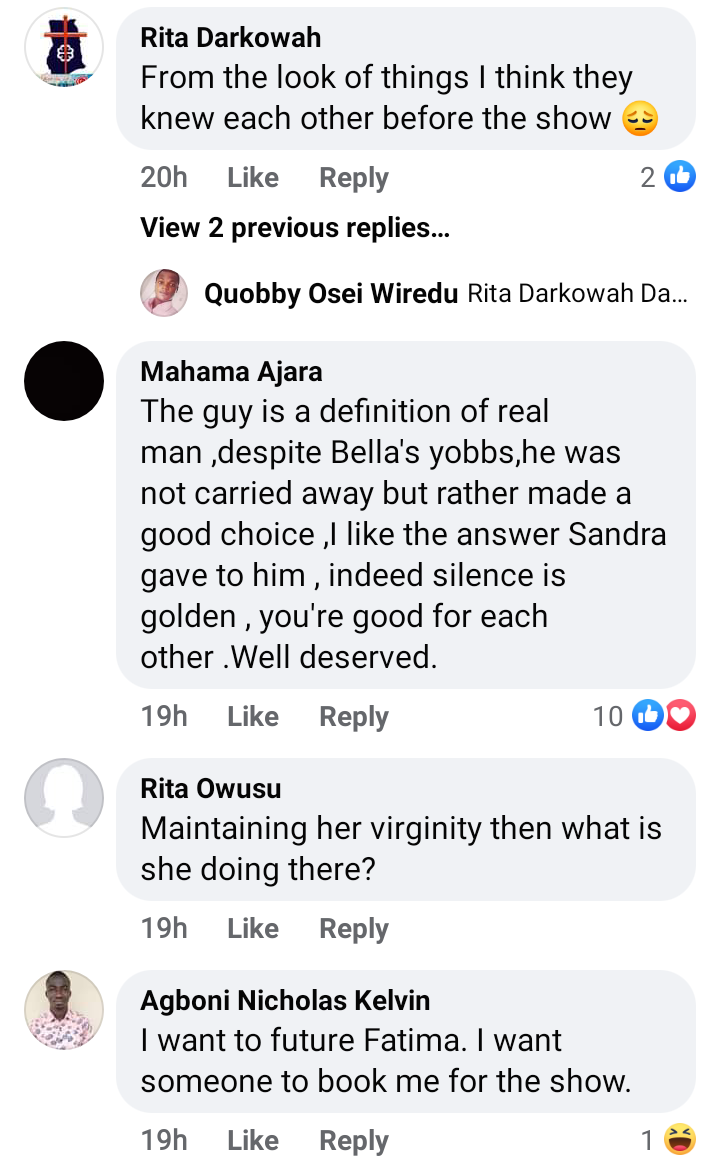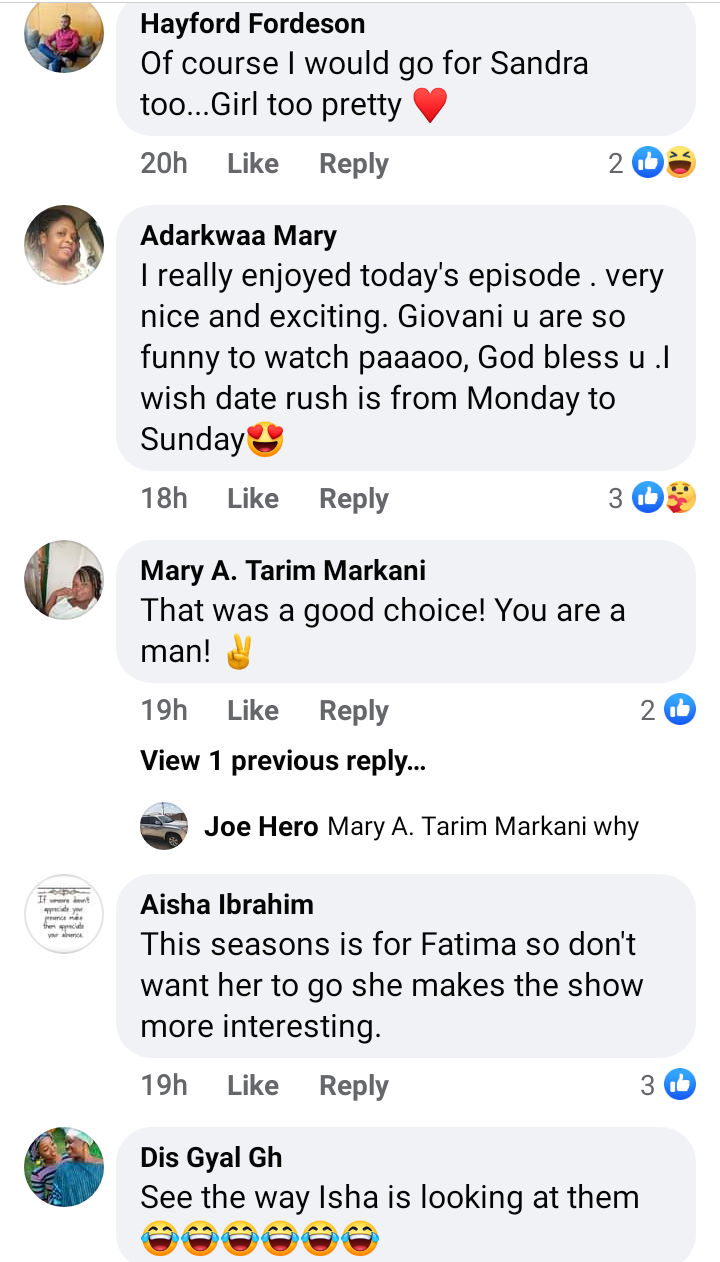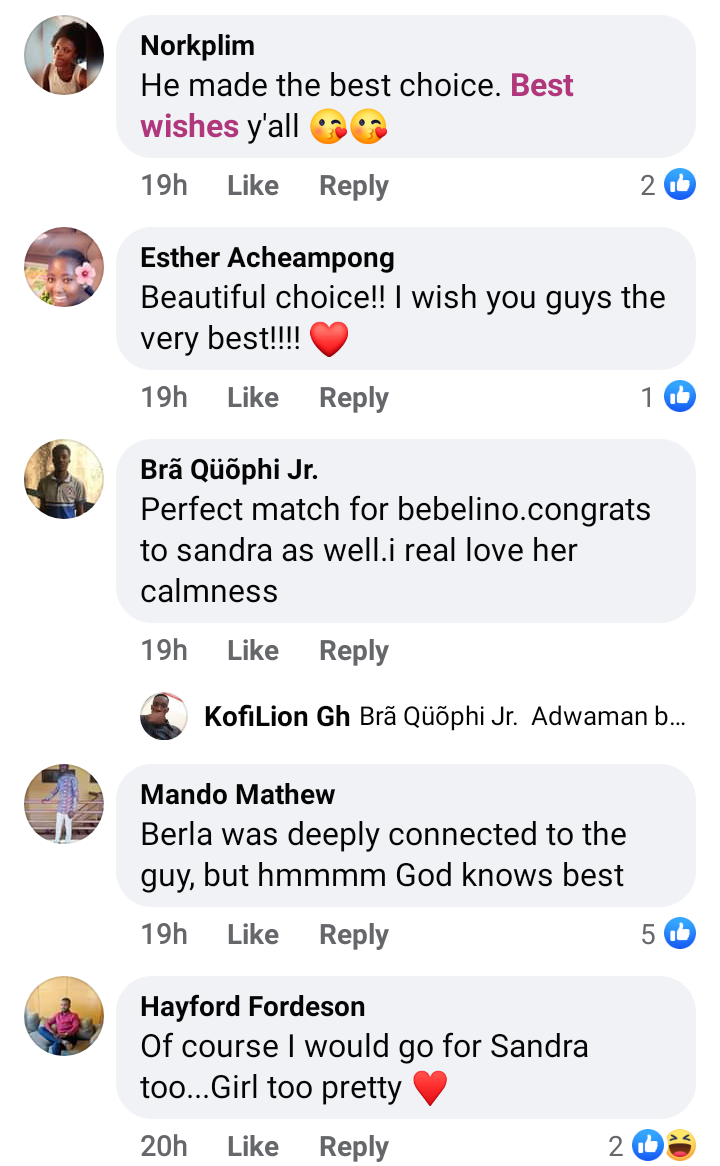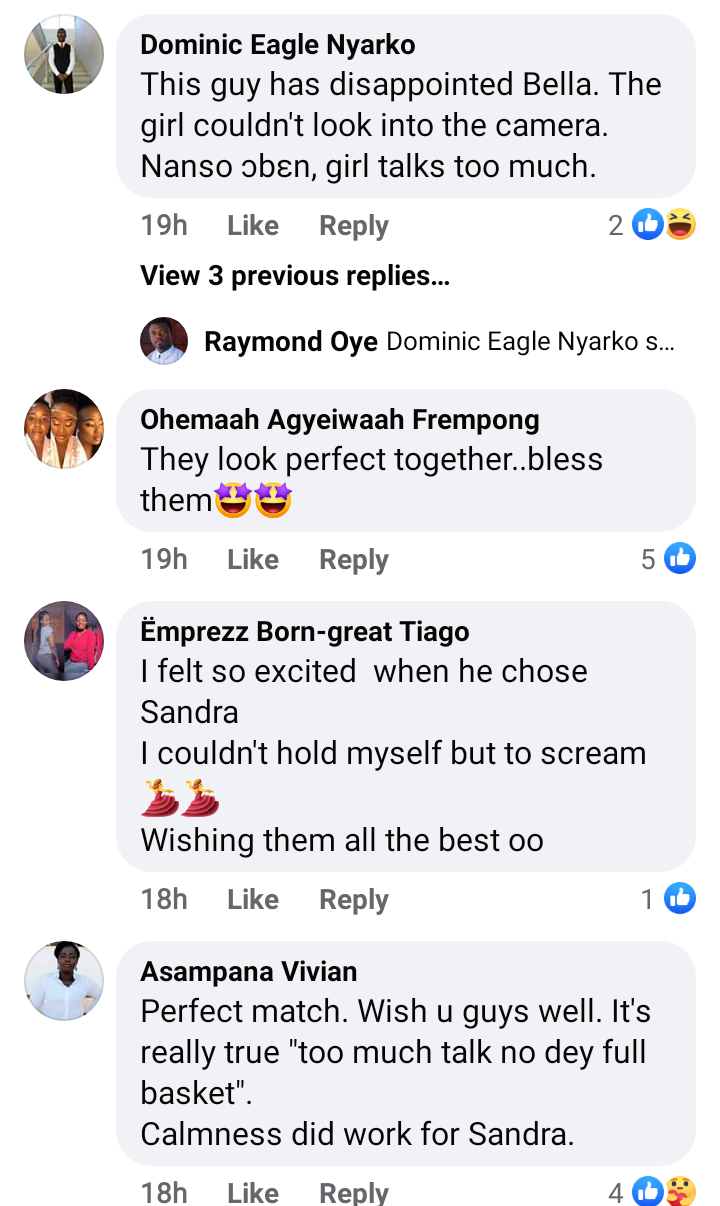 Content created and supplied by: Koinonia (via Opera News )