Is another banger of the macmilla hidden article that you need to know. On today's note I will be telling you three things that made Shugatti Featured in Most Movies up to now.
Before we start kindly press the follow button for more authentic and hidden articles/news.
If you done God bless you,if still on it God bless you.
Shugatti is a Ghanaian actress, business lady , Entertainment analyst and a model which has made her name go rival. Shugatti started making her name in the movie industry when her fans spotted her in the Fork boys series.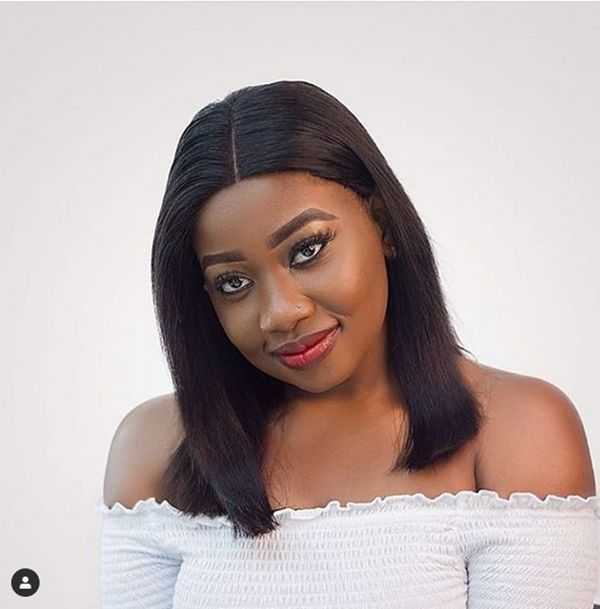 The reason why Shugatti has mostly be playing the roles of other actress is because of the way she displays her body in other movies. The curvy shape of Shugatti has made her fans to name her among Ghana's slay queens.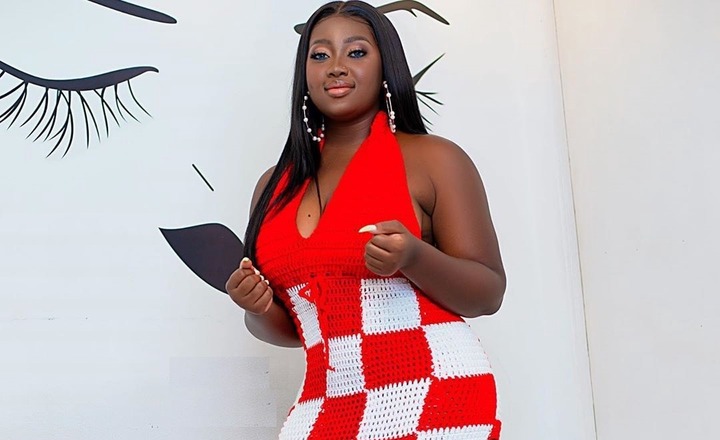 Since the movie industry is not a good place to be now,simply because of the way and manner movie producers react with actresses and actors before giving them a role to play.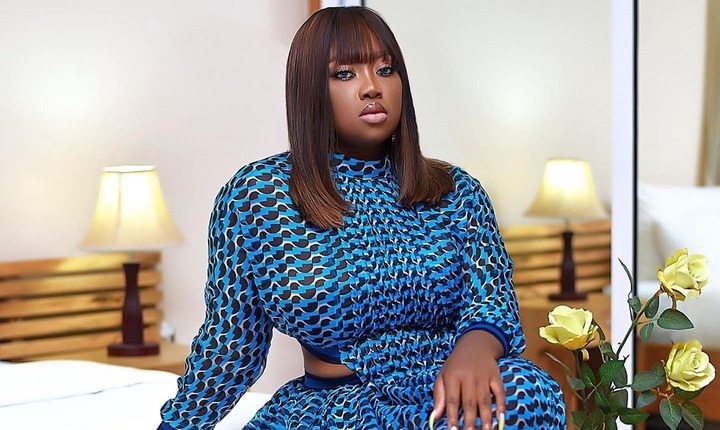 Due this manner this has put fear in alot of people. That is why before a young boy or girl enters the industry. The first thing that comes in her mind is that any movie producer should her to sleep him.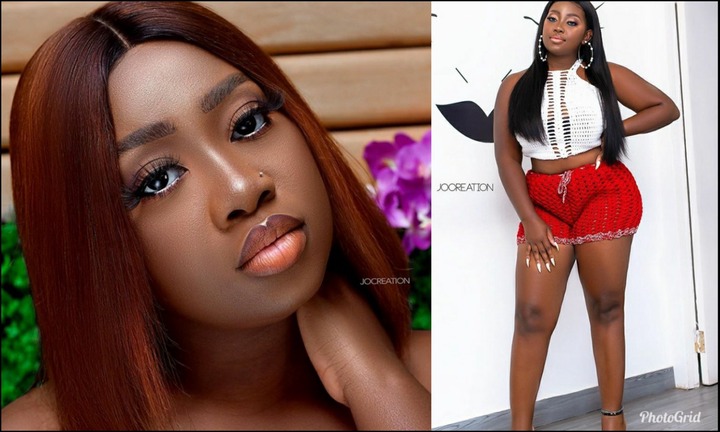 Shugatti has a business avenue where she deals with foreign breweries and other stuff. However, because she is fluent in English she can play a role of a white woman in Hollywood.
Since in Ghana the name slay queen has become a free name to society. Anytime anyone wears a short dress in town. She is classified to be a "slay Queen "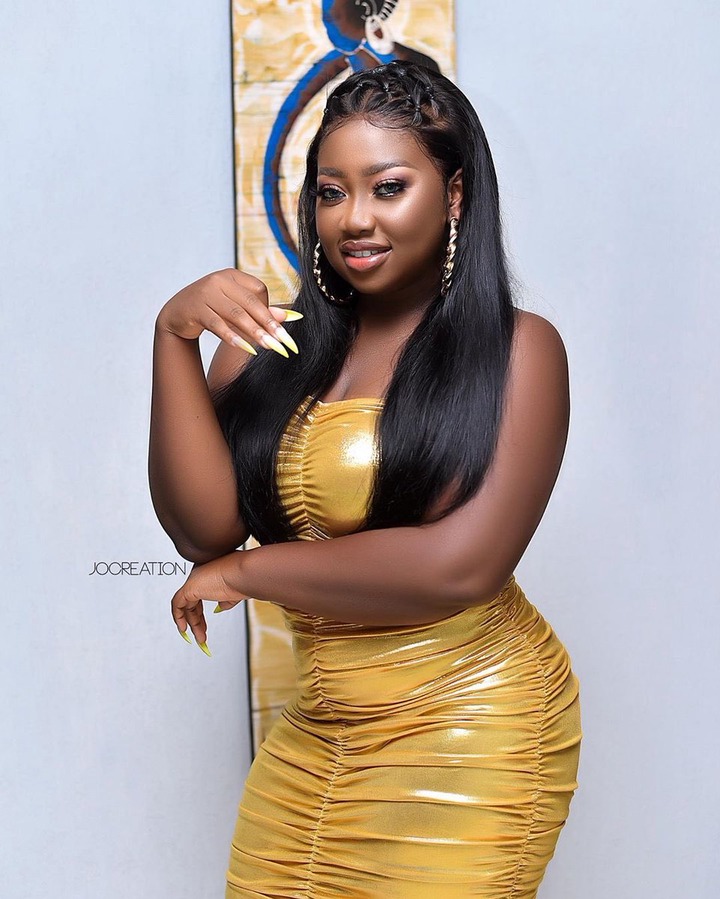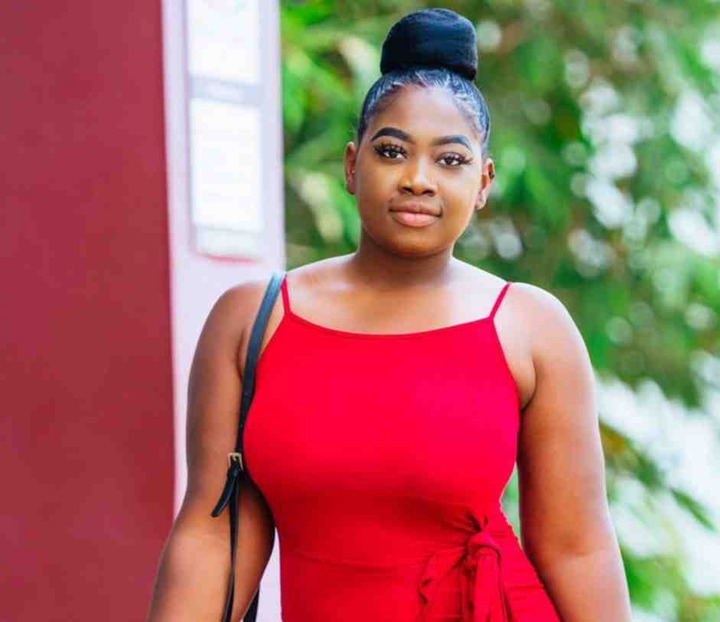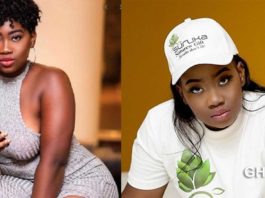 Content created and supplied by: Macmilla (via Opera News )