The Twitter community have slammed a female fan and they are indicating that women always bring each other down and that what will she gain from this.
Her online ridicule of the songstress was cut short by ardent fans of the songstress who were disgusted on seeing a post the female fan had posted about the "Fine girl" hitmaker.Her post read;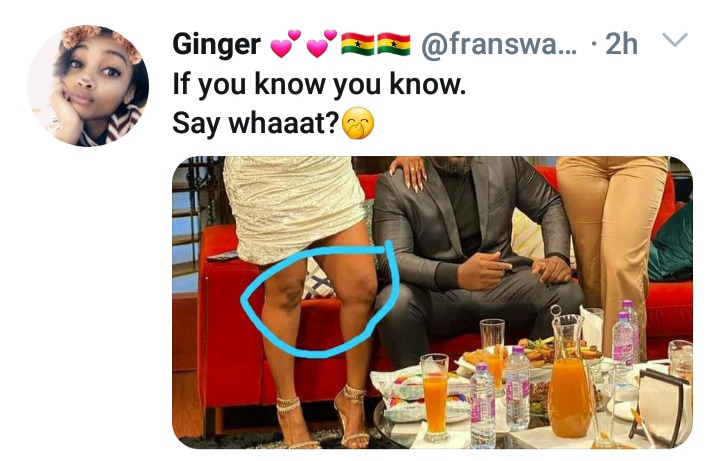 This angered lots of people who claimed she wanted to body shame her and also involve lots of people in her devious plans.Most people at this point still wondered why anybody will try to frustrate somebody else's life.
Others also suggested that she wanted to draw attention on the knee area of Hajia 4real which to her was a bit darker than other parts of her body and that to them was extremely degrading to the songstress's brand.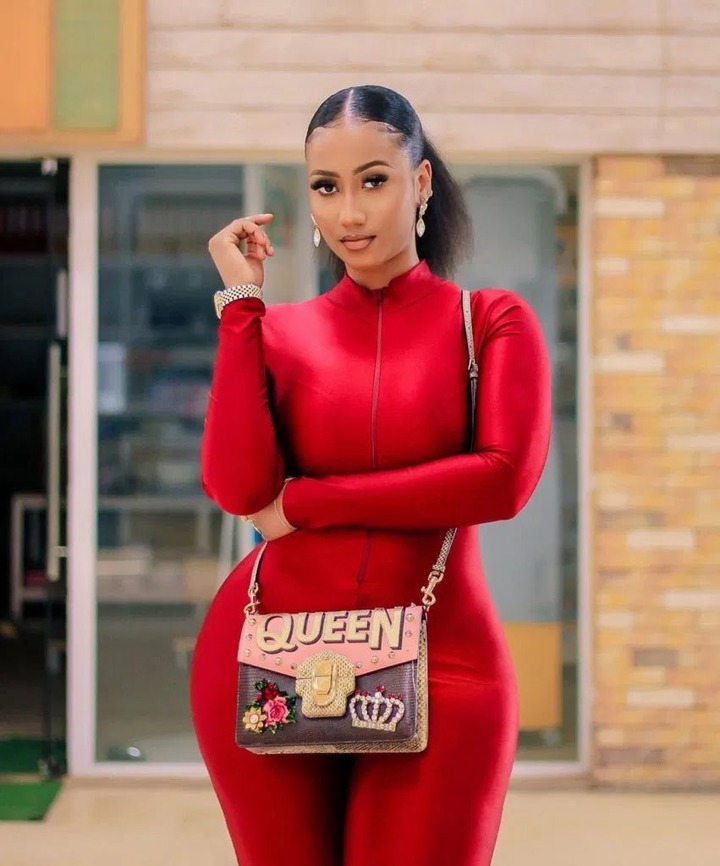 Some also had this to add to the online discussions;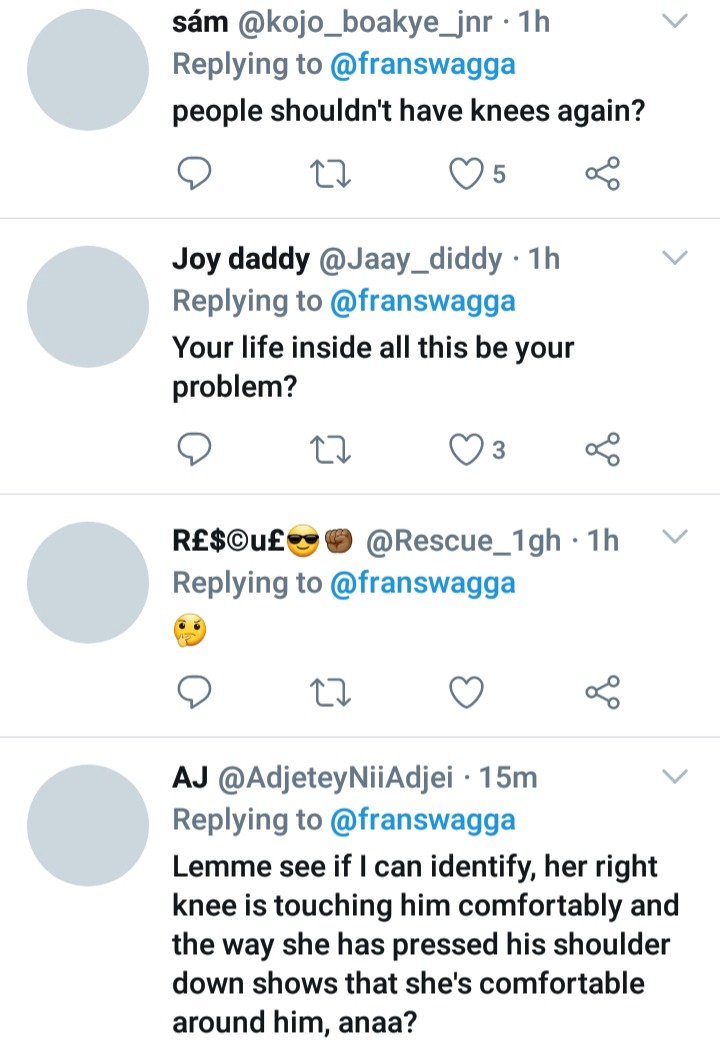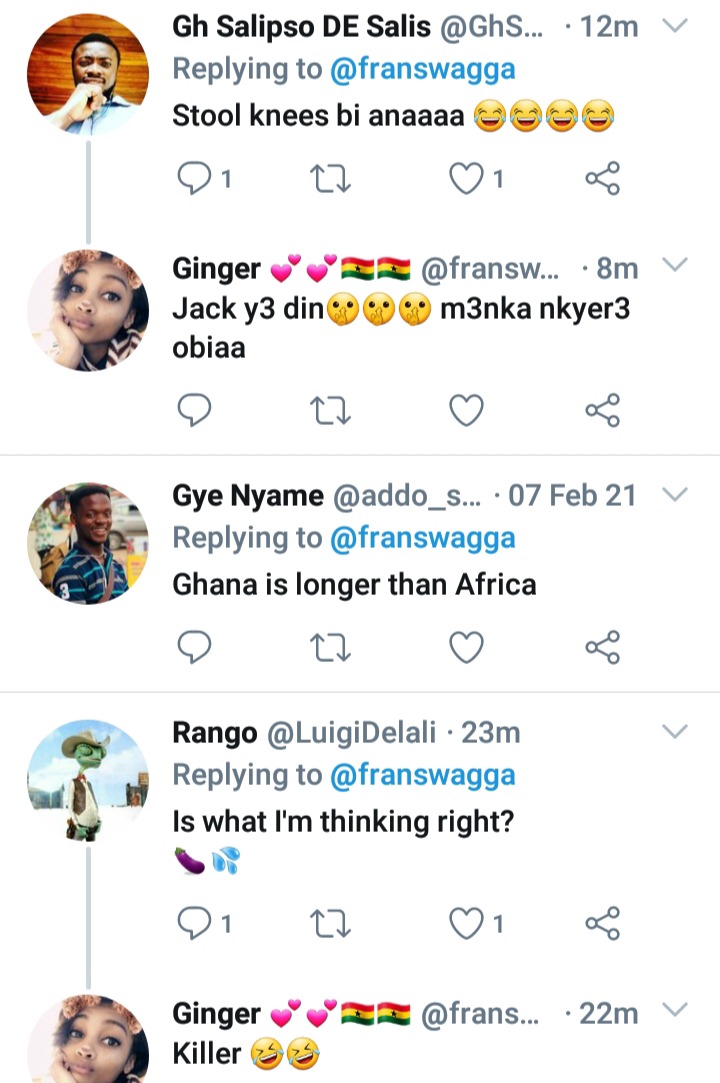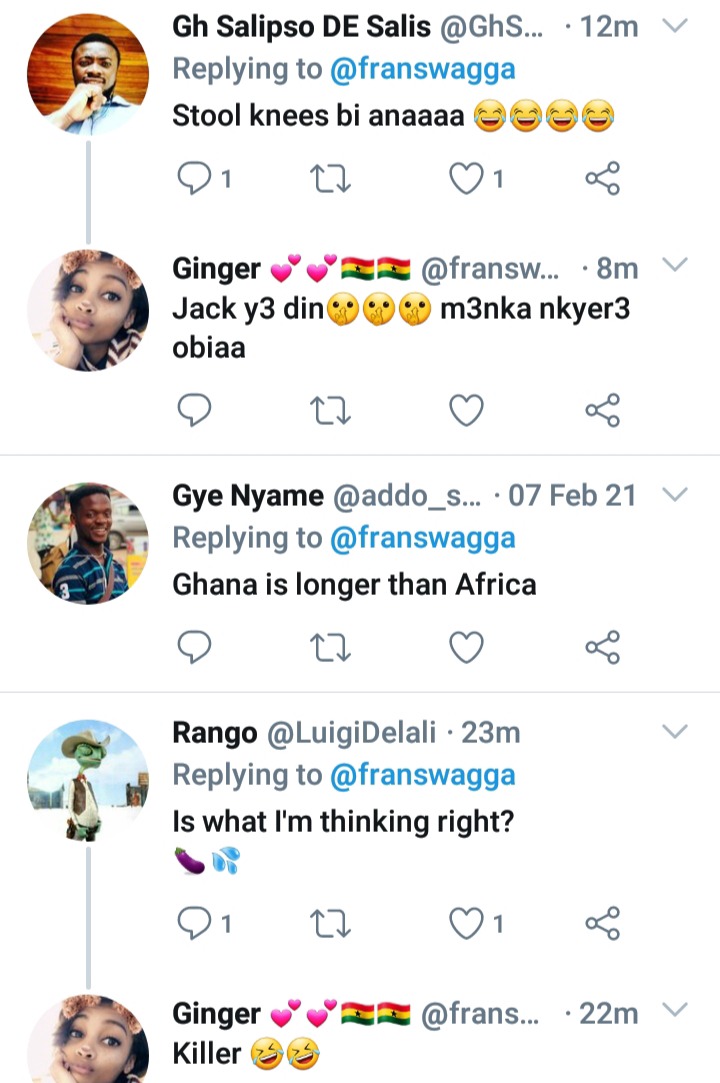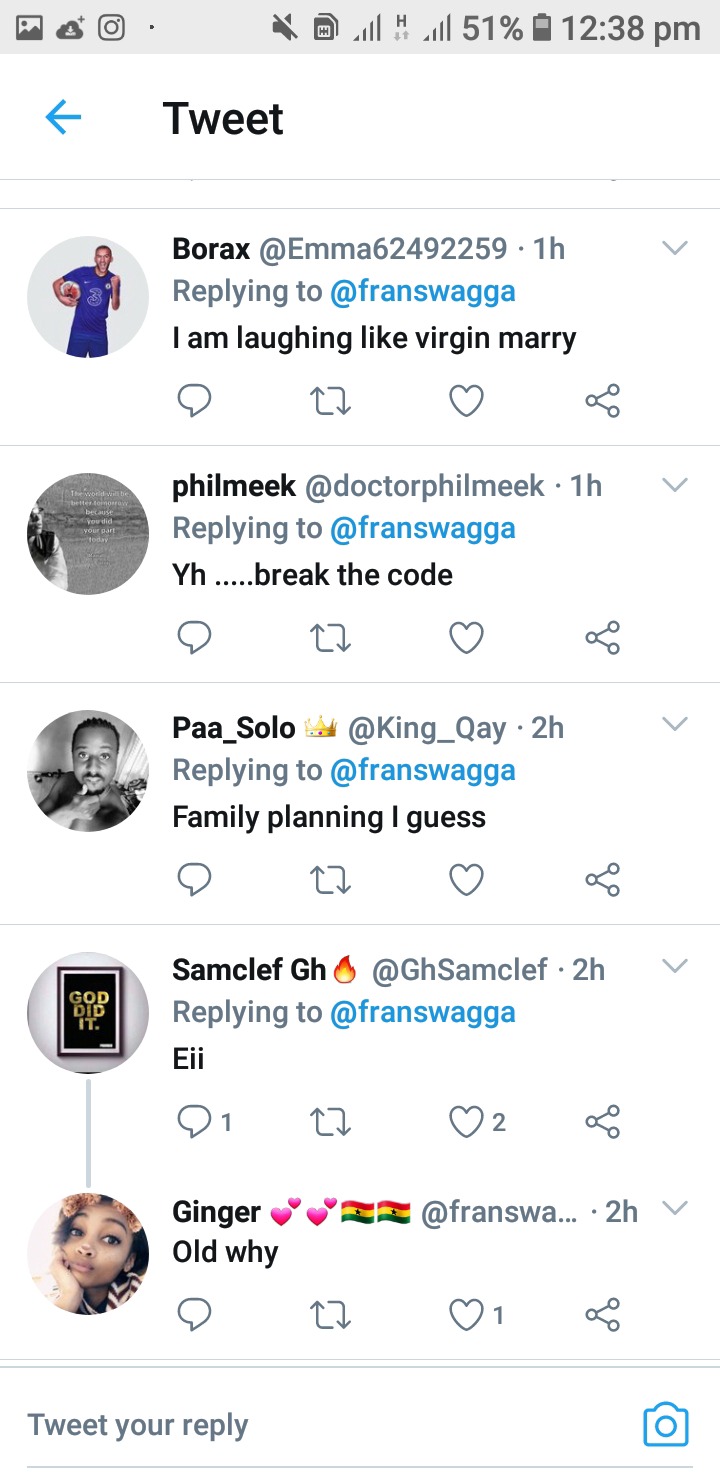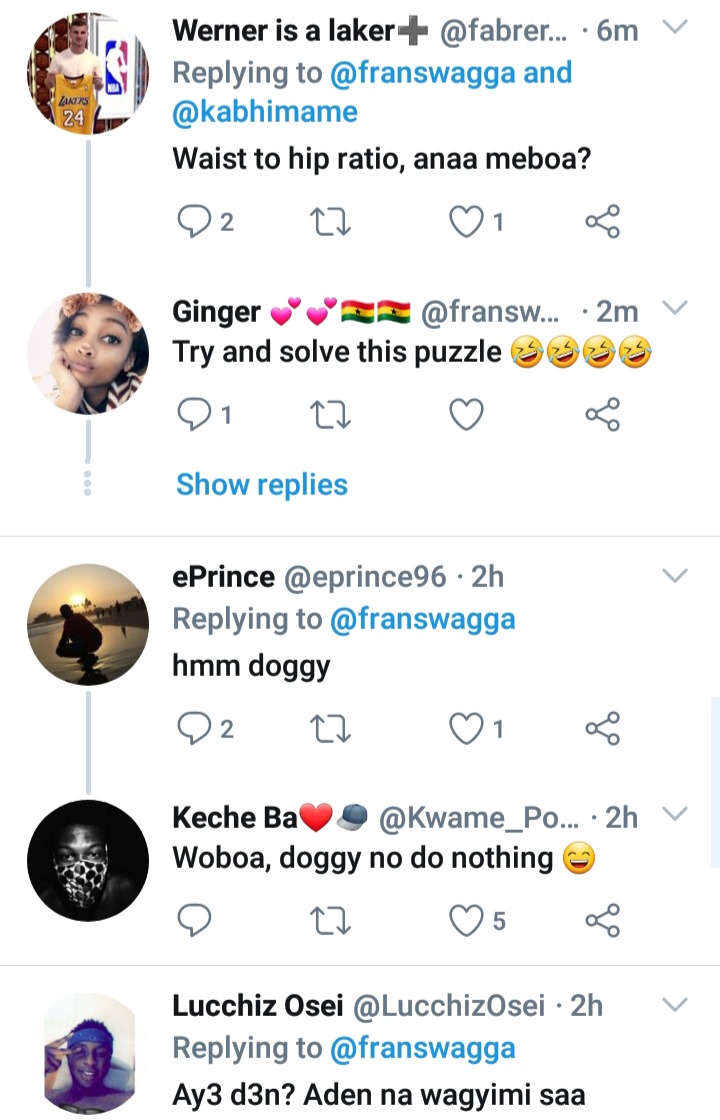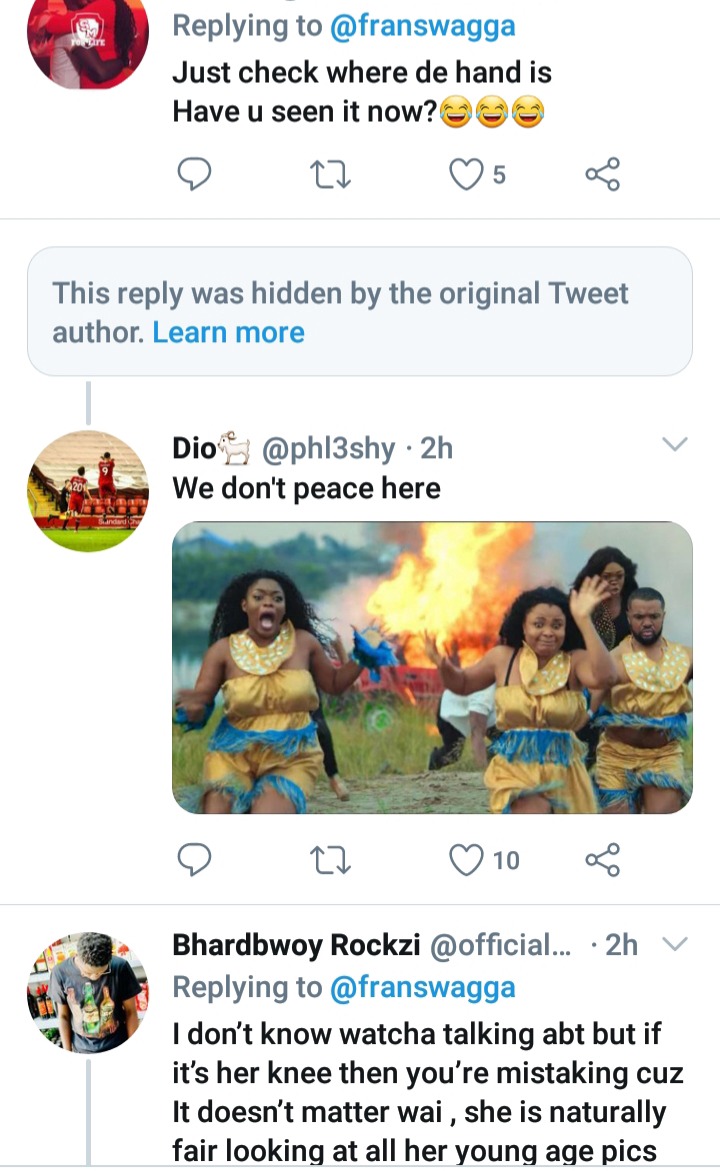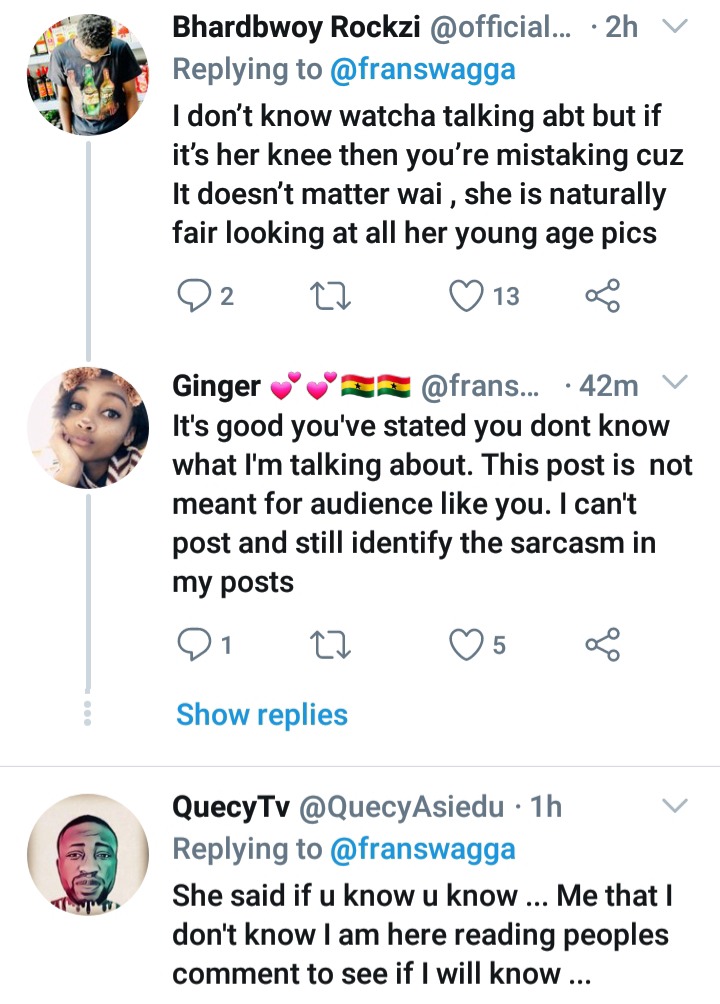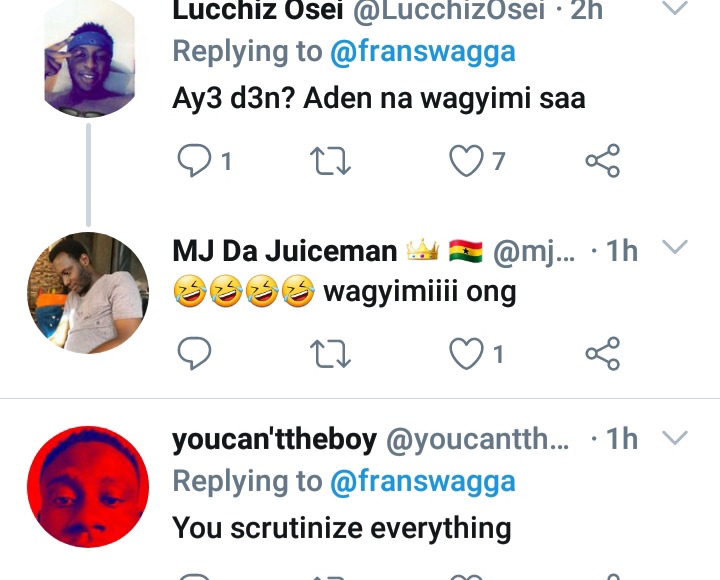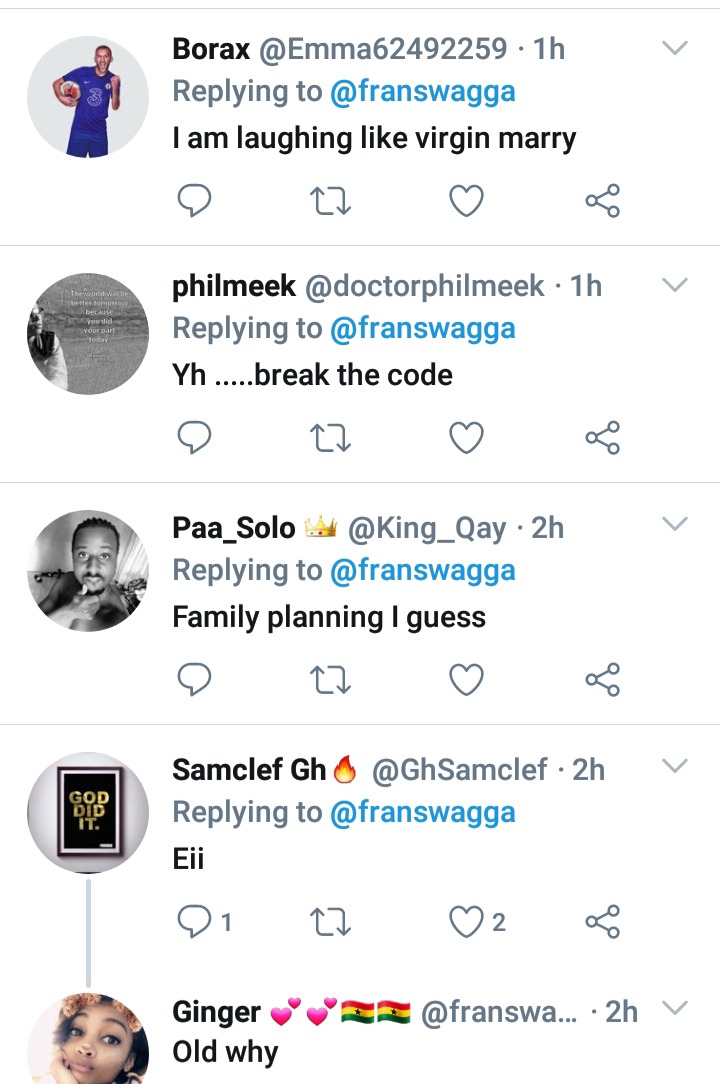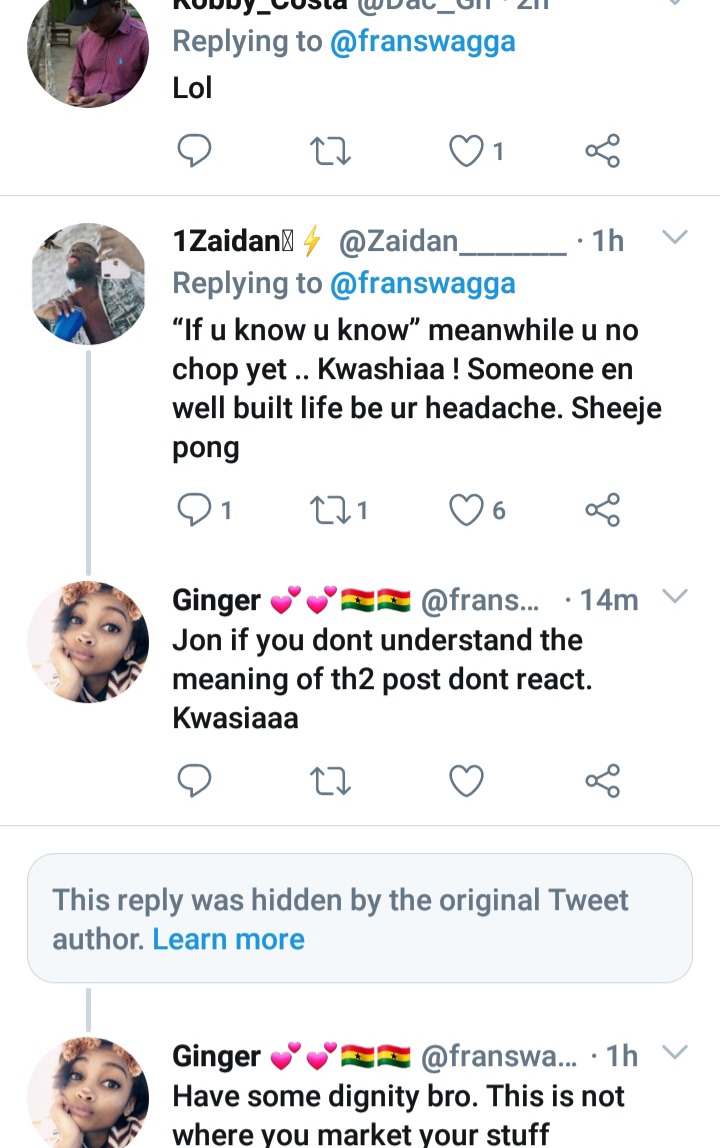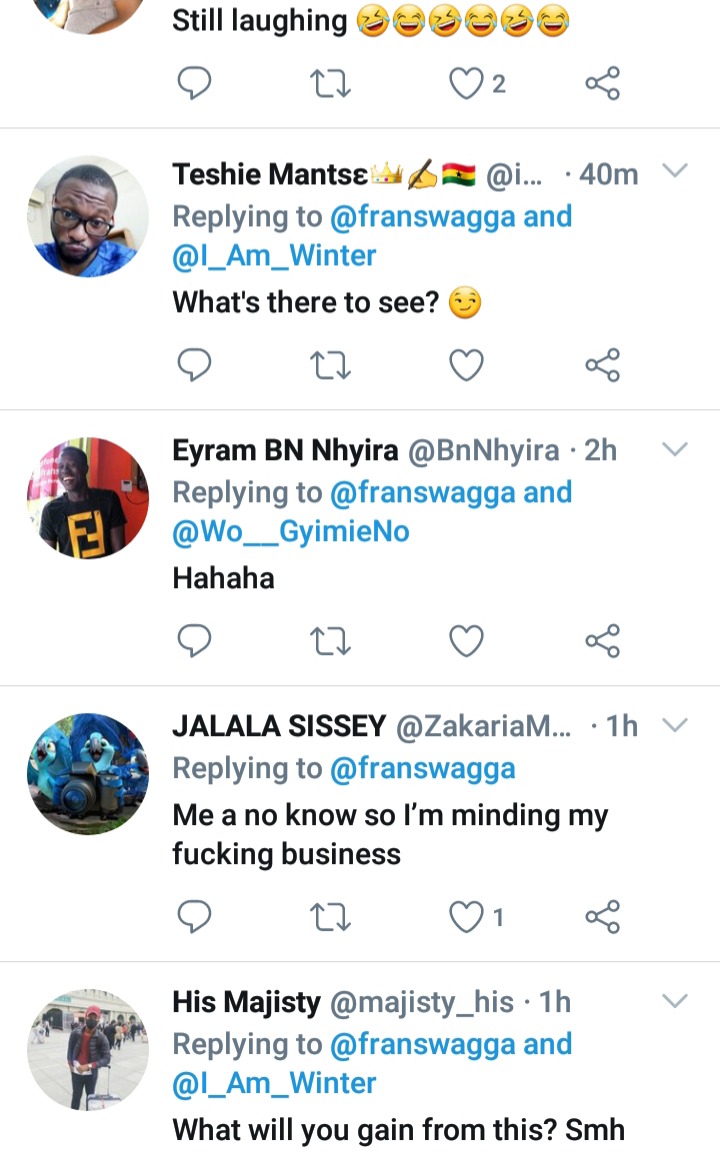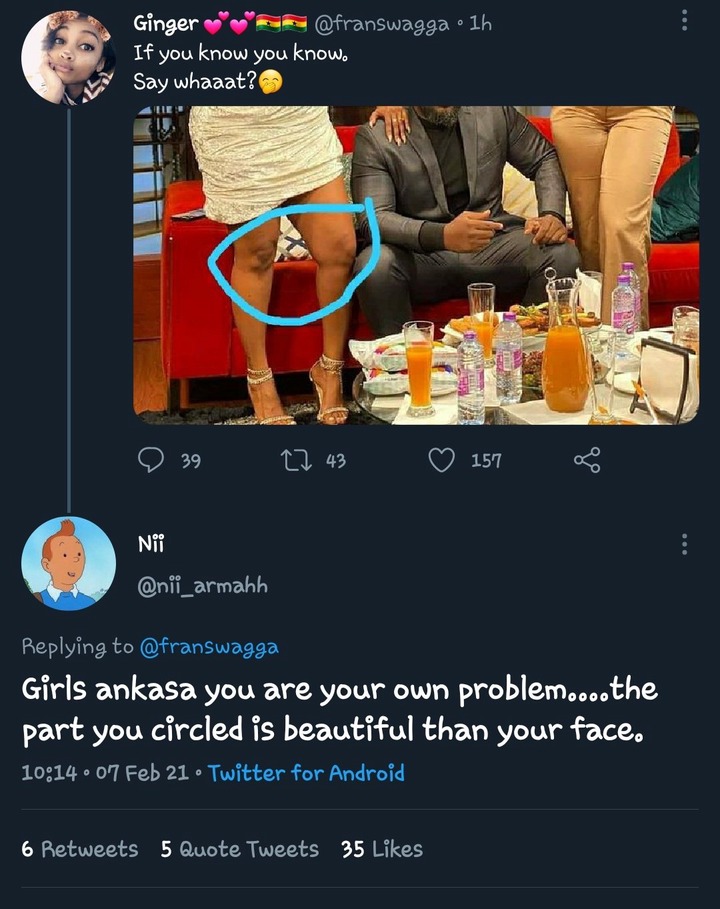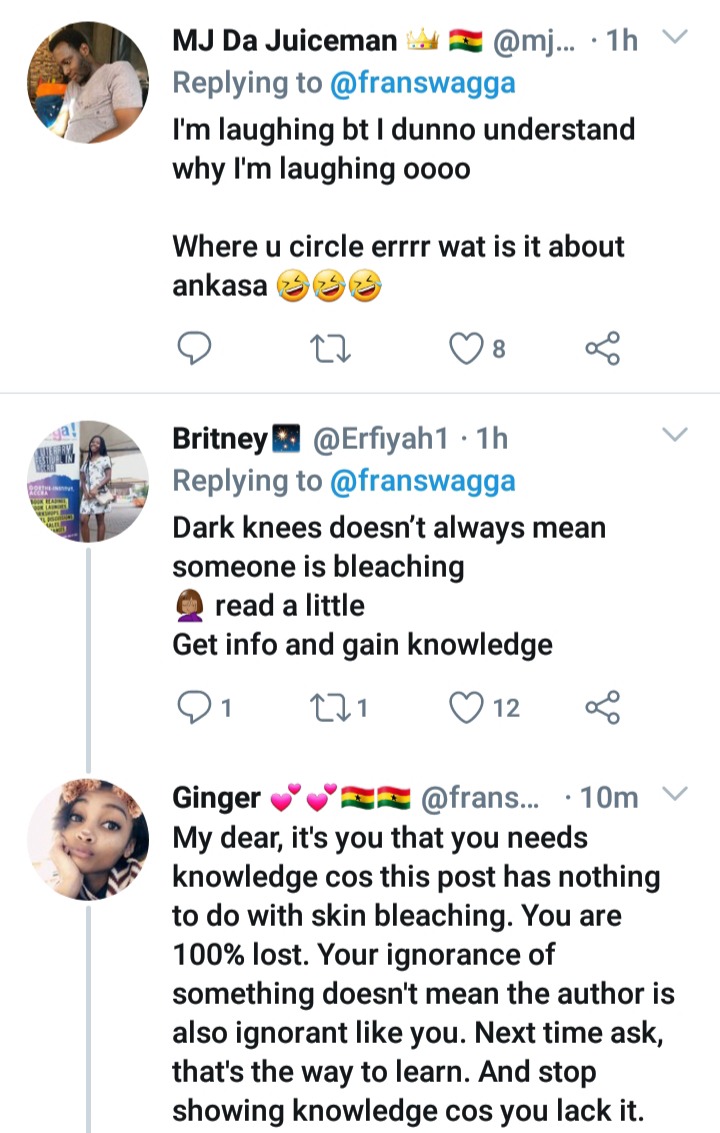 Others said she was bodyshaming the artiste and rather not pushing positive vibes about her new musical prospects in the competitive music industry.
What can you say to this? Have you ever found yourself in this kind of situation? Share your experience with us. Kindly drop your comments below.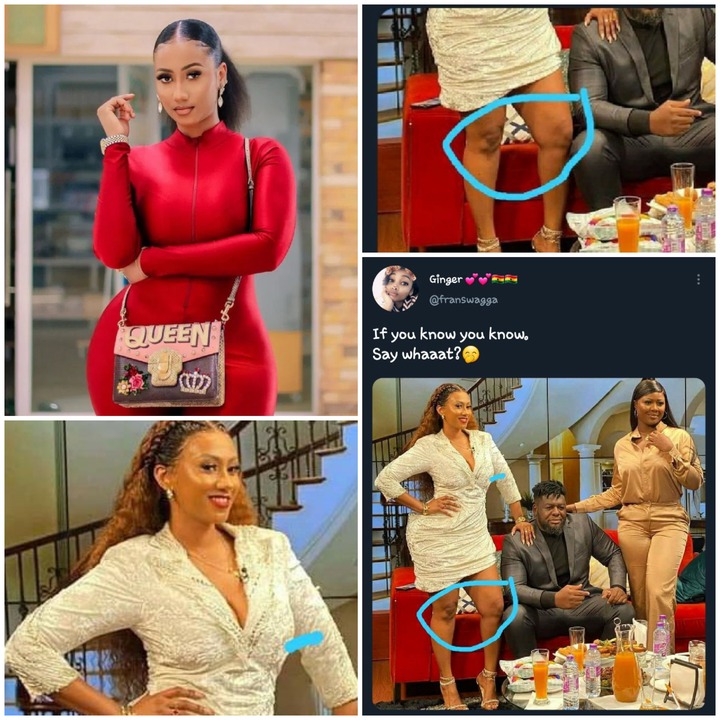 Follow FamousGhana for more information.Like and share
Content created and supplied by: FamousGhana (via Opera News )