This broken heart thing doesn't care about age, grown-up man throws himself to the ground, cries like a baby after his girlfriend ended their long-term relationship.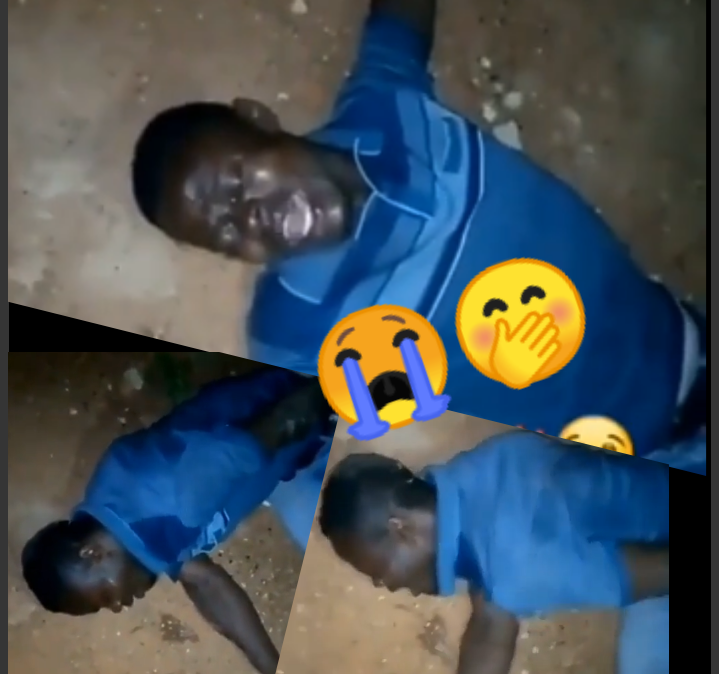 There have been several instances where many suffer heart breaks, it is common among the youths or young aged as both sides (males and females) gets exposed to it. However, in a new viral video, a grown-up man, believed to be in his 40's was spotted crying like a baby as he throws himself on the ground.
"Aww...Ekua....Ekua Mafe wo"- he cried. His phrase translates to English as I've missed you Ekua. He lied helplessly on the ground, crying and making himself dirty with the sand.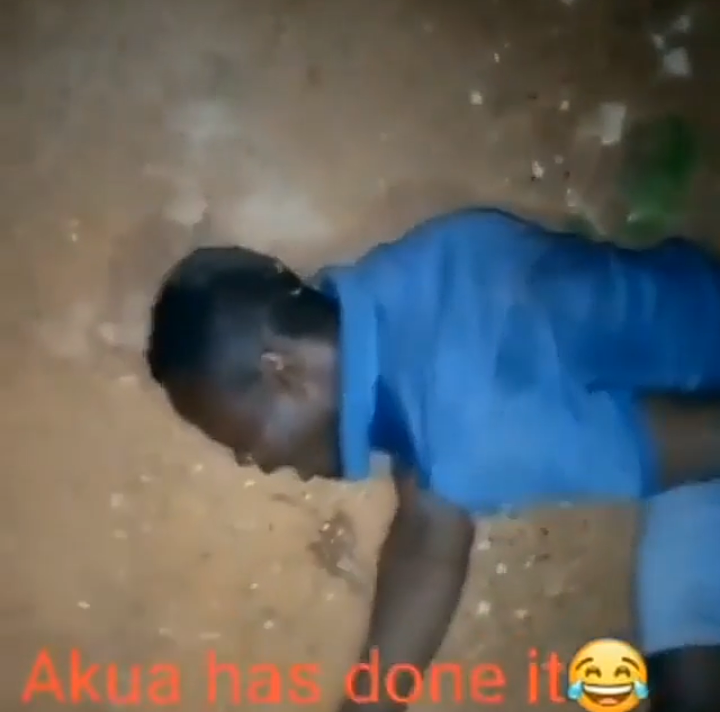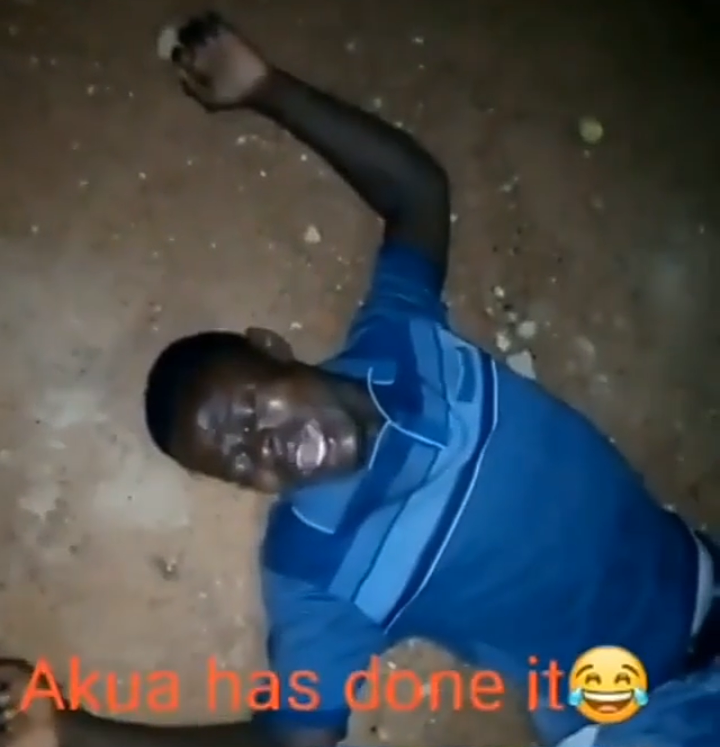 His neighbors came around to console him but he was just broken, his mother stepped in but no, he kept mentioning Ekua's name as he lied helplessly on the ground. His mother who got irritated and at the same time worried by her son's behavior was heard saying; "mb3ma awo y3ya", which translates in English as Male child birth giving is the most painful thing any lady have to go through.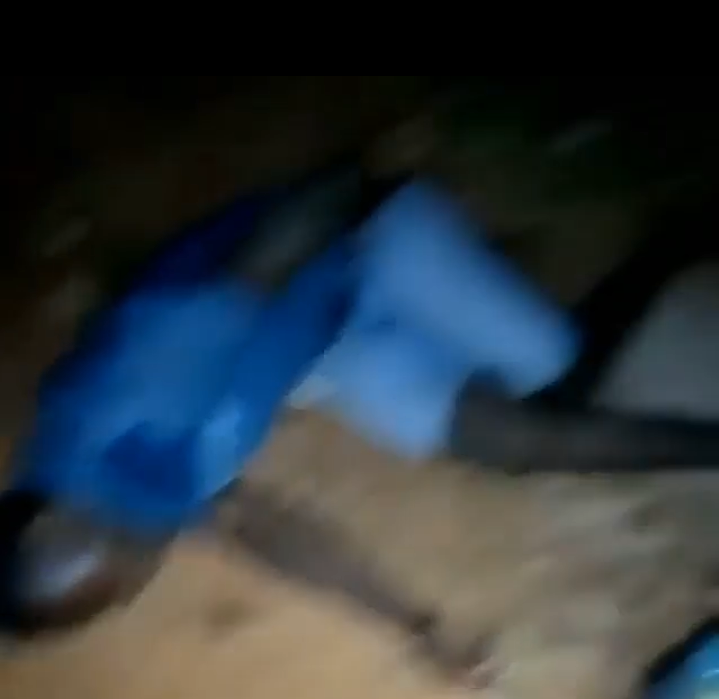 This is sad but funny in a way, many have been victims of broken heart in this country and if care is not taken, this broken heart go reach everybody. The legendary 'Nana Ama', the queen of heart breaks has gotten a competitor, the new heart breaker 'Ekua'.
Please follow me on IG @Kwesi_faithful for the video, you can find other cool, lifestyle, entertainment and hilarious post which will make your day.
Content created and supplied by: KwesiFaithful (via Opera News )