Reality as we all know it is really confusing and does not always seem to be what we really want. Reality is often twisted by most people just to suit their own ulterior motives without thinking about the consequences it will have on other people and that's what often bring chaos in the world we live in now.
Below are some carefully selected pictures that depicts in details the harsh reality of life and when studied carefully you will find how true it is and will make you change how you see life differently.
We want luxury without effort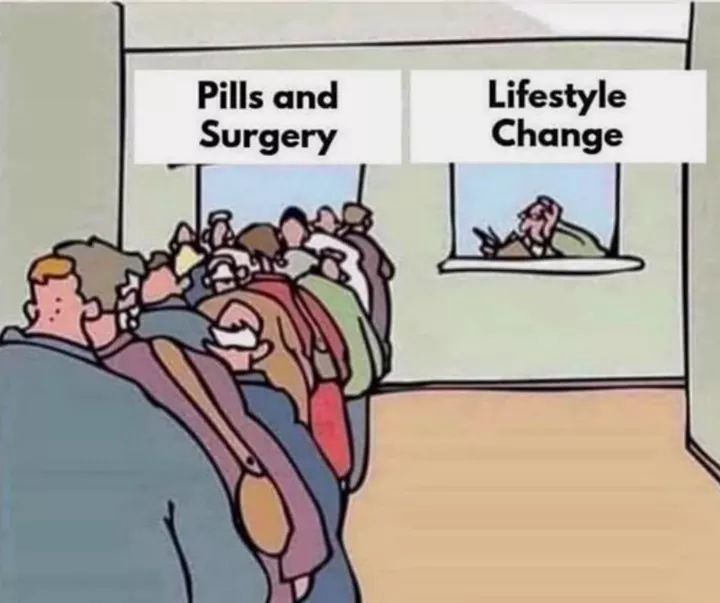 We are all tied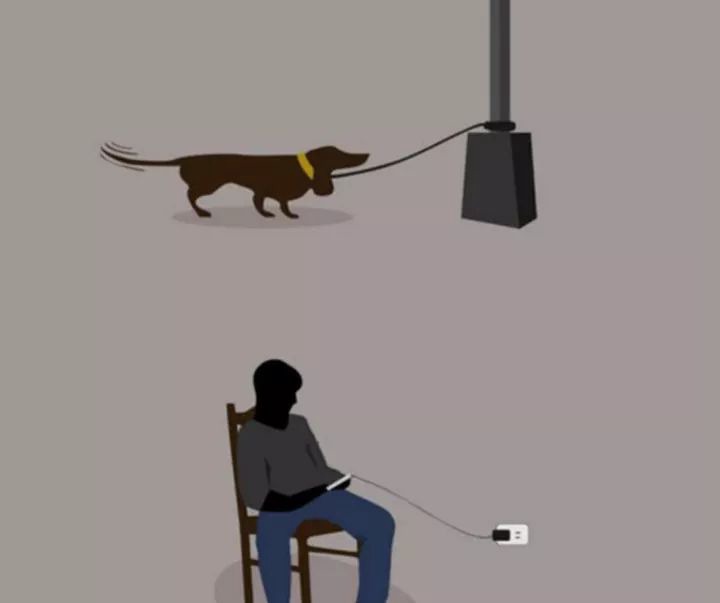 When the last tree dies, the last river dries up and the last fish gets caught only then we will truly know that money is not everything.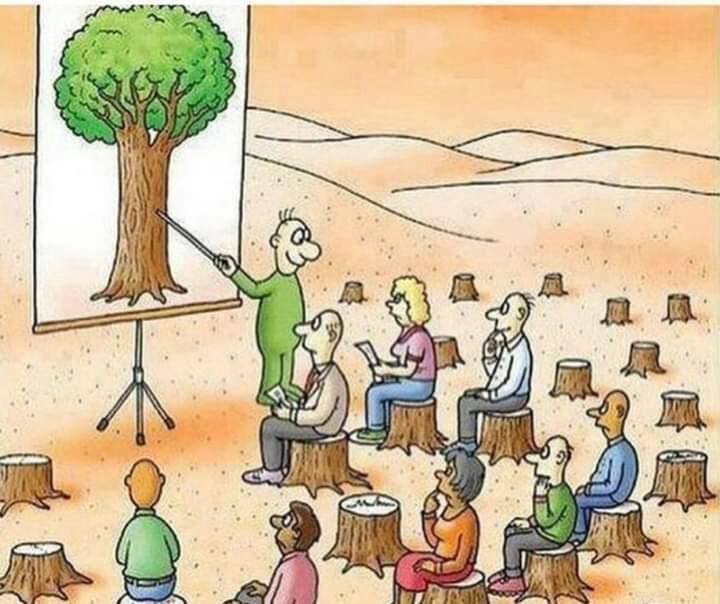 just imagine if trees gives WiFi we will probably be planting more trees and save the planet too.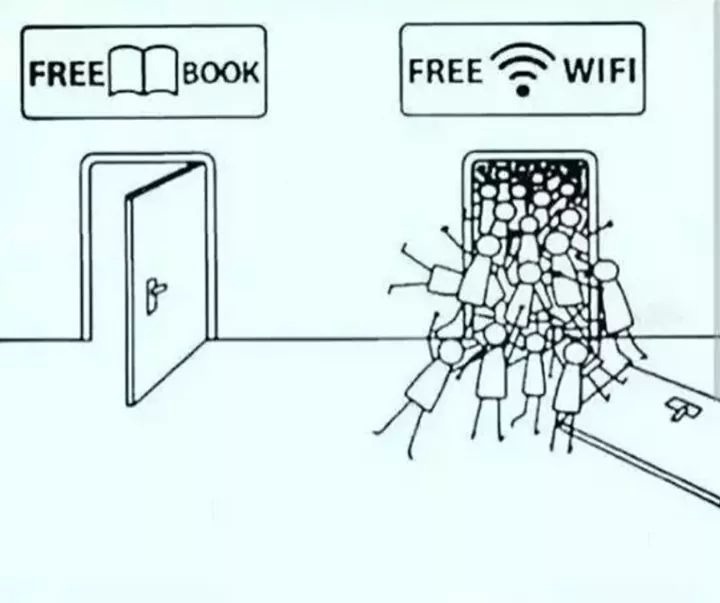 Mobile devices and books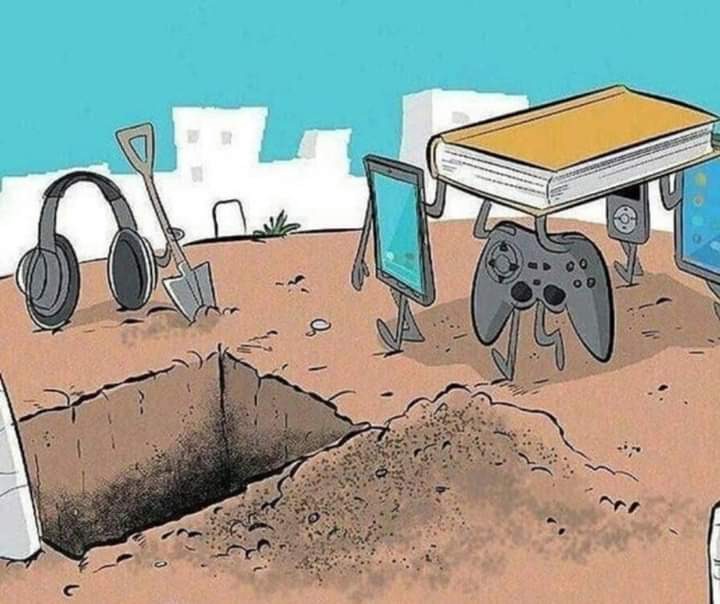 We have better things to do but we just waste time on social media and updating of statuses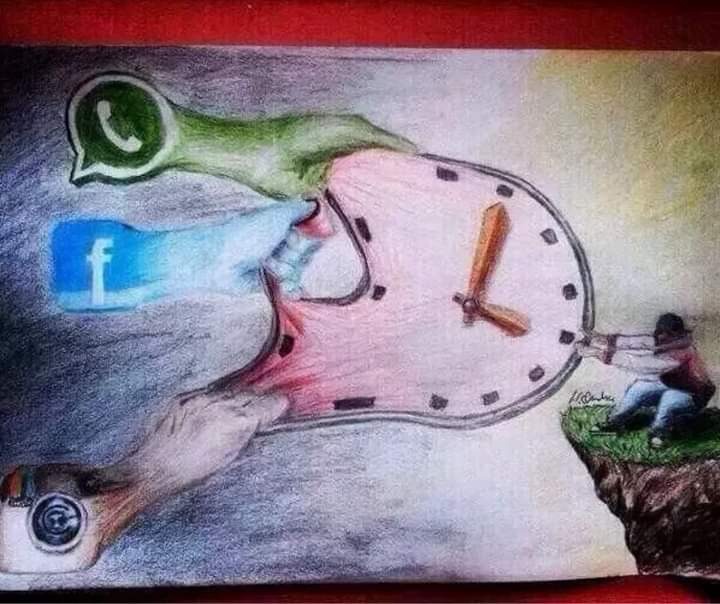 Now a days people help the poor not for helping sake but to attain game, publicly and name in life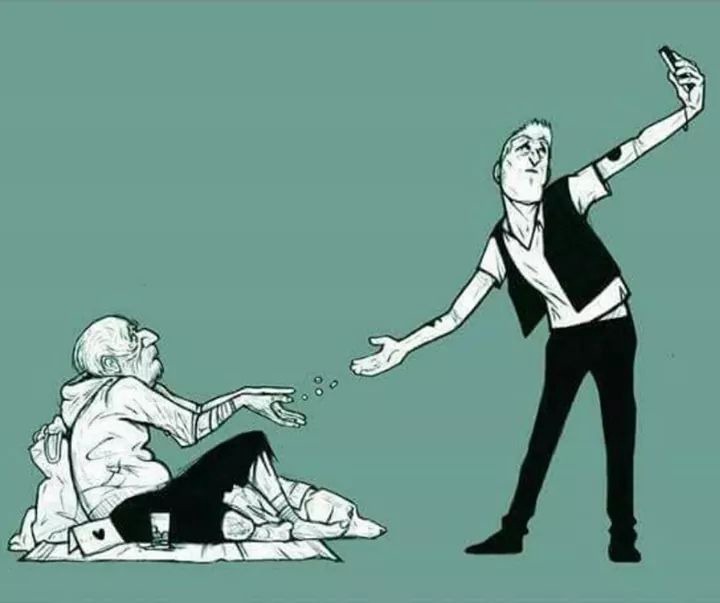 The beginning of artificial relationship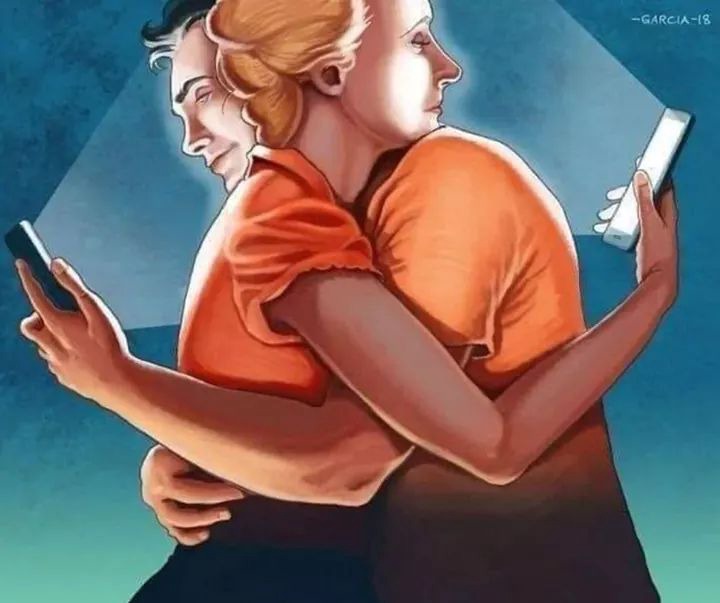 What people do most their time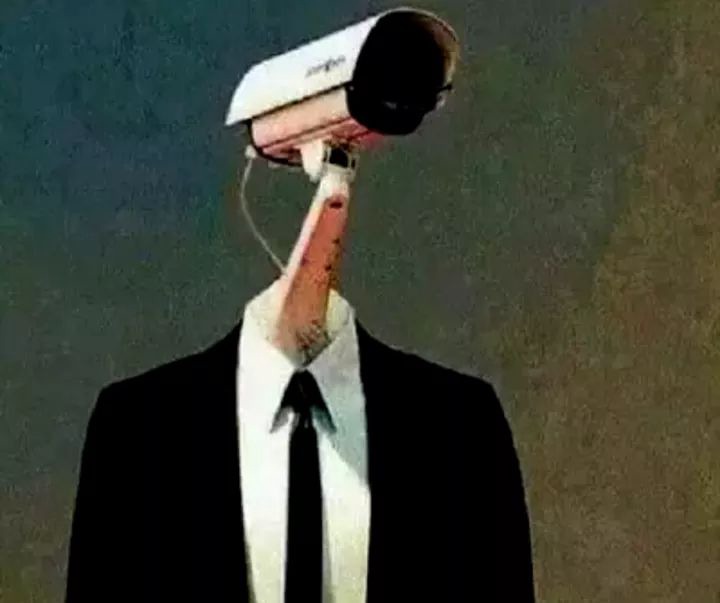 Children of today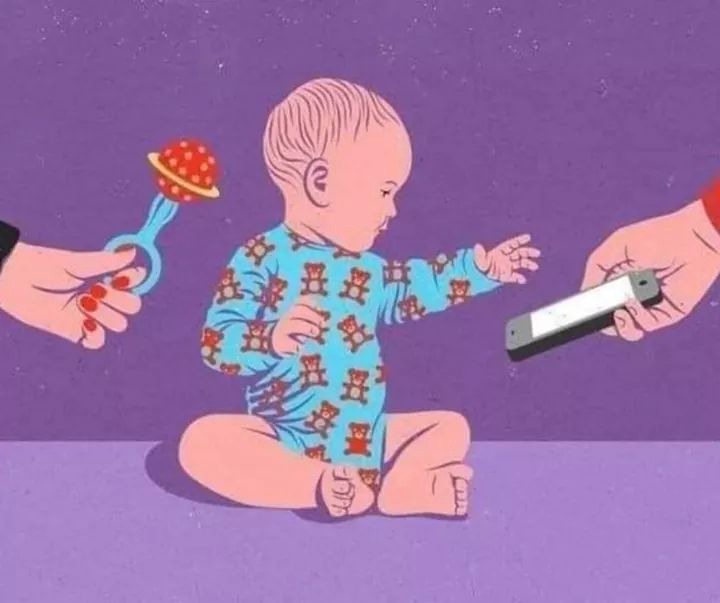 Nature verses humans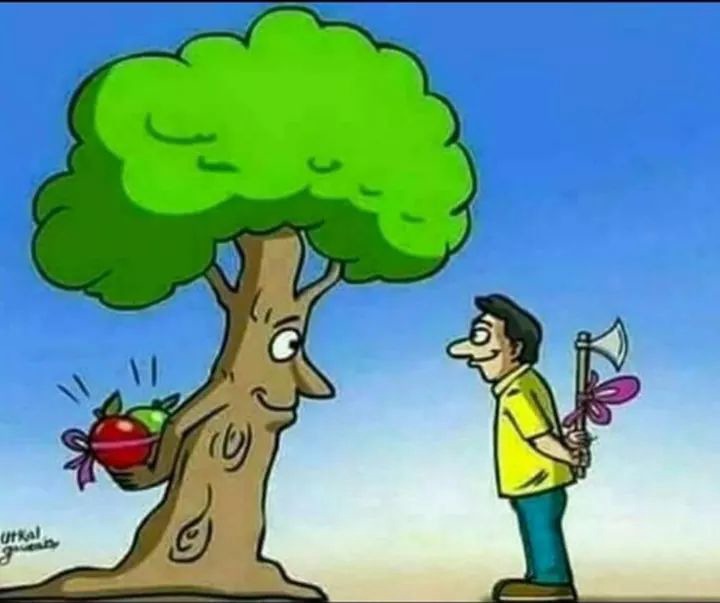 We like to mostly blame someone else for our own mistakes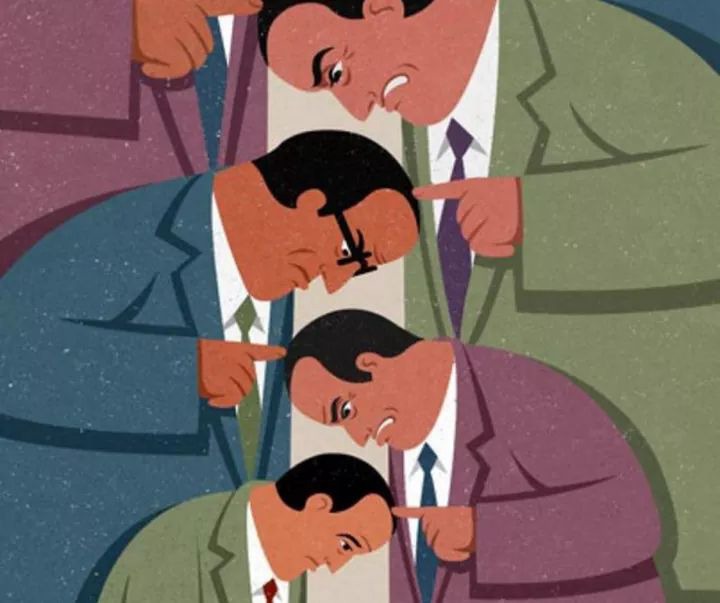 Humanity is being controlled by not by prisons and guns but by entertainment and media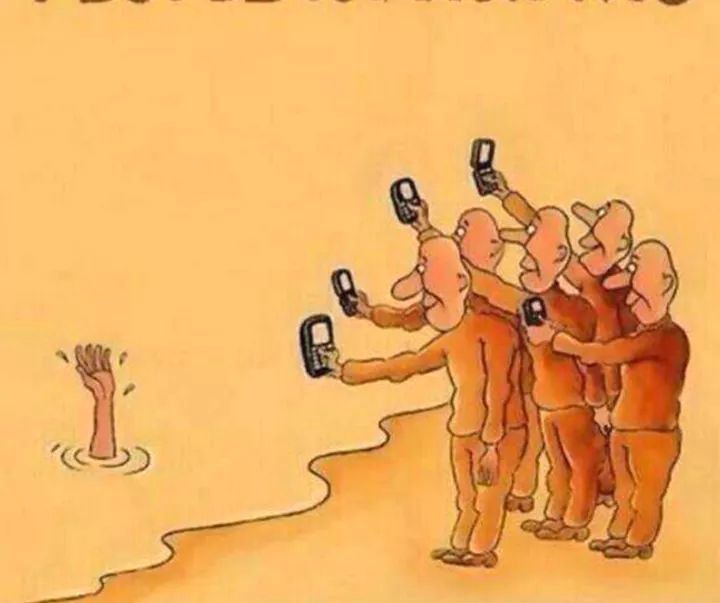 We are sad generation with happy pictures. We only like to make up stories to suit our own selfish desires.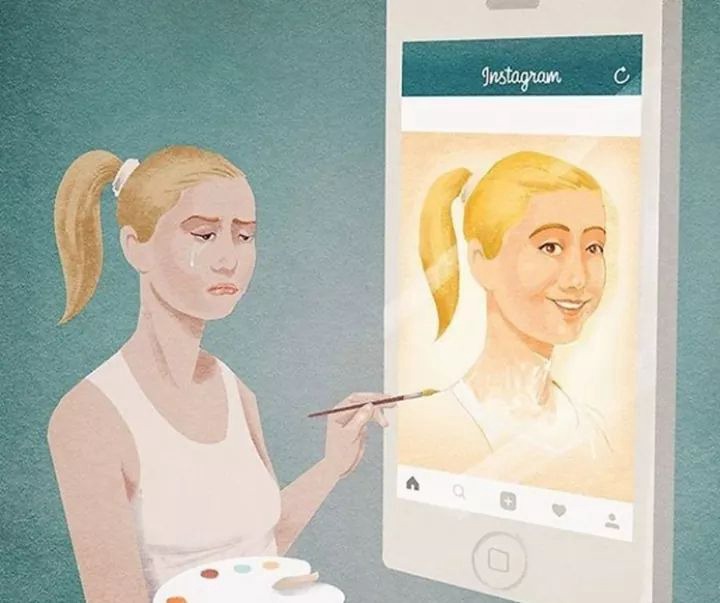 Be careful out there most of the people you associate with are fake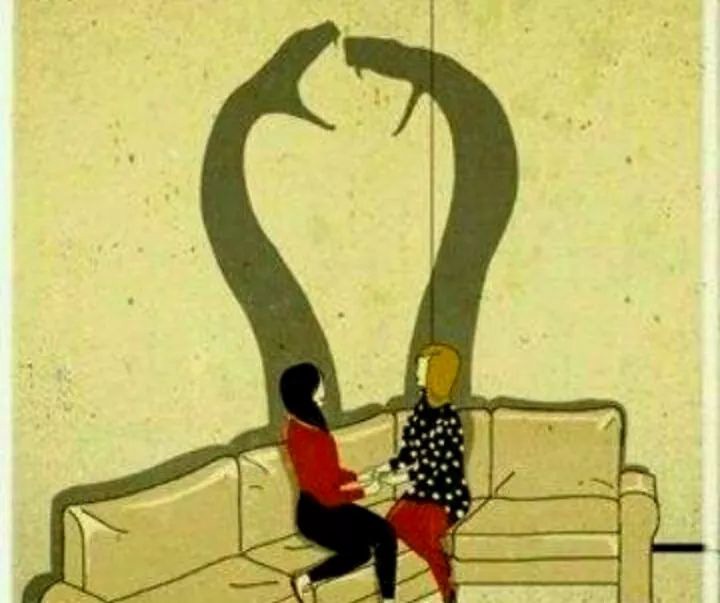 The shadow is reality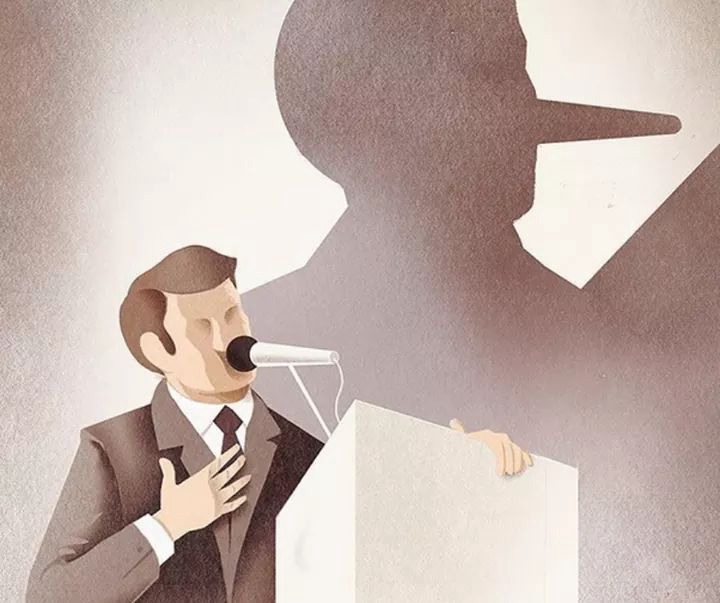 People hide behind masks be careful who you trust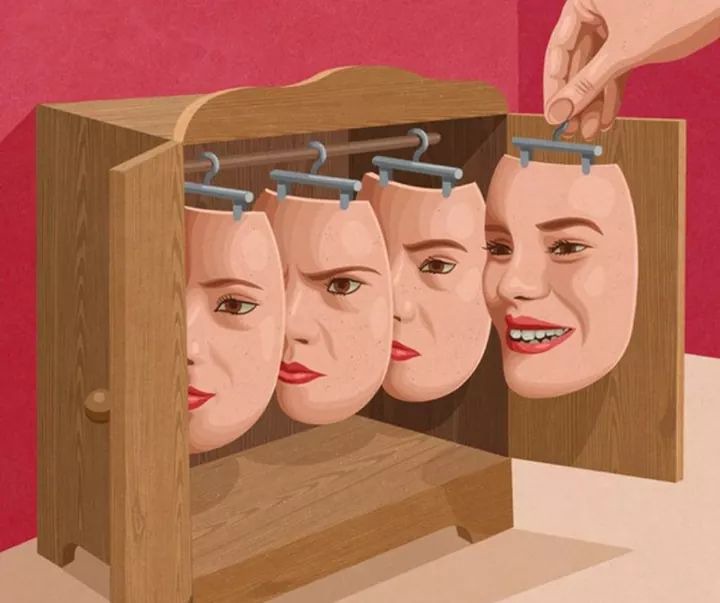 Content created and supplied by: YoungDapper (via Opera News )