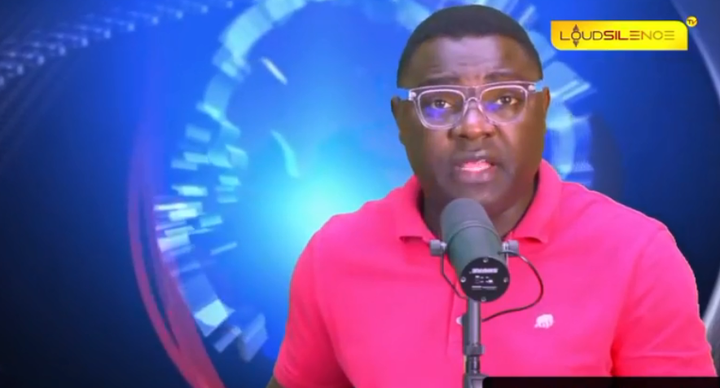 Popular Ghanaian-based American Investigative Journalist Kelvin Taylor who is the founder of the Loud Silence Media, Kelvin Ekow Taylor has sent another strong message to Top Radio presenters in the country especially, Captain Smart, Afiah Pokuah, Kwame Sefa, Kwaku Baako, Paul Adom Okyere.
He revealed they are a bunch of hypocrites and keeps misleading the public with deliberate misinformation. He will not keep quiet for them to throw dust on the eyes of Ghanaians, the truth must be told. If they are not going to talk about it he will bear the risk and lash the government to develop the country and also create more jobs for the youth.
The country is in pain, corruption, and embezzlement of government funds all over and those top Journalists in the country have kept quiet because of their stomachs. They are afraid to speak about it. The youth suffering to get a job, most citizens are not happy about the current situation of the economy.
Instead, to talk about these things that will help move the economy or make the economy standardized, they rather discuss unnecessaries things. Like Rastafarian Admission Saga, Samuel Okudzeto Ablakwa's resignation which will not add any improvement to the country.
He added it is about time for the youth must stand and fight for economic development in the country.
Watch the video here.
Please do you also agree with what Kelvin Taylor spoke about? Drop your comment and let dilute into the matter.
Content created and supplied by: ReadForMe (via Opera News )