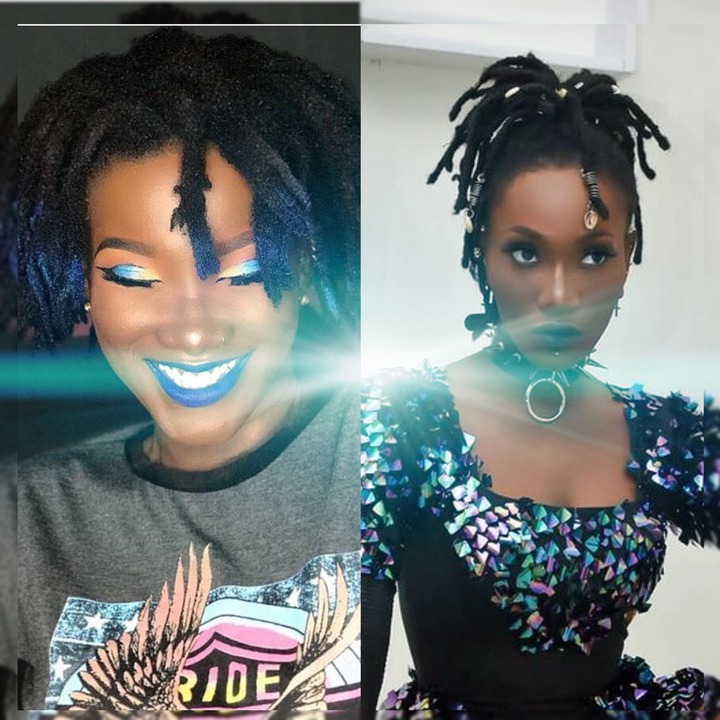 Many believe in reincarnation, others believe in a spirit possessing a body, others don't believe in anything at all, what do you believe in.
The spirit of ebony has now come to reside in Wendy Shay. Believe or not, their looks are outstandingly similar with their time of voice and their individual responses to music.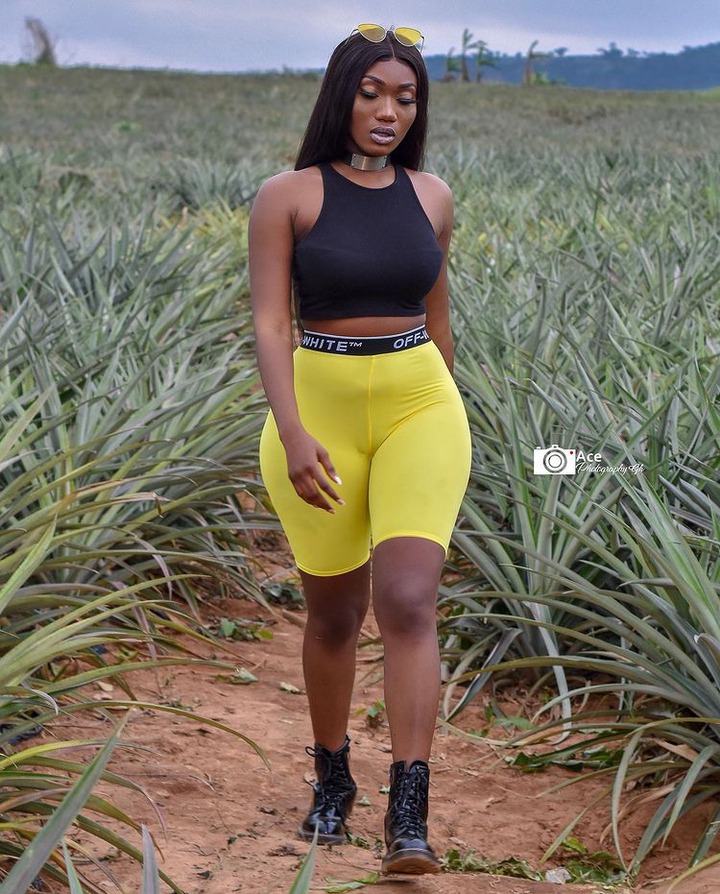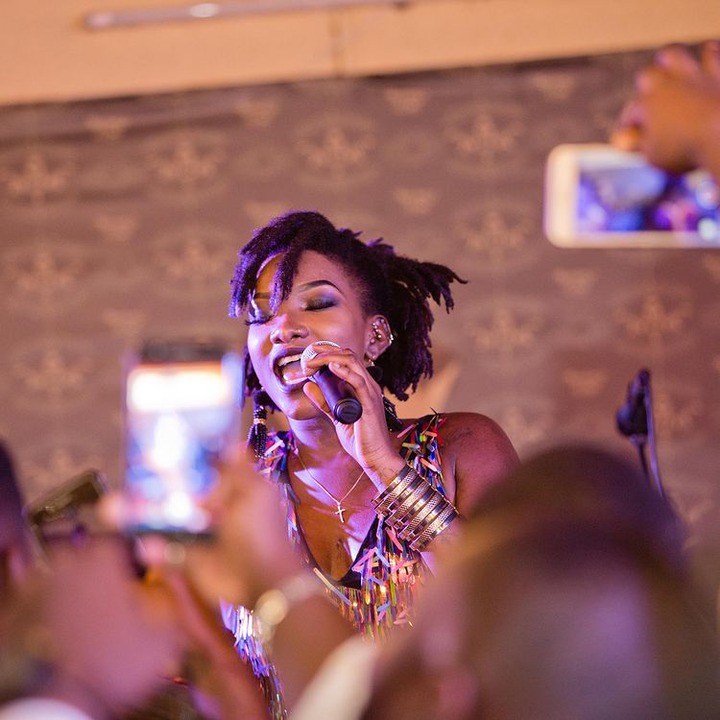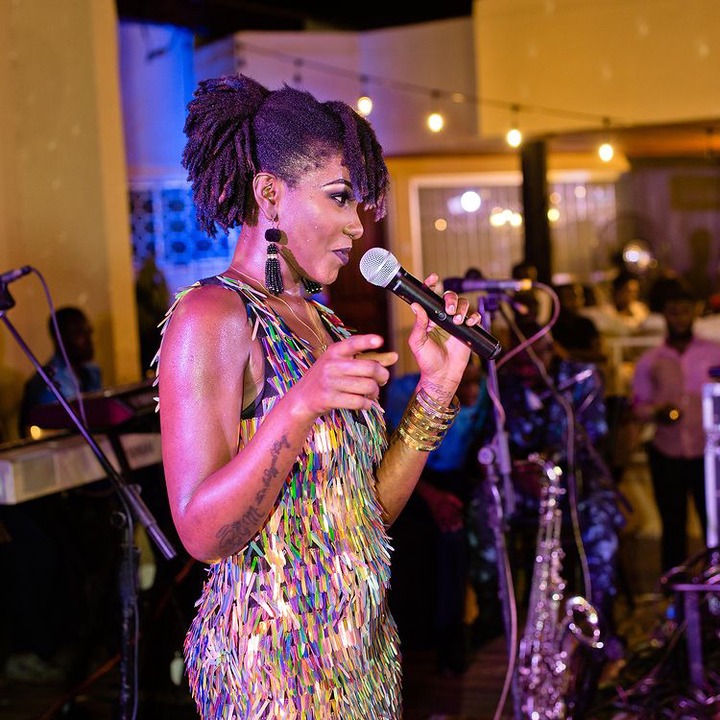 Taking a look at the eyes of Ebony known as Priscilla Opoku-Kwarteng, they are so similar to that of Wendy Shay as Wendy Addo.
Their lips and facial expressions are marginally close like no other.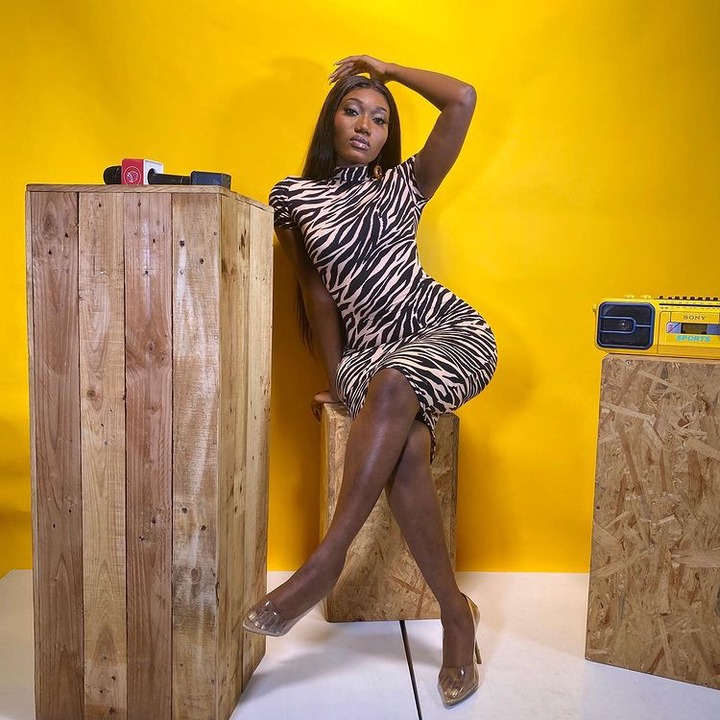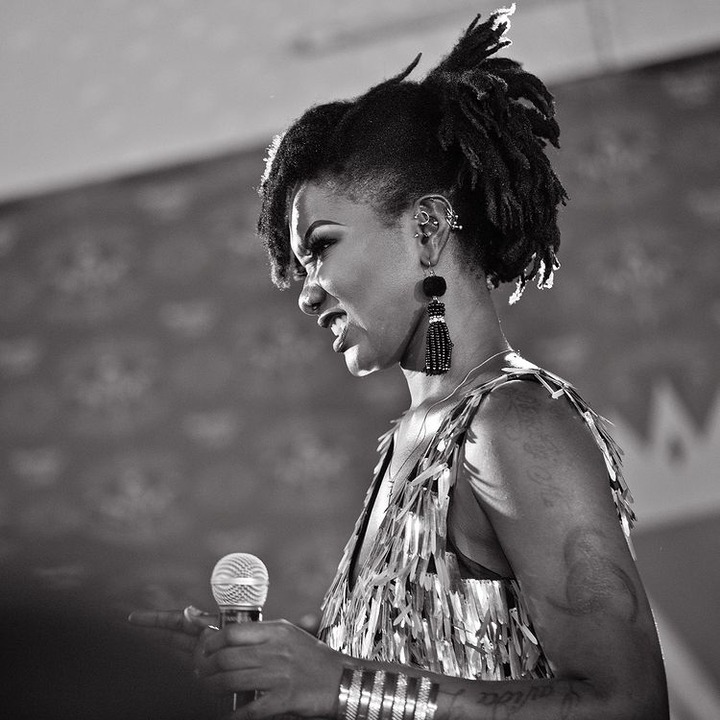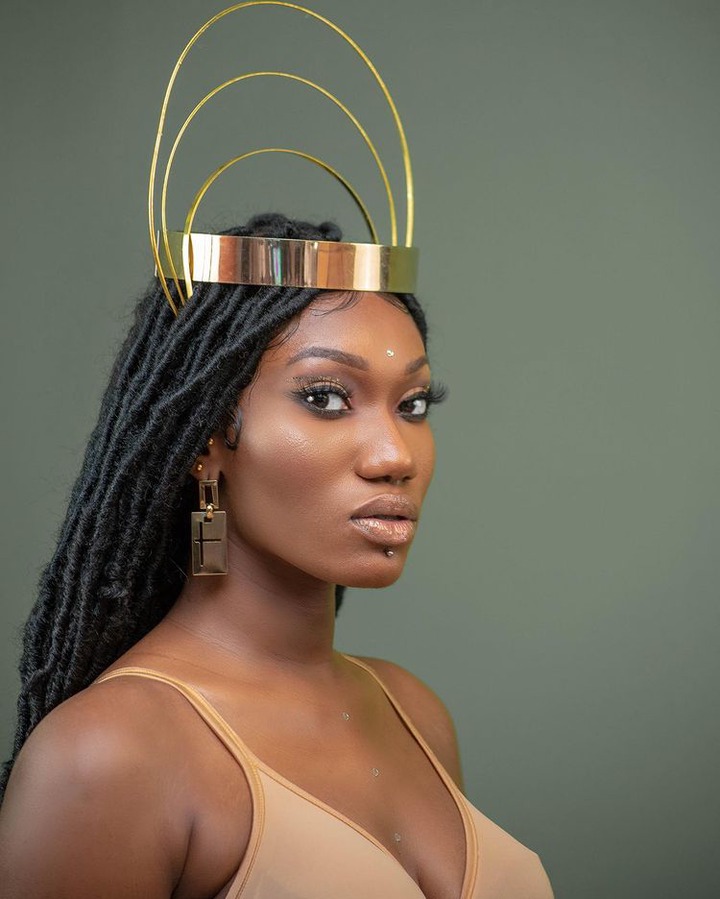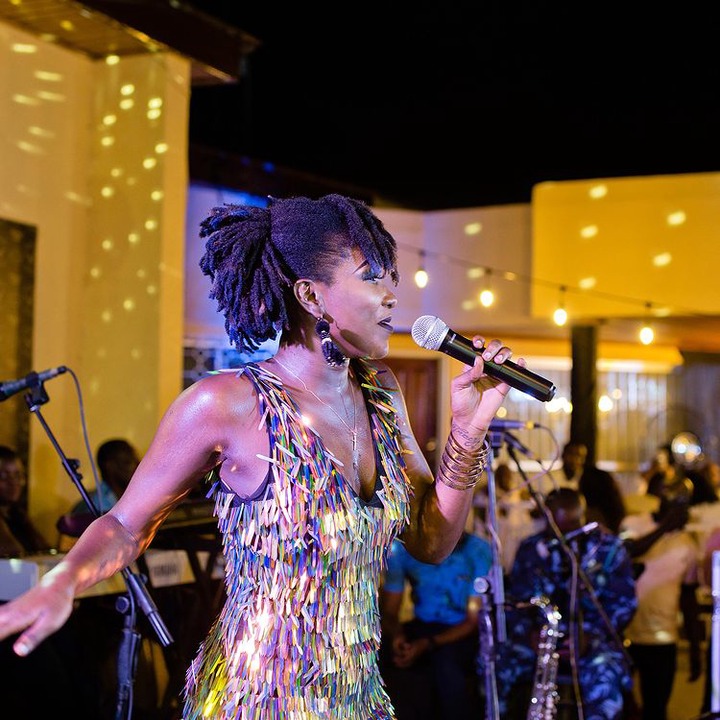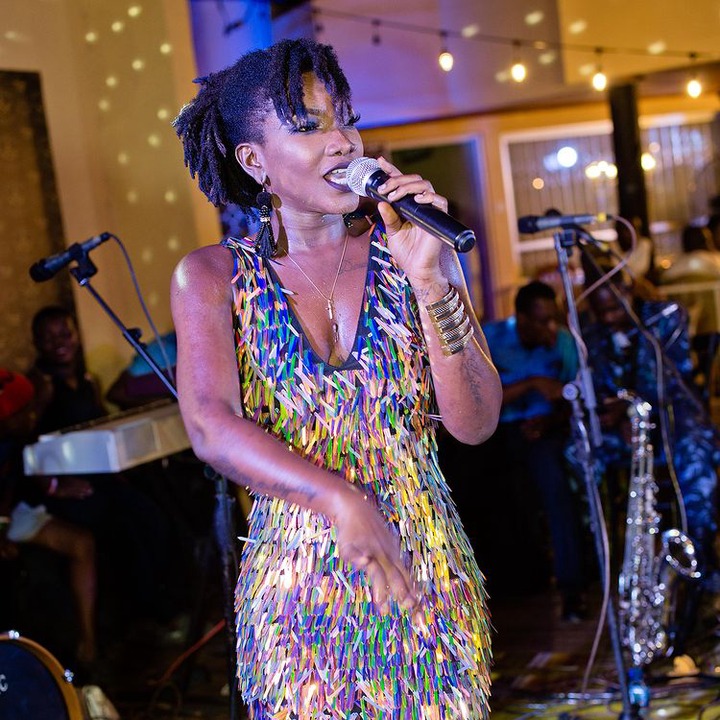 Even their smiles, gives them away at any possible glance. Drawing down to their make-up, hah! Their looks are too much of a resemblance.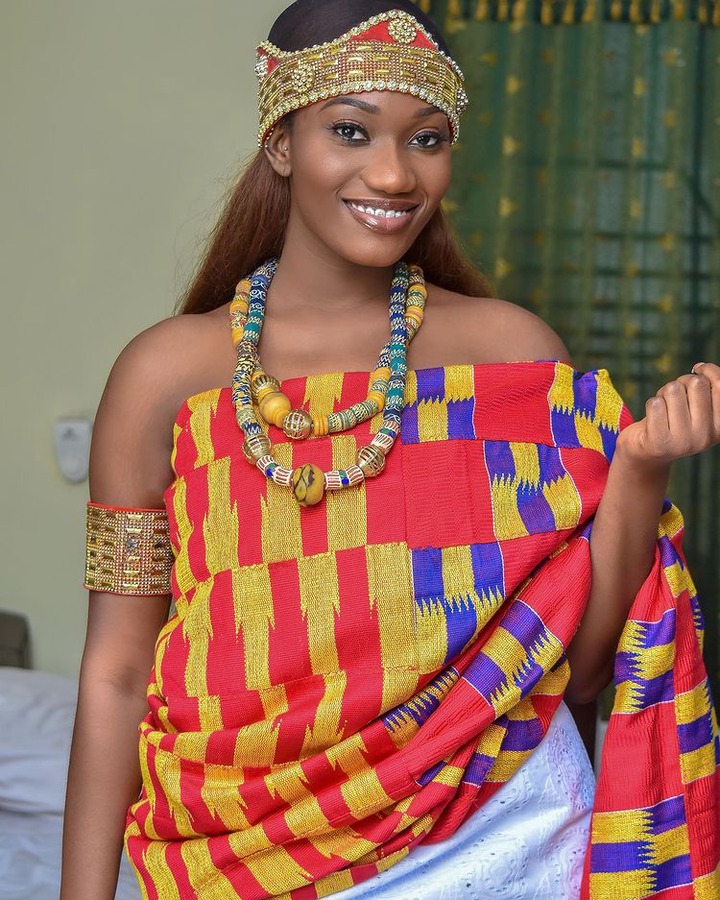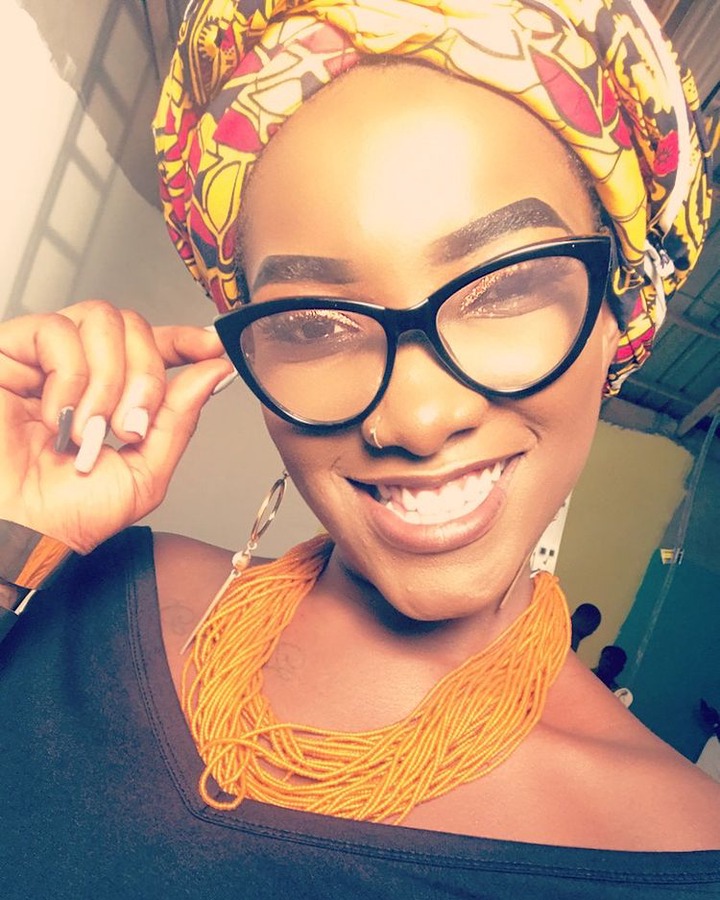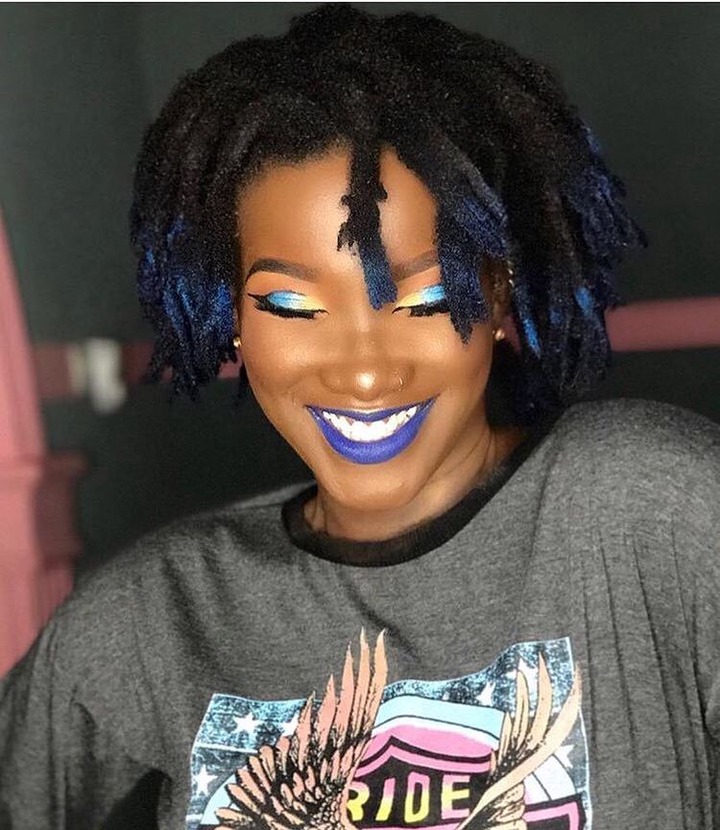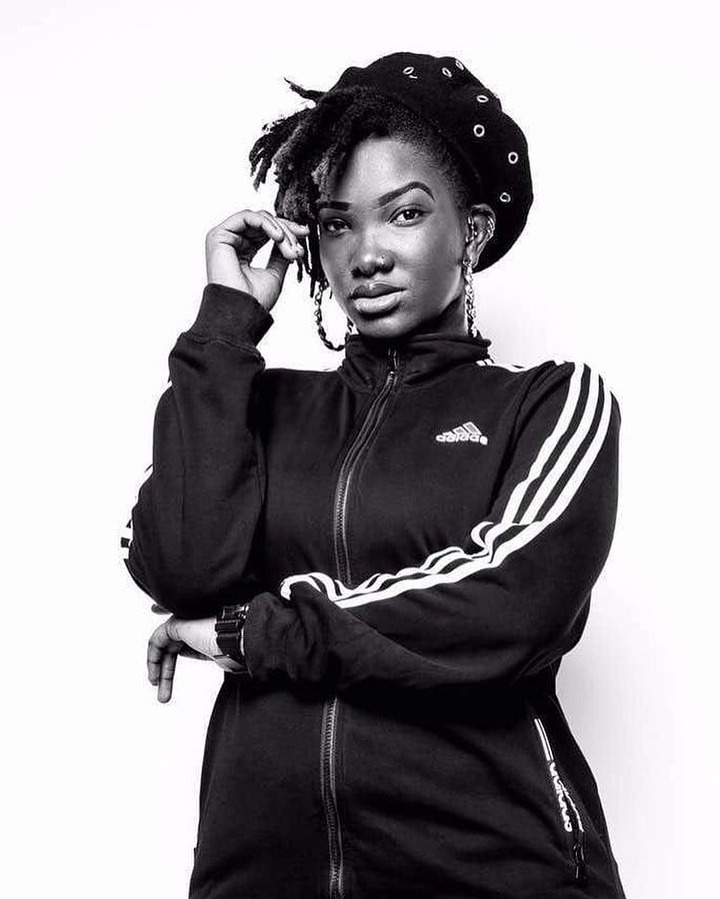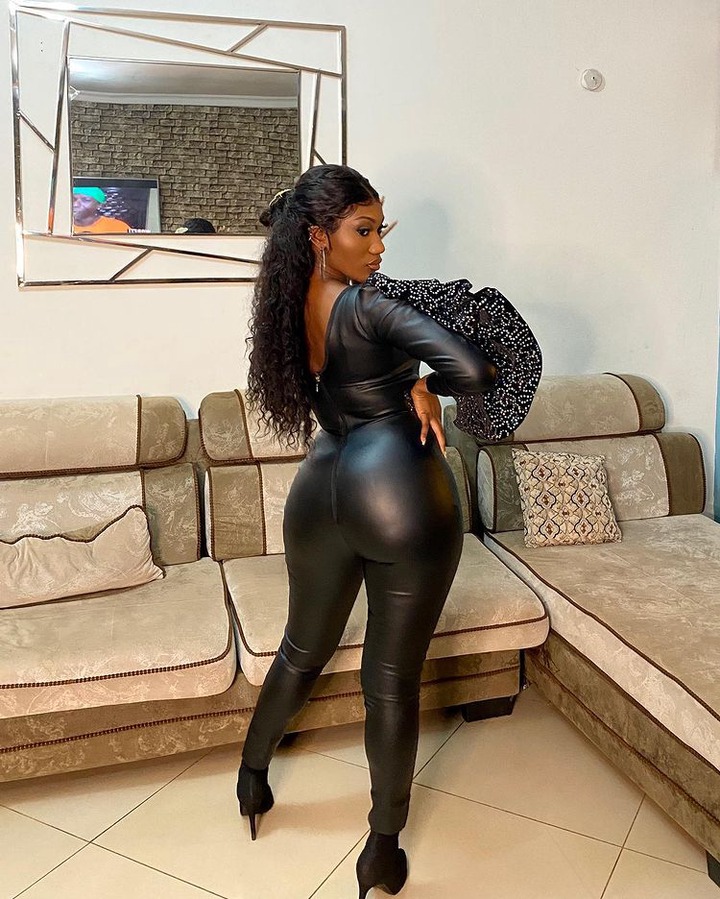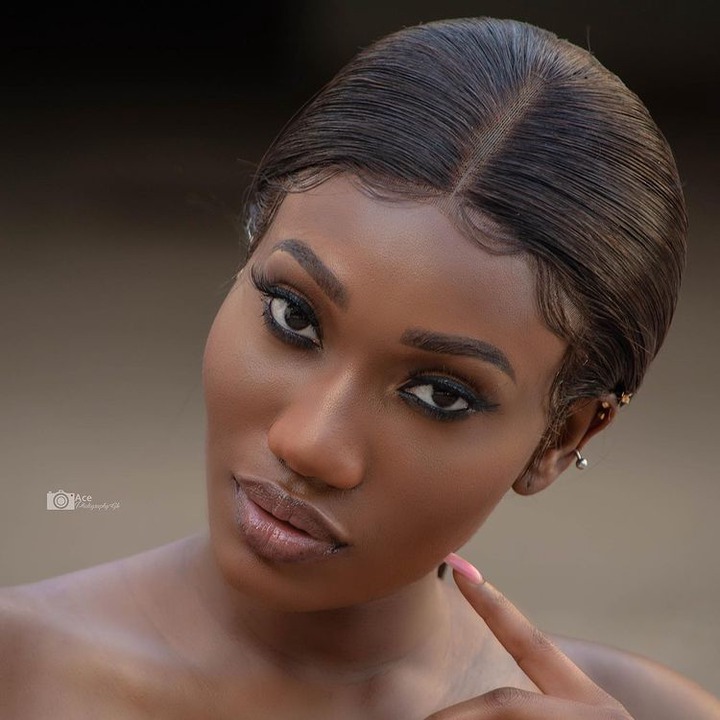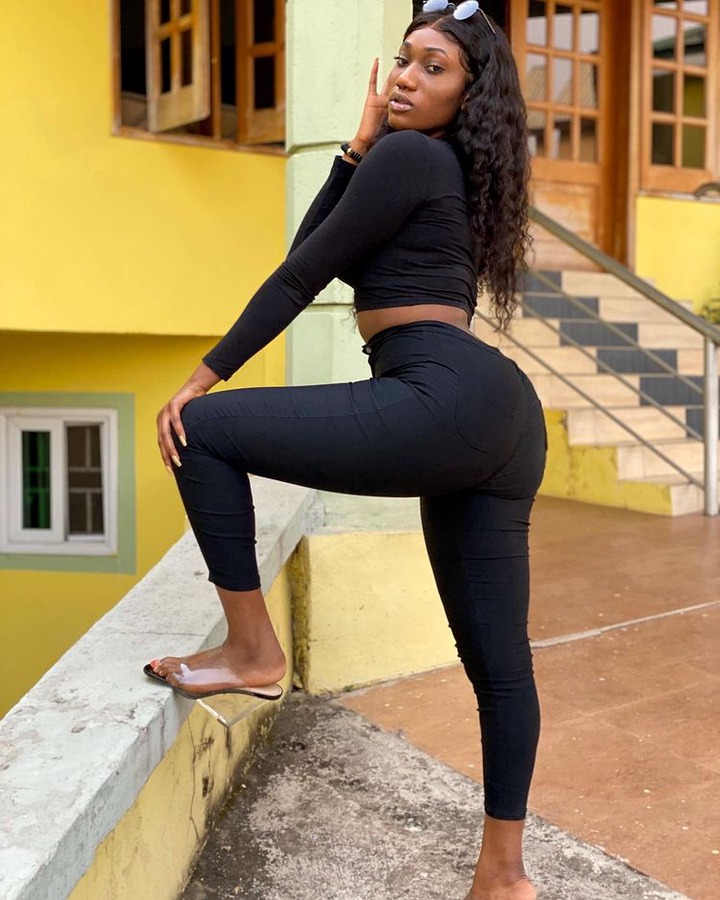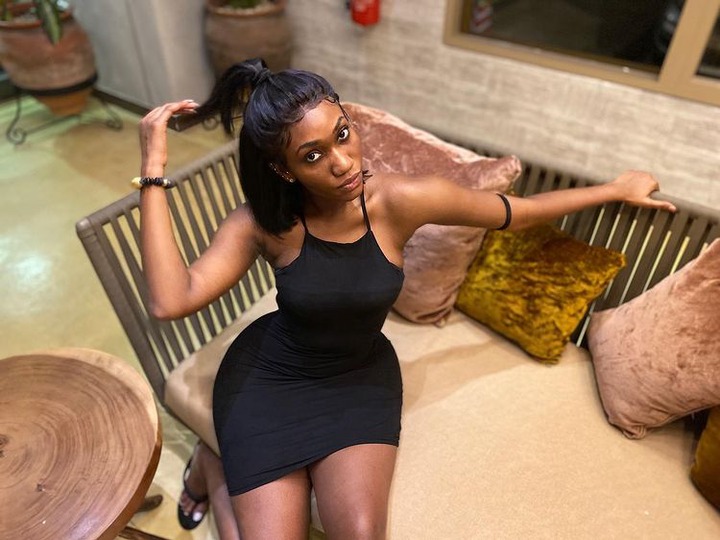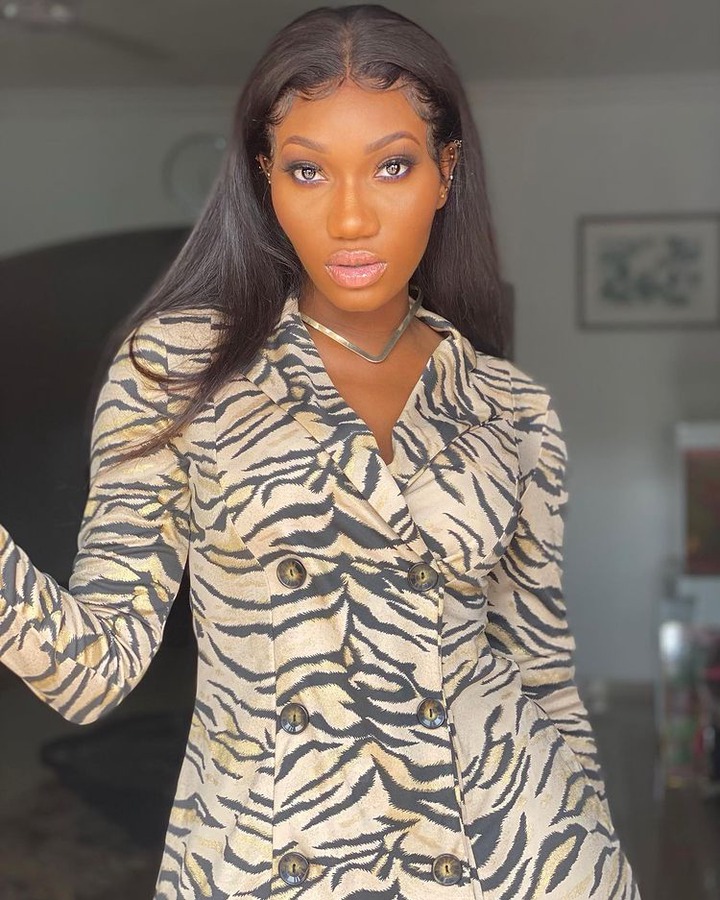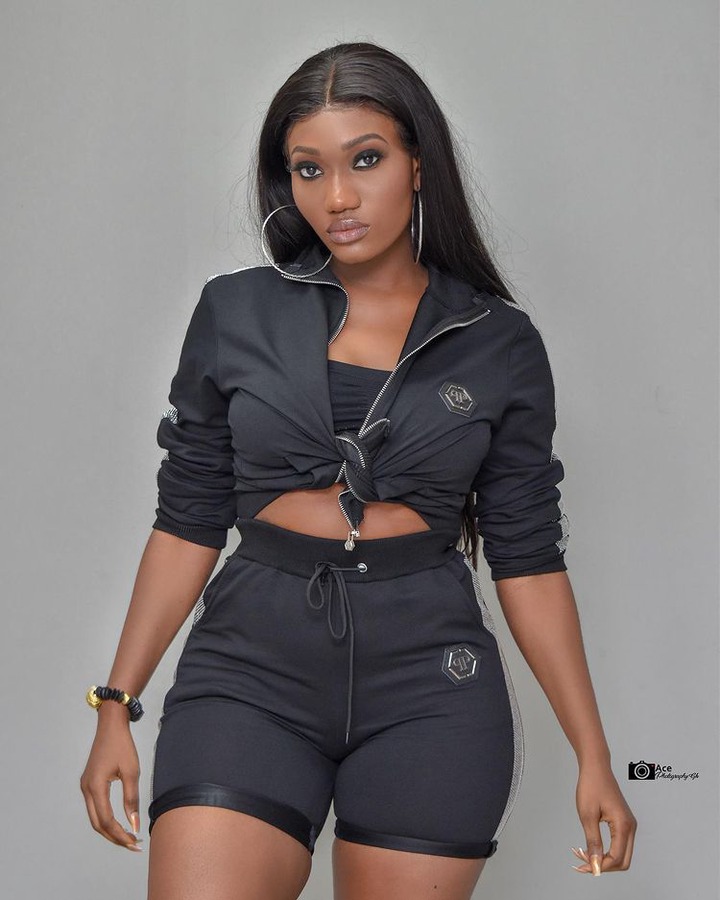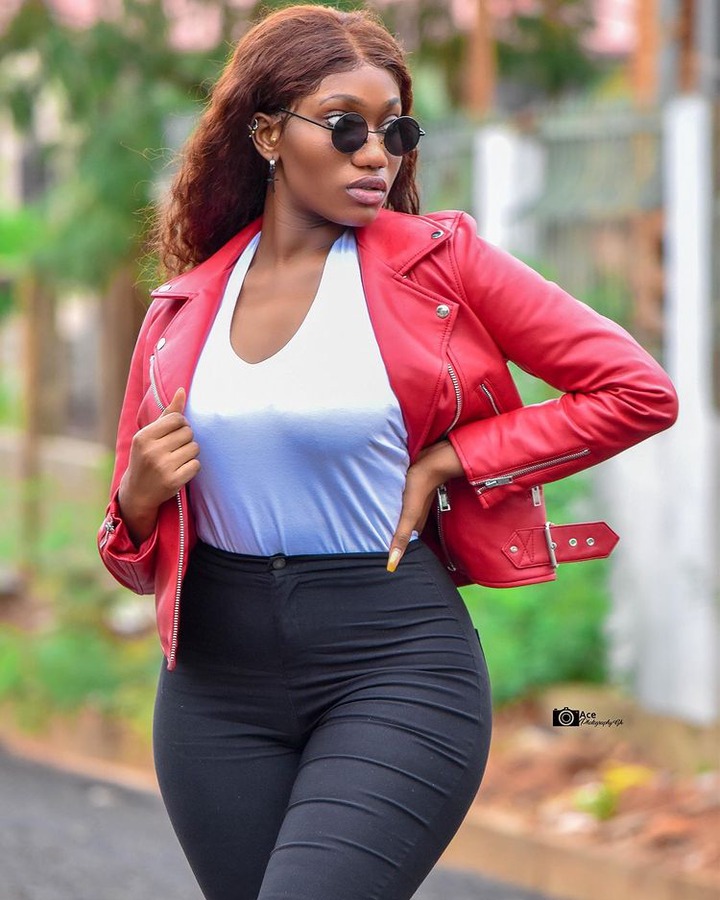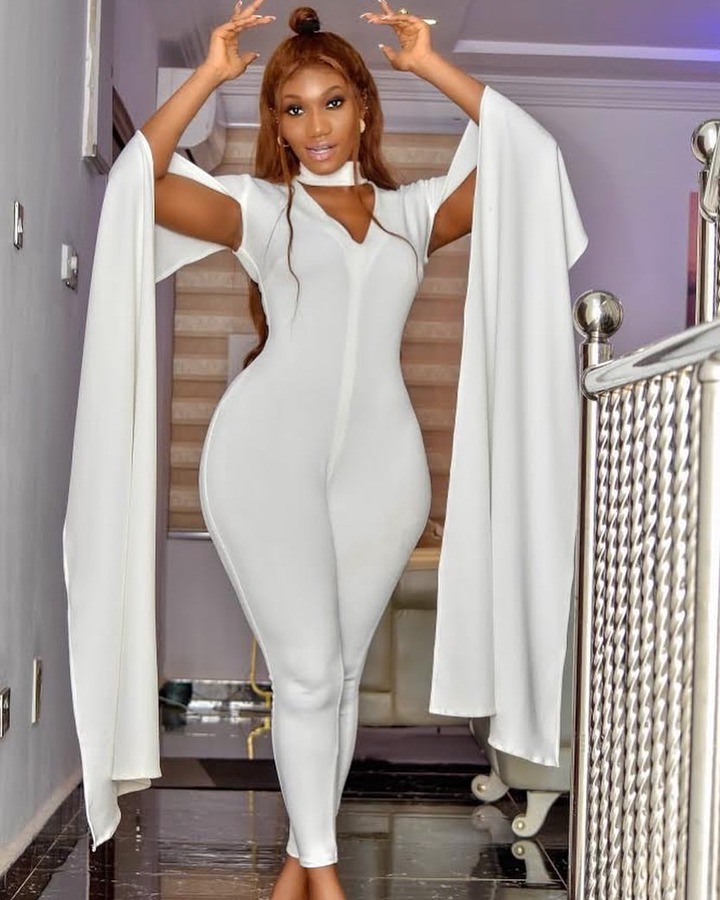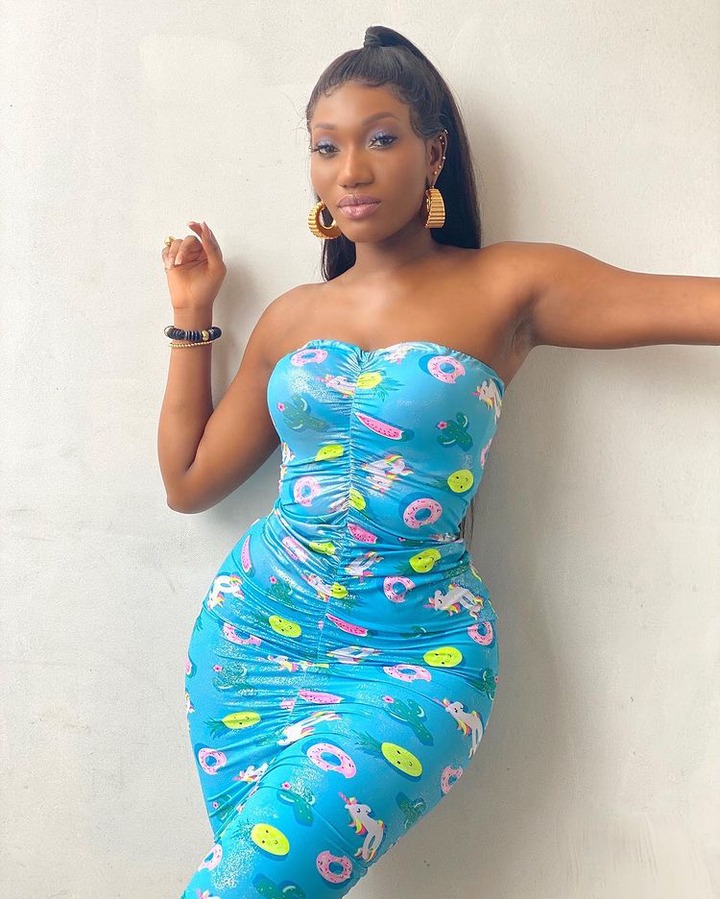 Take a look at these next two pictures below and express your thoughts on the appearance of Ebony and that of Wendy Shay, don't they look alike.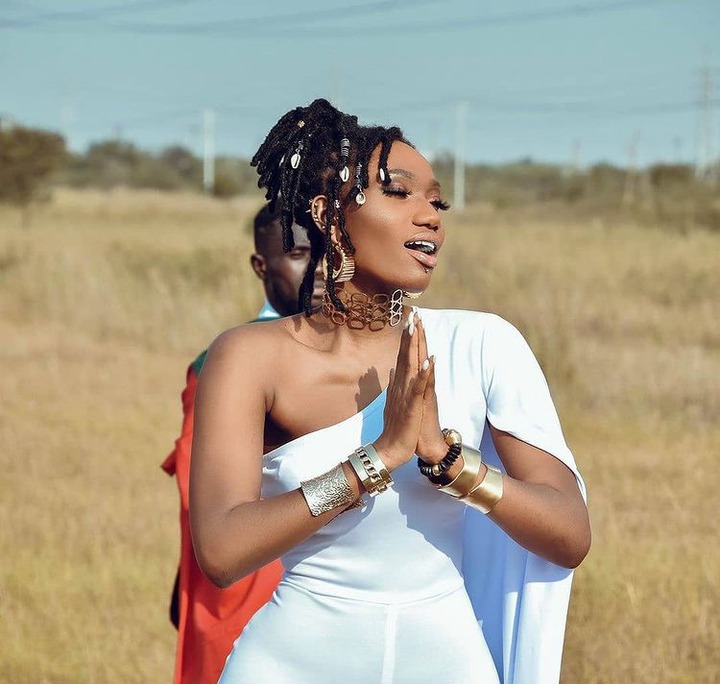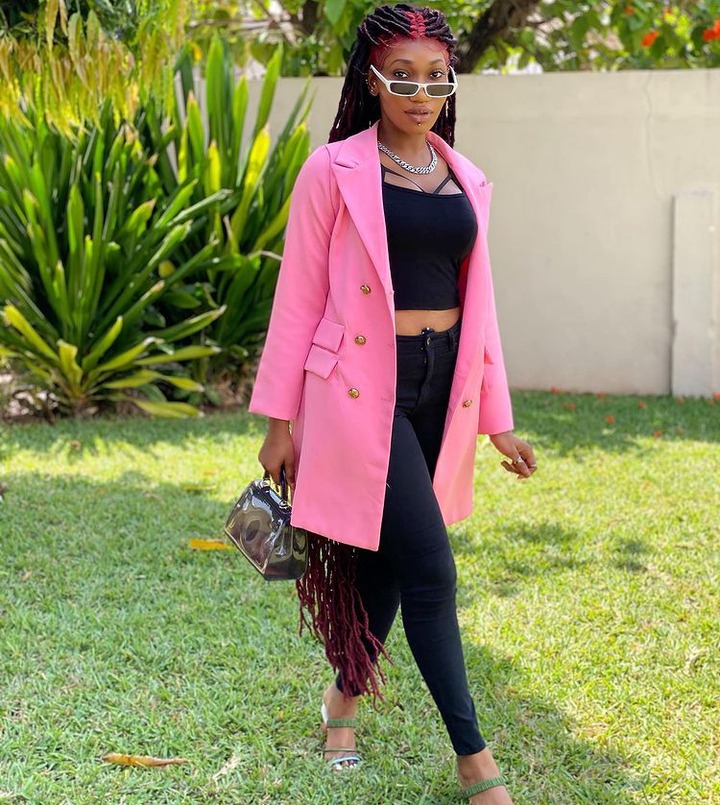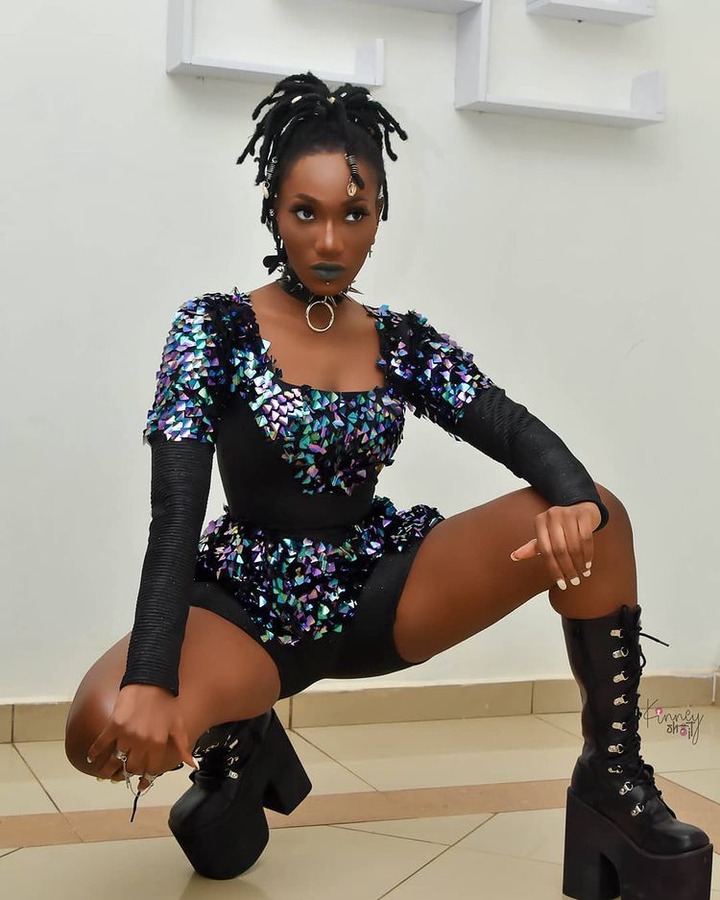 "Maame Hw3" by Ebony was released in 2017 and the same "hw3" was found in Wendy Shay's music of "Berma biara p3 hw3" or "3hw3 bekum wo" in 2018.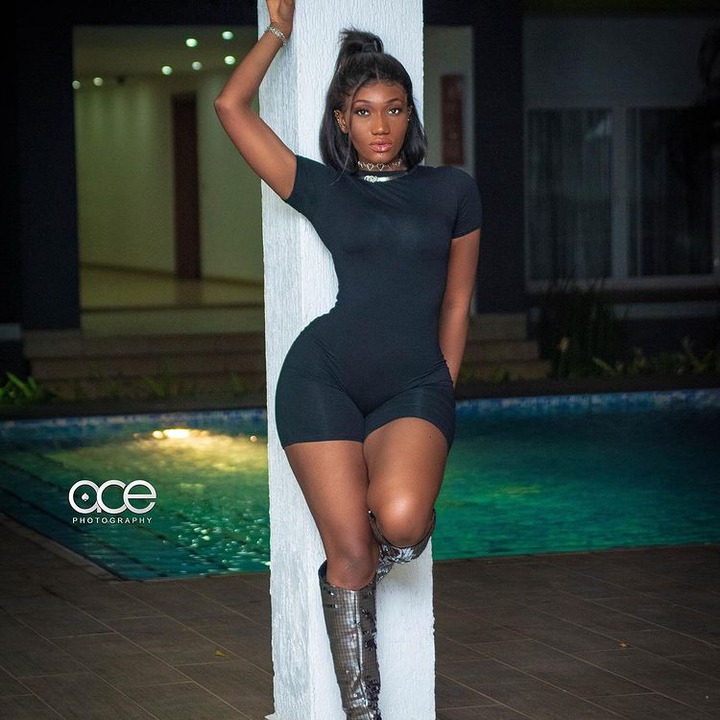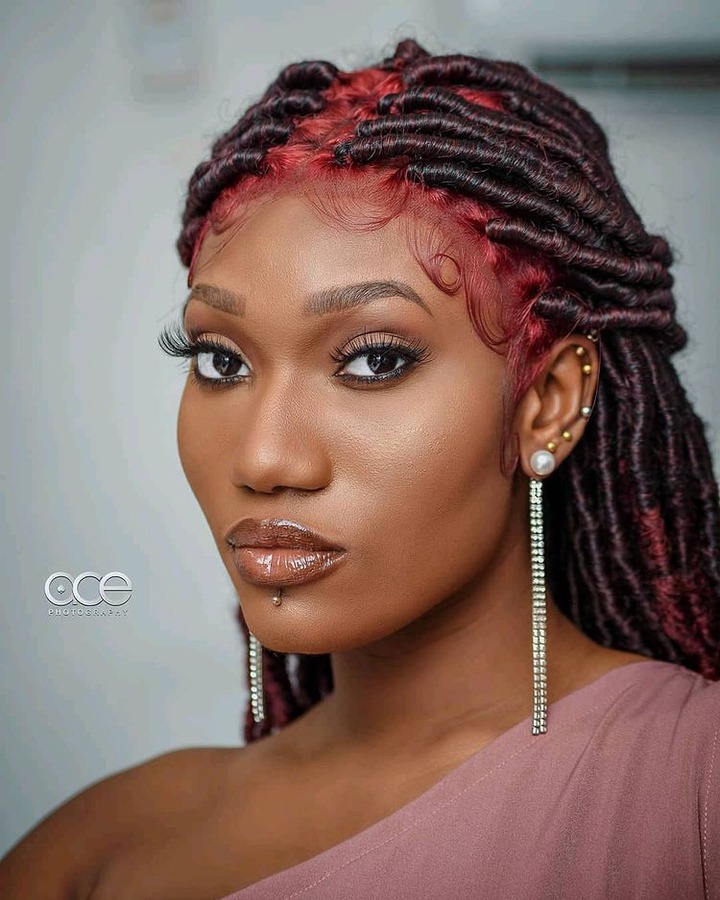 Is there a missing link between these two? Are these two beauties spiritually linked in any way?
Does the spirit of Ebony now rest on Wendy Shay? I personally think her spirit does, what of you?
Content created and supplied by: Kaks_Gym (via Opera News )