One of the most watched reality show in Ghana, Date Rush is about to come to an end. The show came with its own controversies, drama and misunderstandings. Not to leave heartbreaks and disappointments. It was really interesting and garnered a lot of viewership. Some of the ladies were calm and soft while others were hard nut to crack.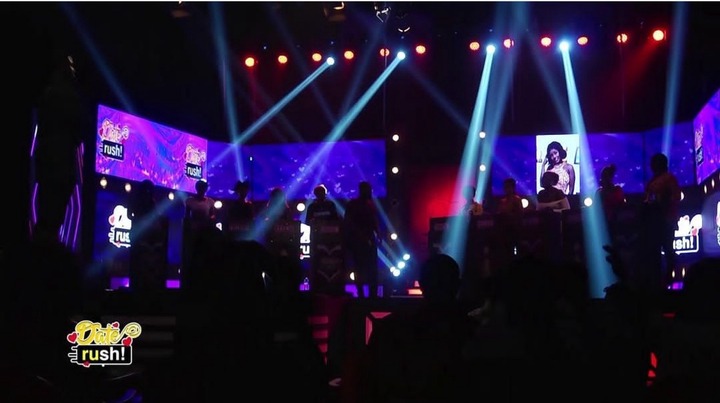 Though, most of the ladies made the show very interesting. The likes of Bella, Stephanie, Success and Ruth. They came with their hard attitude and they always put their rush off in the name of 'the connection is not there'. Aside that, they can ask the guys so many questions but at the long run, they will put their rush off. Stephanie will not construct her sentence without saying 'so'. Ruth will also go like 'babe'. All these are some of the little things we use to remember them.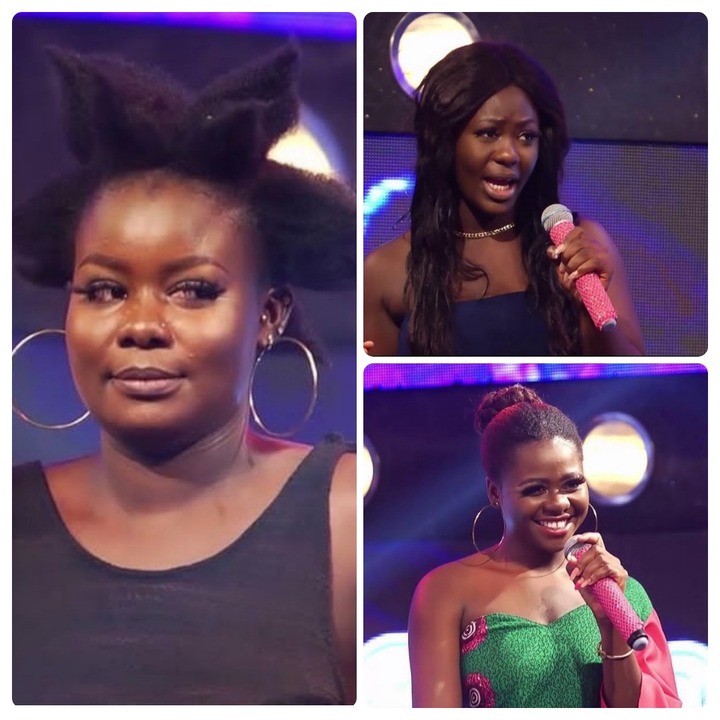 But one of the most controversial and hilarious person that took the show to another level was Fatima. Fatima's sense of humour was one of kind. She will always 'feature' the guys in everything. Her rush was put off countless times but she never wavered. There wasn't a day Giovani will not mention her name or ask of her opinion in almost all of the episodes. Fatima made a lot us loved the show and were glued to our television sets. She never became angry when the guys put her rush off as compared to most of the ladies. She always wears laughter and is good to go on every decision made by the guys.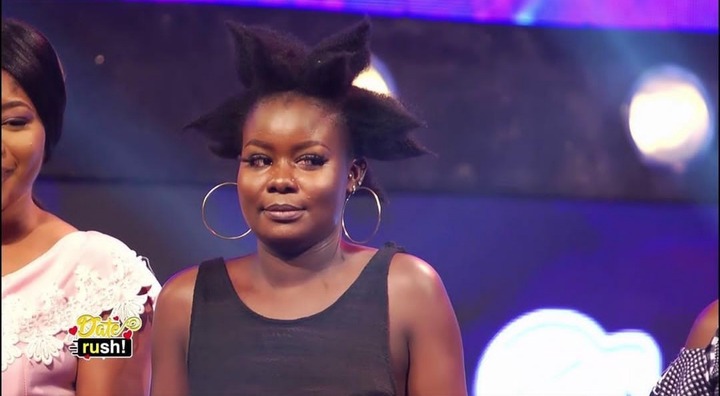 Despite all the comments that were coming in the beginning of the show, the show is about to come to an end successfully without any hitch and many people were interested. The show has warmed the hearts of many social media users as thousands of people go on Facebook to watch it live. The crew and the production team has done a very good job. Date Rush, everybody really deserves love.
Content created and supplied by: Ahomka.News (via Opera News )