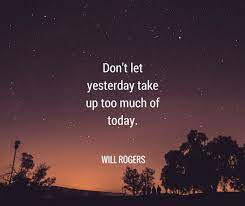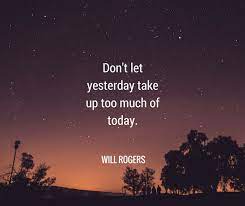 1.Disobeying your parents' advices.
2.Always saying yes to your friends in every idea.
3.Waking up till late night for some texts which don't even come sometimes.
4.Creating accounts on every social sites even it's not necessary.
5.Avoiding waking up early in the morning.
6.Chasing the people who don't even care about you even if you die.
7.Thinking that everyone is good and kind hearted as you are trust me not everyone is only a few are.
8.Having bad addictions like smoking drinking and fast driving etc.
9.Getting involved in others conversations and disputes.
10.Trying to make everyone happy and to stay with you. (Wrong mistake forever)
11.Following the things and people without even knowing their level and prices.
12.Remember quantity looks much cool than the quality.
13. Stalking someone even after getting blocked. (Jaane do Yaar unse achhe bhut milenge trust me.) Act like an gentle man.
14. Putting too many stories and seeing that how many views you've got and checking your followers list. It really doesn't matter if your content is best you will earn best only focus on your task.
15.Thinking that everything is gone and ending after some failures. Trust me Eminem failed in 9th grade three times and is still world's number one rapper.
16.Thinking that it's too late. Oh Dude WhatsApp was invented by a person who was 35 years old.
17.Being sad by others success and happiness. Chill man it's not your time now go with the time you will find your best when it's your perfect time.
18.being impatient. This is the most important fact you know Shri Ram went to Vanvaas for 14 years while he was the king of Ayodhya. You may learn the lesson of patience from him.
19.Creating your own world inside your mind. Dude just come out of this illusion.
And finally not following us (Capsite Africa)
Everyone is worthy 👍
Thanks for reading 
Content created and supplied by: Capsiteafrica (via Opera News )