Date Rush is an Entertainment program for singles who are craving to also start a relationship with the rightful person after getting to know the person better through questions and answers and to know if the very person can fit into your life as a partner.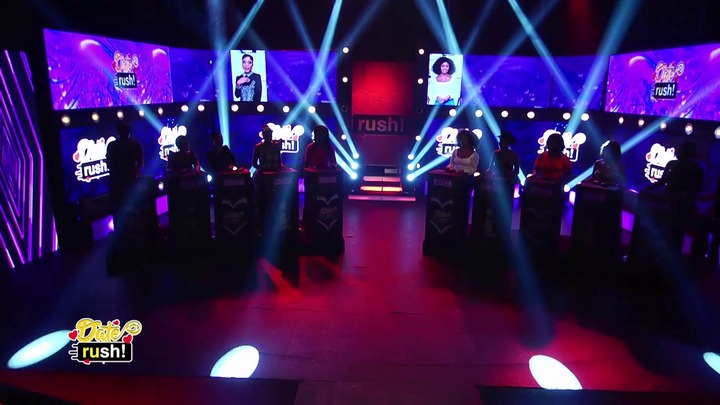 Date Rush has helped many single ones to get their life partners which has even lead to marriage and a good relationship. Date Rush has been deemed as an adult program and one must be not less than 18 years before he or she can contest for a life partner.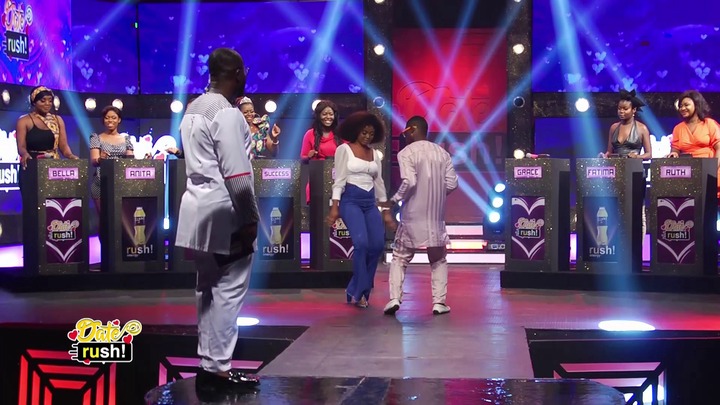 However, one lady who has been identified as Stephanie has break down in tears as she cries bitterly after the guy who showed up to select the woman of his choice, Jato turned of her rush which has left her heartbroken.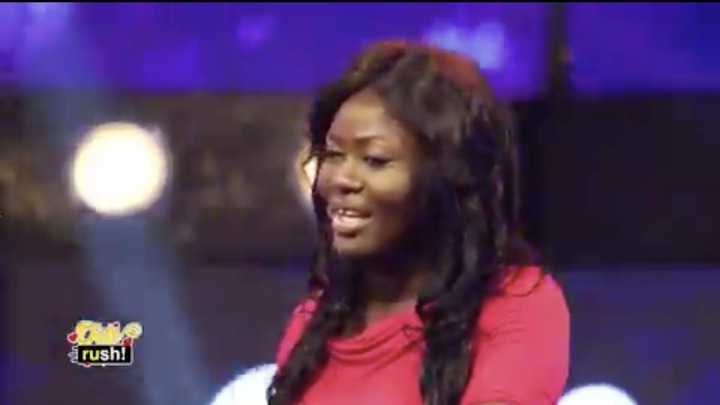 Undoubtedly, many viewers were urging Jato to choose Stephanie due to how beautiful and unique she really looked among her contestants but unfortunately Dzato looked somewhere else.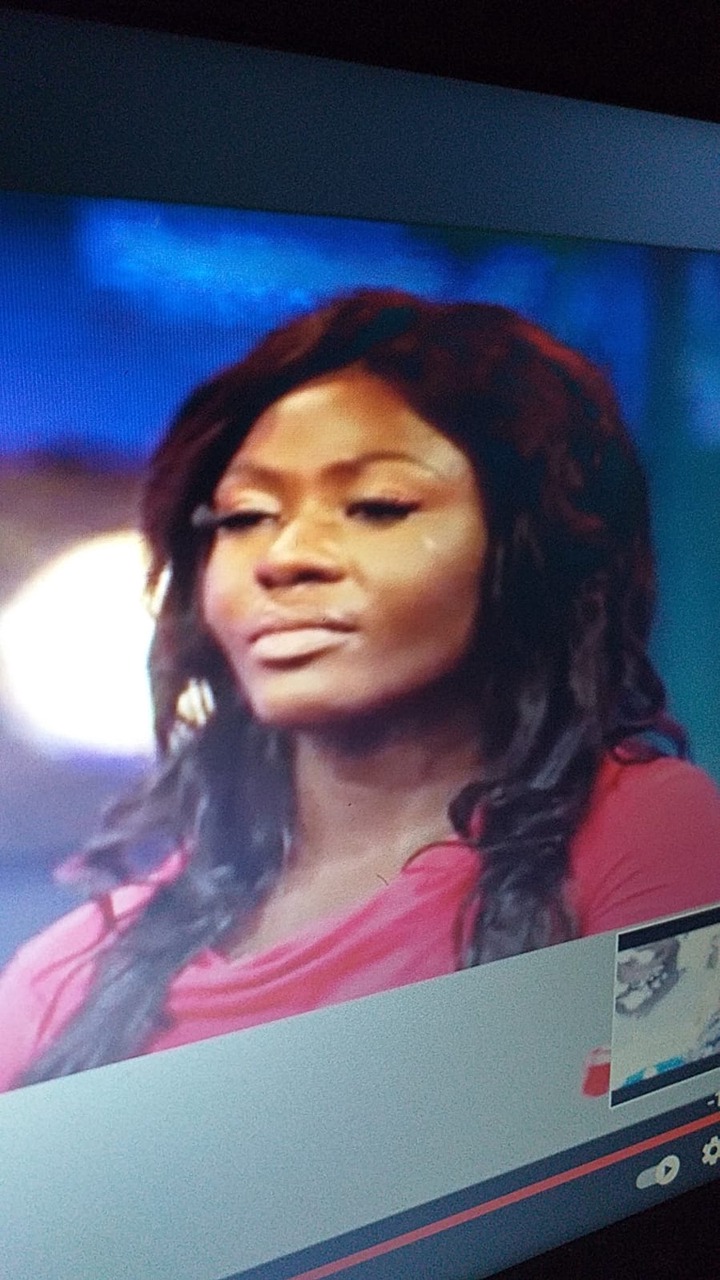 Apparently, Stephanie couldn't hold her tears as she was really interested in Jato since she didn't turned off her rush.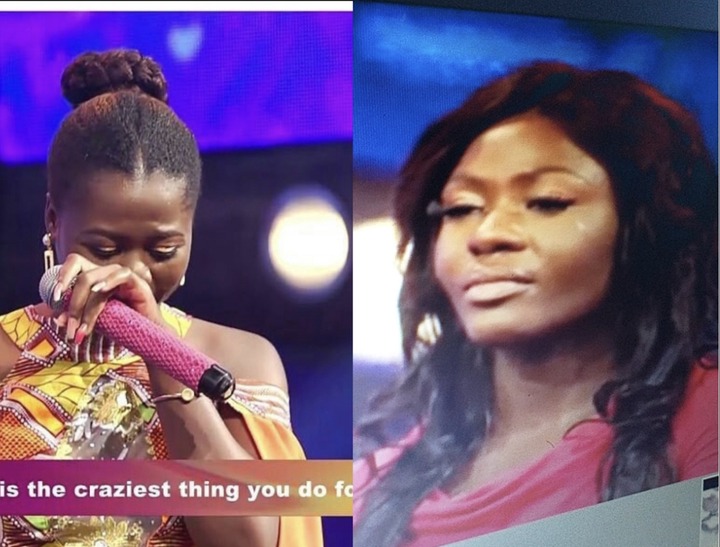 However, is not only Stephanie who shed tears tonight but her follow contestant, who is known as Success also shed tears whiles recalling the awkward thing she once did in the name of love which she seems never to get over it despite seeking for new love after letting go of her past relationship.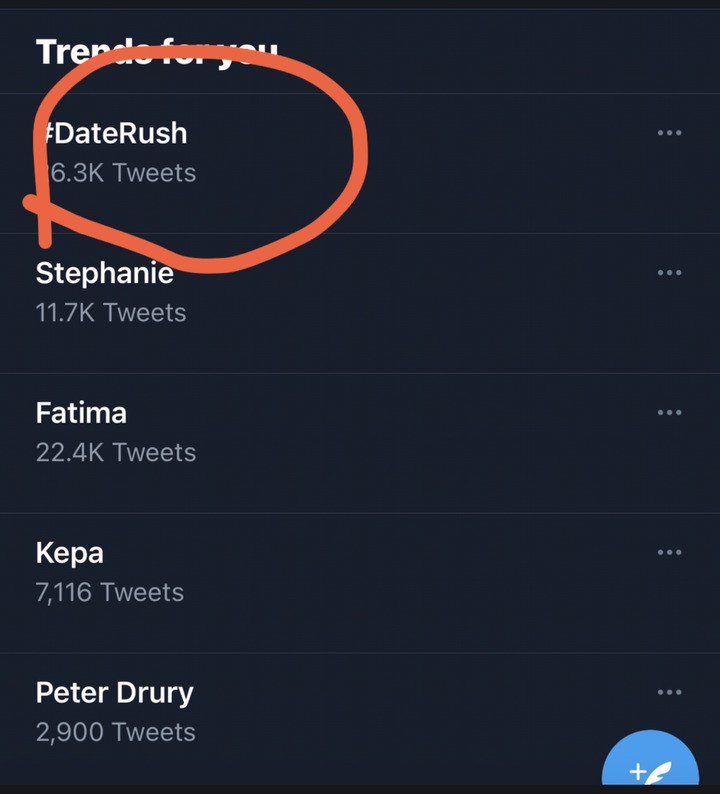 The Date Rush show is currently trending number one on Twitter as many netizens are reacting massively to the decisions of the contestants tonight.
Content created and supplied by: Bella_Aboagye12 (via Opera News )