Just like our favorite Actors always lighten up our moods, we have a responsibility to be checking on them once in a while just to know how they are faring. These celebrities go an extra mile to make us happy and most at times people don't acknowledge them but end up making gest of them.
If only we know the extent some spoken words reach, it would be better to swallow than let it flow. There's no gain in being a troll that's the more reason why we all need to keep up with a positive energy. It will pay in the future.
So I saw some pictures of this legendary Nollywood Actor, Hanks Anuku and I kept wondering what exactly might be the issue. What is happening to Actor Hanks Anuku? Could it be a movie shoot that made him to appear that way or is it old age?
Being a talented Actor who is known to feature in gangster movies, he has won the hearts of many overtime. See his before photos below: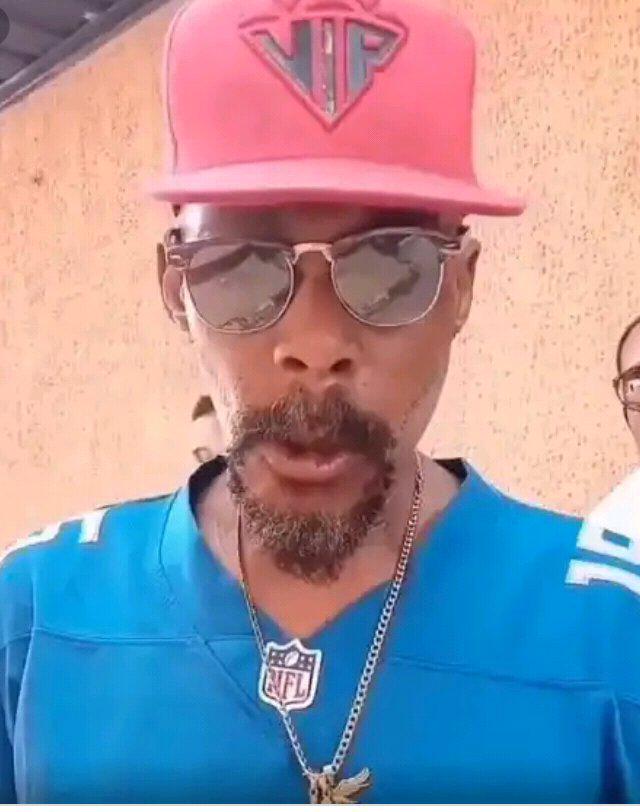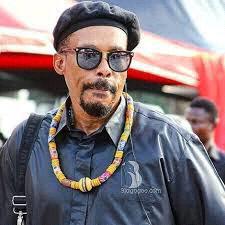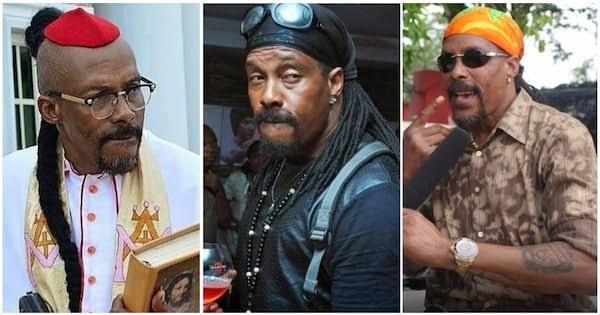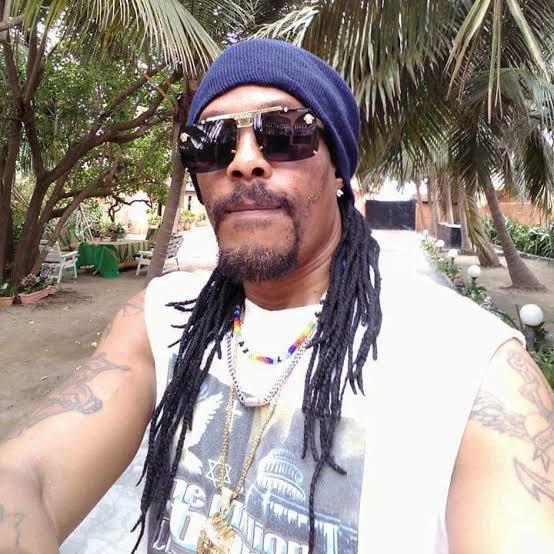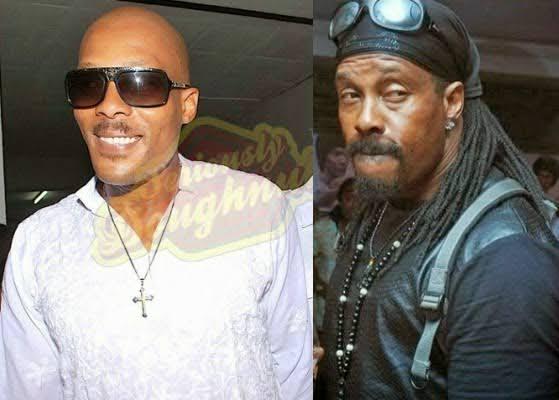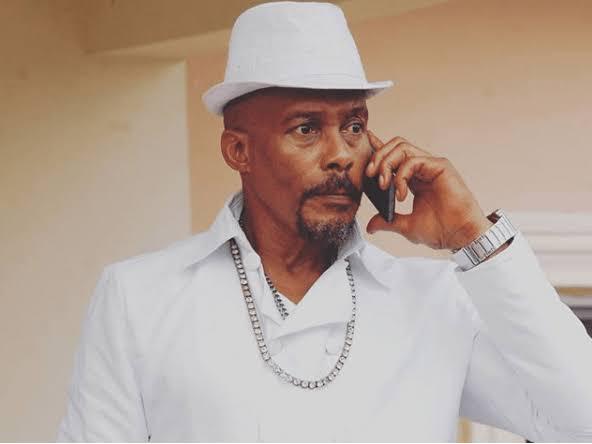 See how he looks now (With Actor Zubby Michael):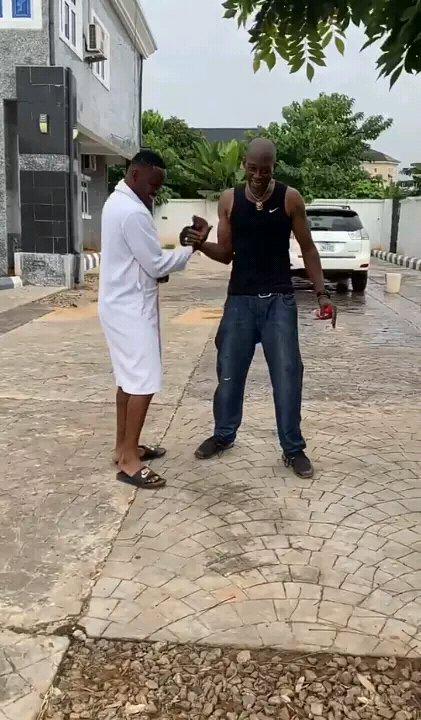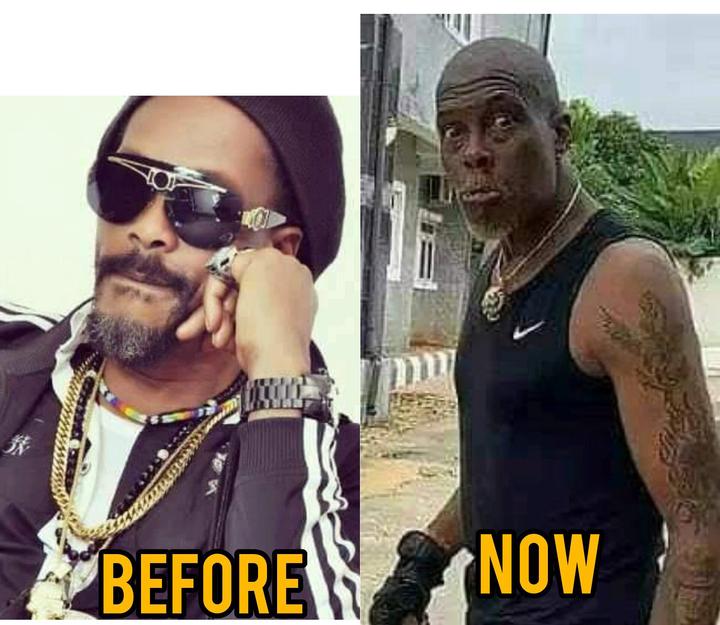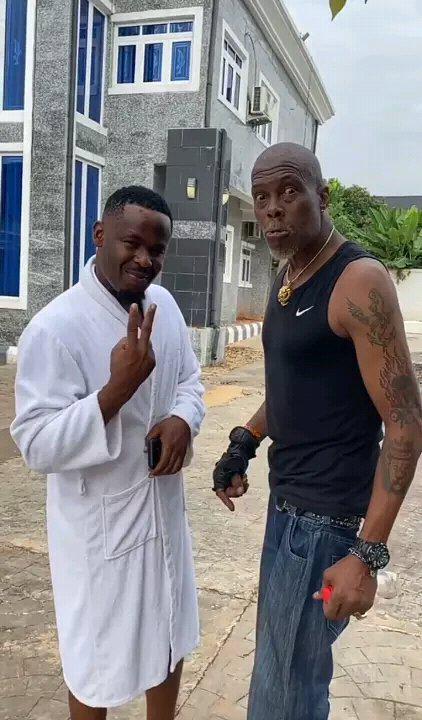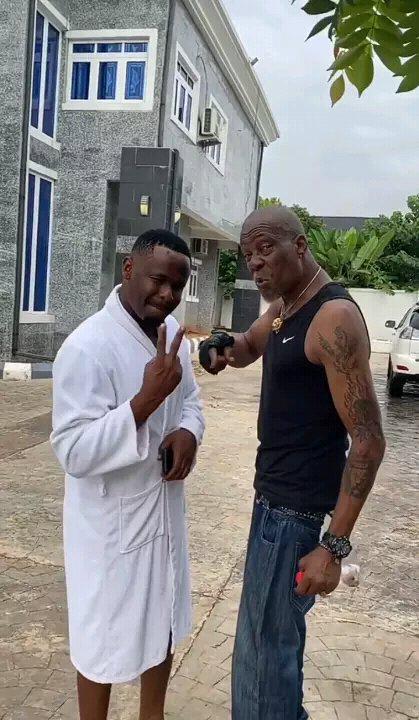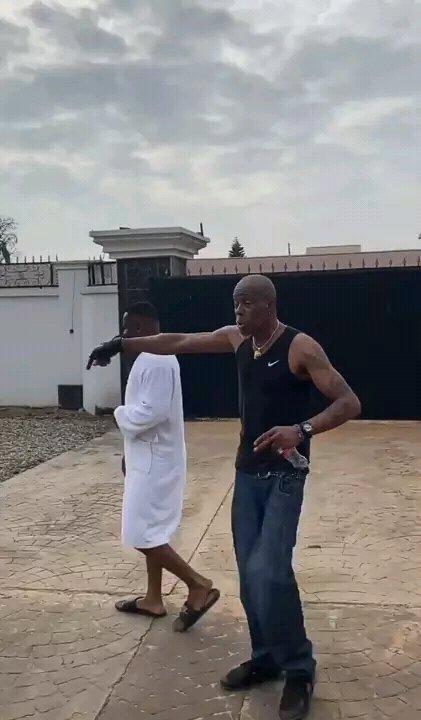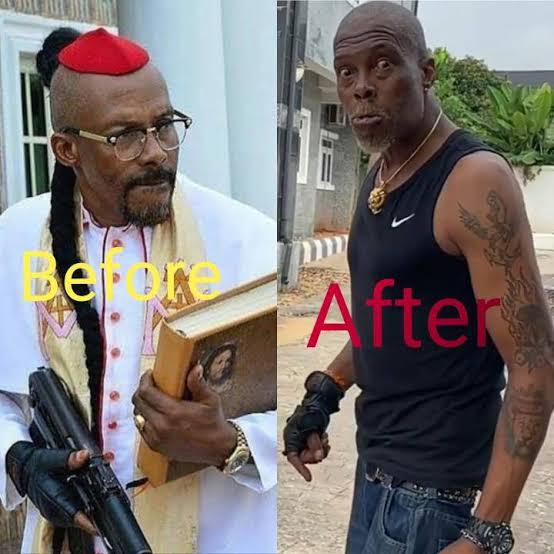 All the photos above are photos of Actor Hanks Anuku. Could it be for a movie shoot or old age?
Please let me know your thoughts on this, share, like, and follow me up for more.
Content created and supplied by: News_mystique (via Opera News )