Kindly hit the follow botton at the top right corner for more of our daily entertainment news updates.
The incredible lady of the moment, the lady naturally gifted with broad hips and massive back goods. Yes I'm talking about the bintu with the bintus.
Hajiah bintu is an entrepreneur and also a brand ambassador who has almost 700k follower on Instagram. She got known to the public couple of months ago.
Musician shatta wale has one's used her name in a hit song, he featured ara b and captan. Most of ghanaians are saying her back goods is artificial and not real, while others also says it's possible to have that back goods. Well anyway, comment down below what you think it is.
Hajia bintu dropped pictures on her social that made ghanaians go crazy. Take a look at pictures and reactions on her posts.
PICTURES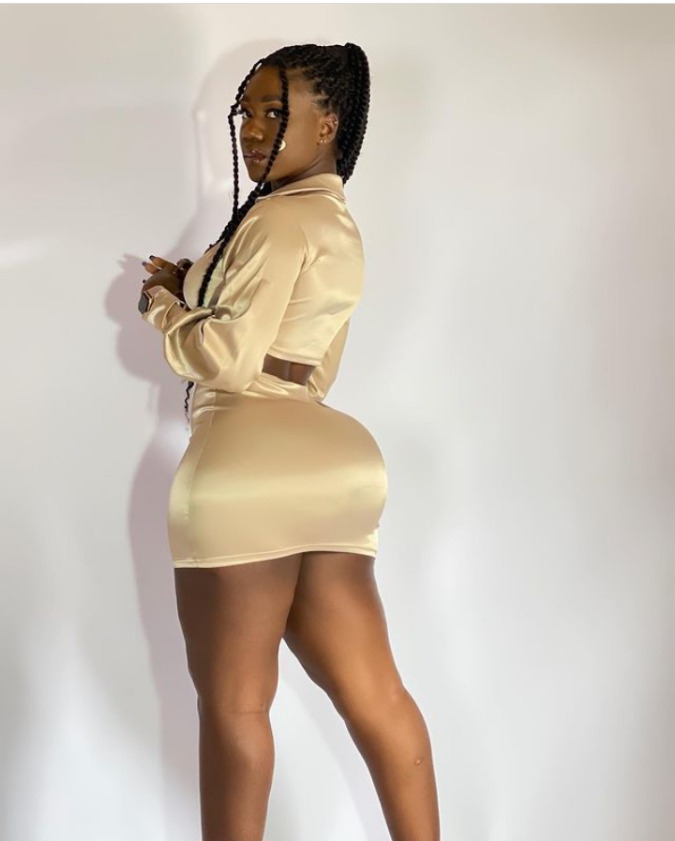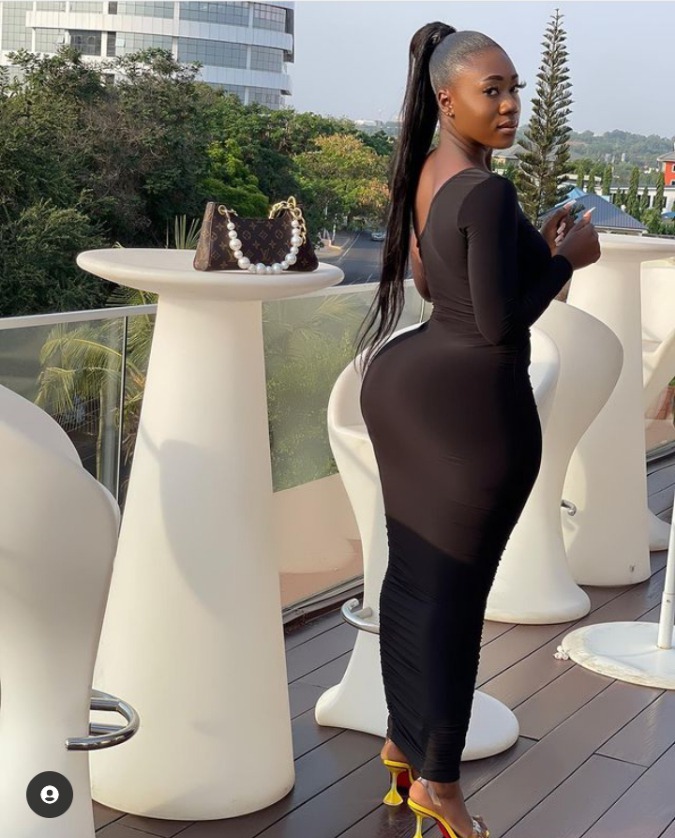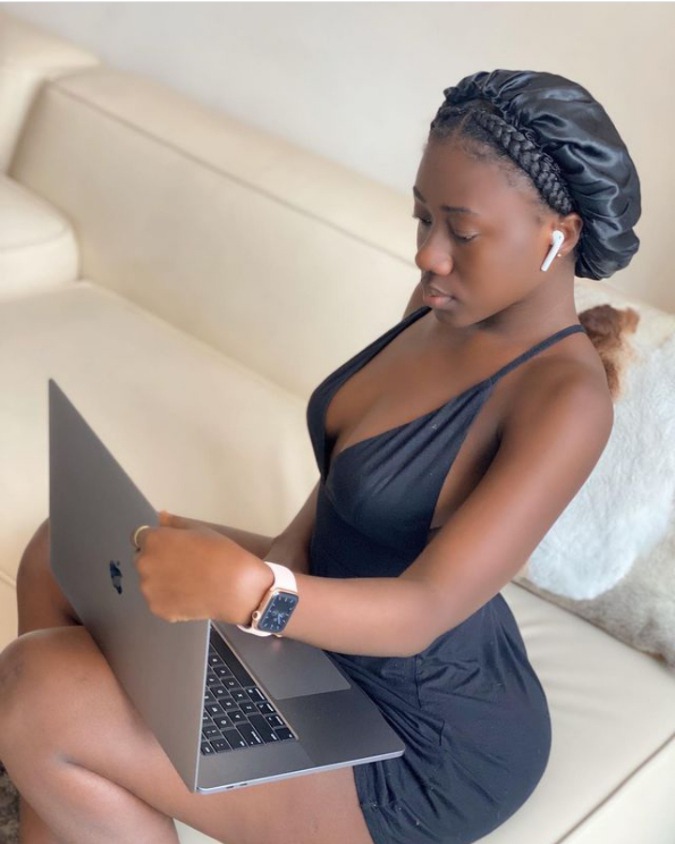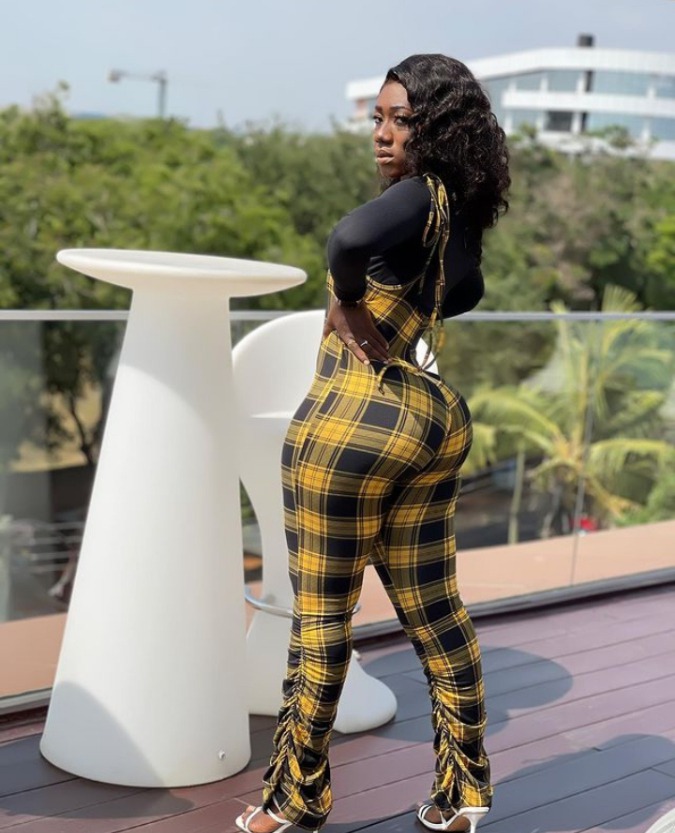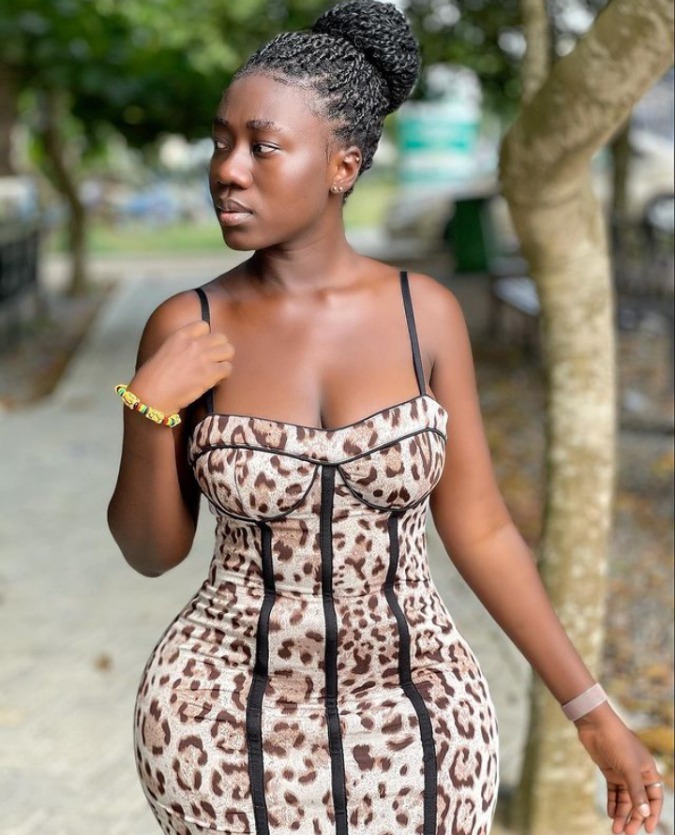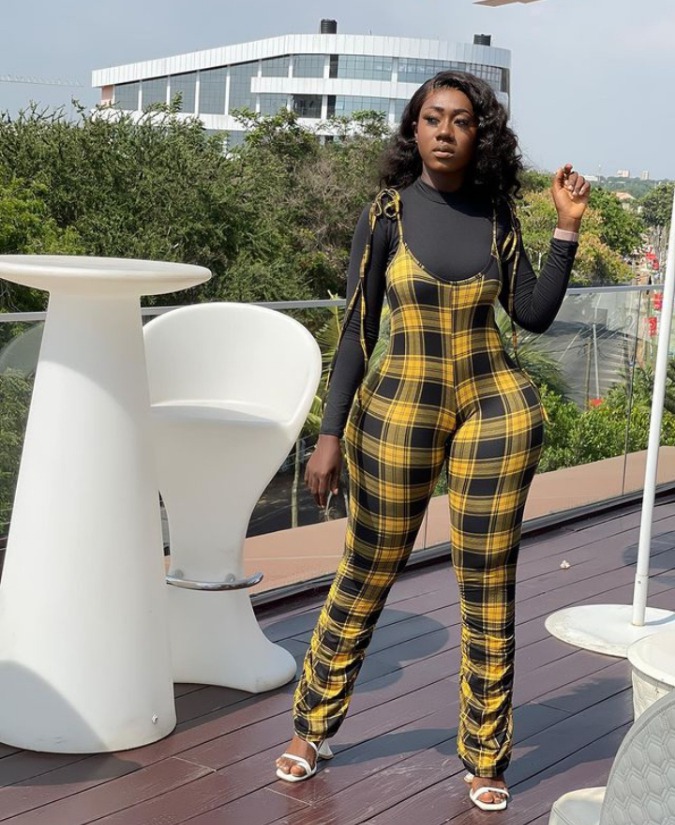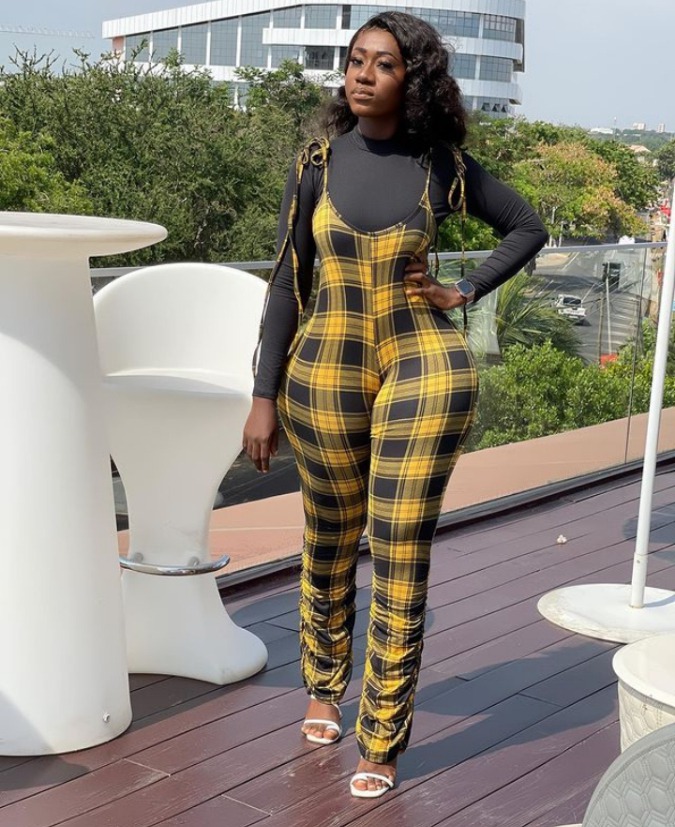 REACTIONS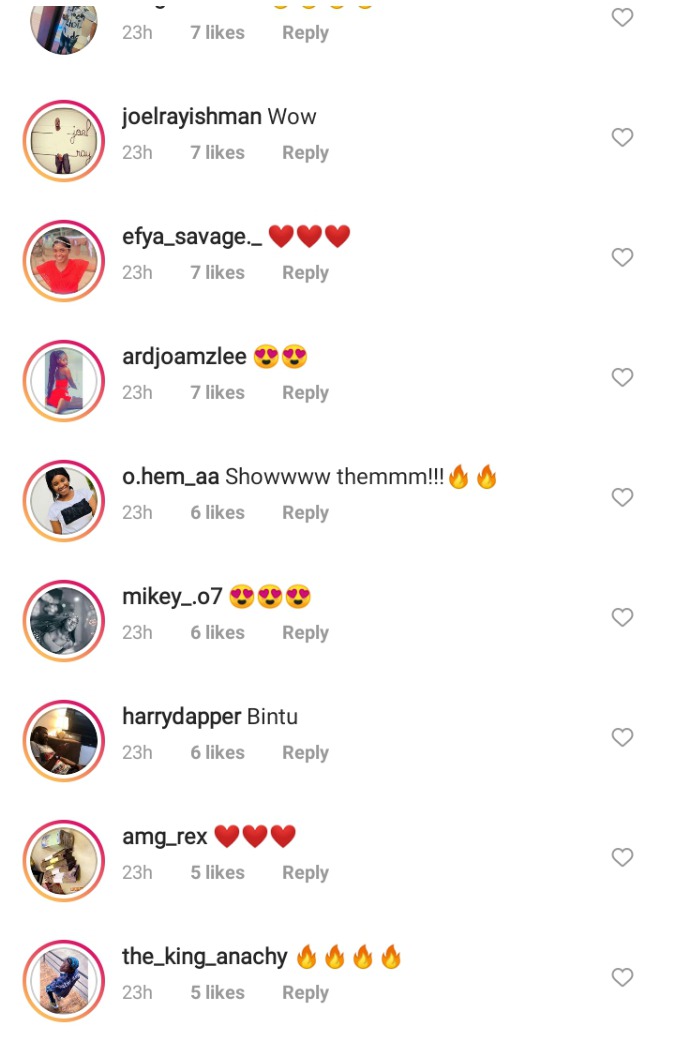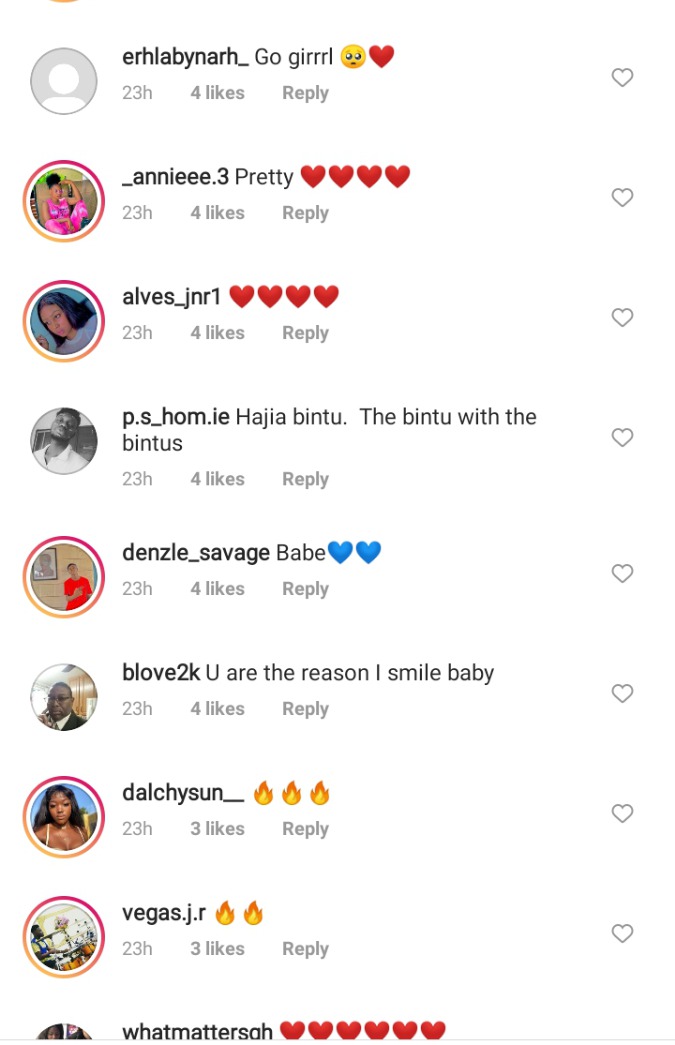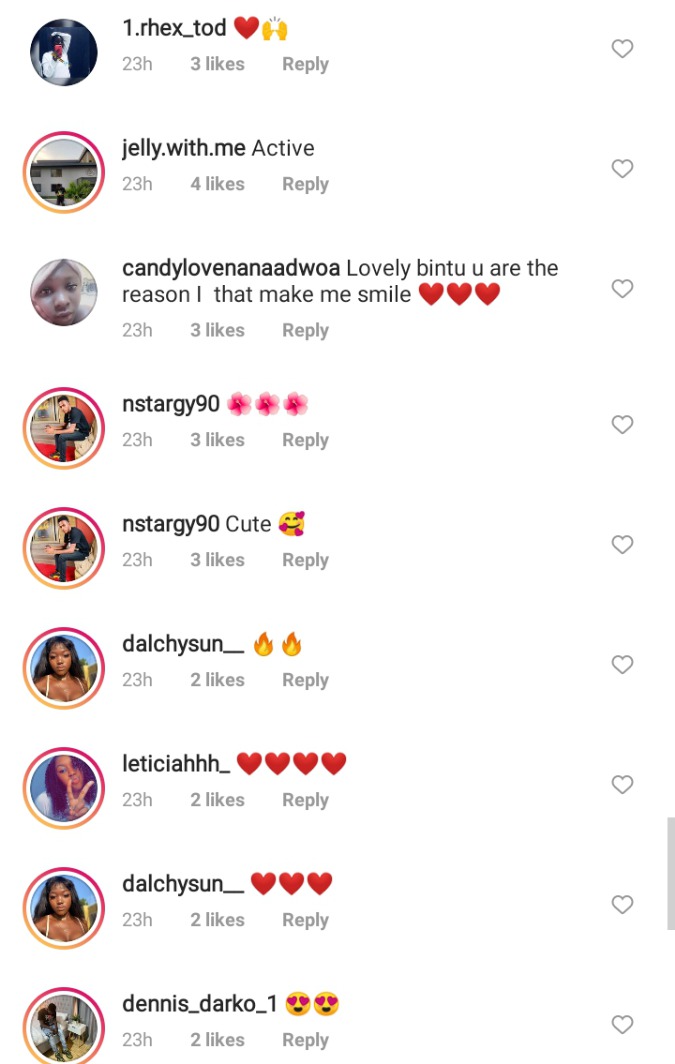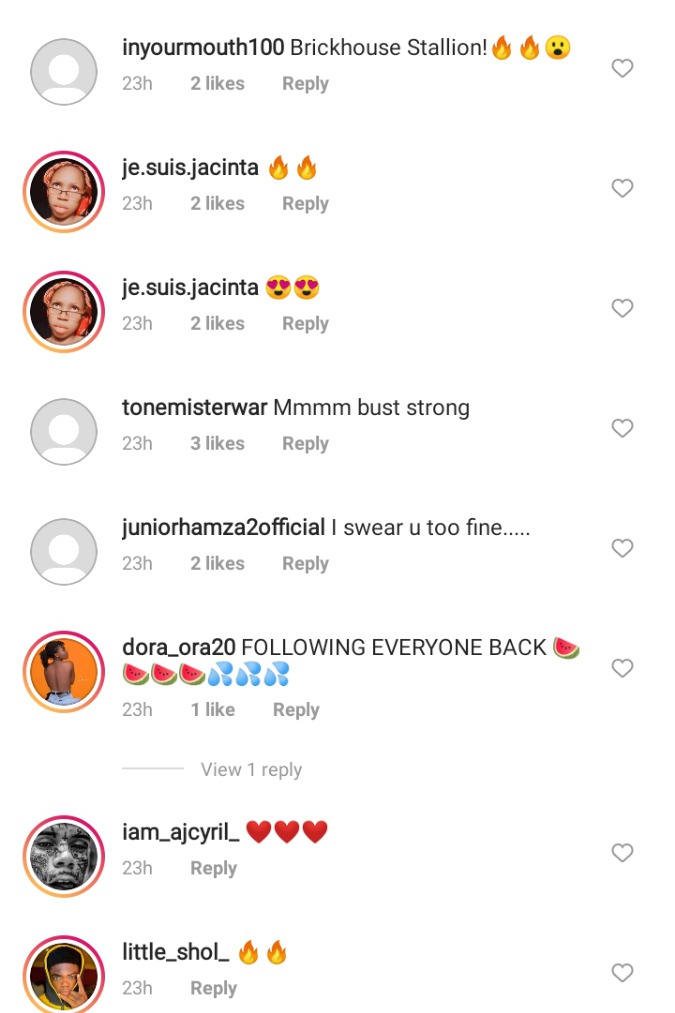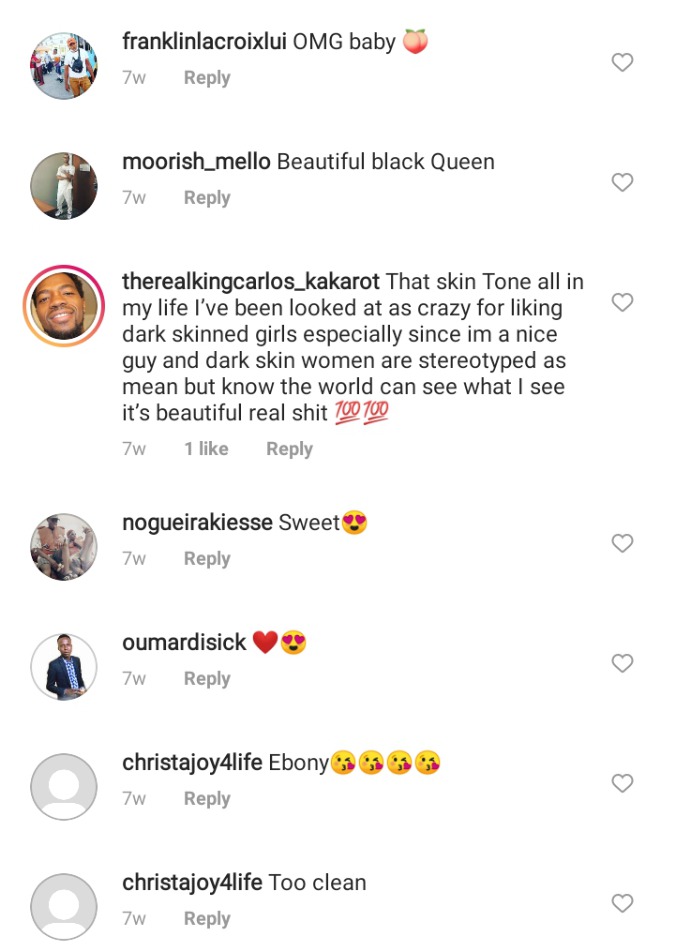 If you want to be updated daily on exciting entertainment news, kindly hit the follow botton at the right top Conner to get Updates anytime we share an article. Thank you!
Content created and supplied by: TRENDS_LIVE (via Opera News )