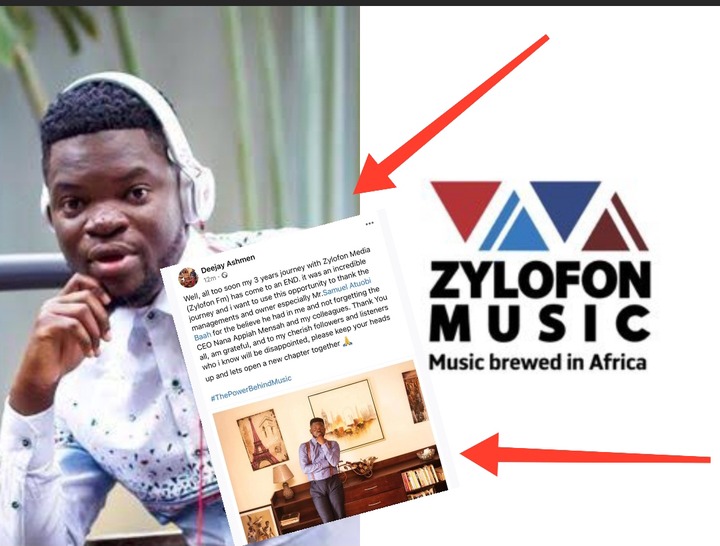 Popular disk jockey in Ghana has backed out of the thriving and popular Record company in Ghana Known as Zylofon Music today. The DJ who is popularly known as DJ Ashmen went on to make a post on social media.
In the post he made a very humble and grateful statement on social media.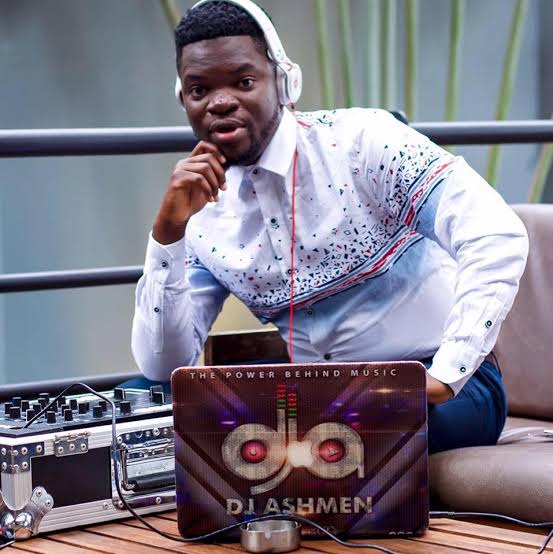 Zylofon music is a thriving and prominent music record company, known for mostly Afropop. They are also a publishing company in Ghana. For a very long time they've housed great artistes and celebrities who are doing great things in the country.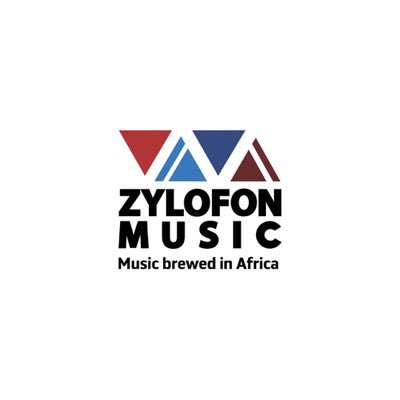 DJ Ashmen in his post made it known that it's been 3 years he has stayed with the company, his humble self didn't fail to thank the management and all those who are part of the company that he worked with.
We don't have any information as to what his next plans are. Since he hasn't said anything on social media but we are positive that he might be cooking up something in no distance time.
Here is the Post he made on social media;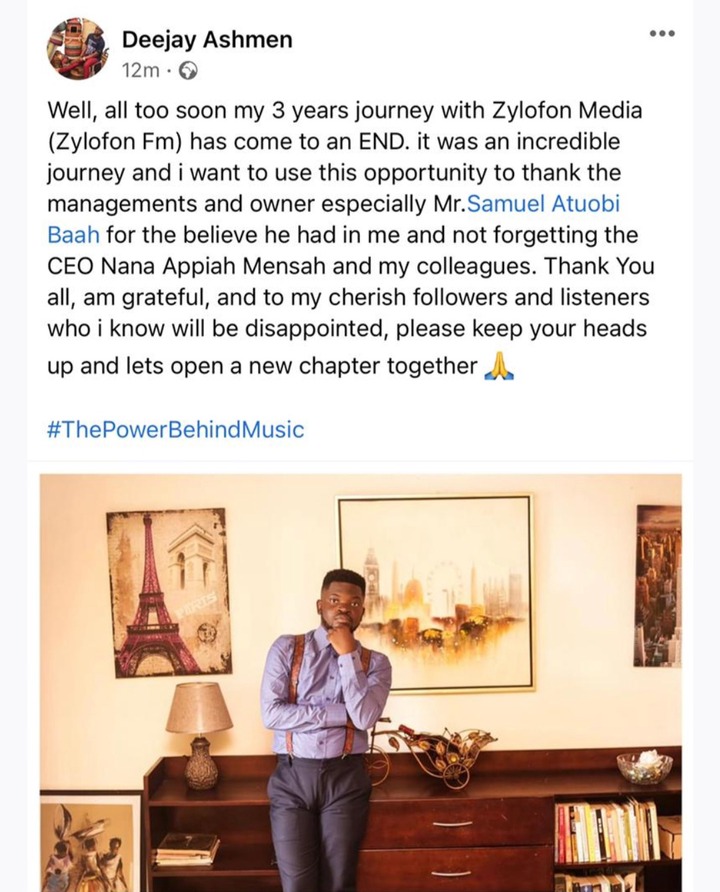 Content created and supplied by: BallpointMedia (via Opera News )