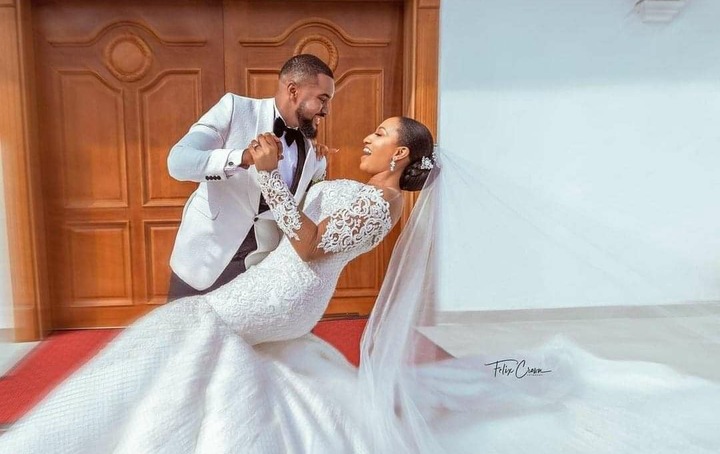 Love is strong and beautiful. It fights all odds. When two people fall in love, the whole earth moves in a different direction. The sun changes it's colour, the air around feels different.
It is a feeling one cannot explain despite the fact that others have also experienced what you might be experiencing, but it's different.
You cannot think about anyone else but yourself and the one you love. That is where some people will say love is blind.
Love, love, love. It's a world on it's own.
Love comes in so many types and forms. But the love for a partner is unique.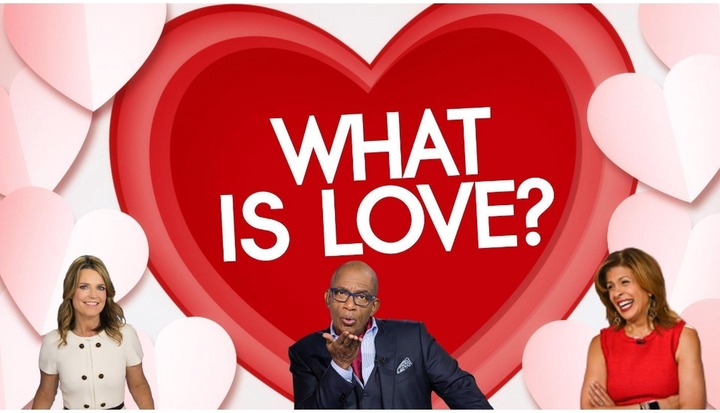 It's a good thing we celebrate valentine's day. It reminds others that, love still exist. It tells us that we can love and beloved just as the Holy book preaches.
What is your experience with love? Let's share our stories to celebrate this day.
Please drop your comments and share.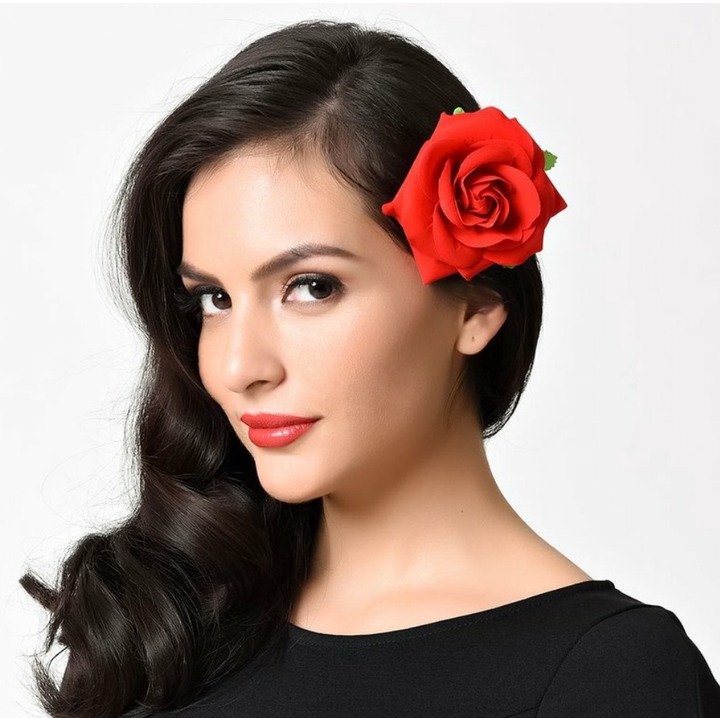 Be my valentine.
Content created and supplied by: Verity.k (via Opera News )