Lilwin is an actor who is under the Kumawood movie industry which was founded in kumasi. Lilwin came into the movie industry in the late 2000s but he has contribute much in the building of the industry,he made a hay. He is one of the legends Kumawood will ever have in history.
In this article we will be looking at the handsome children of Lilwin and also his beautiful girlfriend.Sandra Ababio is the lucky woman who has won the heart of the talented actor Lilwin.Nobody knows how it started but Lilwin has always been on set with Sandra Ababio, they carried on from there to a dating couples, Sandra Ababio and lilwin have been together almost 3 years now.
Fans are looking towards their wedding day since the love bond between them is deep.Aside dating Sandra Ababio, Lilwin is blessed with 3 handsome boys who will also grow up to continue the good works of their father.The names of the kids are as follows ;Emmanuel is the first born, Harold is the second born, and the last born is Micheal.
Here are some photos of Lilwin's children and his girlfriend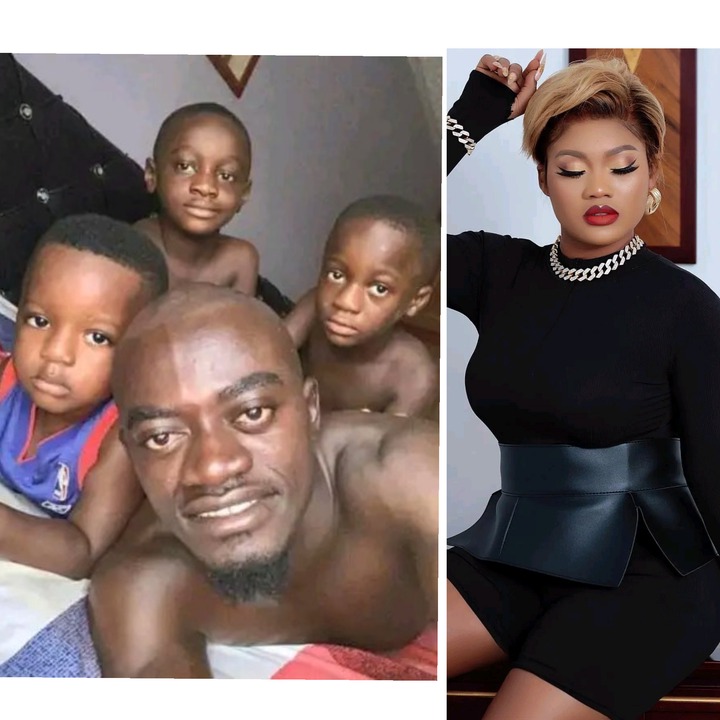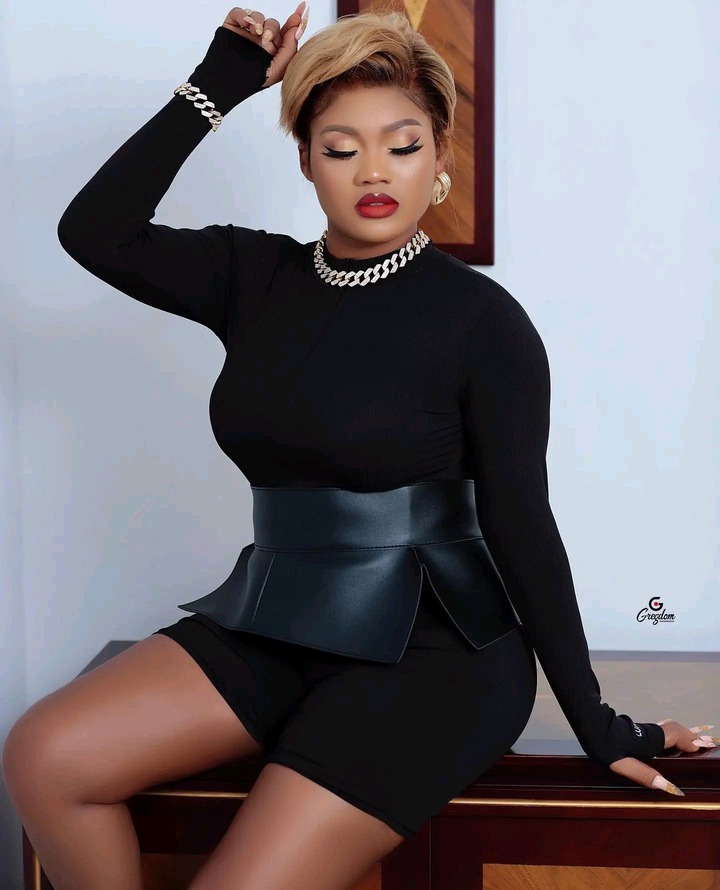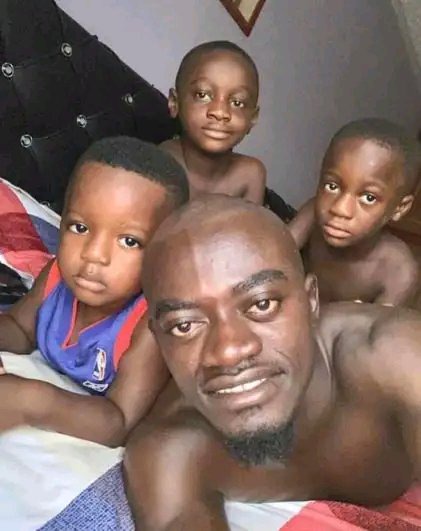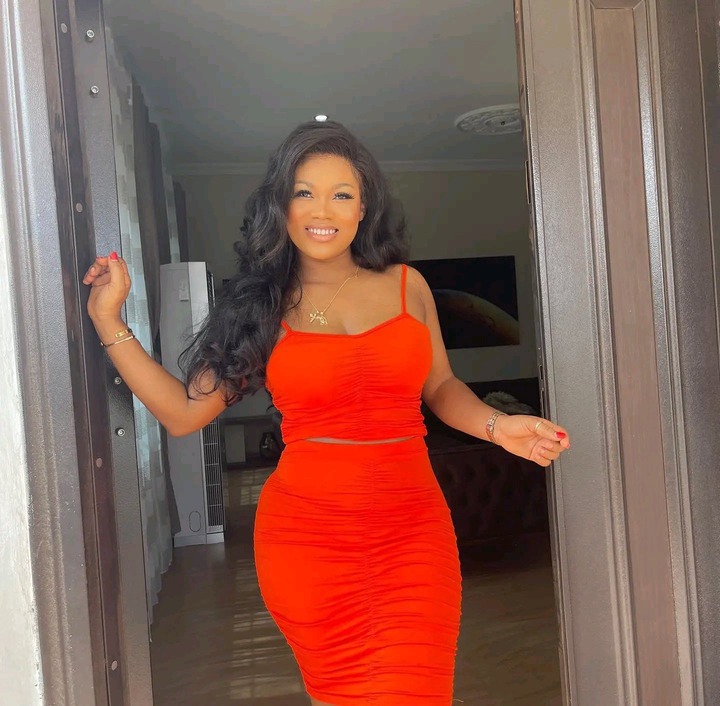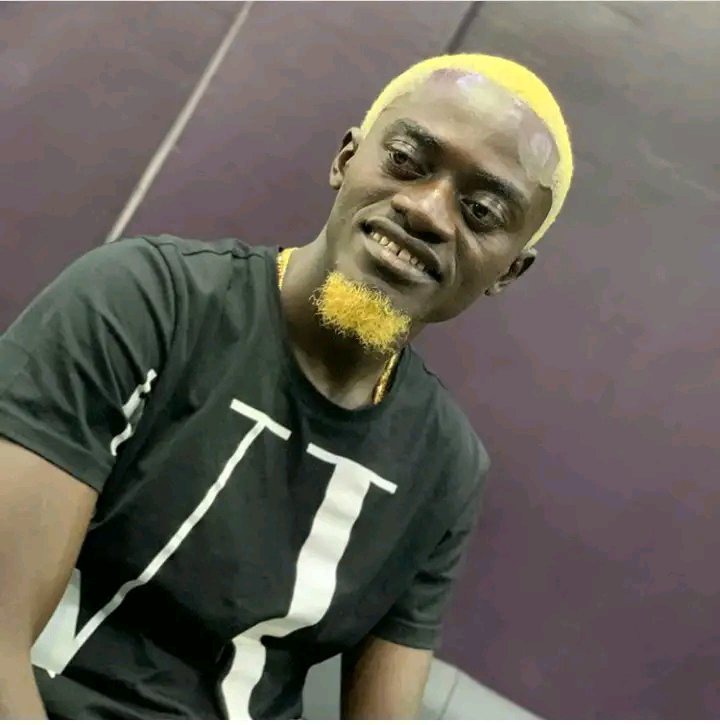 Content created and supplied by: MrOriginal (via Opera News )