Arguably, Nigerians are the pace setters in terms of entertainment industry in Africa. Their movies, songs, comedies and others are largely visible on the global market than any other African country. There are several reasons that have contributed to their successful journey in the industry. But one common thing is that Nigerians appreciate their own even when the output of an entertainer is wack. 
On February 6, 2021 Joy News broadcasted a video interview between a Nigerian Music star, Mr P of P Square fame and Multi Media journalist, Becky. 
Becky is the host of E Vibe show on Joy News channel. 
According to Peter Okoye popularly known as Mr P, Ghanaians have to appreciate their own because Nigerians did the same thing for them. 
He said that 
"Enough of the negativities. Ghanaians should start appreciating their own"
He asserted that negativity in the entertainment industry cannot be overlooked but the media should do well and focus more on the positive side. 
He said that 
"I didn't know Shatta Wale was so friendly before talking to him".
He thought Shatta Wale was hostile to expatriates due to the things he saw and heard on social media. 
He later advised Ghanaian artistes to do more collaborations in order to expand their musical frontiers.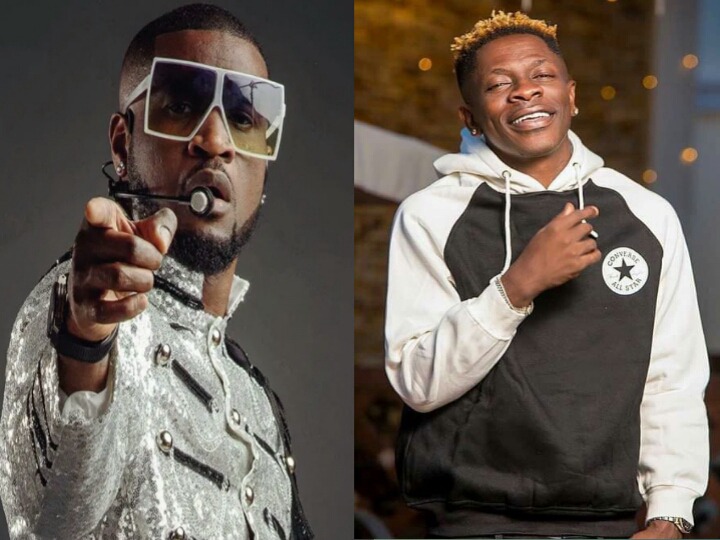 Content created and supplied by: GH_LocalNews (via Opera News )