Reactions as Twitter User Posts New Pics of Wizkid And Olamide in a Room, See What Their Fans Notice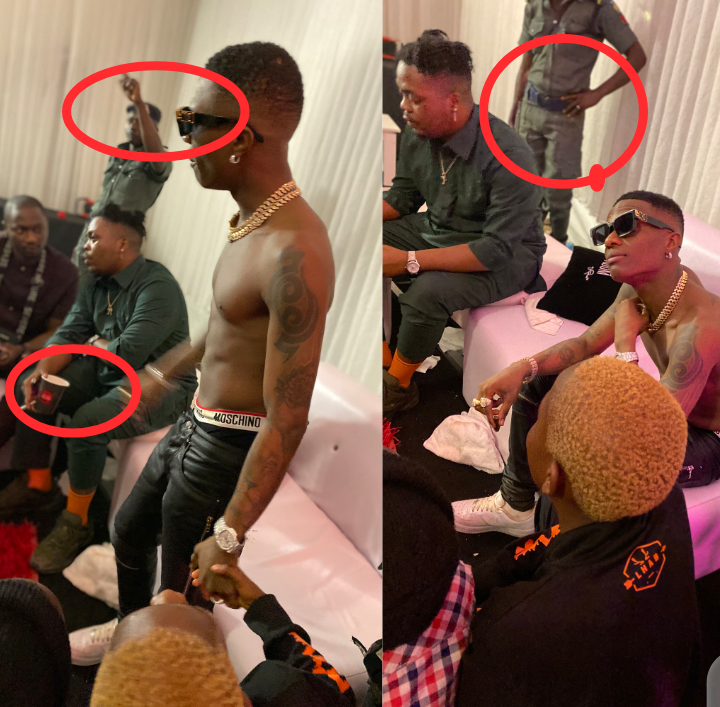 If not the best, Olamide and Wizkid are one of the best Artistes in Nigeria. Both of them have made an history and they are currently still make one.
Few of my readers might find it difficult Identifying the two Nigerian Artistes but they are Legends.
Wikipedia reveals Olamide Adedeji is a Nigerian hip hop artist who records in Yoruba and English.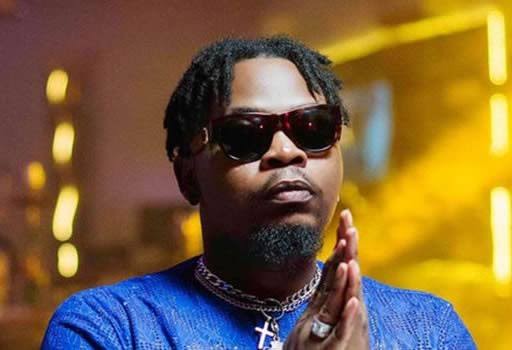 Wikipedia also reveals that WizKid, Ayodeji Ibrahim Balogun is a Nigerian songwriter and singer. If you will agree with me, he is one of African's biggest artistes and the most decorated African artist internationally.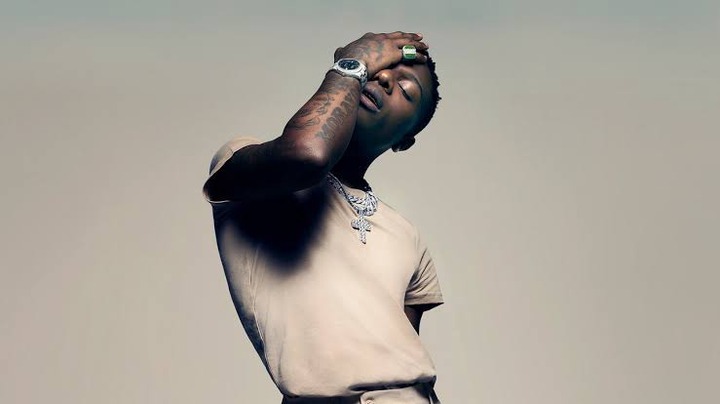 There have been several reactions and comments after a fan posted pictures of the two Legend.
According to the Twitter user, the pictures reveal the last time he was with the Artistes.
Below in screenshot is his tweet: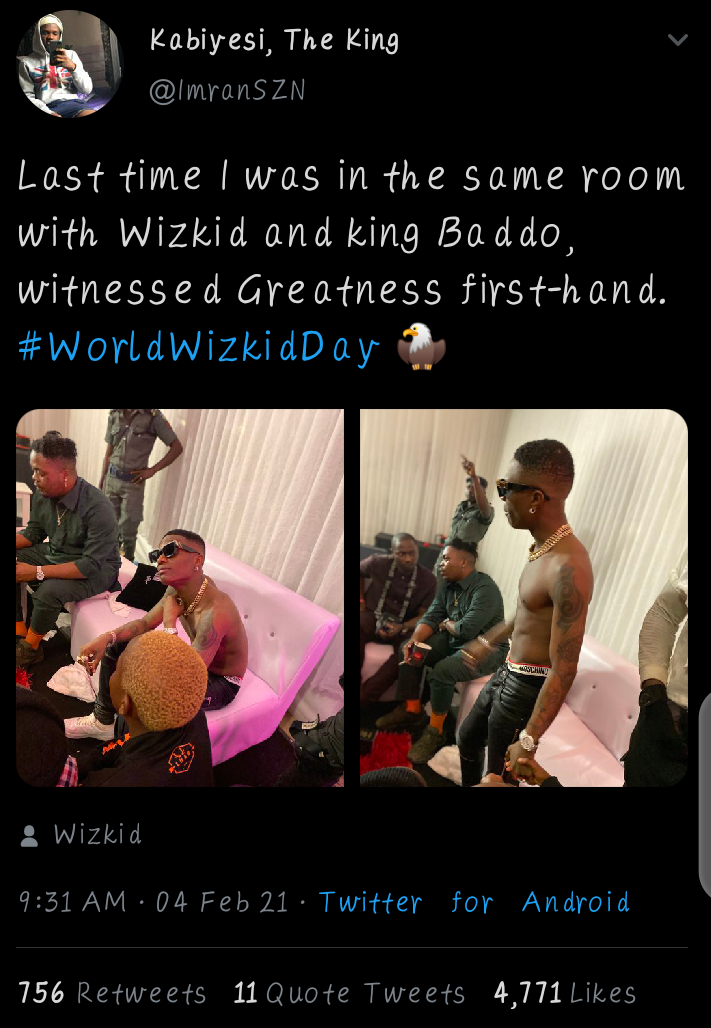 Actually, the fans' comments and reactions are basically on the bodyguards and Mopol as seen in the pictures below: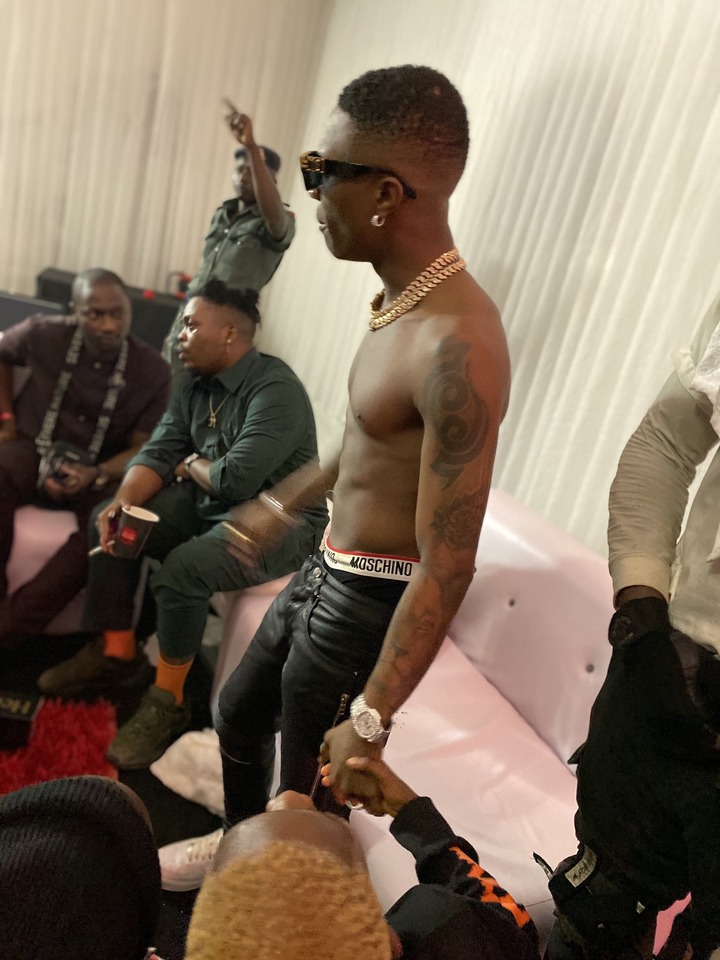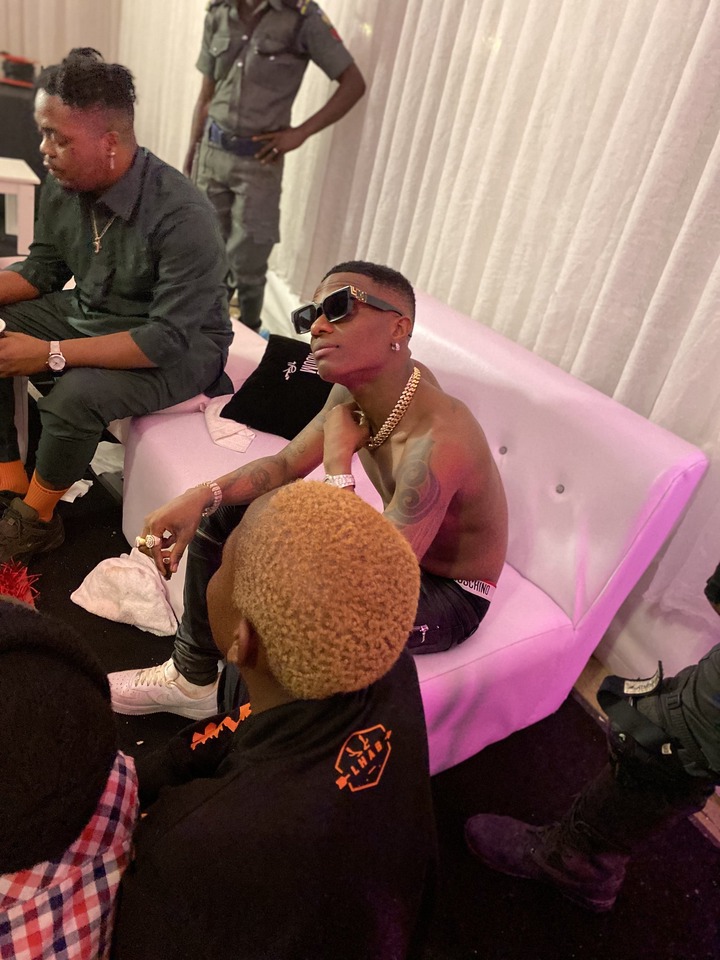 No one knows what they are discussing but below in screenshots and more are comments and reactions from their fans: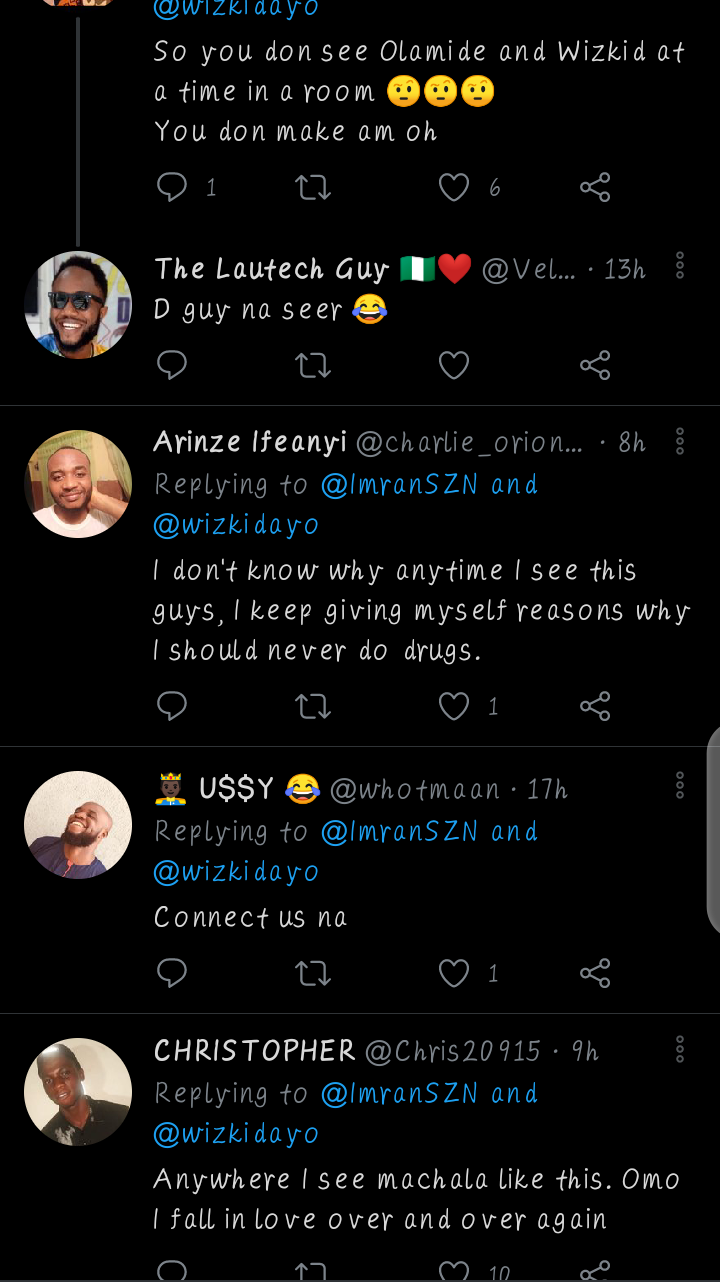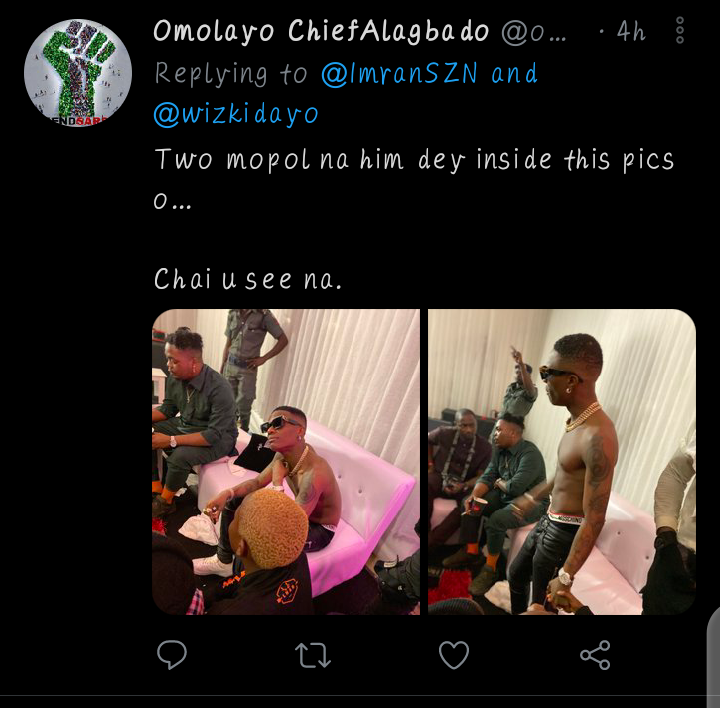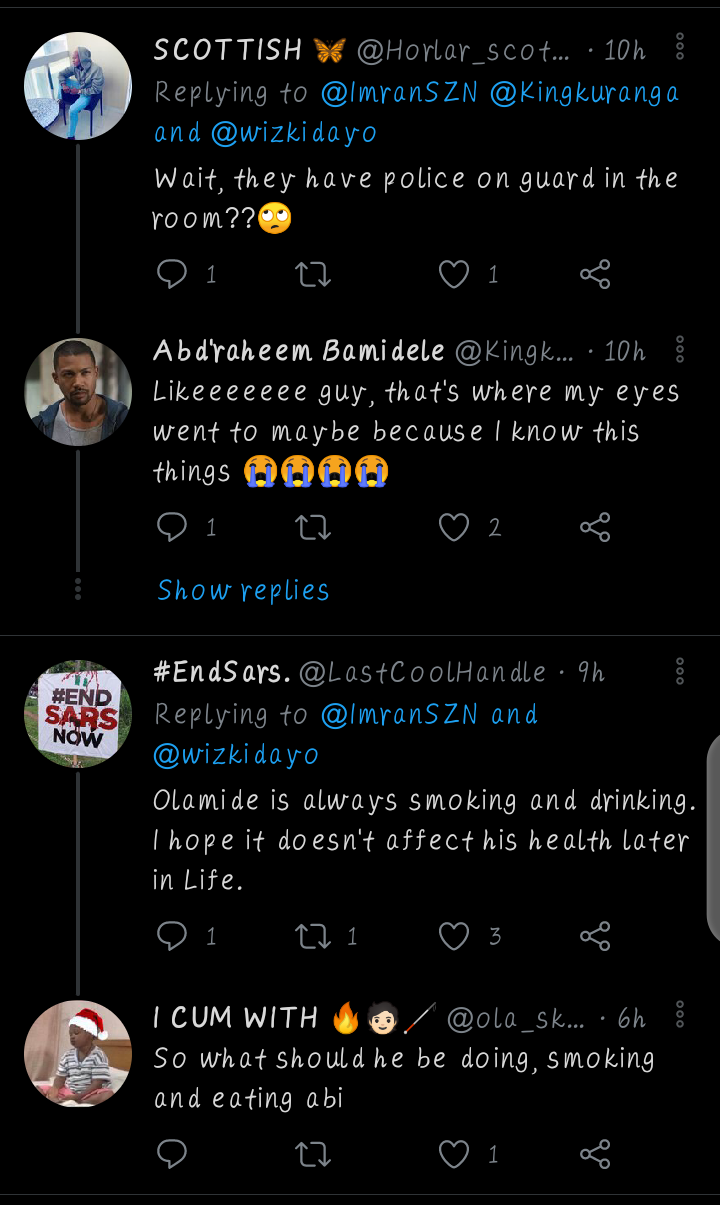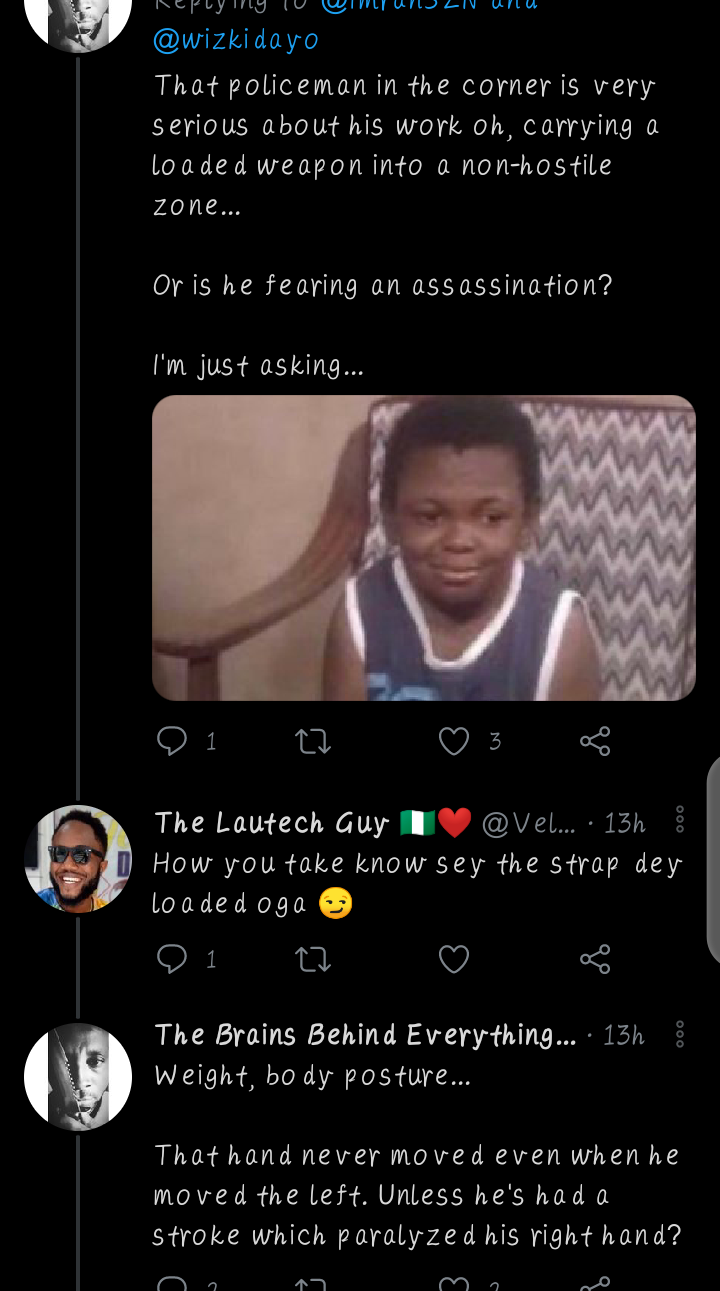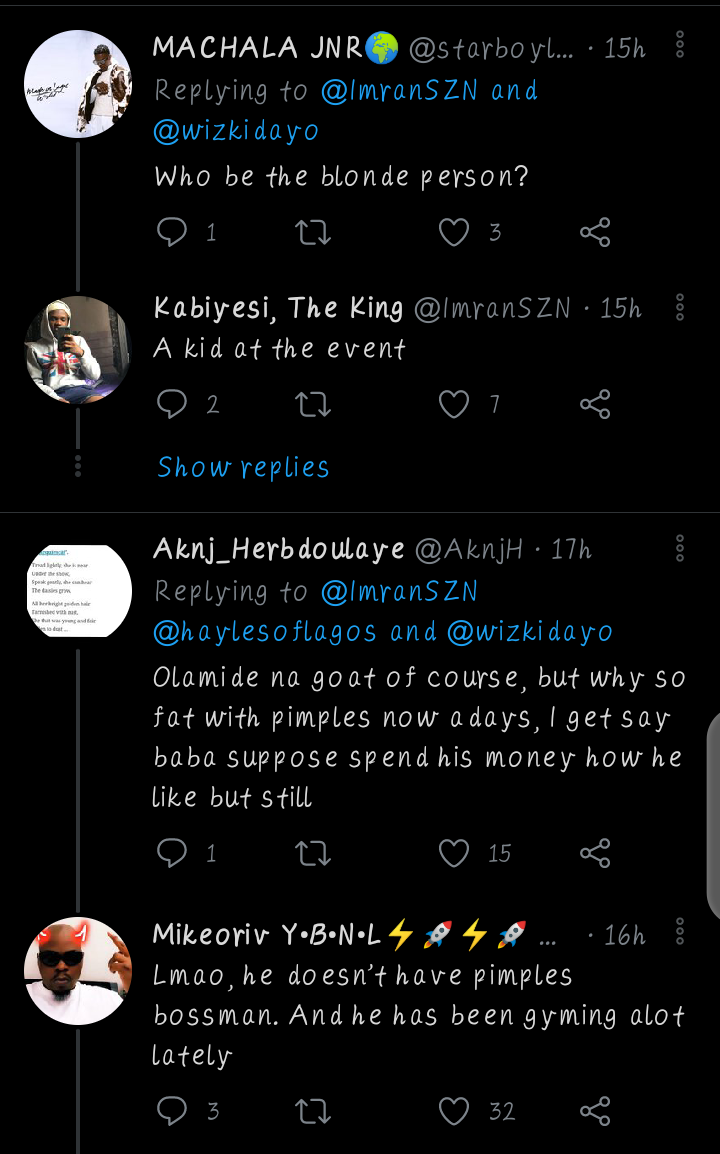 Having read it all, what do you think?
Do well to give your opinions, like, share and follow up for more information!
Content created and supplied by: TheChange (via Opera News )