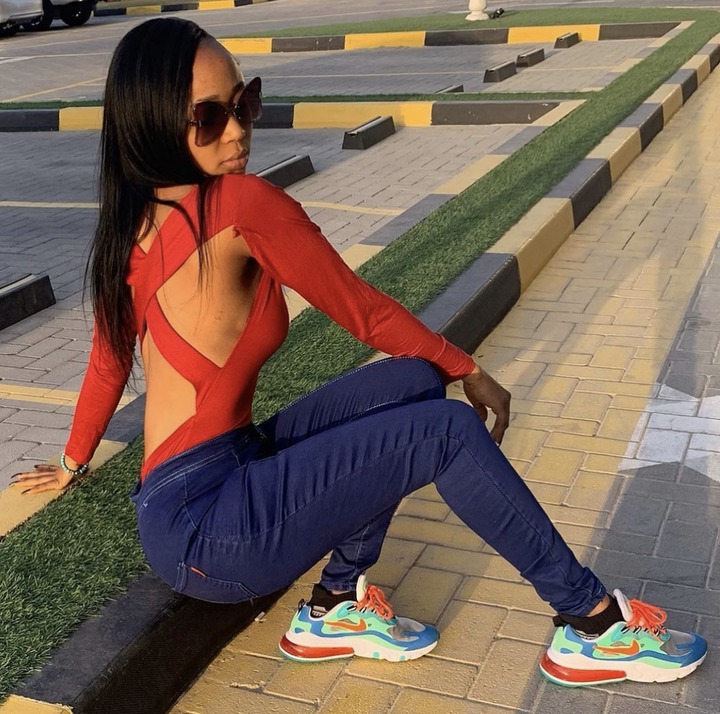 Renowned fashionista, YV/ radio personality, socialite and self-acclaimed twinnie of American rap goddess Cardi B who is in the person of Rosemond Brown aka Akuapem Poloo has the floor now. The talented but noisy actress who has featured in a number of screen projects such as 'Away Bus' is now withdrawing from regular social media movements. 
The mother of 1 has probably decided to take this move because she needs to lay low for a while for her own freedom. After she was dragged to court over the naked pose of herself and her son, she has stayed more quiet on social media for a while and this could be attributable to the fact that she is so into minding her business now.
For someone who twerked on daily basis on Facebook, it is a 'miracle' that she has gone for months without engaging in this habit. Could this refrain be one of the supposed sureties the court gave her?
Kindly share your thoughts with us and let us know how you feel about this new development.
Content created and supplied by: Ghanashowbiz (via Opera News )